Asean could rank among top places for investment and business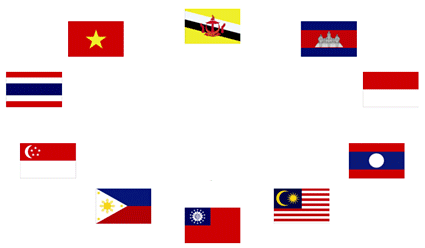 Bangkok – Association of Southeast Asian Nations (Asean) could soon become one of the world's most interesting destinations for business and investment. "Asean should be able to open up to services and investment this year, which will highlight the region as the most attractive destination for doing business and investing," Thailand's Deputy Commerce Minister Alongkorn Ponlaboot said.
Alongkorn had led the Thai delegation to the 16th Asean Economic Ministers weekend retreat here. The meeting concluded on Sunday by moving to complete the Asean Framework Agreement on Service and Asean Comprehensive Investment Agreement (ACIA), following up on the full implementation of the Asean Trade in Goods Agreement this year.
The progress will be reported to the Asean Economic Ministers Meeting in Hanoi next month.
The Philippines and Vietnam committed to submitting to Asean their lists of service businesses after delaying them this month.
Asean also has strongly encouraged every country, in particular Indonesia, to minimise its list of protected businesses so the ACIA can be wrapped up and put into effect this year.
Asean ministers also noted gaps in the implementation of some commitments. These have caused slow progress in liberalising goods, services and investment in the region.
Some specific areas that were addressed were eliminating non-tariff barriers, increasing the efficiency of customs procedures, harmonising standards and removing duplicate testing and certification procedures within Asean.
To strengthen cooperation with third countries, Asean ministers agreed to set up a forum to brainstorm ways to open up opportunities and seek further cooperation with Gulf Cooperation Countries and Mercosur – a group of countries in Latin America.
Asean is conducting a study on the possibility of entering into free trade agreements with GCC and Mercosur, which is expected to be completed by August.
Asean has also agreed to deepen its relations with the United States by participating in the US-Asean roadshow from May 3-5 in a bid to seek trade and investment opportunities in the US.
Alongkorn also met with Malaysia Minister of International Trade and Industry Mustapa Mohamed.
Malaysia agreed to consider linking its railway from Kelantan in Malaysia to Narathiwat in Thailand to boost travel between the two nations. It will also eliminate non-tariff barriers to allow easier access of Thai sugar to the country.
Petchanet Pratruangkrai – The Nation (by Asia News Network)
The Latest on Covid-19 in Southeast Asia
Thailand has largely avoided widespread community transmission of Covid-19, but the kingdom is not faring well on the economic front, with a projected contraction of 7.1 percent this year.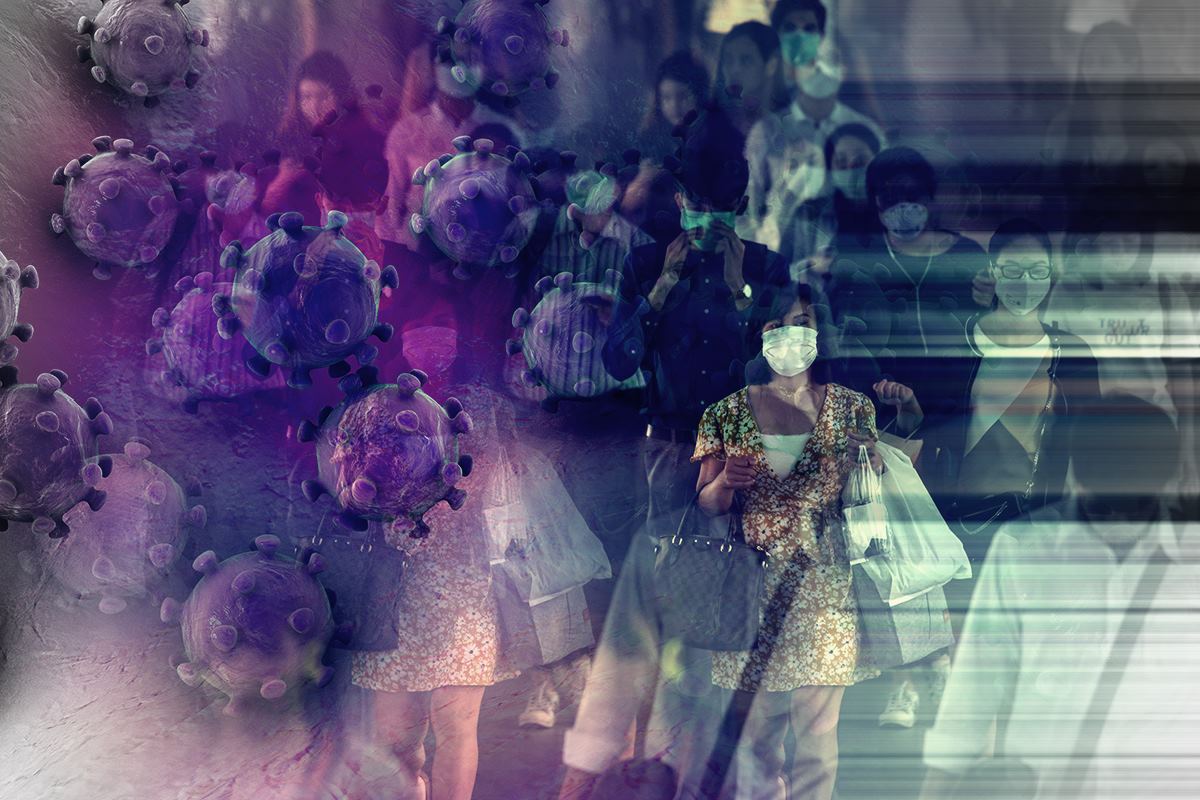 China's debt-trap diplomacy: Laos' credit rating downgraded to CCC
Laos' debt challenge is deeply concerning, with some media commentators suggesting the country is falling into a debt trap as a result of Chinese infrastructure investments connected to the Belt and Road Initiative (BRI)
On 23 September, the Fitch Ratings agency downgraded Laos' credit rating to CCC — the second downgrade in 2020, having dropped to B- in May.
(more…)
Foreign capital still heads to Vietnam
As many as 798 projects added a combined over 5.11 billion USD to their investment capital, down 23 percent year-on-year in project number but up 6.8 percent in value.
Hanoi (VNA) – The total amount of foreign investment poured into Vietnam this year to September 20 reached 21.2 billion USD, equivalent to 81.8 percent of the same period last year, reported the Ministry of Planning and Investment.
(more…)