Free trade talks between Thailand and European Union likely this year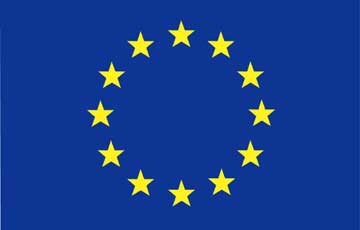 Thailand is expected to start a first round of negotiations toward a bilateral free-trade agreement with the European Union by the middle of the year, a move seen as necessary if the Kingdom is to remain competitive with potential rivals for European business such as Vietnam and Singapore.
Deputy Commerce Minister Alongkorn Ponlaboot said the Cabinet had recently approved plans for the ministry to set up a special committee to conduct a feasibility study on negotiating an FTA with the EU."The study is expected to be concluded in the next few months, to determine whether the Kingdom should start bilateral talks with the EU," said Alongkorn.
The EU last week announced that it would start negotiations for bilateral trade pacts with Vietnam and Singapore soon, as the Asean-EU FTA talks have been suspended for a year. Previously, the EU wanted to conclude an FTA with Asean as a whole. However, problems arising due to the varying development levels and differing interests of Aseans members led to the suspension of the talks in 2008. The EU, therefore, expressed interested in bilateral agreements with certain countries in Asean, including Thailand.
via Free trade talks with EU likely this year.
The Latest on Covid-19 in Southeast Asia
Thailand has largely avoided widespread community transmission of Covid-19, but the kingdom is not faring well on the economic front, with a projected contraction of 7.1 percent this year.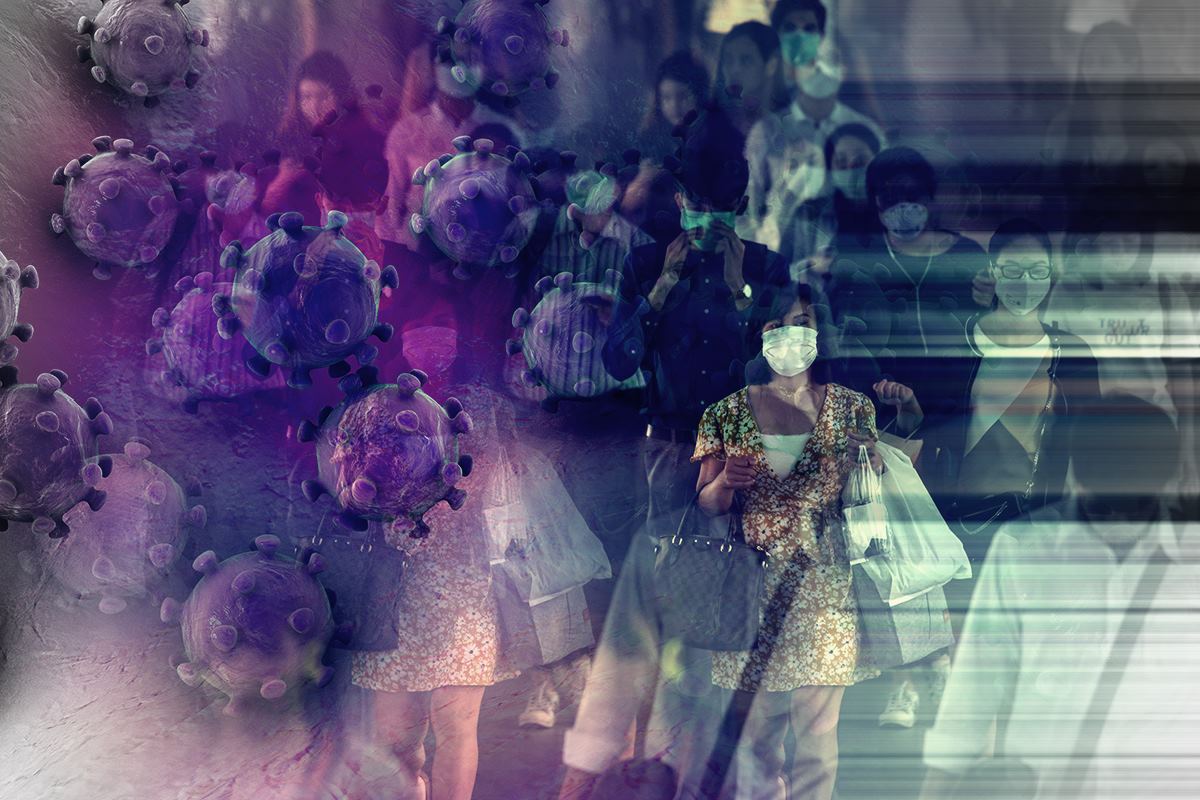 China's debt-trap diplomacy: Laos' credit rating downgraded to CCC
Laos' debt challenge is deeply concerning, with some media commentators suggesting the country is falling into a debt trap as a result of Chinese infrastructure investments connected to the Belt and Road Initiative (BRI)
On 23 September, the Fitch Ratings agency downgraded Laos' credit rating to CCC — the second downgrade in 2020, having dropped to B- in May.
(more…)
Foreign capital still heads to Vietnam
As many as 798 projects added a combined over 5.11 billion USD to their investment capital, down 23 percent year-on-year in project number but up 6.8 percent in value.
Hanoi (VNA) – The total amount of foreign investment poured into Vietnam this year to September 20 reached 21.2 billion USD, equivalent to 81.8 percent of the same period last year, reported the Ministry of Planning and Investment.
(more…)