Thailand expected to invest more in Malaysia
Thailand's investment in Malaysia is expected to increase further based on the keen interest shown by its firms, International Trade and Industry Minister Mustapa Mohamed said Monday.
A 130-member Thai delegation is here to explore potential business opportunities as a result of Prime Miniter Najib Tun Razak's visit to Thailand last year to discuss ways to further strengthen the state of bilateral relations between the two countries.
Mustapa also said that representatives from 15 halal firms from Thailand will be visiting Malaysia in the next two weeks, seeking to leverage on Malaysian expertise in the industry.
He said in another three months, represenatives from the major companies listed on the Stock Exchange of Thailand will make a visit to Malaysia.
via Thailand expected to increase investment in Malaysia.
The Latest on Covid-19 in Southeast Asia
Thailand has largely avoided widespread community transmission of Covid-19, but the kingdom is not faring well on the economic front, with a projected contraction of 7.1 percent this year.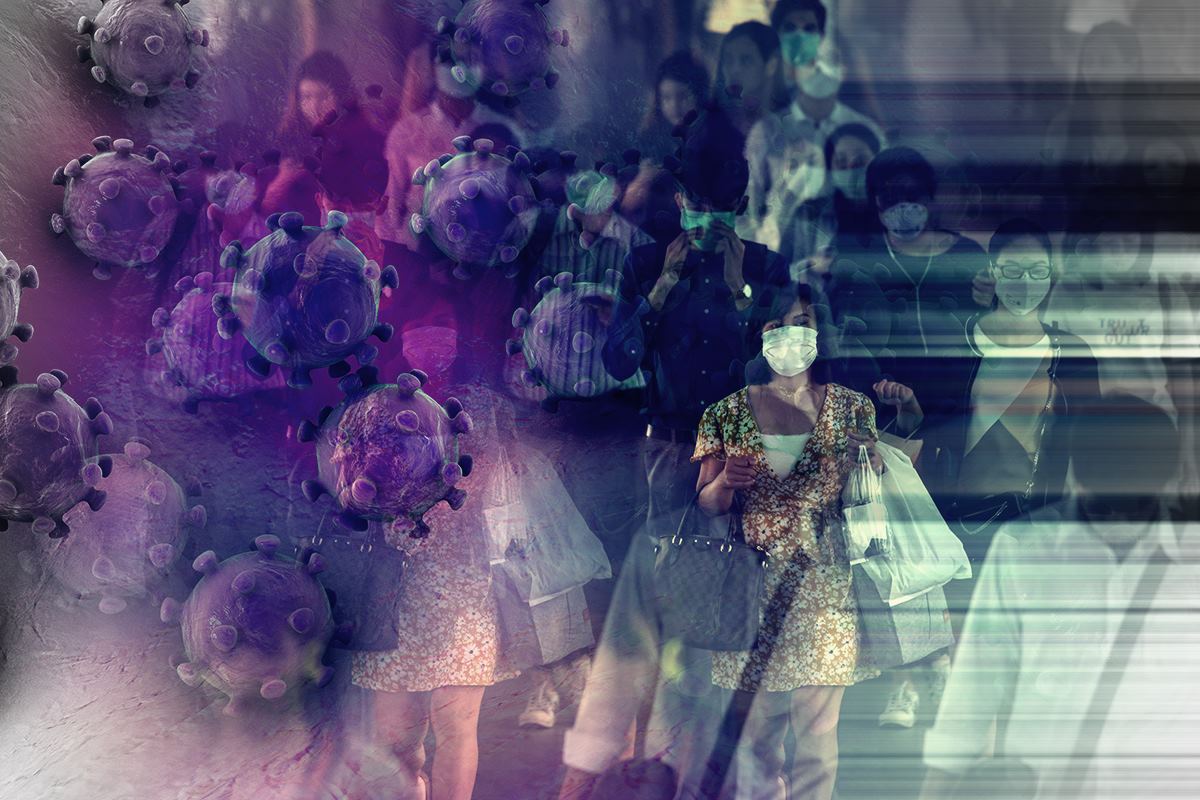 China's debt-trap diplomacy: Laos' credit rating downgraded to CCC
Laos' debt challenge is deeply concerning, with some media commentators suggesting the country is falling into a debt trap as a result of Chinese infrastructure investments connected to the Belt and Road Initiative (BRI)
On 23 September, the Fitch Ratings agency downgraded Laos' credit rating to CCC — the second downgrade in 2020, having dropped to B- in May.
(more…)
Foreign capital still heads to Vietnam
As many as 798 projects added a combined over 5.11 billion USD to their investment capital, down 23 percent year-on-year in project number but up 6.8 percent in value.
Hanoi (VNA) – The total amount of foreign investment poured into Vietnam this year to September 20 reached 21.2 billion USD, equivalent to 81.8 percent of the same period last year, reported the Ministry of Planning and Investment.
(more…)