No shift of foreign investment from Thailand to neighbours
The Federation of Thai Industries (FTI) affirms that it sees no sign of a shift of investment by foreign investors from Thailand to its neighbouring countries.
Speaking after meeting with FTI chairman Payungsak Chartsutipol and his delegation, Deputy Prime Minister Trairong Suwannakiri said that despite the recent political riot, the FTI has seen no sign until now of foreign intentions to shift investment from Thailand to its neighbours.
The FTI also assured him that it would help the government clarify what happened in the recent policy turmoil to boost understanding among foreign investors.
Many believed the clarification made by the FTI would more reliable than that made directly by the government, Mr Trairong said.
Regarding the FTI's proposed establishment of a Thailand Rehabilitation Fund initiated with Bt10 billion, Mr Trairong said details of the proposal remained unclear and must first be approved by the Joint Private-Sector Committee.
via FTI: No shift of investment from Thailand to neighbours.
The Latest on Covid-19 in Southeast Asia
Thailand has largely avoided widespread community transmission of Covid-19, but the kingdom is not faring well on the economic front, with a projected contraction of 7.1 percent this year.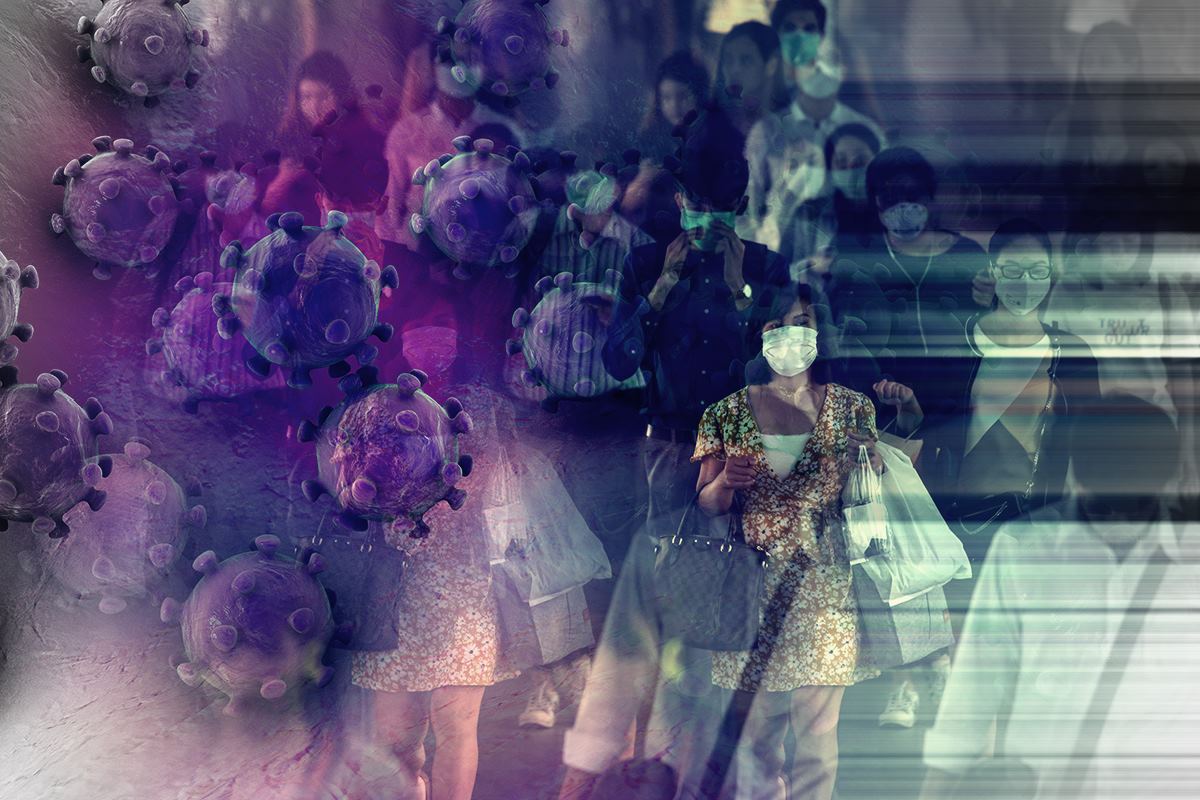 China's debt-trap diplomacy: Laos' credit rating downgraded to CCC
Laos' debt challenge is deeply concerning, with some media commentators suggesting the country is falling into a debt trap as a result of Chinese infrastructure investments connected to the Belt and Road Initiative (BRI)
On 23 September, the Fitch Ratings agency downgraded Laos' credit rating to CCC — the second downgrade in 2020, having dropped to B- in May.
(more…)
Foreign capital still heads to Vietnam
As many as 798 projects added a combined over 5.11 billion USD to their investment capital, down 23 percent year-on-year in project number but up 6.8 percent in value.
Hanoi (VNA) – The total amount of foreign investment poured into Vietnam this year to September 20 reached 21.2 billion USD, equivalent to 81.8 percent of the same period last year, reported the Ministry of Planning and Investment.
(more…)