Asean Stock Exchange Link to be set by second half of 2011
This linkage will not only provide ease of access, but will also increase market liquidity substantially both from trade outside Asean and intra-Asean.
Bursa Malaysia, Singapore Stock Exchange (SGX) and the Stock Exchange of Thailand (SET) are set to go live on the Asean Exchange Linkage by the second half of 2011.
The proposed link-up between the stock exchanges in Singapore and Malaysia will be expanded to include Thailand and the Philippines. Singapore Exchange and Bursa Malaysia are in the process of developing a cross-trading arrangement that will link their trading systems.
The move is expected to speed up ASEAN integration by enhancing access and liquidity in capital markets across the region.
This linkage will not only provide ease of access, but will also increase market liquidity substantially both from trade outside Asean and intra-Asean.
In addition to the Asean Exchange Linkage, the exchanges will also promote leading public companies in Asean under the brand of "Asean Stars". If you are among these companies, you will be constantly featured on the radar screens of global investors.
To attract capital inflows, plans are already underway for a single electronic trading platform.
From the second half of next year, the stock exchanges of Malaysia, Thailand and Singapore will link up and go 'live'.
The Philippines Stock Exchange is expected to follow in the first half of 2012, said Thailand Securities and Exchange Commission secretary-general Thirachai Phuvanatnaranubala said today.
The Asean Infrastructure Fund (AIF), which is aimed at supporting infrastructure projects in the region, could come on-stream within the first quarter of next year
To date, Asean has pledged US$335mil to the fund. The outcome of infrastructure financing support is important to Asean's growth. A 1% increase in infrastructure spending in Asia can increase private consumption by 1% to 2% of GDP (gross domestic product), and will benefit the wider investment community as well as Asean nations and their people, he said.
The media will continue to beat up the European sovereign debt contagion crisis next week, as eager press hungry politician's play along, and there is a good chance we will see yet another Anti-Europe blurb from Soros.
ASEAN Stocks are going to set new record highs before Christmas, Wall St has recovered from falls from the European news and we will see the start of the Christmas Rally in the coming days.
The Latest on Covid-19 in Southeast Asia
Thailand has largely avoided widespread community transmission of Covid-19, but the kingdom is not faring well on the economic front, with a projected contraction of 7.1 percent this year.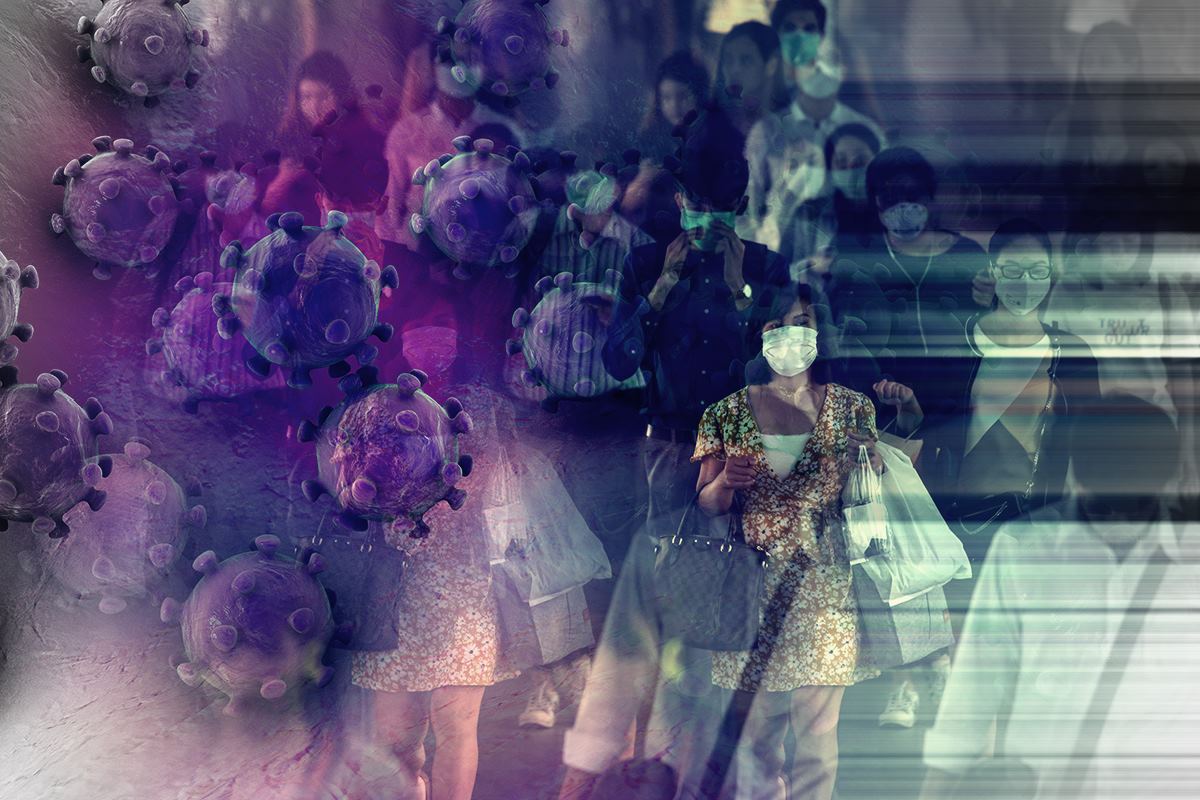 China's debt-trap diplomacy: Laos' credit rating downgraded to CCC
Laos' debt challenge is deeply concerning, with some media commentators suggesting the country is falling into a debt trap as a result of Chinese infrastructure investments connected to the Belt and Road Initiative (BRI)
On 23 September, the Fitch Ratings agency downgraded Laos' credit rating to CCC — the second downgrade in 2020, having dropped to B- in May.
(more…)
Foreign capital still heads to Vietnam
As many as 798 projects added a combined over 5.11 billion USD to their investment capital, down 23 percent year-on-year in project number but up 6.8 percent in value.
Hanoi (VNA) – The total amount of foreign investment poured into Vietnam this year to September 20 reached 21.2 billion USD, equivalent to 81.8 percent of the same period last year, reported the Ministry of Planning and Investment.
(more…)