Pakistan to ink Free Trade Agreement with ASEAN
Pakistan expects to seal Free Trade Agreement (FTAs) with two promising regional groupings to boost the country's trade performance, Secretary Commerce, Zafar Mahmood has said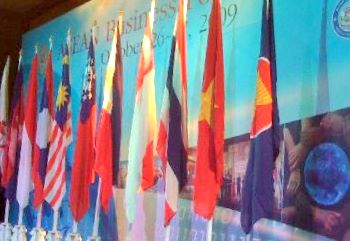 Pakistan expects to seal Free Trade Agreement (FTAs) with two promising regional groupings to boost the country's trade performance, Secretary Commerce, Zafar Mahmood has said. "Pakistan is to sign the agreements with ASEAN and the Gulf Cooperation Council," he said in an interview here following the conclusion of Pakistan Malaysia Business Forum and the meeting of Joint Review Committee on FTA.He said Pakistan had followed the past track records of trade improvements after signing Free Trade Agreements with countries like Malaysia, China, Sri Lanka and Mauritius.
"A study carried out by a Malaysian entity also showed both ASEAN and Pakistan stand a bright profitability chance if the deals go through," he said,adding "free trade agreements with both the groupings will enable Pakistan todirectly tap the immense opportunities in ASEAN and GCC member countries andformal negotiations with ASEAN and GCC will begin soon".
"The FTA, which came into force on January 1, 2008, has improved tradesignificantly and we expect the same improvement to happen after Pakistan inksthe FTA with the GCC," said Mahmood, who was also former vice-chairman of Pakistan Export Promotion Bureau.
He said that through the FTA, Pakistan was not the only party to benefit, but also both the groupings. "Through the signing, member countries can utilize Pakistan as the gateway to other countries neighbouring the Islamic state," he said.
To another question, Mr. Zafar Mahmood said Pakistan's exports had grown by 28 per cent and imports had risen by 14 per cent in the last financial year ended June 30, 2011.
The Latest on Covid-19 in Southeast Asia
Thailand has largely avoided widespread community transmission of Covid-19, but the kingdom is not faring well on the economic front, with a projected contraction of 7.1 percent this year.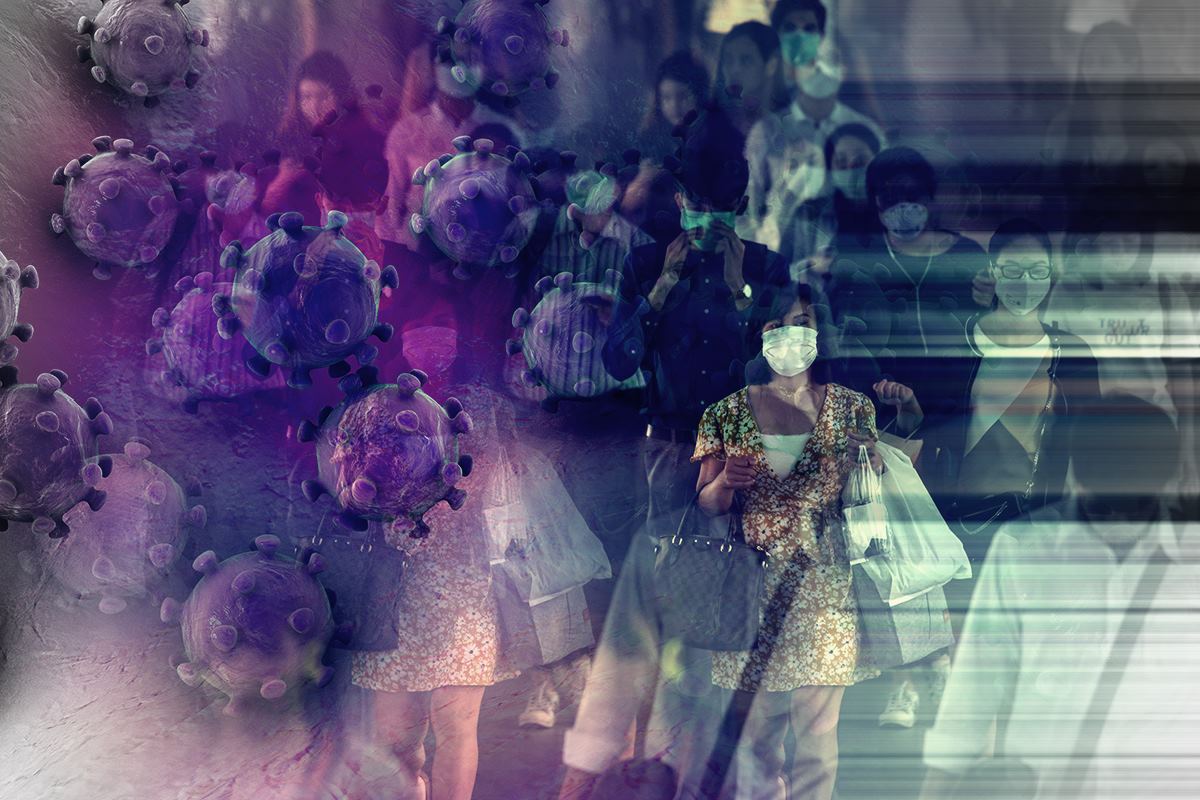 China's debt-trap diplomacy: Laos' credit rating downgraded to CCC
Laos' debt challenge is deeply concerning, with some media commentators suggesting the country is falling into a debt trap as a result of Chinese infrastructure investments connected to the Belt and Road Initiative (BRI)
On 23 September, the Fitch Ratings agency downgraded Laos' credit rating to CCC — the second downgrade in 2020, having dropped to B- in May.
(more…)
Foreign capital still heads to Vietnam
As many as 798 projects added a combined over 5.11 billion USD to their investment capital, down 23 percent year-on-year in project number but up 6.8 percent in value.
Hanoi (VNA) – The total amount of foreign investment poured into Vietnam this year to September 20 reached 21.2 billion USD, equivalent to 81.8 percent of the same period last year, reported the Ministry of Planning and Investment.
(more…)