ASEAN Summit in Cambodia Hopes to Improve Unity
ASEAN members gathered in Cambodia will try to present a more united front after divisive meetings in July ended in embarrassment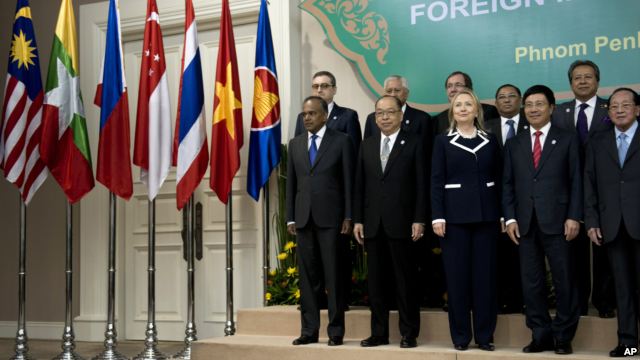 World leaders congregate this week in Cambodia for high-level meetings of the Association of SouthEast Asian Nations.
Analysts say ASEAN members will try to present a more united front after divisive meetings in July ended in embarrassment. But hot-button issues, including a key maritime dispute and human rights concerns, will continue to test ASEAN's resolve.
Stumbling blocks
July's ministerial summit in Phnom Penh could hardly have gone worse for officials hoping for a show of unity among the diverse 10-member bloc. The meetings stumbled over the contentious issue of competing claims to the South China Sea. Cambodia, this year's chair, was accused of siding with its powerful benefactor, China.
This leaders' summit, then, may be an opportunity for Cambodia to find some redemption in the eyes of its critics, before it gives up the chair for the year.
Carlyle Thayer, an analyst on ASEAN affairs with the University of New South Wales, says ASEAN members will aim to avoid a repeat of July's stalemate.
"So the worst thing Cambodia can do is try to exert a strong influence against where the currents are going," Thayer says. "This is their last moment of glory-to go out being looked at well. The point is there's nothing further they can really do for China."
via ASEAN Hopes to Improve Unity During Summit.
Cambodia faces EU sanctions over human right abuses
In 2018, exports to the European Union accounted for more than a third of Cambodia's total exports and were valued at €4.9 billion (US$5.5 billion), of which 99 per cent were eligible for EBA preferential duties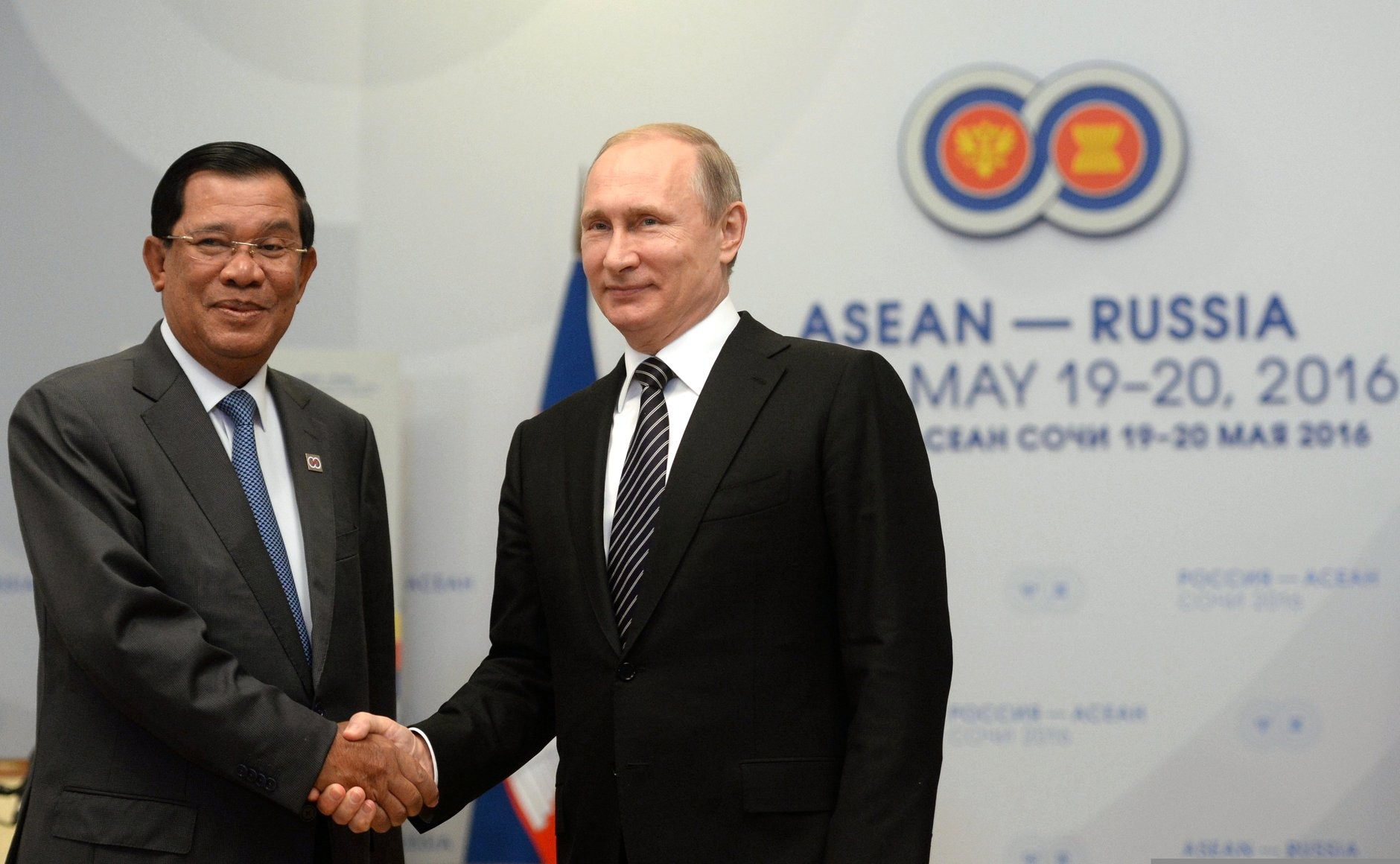 In February 2019, the European Union launched an 18-month process over whether or not to maintain Cambodia's preferential access to the EU market under the Everything But Arms (EBA) trade scheme.
(more…)
Asean needs a more inclusive social security model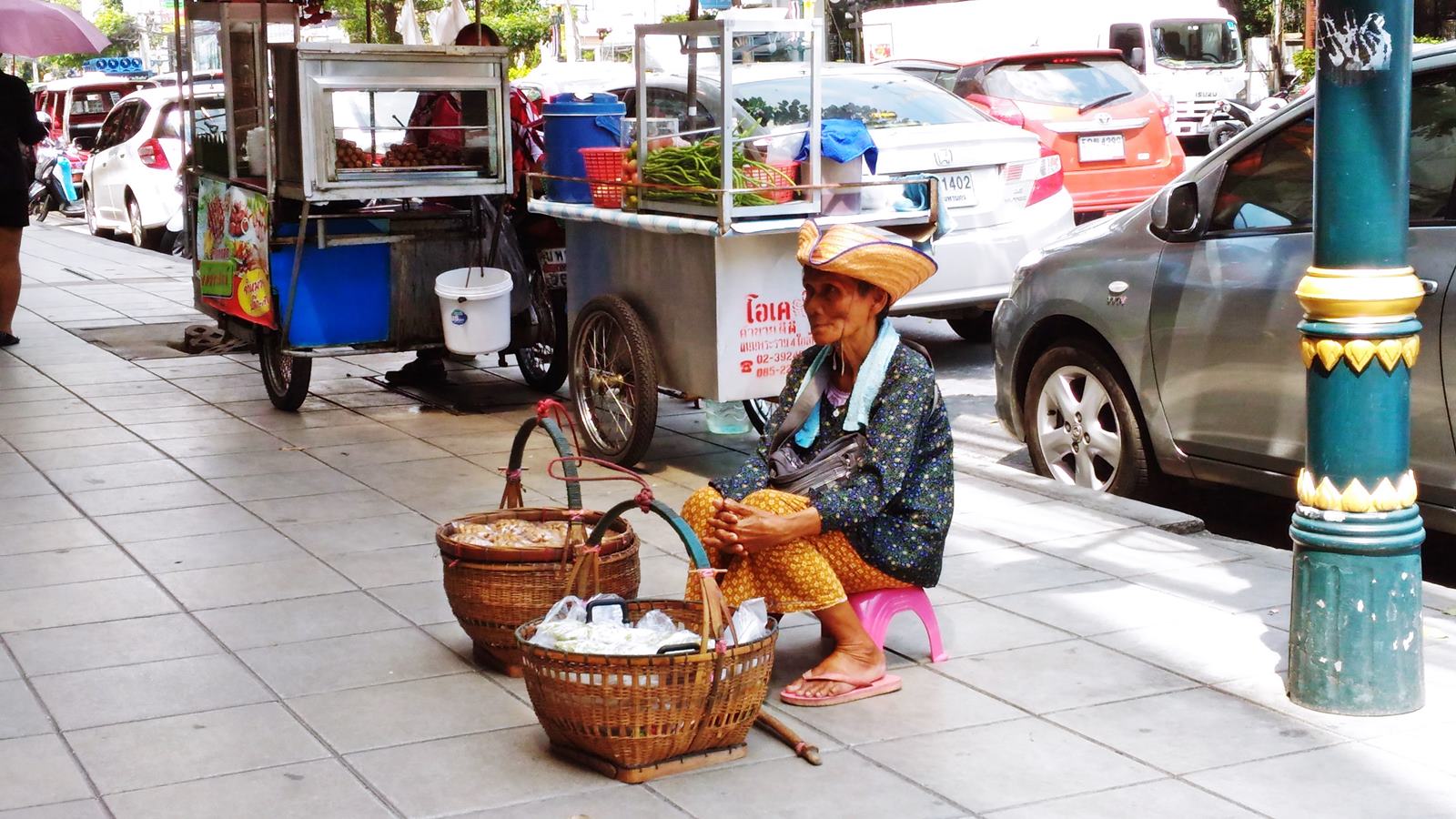 Should Thai people working in other Asean countries continue being part of the Thai social security system so they can enjoy the benefits, especially the pension, when they return home?
(more…)
Cambodia-Thailand trade to develop further
Cambodia and Thailand have agreed to develop more strategies to boost bilateral trade, to achieve a target of USD 15 billion by 2020.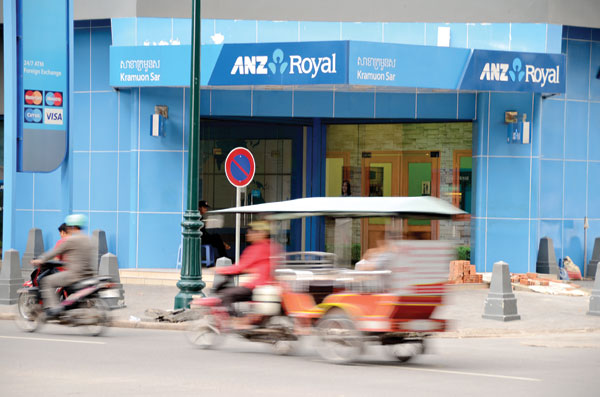 Cambodia and Thailand have agreed to develop more strategies to boost bilateral trade, cross border development and investment to achieve a target of USD 15 billion in trade between the two ASEAN neighbors by 2020.
(more…)