10 ASEAN Trends to Watch for in 2013
It is interesting to ponder what major events to watch out for in Southeast Asia in 2013. Below is a list of ten things to keep an eye out for in the region in the new year.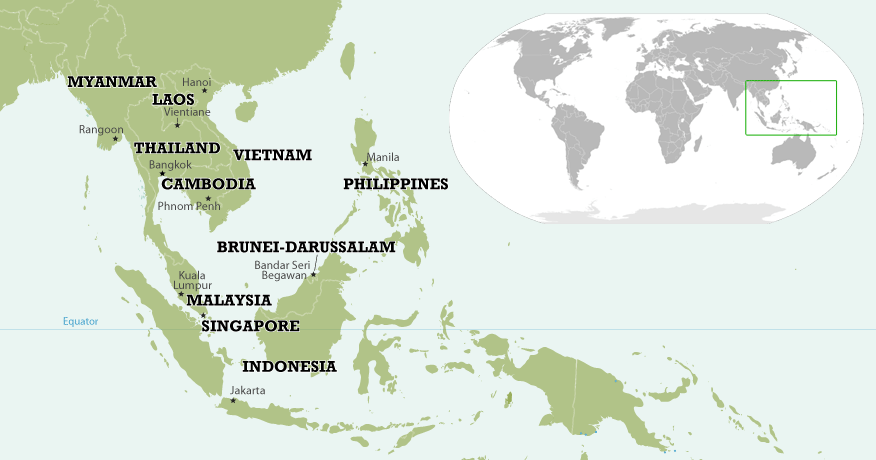 What major events to watch out for in Southeast Asia in 2013 ? Below is a list of ten things to keep an eye out for in the region in the new year.
1. How will ASEAN's new chief fare? 
Vietnamese Deputy Foreign Minister Le Luong Minh took over as ASEAN Secretary-General on January 1, 2013. He will have big shoes to fill as his predecessor, Surin Pitsuwan, was a dynamic chief during his five-year term – and some argue its most effective one yet. If Surin's task was to make ASEAN a household name, Minh's task, as I've argued earlier, will be to preserve its centrality in the wake of daunting internal and external challenges. His extensive diplomatic experience will come in handy in achieving the main goals he has outlined, including progress on economic integration and negotiations on the South China Sea. It will also be interesting to see if Minh is able to make progress on some of the reforms Surin has been pushing, such as strengthening the ASEAN Secretariat.
2. New waves in the South China Sea?
It's a no brainer that the territorial disputes in the South China Sea would make this list. In 2012, it was the subject of tensions between China and the Philippines in the disputed Scarborough Shoal, fierce divisions within ASEAN, and Beijing-issued passports containing the so-called "nine-dashed line" in a bold attempt to gain recognition for its extensive claims from other states. What will we see in 2013? Will there be progress towards a binding code of conduct on the South China Sea, another wave of assertiveness by China followed by responses by other claimants, or some calm before the next storm?
3. Will the U.S. 'rebalance' sustain? 
The U.S. "pivot" or "rebalance" to the Asia-Pacific has been met by a mix of content and skepticism by Southeast Asian states. The skepticism is rooted in the fact that the U.S.' heightened presence in the region may not be sustainable because of domestic economic difficulties, divisive politics, distractions in other regions, and the exit of dynamic personalities such as Hillary Clinton and Kurt Campbell. U.S. officials insist that such concerns are overblown. Nonetheless, 2013 will be the year of judgment for how Southeast Asia features in the foreign policy of President Obama's second term.
4. Can ASEAN unite? 
As I've pointed out before, outgoing ASEAN Secretary-General Surin Pitsuwan has repeatedly stressed that the organization's main challenge will be whether member states can move towards greater regional integration. Despite advances in 2012, setbacks have led ASEAN to delaylaunching the ASEAN Economic Community (AEC) by nearly a year to the end of 2015. More important than any deadline though is the extent to which Southeast Asian states can bridge their differences in 2013 in the interest of not only regional unity, but also broader Asian integration which has ASEAN in the driver's seat.
5. How "robust" will growth be? 
Some have been fairly bullish about economic growth in Southeast Asia in 2013. The OECD's November forecast posited that growth will begin to return to a "robust" pre-crisis average of 5.5% which will be achieved by 2017. The group claims the region will be powered by domestic demand growth and private consumption and investment rather than exports, which will insulate it from slowing growth in India and China. Earlier this month, the Asian Development Bank revised its forecast for Southeast Asian growth from 5.2% to 5.3%. But the key will be the extent to which downside risks in 2013 – principally enduring problems in Europe and uncertainty in the United States – may dampen growth prospects in the region.
The Latest on Covid-19 in Southeast Asia
Thailand has largely avoided widespread community transmission of Covid-19, but the kingdom is not faring well on the economic front, with a projected contraction of 7.1 percent this year.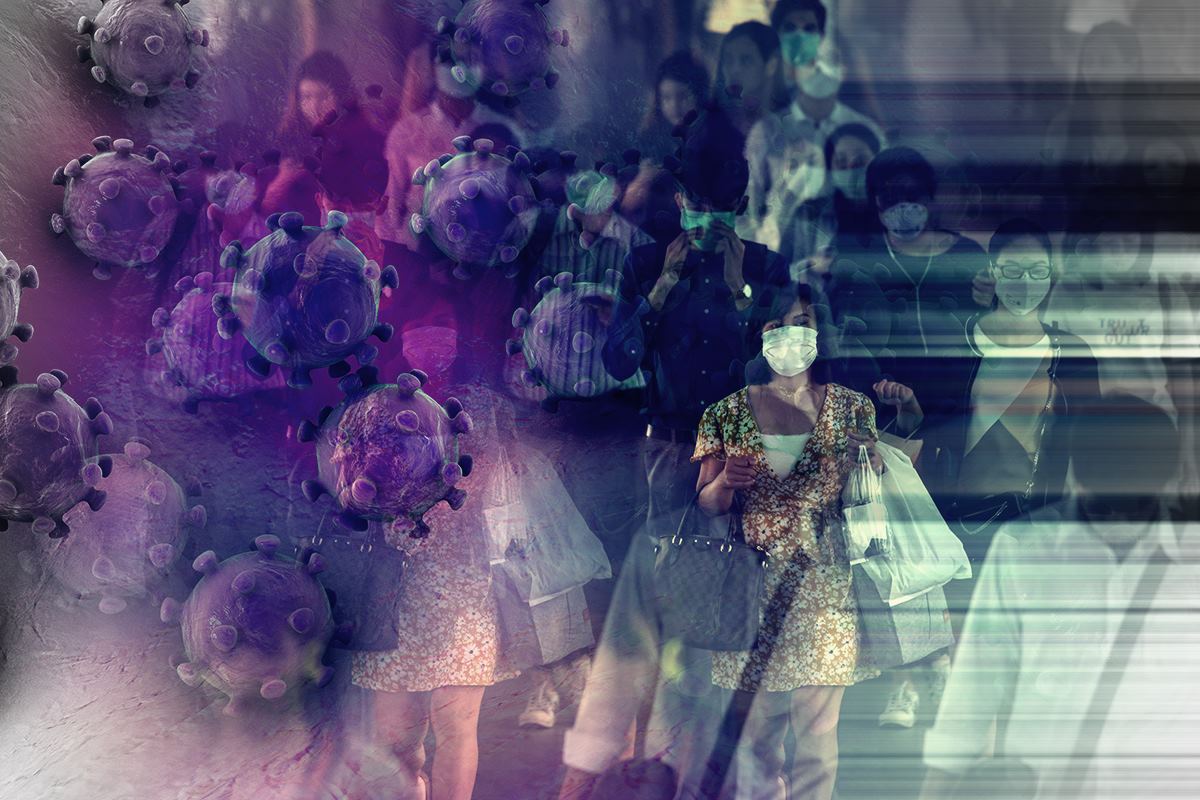 China's debt-trap diplomacy: Laos' credit rating downgraded to CCC
Laos' debt challenge is deeply concerning, with some media commentators suggesting the country is falling into a debt trap as a result of Chinese infrastructure investments connected to the Belt and Road Initiative (BRI)
On 23 September, the Fitch Ratings agency downgraded Laos' credit rating to CCC — the second downgrade in 2020, having dropped to B- in May.
(more…)
Foreign capital still heads to Vietnam
As many as 798 projects added a combined over 5.11 billion USD to their investment capital, down 23 percent year-on-year in project number but up 6.8 percent in value.
Hanoi (VNA) – The total amount of foreign investment poured into Vietnam this year to September 20 reached 21.2 billion USD, equivalent to 81.8 percent of the same period last year, reported the Ministry of Planning and Investment.
(more…)