Thailand to remain the dominant carmaker in AEC (Moody's)
Moody's Investors Service says that Thailand will remain the dominant carmaker in ASEAN following the establishment of the AEC in 2015.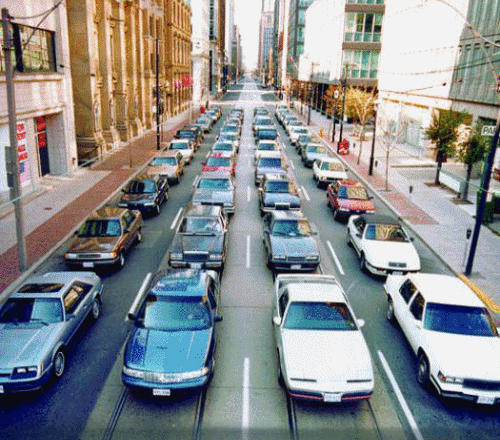 Moody's Investors Service says that Thailand will remain the dominant carmaker in ASEAN for the foreseeable future following the establishment of the ASEAN Economic Community (AEC) in 2015.
However, the region faces competitive threats from the fast-developing Indian and Chinese car markets.
Moody's analysis is contained in its latest edition of Inside ASEAN, a quarterly publication looking at major credit trends prevalent in the Southeast Asian region.
"With the establishment of the AEC this year, Thailand's position as the largest producer of cars in ASEAN is potentially under threat, as other countries, for example Indonesia, with traditionally domestic market focused car assembly operations, seek a larger slice of the regional market," says Alan Greene, a Moody's Vice President and Senior Credit Officer.
However, the biggest risk to Thailand's—and ASEAN's—auto sector is from outside the region, says Moody's. China's car industry is currently building over 24 million vehicles per annum, and India's 700,000 exported vehicles in 2014 came close to Thailand's total 882,000 in exports in the same year.
Moody's also notes that all major carmakers have entered India to sell locally and also to establish a manufacturing presence to supply their global export markets.
Elsewhere in the region, Moody's notes that lower fuel costs will keep electricity tariffs in Malaysia low over the next 12 to 18 months, given the rating agency's outlook for weaker thermal coal and crude oil prices.
In addition, coal will be the main source of fuel—at 53%, from 45% in 2014—in peninsular Malaysia by 2017, says the rating agency.
This shift will further reduce costs for utilities and support the lower electricity tariff in the longer term.
Inside ASEAN also examines sukuk volumes in Malaysia that are driven by corporate and sovereign refinancing, and discusses how Indonesia's Islamic finance roadmap will help drive both the bank consolidation and sukuk market growth.
Source: Moody's: Thailand to remain the dominant carmaker in ASEAN
The Latest on Covid-19 in Southeast Asia
Thailand has largely avoided widespread community transmission of Covid-19, but the kingdom is not faring well on the economic front, with a projected contraction of 7.1 percent this year.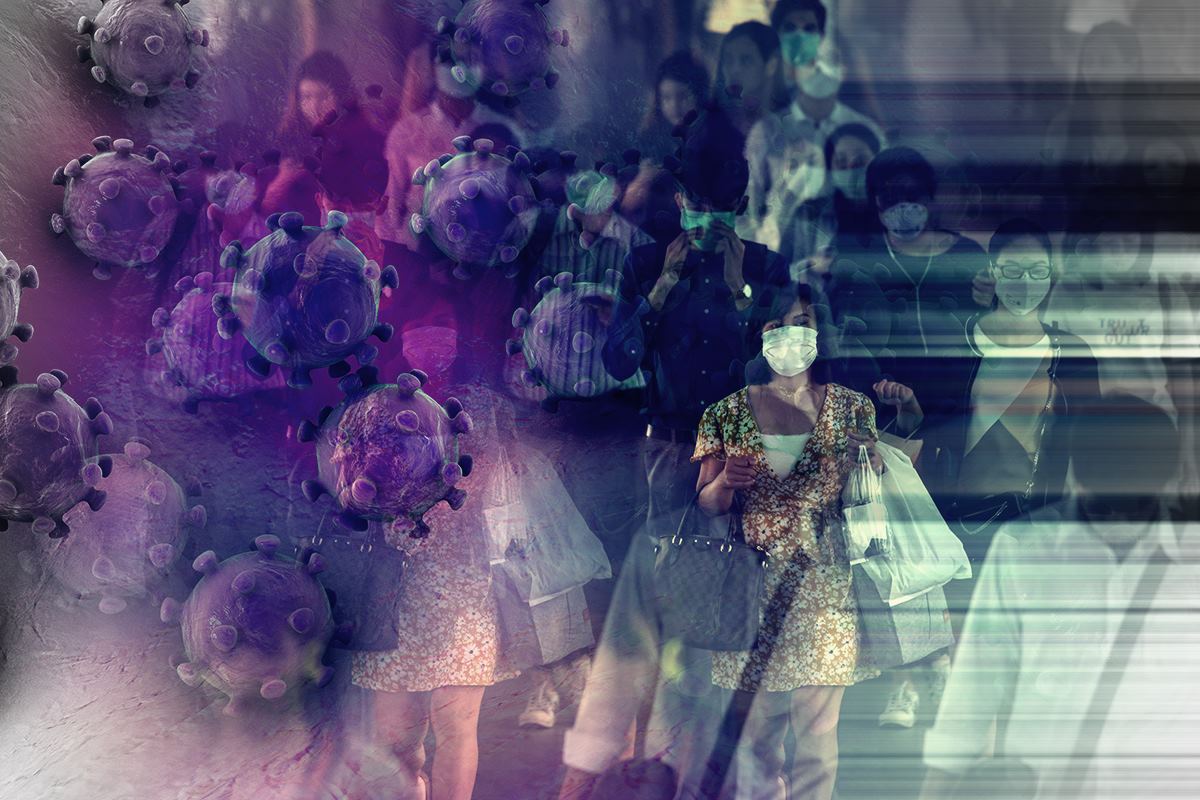 China's debt-trap diplomacy: Laos' credit rating downgraded to CCC
Laos' debt challenge is deeply concerning, with some media commentators suggesting the country is falling into a debt trap as a result of Chinese infrastructure investments connected to the Belt and Road Initiative (BRI)
On 23 September, the Fitch Ratings agency downgraded Laos' credit rating to CCC — the second downgrade in 2020, having dropped to B- in May.
(more…)
Foreign capital still heads to Vietnam
As many as 798 projects added a combined over 5.11 billion USD to their investment capital, down 23 percent year-on-year in project number but up 6.8 percent in value.
Hanoi (VNA) – The total amount of foreign investment poured into Vietnam this year to September 20 reached 21.2 billion USD, equivalent to 81.8 percent of the same period last year, reported the Ministry of Planning and Investment.
(more…)