Philippines and Vietnam have strongest growth prospects in SEA Countries
Among the large developing Southeast Asian economies, the Philippines and Vietnam have the strongest growth prospects, both expected to grow by more than 6 percent in 2016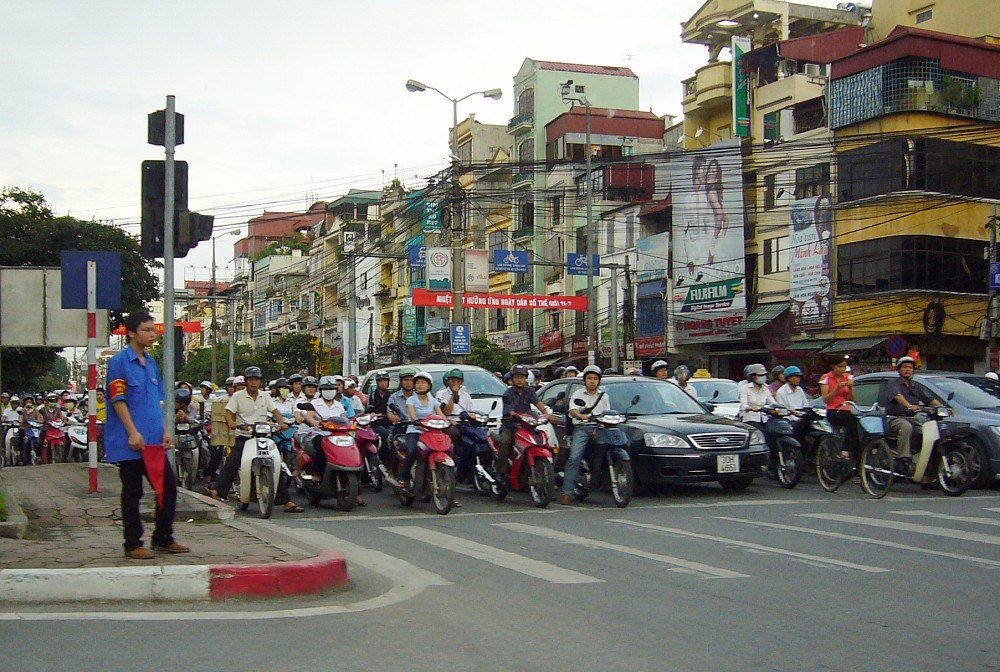 Growth in Developing East Asia and Pacific has remained resilient and is expected to ease only modestly during 2016-18, according to a new World Bank report.
This outlook is subject to elevated risks and countries should continue to prioritize monetary and fiscal policies that reduce vulnerabilities and strengthen credibility, while deepening structural reforms.
Growth in developing East Asia is expected to ease from 6.5 percent in 2015 to 6.3 percent in 2016 and 6.2 percent in 2017-18. The forecast reflects China's gradual shift to slower, more sustainable growth, expected to be 6.7 percent in 2016 and 6.5 percent in 2017, compared with 6.9 percent in 2015.
"This is an important moment for developing East Asia and Pacific. The region accounted for almost two-fifths of global growth in 2015, more than twice the combined contribution of all other developing regions," said Victoria Kwakwa, incoming World Bank East Asia and Pacific Regional Vice President.
"The region has benefited from careful macroeconomic policies, including efforts to boost revenue in commodity-exporting countries. But sustaining growth amid challenging global conditions will require continued progress on structural reforms."
The East Asia and Pacific Economic Update examines the region's growth prospects against a challenging backdrop: slow growth in high-income countries, a broad slowdown across emerging markets, weak global trade, persistently low commodity prices, and increasingly volatile global financial markets.
Not including China, the region's developing countries grew by 4.7 percent in 2015, and the pace of growth will pick up slightly – to 4.8 percent in 2016 and 4.9 percent in 2017-18 – driven by growth in the large Southeast Asian economies.
However, the outlook for individual countries varies, depending on their trade and financial relationships with high-income economies and China, as well as their dependence on commodity exports.
Among the large developing Southeast Asian economies, the Philippines and Vietnam have the strongest growth prospects, both expected to grow by more than 6 percent in 2016. In Indonesia, growth is forecast at 5.1 percent in 2016 and 5.3 percent in 2017, contingent on the success of recent reforms and implementation of an ambitious public investment program.
The Latest on Covid-19 in Southeast Asia
Thailand has largely avoided widespread community transmission of Covid-19, but the kingdom is not faring well on the economic front, with a projected contraction of 7.1 percent this year.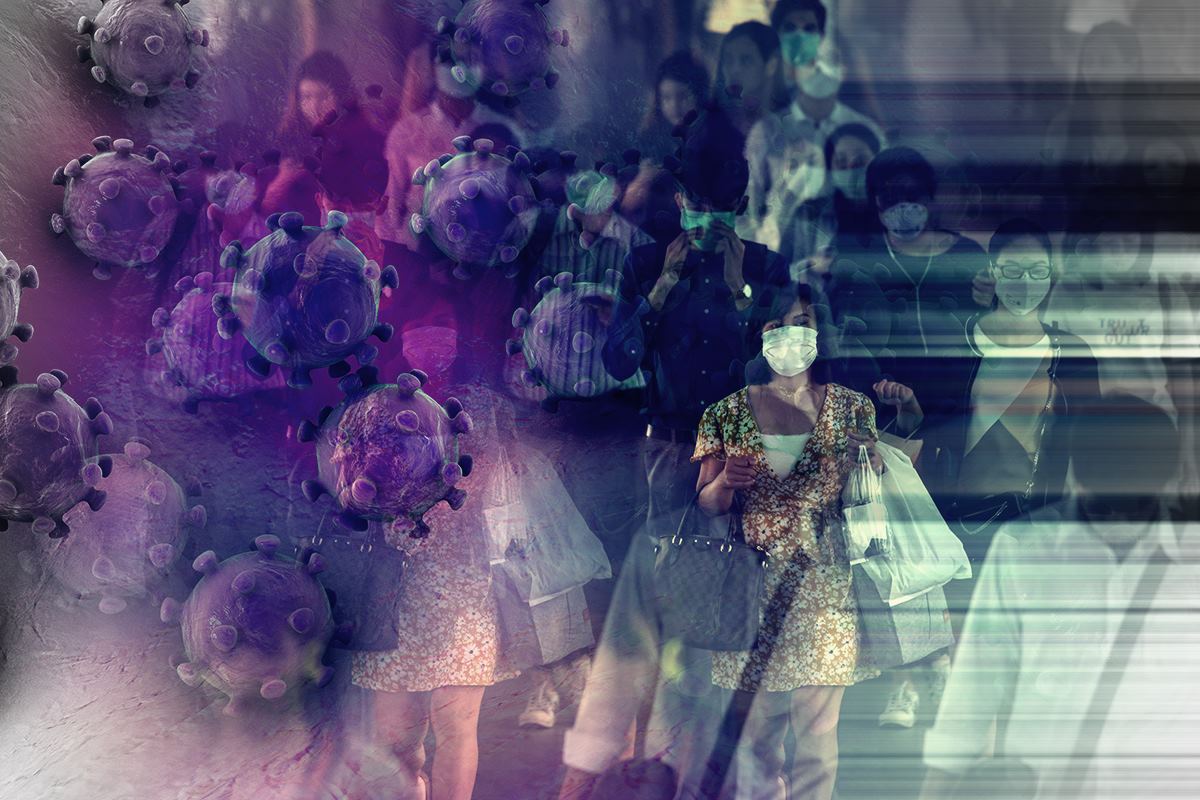 China's debt-trap diplomacy: Laos' credit rating downgraded to CCC
Laos' debt challenge is deeply concerning, with some media commentators suggesting the country is falling into a debt trap as a result of Chinese infrastructure investments connected to the Belt and Road Initiative (BRI)
On 23 September, the Fitch Ratings agency downgraded Laos' credit rating to CCC — the second downgrade in 2020, having dropped to B- in May.
(more…)
Foreign capital still heads to Vietnam
As many as 798 projects added a combined over 5.11 billion USD to their investment capital, down 23 percent year-on-year in project number but up 6.8 percent in value.
Hanoi (VNA) – The total amount of foreign investment poured into Vietnam this year to September 20 reached 21.2 billion USD, equivalent to 81.8 percent of the same period last year, reported the Ministry of Planning and Investment.
(more…)