Philippines and Vietnam have strongest growth prospects in SEA Countries
Among the large developing Southeast Asian economies, the Philippines and Vietnam have the strongest growth prospects, both expected to grow by more than 6 percent in 2016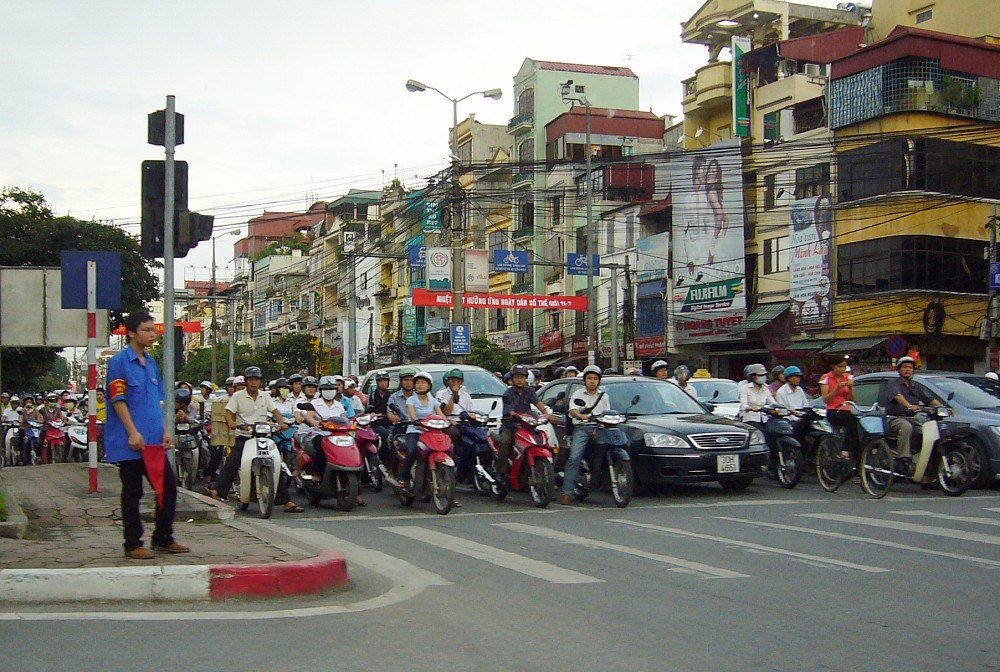 Growth in Developing East Asia and Pacific has remained resilient and is expected to ease only modestly during 2016-18, according to a new World Bank report.
This outlook is subject to elevated risks and countries should continue to prioritize monetary and fiscal policies that reduce vulnerabilities and strengthen credibility, while deepening structural reforms.
Growth in developing East Asia is expected to ease from 6.5 percent in 2015 to 6.3 percent in 2016 and 6.2 percent in 2017-18. The forecast reflects China's gradual shift to slower, more sustainable growth, expected to be 6.7 percent in 2016 and 6.5 percent in 2017, compared with 6.9 percent in 2015.
"This is an important moment for developing East Asia and Pacific. The region accounted for almost two-fifths of global growth in 2015, more than twice the combined contribution of all other developing regions," said Victoria Kwakwa, incoming World Bank East Asia and Pacific Regional Vice President.
"The region has benefited from careful macroeconomic policies, including efforts to boost revenue in commodity-exporting countries. But sustaining growth amid challenging global conditions will require continued progress on structural reforms."
The East Asia and Pacific Economic Update examines the region's growth prospects against a challenging backdrop: slow growth in high-income countries, a broad slowdown across emerging markets, weak global trade, persistently low commodity prices, and increasingly volatile global financial markets.
Not including China, the region's developing countries grew by 4.7 percent in 2015, and the pace of growth will pick up slightly – to 4.8 percent in 2016 and 4.9 percent in 2017-18 – driven by growth in the large Southeast Asian economies.
However, the outlook for individual countries varies, depending on their trade and financial relationships with high-income economies and China, as well as their dependence on commodity exports.
Among the large developing Southeast Asian economies, the Philippines and Vietnam have the strongest growth prospects, both expected to grow by more than 6 percent in 2016. In Indonesia, growth is forecast at 5.1 percent in 2016 and 5.3 percent in 2017, contingent on the success of recent reforms and implementation of an ambitious public investment program.
Department of Foreign Trade (DFT) to organize Southern Trade Fair
The event will provide a platform for business negotiations and stimulate the economy, trade and investment in the three southern border provinces.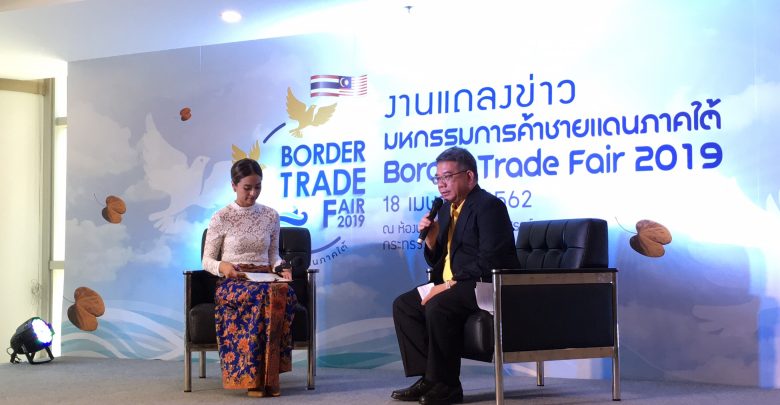 BANGKOK, 18 April 2019 (NNT) – The Department of Foreign Trade (DFT) will organize a Southern Border Trade Fair to provide knowledge to entrepreneurs in preparation for accessing the Malaysian market.
(more…)
Hong Kong's Star is Fading – Where Will Asia's Next Financial Center Be?
Rising concerns over the interventionist policies of the Chinese government have led to Hong Kong losing its luster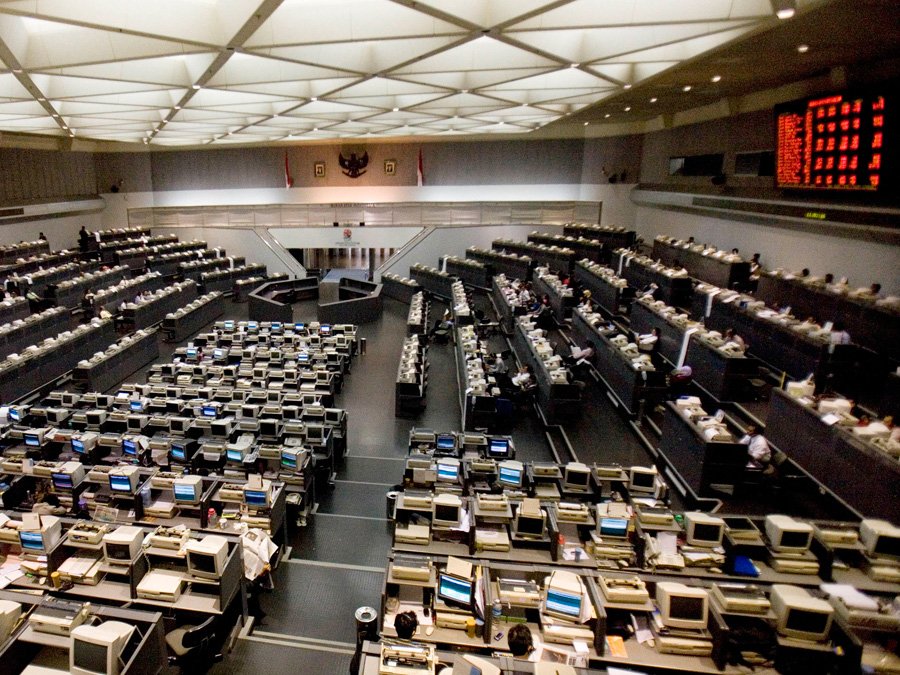 Not too long ago, it was universally agreed among the traders and bankers of the world that the city-state of Hong Kong was the place to do business in Asia.
(more…)
Realising smart cities in ASEAN
ASEAN's rapid urbanisation has implications for important issues such as strained infrastructure, rising inequalities, and public safety and security.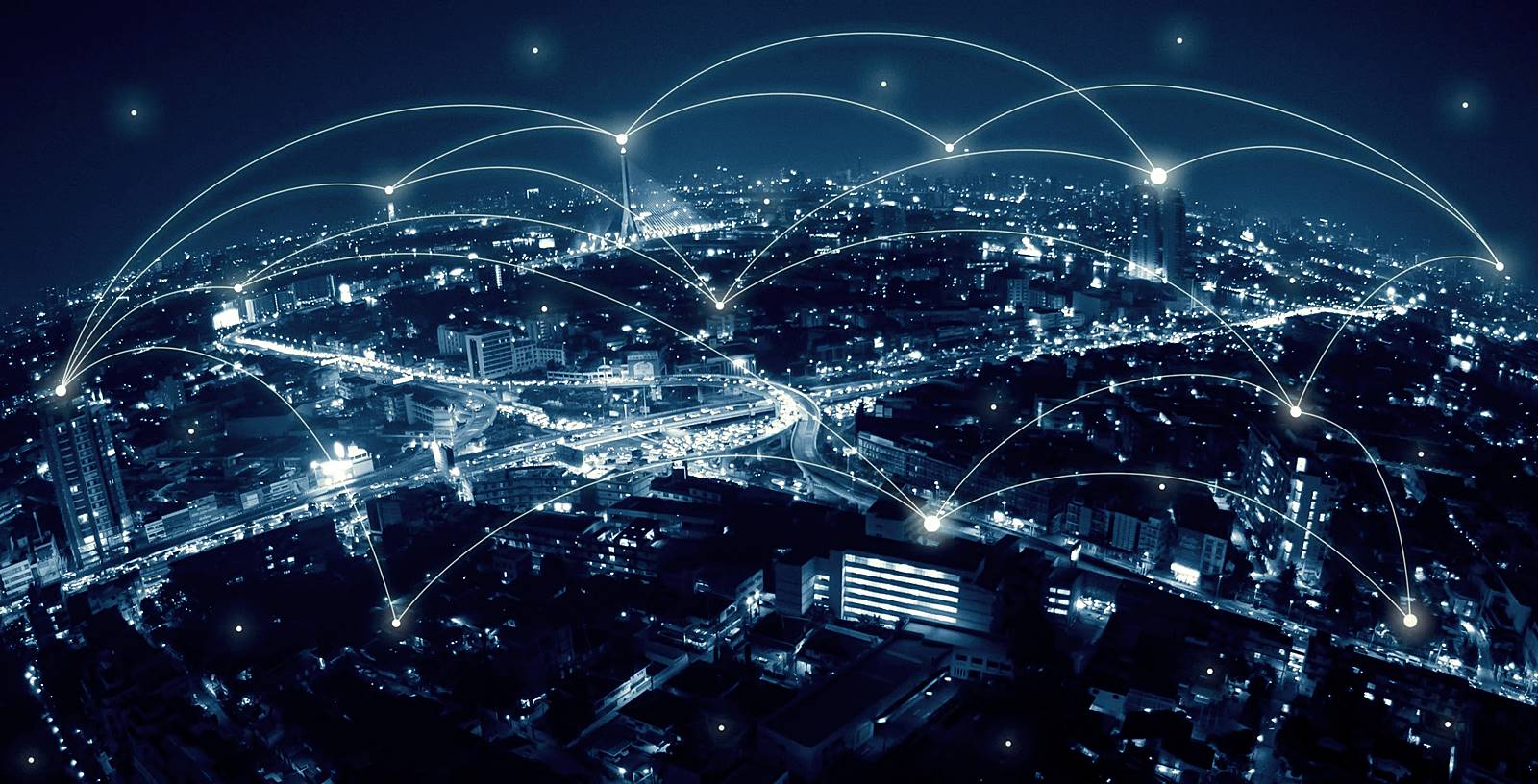 Rapid urbanisation poses concerning implications across ASEAN by straining infrastructure, raising inequality and compromising public safety. If ASEAN is to overcome these obstacles, it needs to make greater use of technology.
(more…)