Growth Outlook remains resilient for East Asia & Pacific in 2016-18
Growth in developing East Asia and Pacific is expected to remain resilient over the next three years, according to a new World Bank report., as Thailand growth is forecasted at 3.1% in 2017 and 3.3% in 2018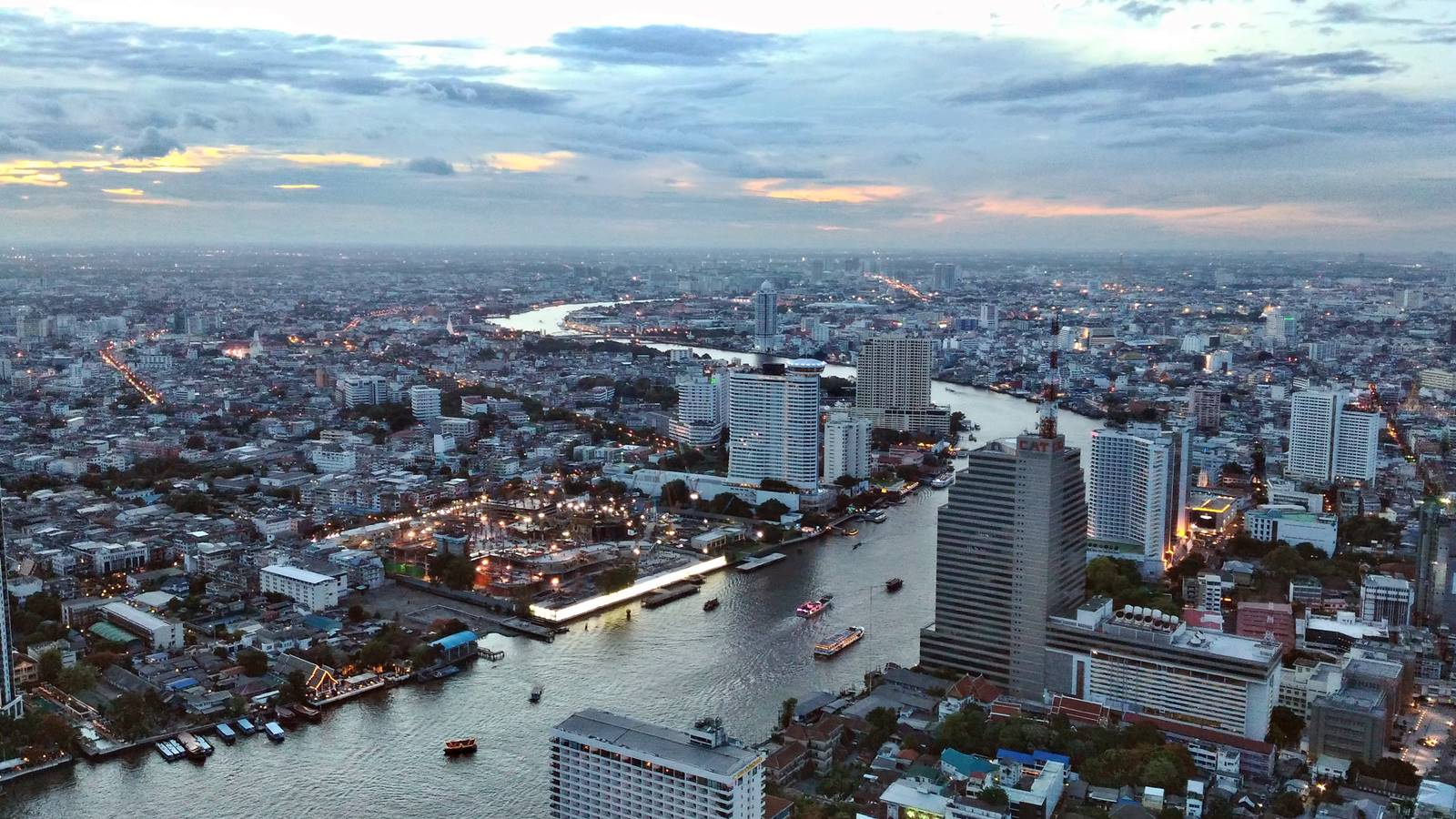 Growth in developing East Asia and Pacific is expected to remain resilient over the next three years, according to a new World Bank report.
Thailand growth is forecasted at 3.1% in 2017 and 3.3% in 2018. However, the region still faces significant risks to growth, and countries need to take measures to reduce financial and fiscal vulnerabilities.
Over the longer term, the report recommends that countries address constraints to sustained and inclusive growth, including by filling infrastructure gaps, reducing malnutrition and promoting financial inclusion.
The newly released East Asia and Pacific Economic Update expects China to continue its gradual transition to slower, but more sustainable, growth, from 6.7 percent this year to 6.5 percent in 2017 and 6.3 percent in 2018.
Domestic demand across much of the region was buoyant, supported by fiscal stimulus and accommodative monetary policy.
Private consumption in the large economies was buoyant in the first half of 2016. Consumption growth accelerated in the Philippines and especially in Thailand, and remains rapid in both Indonesia and Malaysia.
Investment is also holding up. In the Philippines, investment growth has steadily accelerated since 2014. In Indonesia, Malaysia, and Thailand, investment is growing at a pace comparable to 2015, although it remains volatile in Malaysia.
But net foreign direct investment (FDI) flows are diminishing in China and Thailand, and growing in Malaysia, the Philippines, and Vietnam. China recorded net negative FDI flows in the first half of 2016, for the first time since before the global financial crisis
In the rest of the region, growth is projected to remain stable at 4.8 percent this year, and rise to 5 percent in 2017 and 5.1 percent in 2018. Overall, developing East Asia is expected to grow at 5.8 percent in 2016 and 5.7 percent in 2017-2018.
"The outlook for developing East Asia and Pacific remains positive, with weakness in global growth and external demand offset by robust domestic consumption and investment,"
said Victoria Kwakwa, World Bank Vice President for East Asia and Pacific.
"The long-term challenge is to sustain growth and make it more inclusive, including by shrinking gaps in income and access to public services, especially in China; improving infrastructure across the rest of the region; reducing persistent child malnutrition; and harnessing the potential of technology to stimulate financial inclusion."
In China, growth will moderate as the economy continues to rebalance toward consumption, services and higher-value-added activities, and as excess industrial capacity is reduced. Nevertheless, tighter labor markets will support continued growth in incomes and private consumption.
Among other large economies, prospects are strongest in the Philippines, where growth is expected to accelerate to 6.4 percent this year, and Vietnam, where growth this year will be dented by the severe drought, but will recover to 6.3 percent in 2017.
In Indonesia, growth will increase steadily, from 4.8 percent in 2015 to 5.5 percent in 2018, the report says, contingent on a pickup in public investment and the success of efforts to improve the investment climate and increase revenues.
In Malaysia, however, growth will fall, to 4.2 percent in 2016 from 5 percent last year, because of weak global demand for oil and manufactured exports.
Source: World Bank: Stable Growth Outlook for East Asia & Pacific in 2016-18
Editing : Olivier Languepin
Cambodia faces EU sanctions over human right abuses
In 2018, exports to the European Union accounted for more than a third of Cambodia's total exports and were valued at €4.9 billion (US$5.5 billion), of which 99 per cent were eligible for EBA preferential duties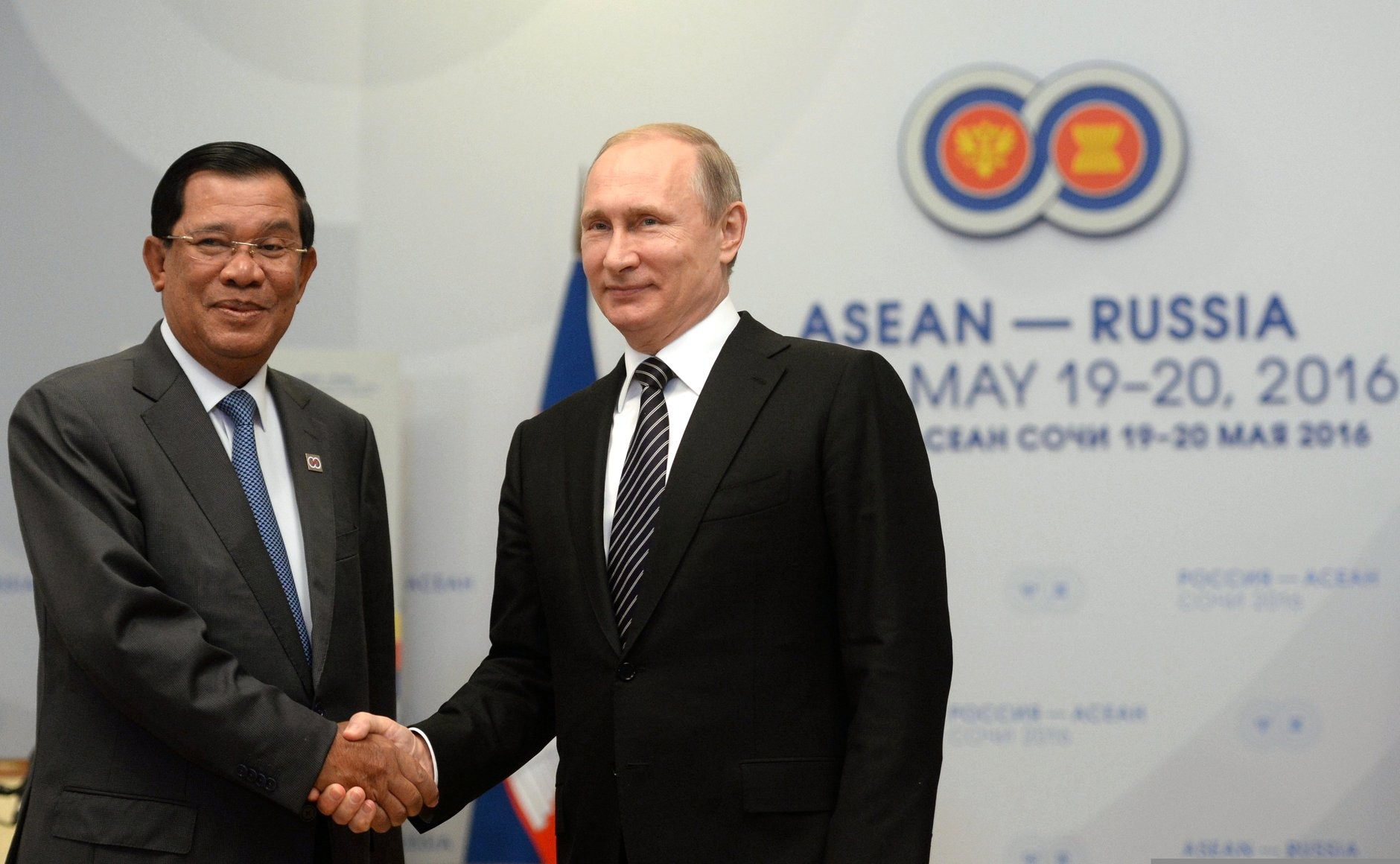 In February 2019, the European Union launched an 18-month process over whether or not to maintain Cambodia's preferential access to the EU market under the Everything But Arms (EBA) trade scheme.
(more…)
Asean needs a more inclusive social security model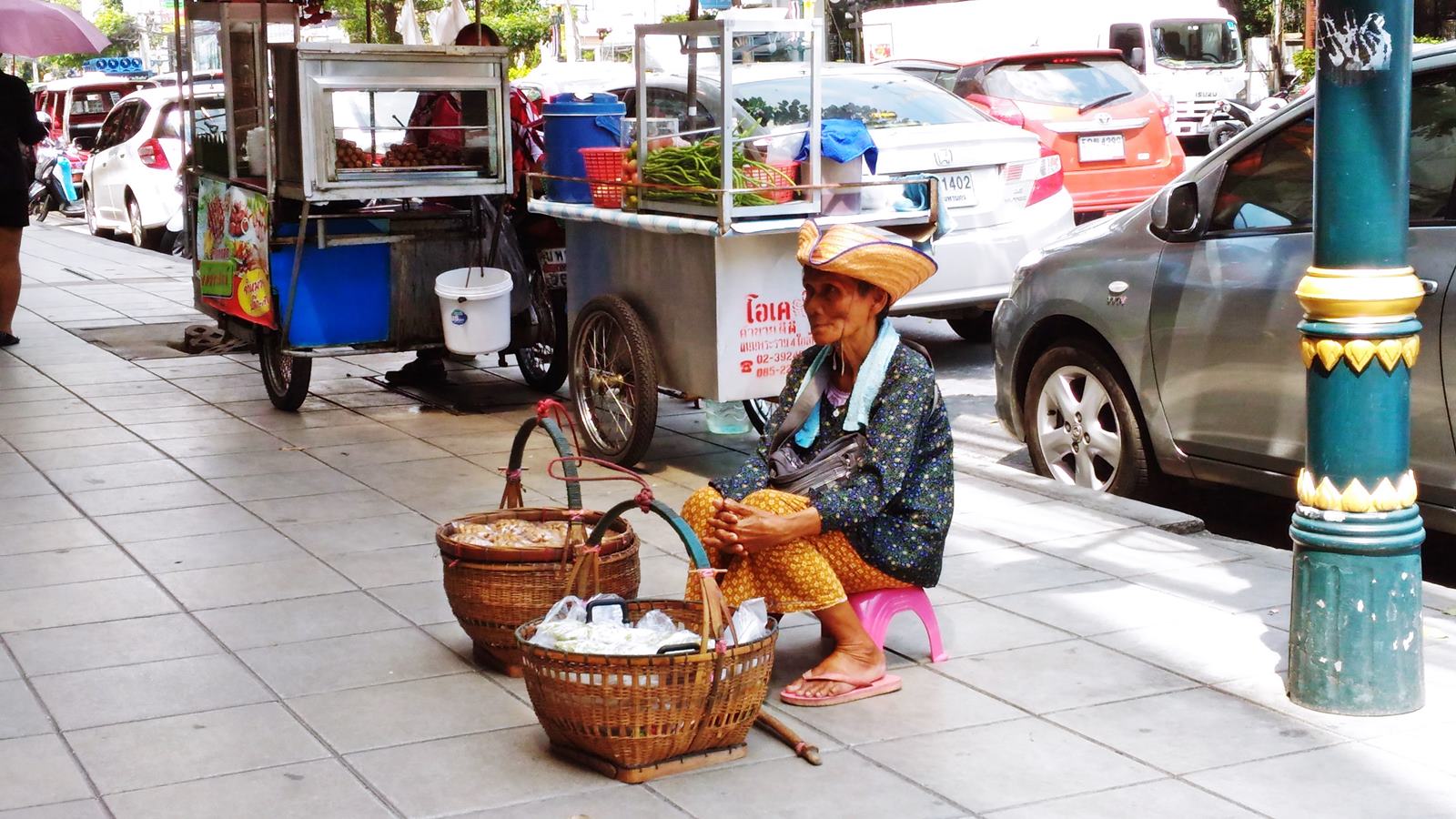 Should Thai people working in other Asean countries continue being part of the Thai social security system so they can enjoy the benefits, especially the pension, when they return home?
(more…)
Cambodia-Thailand trade to develop further
Cambodia and Thailand have agreed to develop more strategies to boost bilateral trade, to achieve a target of USD 15 billion by 2020.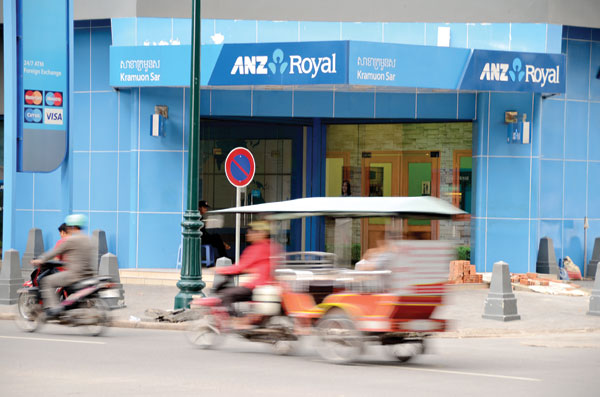 Cambodia and Thailand have agreed to develop more strategies to boost bilateral trade, cross border development and investment to achieve a target of USD 15 billion in trade between the two ASEAN neighbors by 2020.
(more…)