Under the Radar: Singapore latest to be punished by China's opportunism
An increasingly opportunistic and edgy China is capitalizing on uncertainty surrounding America's future in Asia under a Trump administration to punish its neighbours – from Mongolia to Taiwan to Singapore – for going against Chinese interests.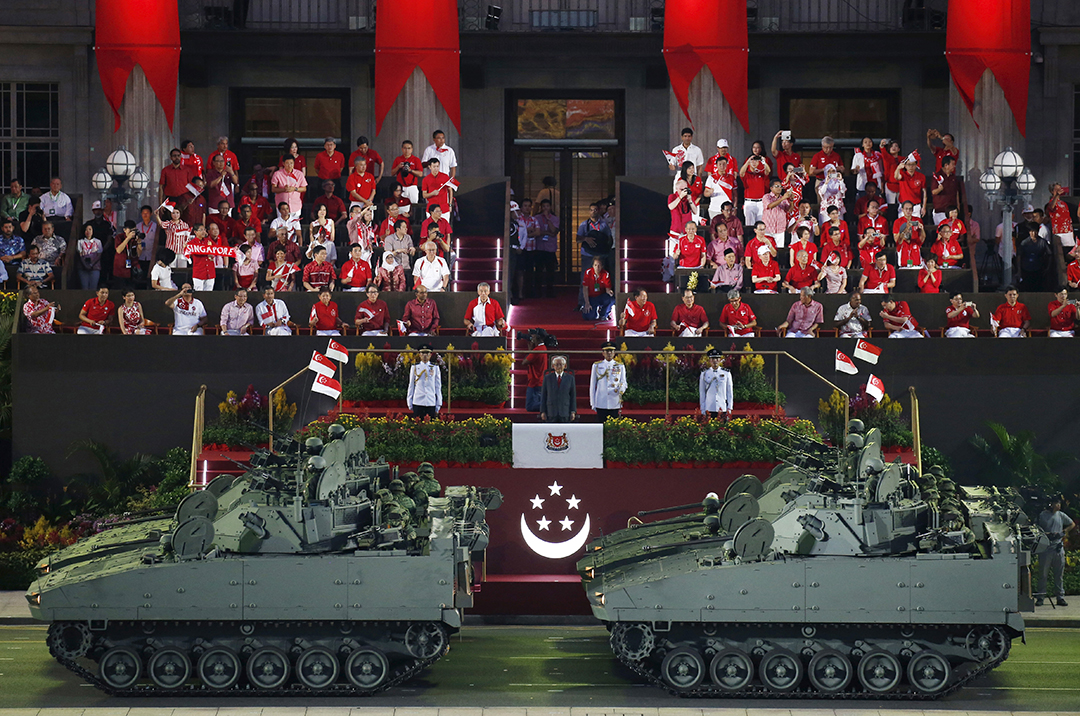 Relations between Singapore and China are deteriorating as Beijing increases its assertiveness in the South China Sea and the Asia-Pacific region in general.
Singapore has run afoul of Beijing as China seeks to capitalize on the uncertainty regarding Washington's plans for Asia going forward following the election of Donald Trump. Consequently, Beijing-linked media outlets have recently criticized the micro-state for its close ties to the U.S.
While Singapore's stated goal is to maintain amicable relations with as many countries as possible, its security agreement with the United States, which sees the country play host to American naval and aerial assets, has become a thorn in Beijing's side. While close ties with the U.S are nothing new – indeed the U.S navy has long used Singapore as a staging area for its patrols of the Strait of Malacca, recent events have caused Beijing to become increasingly sensitive.
Firstly, Singapore's support of the Permanent Court of Arbitration, which dismissed China's territorial claims in the South China Sea, combined with its call for ASEAN unity and a diplomatic framework on the issue has put the micro-state in Beijing's cross-hairs. More pertinently, this past week has seen a concerted effort by China to send a clear message to Singapore. Current tensions surround the seizure of nine Singaporean armoured personnel carriers (APCs) in Hong Kong. These vehicles were returning from training exercises in Taiwan, yet Chinese authorities claimed that they were not listed in the ship's manifest.
Heated war of words cooling relations
What makes this event noteworthy is that firstly, Hong Kong is a common port of call for foreign militaries, and secondly that Singapore has been conducting the aforementioned exercises with Taiwan since 1975, under the name Operation Starlight.
Global Risk Insights is a world-leading publication for political risk news and analysis. Our global network of experts provides timely, insightful analysis on political events shaping business, economic, and investment climates in every corner of the world.
Department of Foreign Trade (DFT) to organize Southern Trade Fair
The event will provide a platform for business negotiations and stimulate the economy, trade and investment in the three southern border provinces.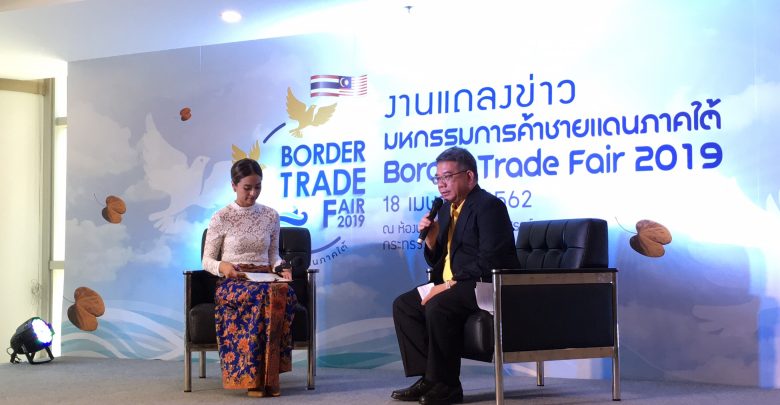 BANGKOK, 18 April 2019 (NNT) – The Department of Foreign Trade (DFT) will organize a Southern Border Trade Fair to provide knowledge to entrepreneurs in preparation for accessing the Malaysian market.
(more…)
Hong Kong's Star is Fading – Where Will Asia's Next Financial Center Be?
Rising concerns over the interventionist policies of the Chinese government have led to Hong Kong losing its luster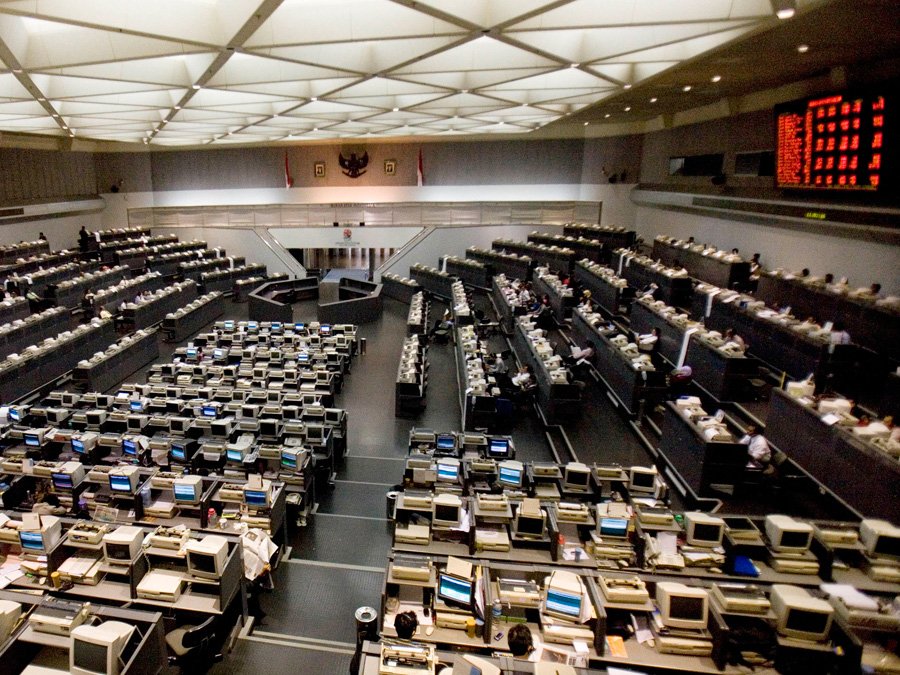 Not too long ago, it was universally agreed among the traders and bankers of the world that the city-state of Hong Kong was the place to do business in Asia.
(more…)
Realising smart cities in ASEAN
ASEAN's rapid urbanisation has implications for important issues such as strained infrastructure, rising inequalities, and public safety and security.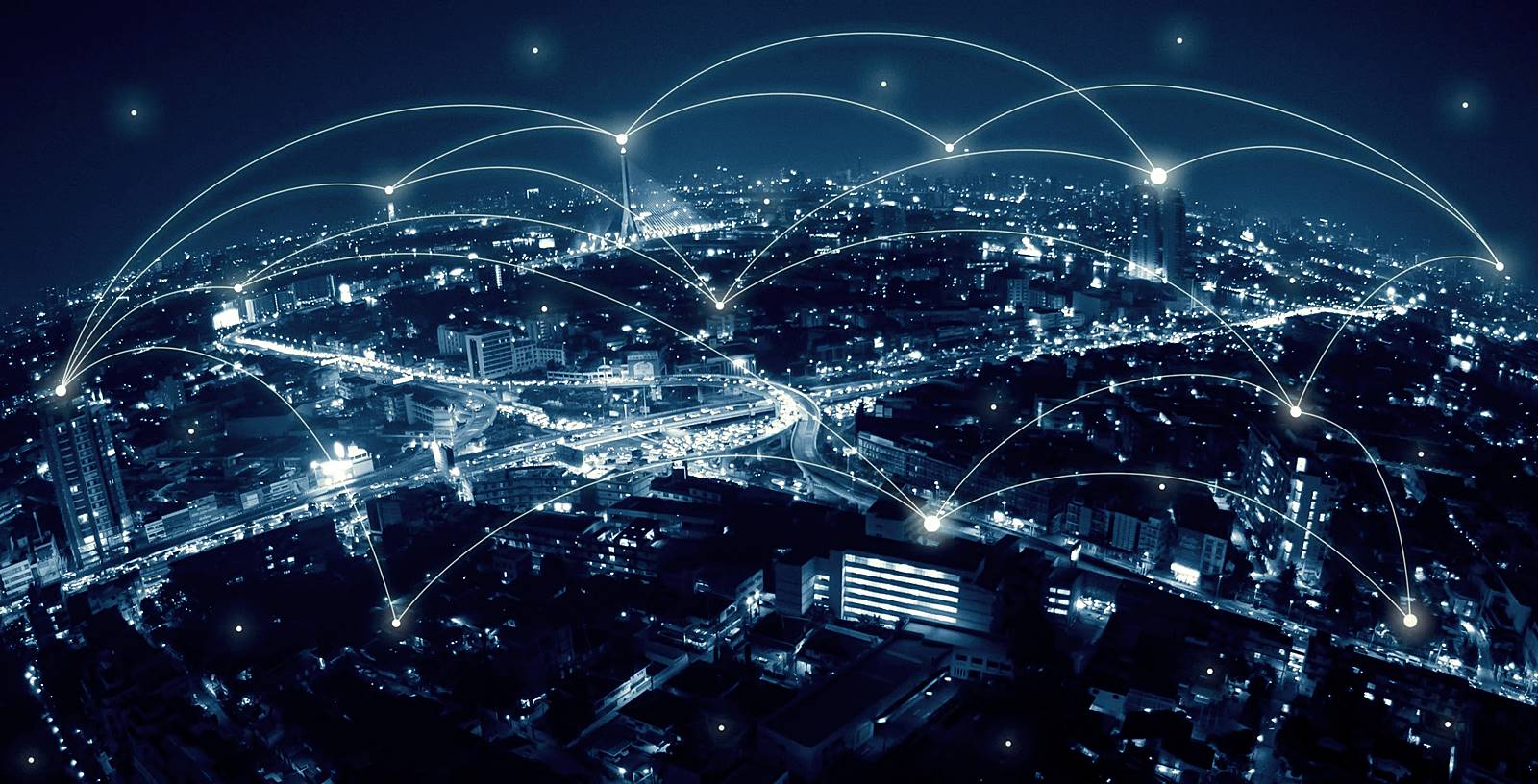 Rapid urbanisation poses concerning implications across ASEAN by straining infrastructure, raising inequality and compromising public safety. If ASEAN is to overcome these obstacles, it needs to make greater use of technology.
(more…)