China's Belt and Road Initiative to Stimulate Shipping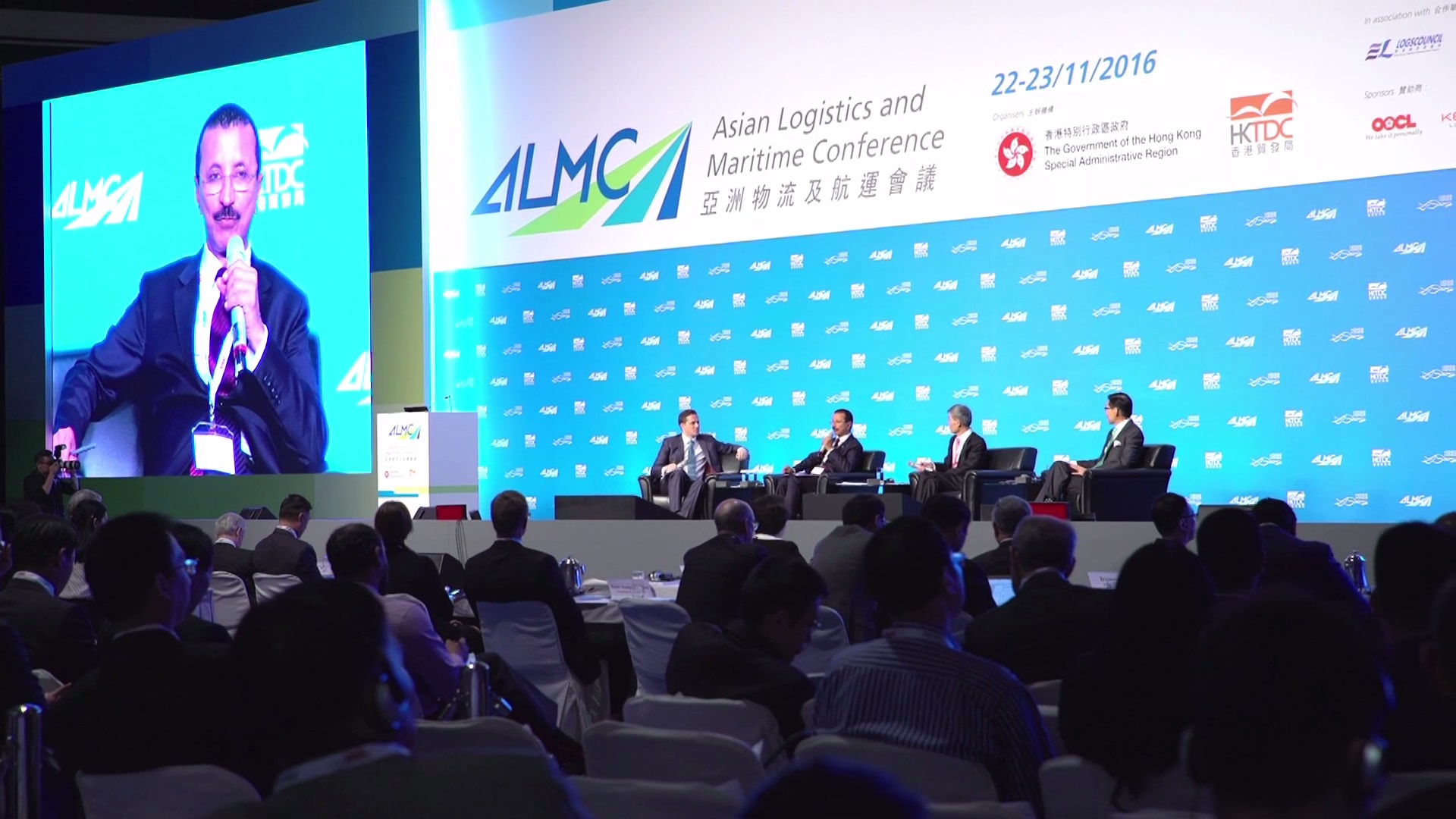 China's Belt and Road Initiative seeks to create US$2.5 trillion of extra international trade over the next 10 years and so is an exciting prospect for a shipping industry needing stimulation, says Tim Smith, Chairman of Maersk China Limited.
Also speaking beside the Asian Logistics and Maritime Conference 2016, Ahmed Bin Sulayem of DP World expects Hong Kong to play a major role in the Initiative, a headline theme at the conference.
Source link
The Latest on Covid-19 in Southeast Asia
Thailand has largely avoided widespread community transmission of Covid-19, but the kingdom is not faring well on the economic front, with a projected contraction of 7.1 percent this year.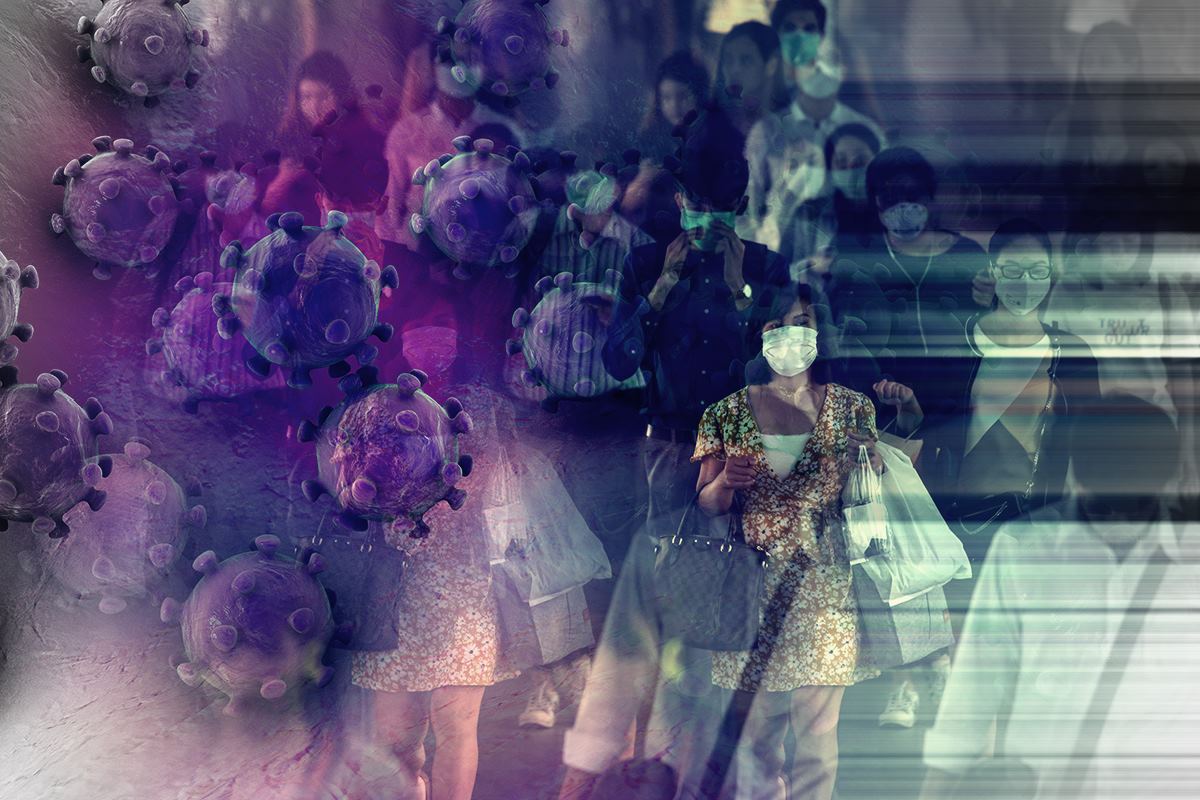 China's debt-trap diplomacy: Laos' credit rating downgraded to CCC
Laos' debt challenge is deeply concerning, with some media commentators suggesting the country is falling into a debt trap as a result of Chinese infrastructure investments connected to the Belt and Road Initiative (BRI)
On 23 September, the Fitch Ratings agency downgraded Laos' credit rating to CCC — the second downgrade in 2020, having dropped to B- in May.
(more…)
Foreign capital still heads to Vietnam
As many as 798 projects added a combined over 5.11 billion USD to their investment capital, down 23 percent year-on-year in project number but up 6.8 percent in value.
Hanoi (VNA) – The total amount of foreign investment poured into Vietnam this year to September 20 reached 21.2 billion USD, equivalent to 81.8 percent of the same period last year, reported the Ministry of Planning and Investment.
(more…)