Vague commitments by the US vs. billions of dollars of cash-rich China
Vague commitments by the US, coupled with offers of billions of dollars in investments by cash-rich China, have the potential to disrupt the usual order of things in Asia.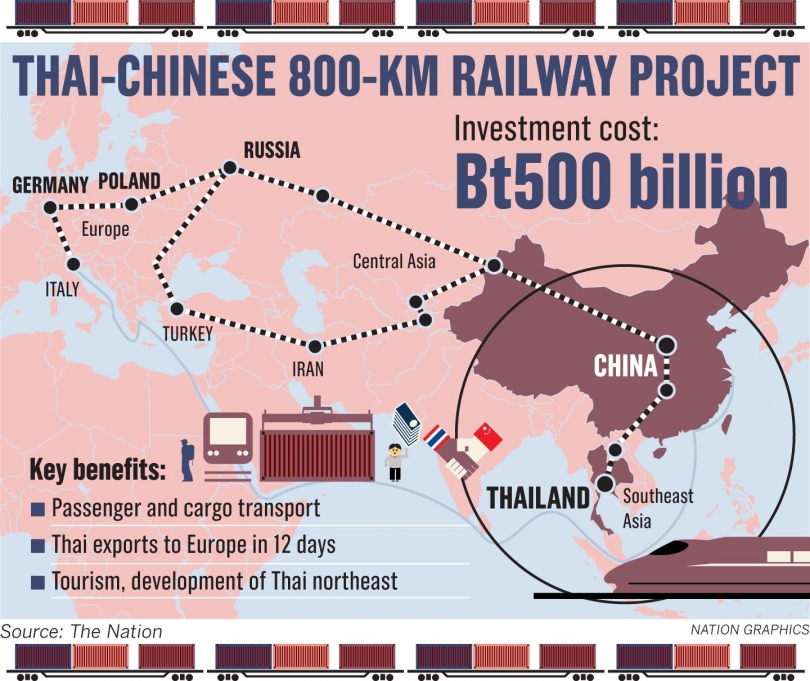 Two important events are having a significant influence on existing security arrangements in Asia Pacific.
The result of China's Belt and Road Initiative (BRI), led by President Xi Jinping, and US President Trump's abandonment of the Trans-Pacific Partnership (TPP), is that many Asian states are re-orientating their long-held policy towards the two giants.
Vague commitments by the US towards its traditional Asian allies, coupled with offers of billions of dollars in infrastructural investments by cash-rich China, have the potential to disrupt the usual order of things in Asia.
Trump's 'America First' policy, and Xi's policy of 'deep pockets' for China's neighbours have already made several US loyalists recalibrate their alliances.
The starkest shift has come from Philippines President Rodrigo Duterte. Despite having long-standing issues with China after a standoff over Scarborough Shoals in the South China Sea, and the Philippines being one of the US's trusted allies in Asia, Duterte has publicly shunned the US and signed multiple bilateral treaties with China.
Chinese support
China has donated a $7.35 million shipment of more than 3,000 assault and sniper rifles along with ammunition to the Philippines, weapons that are likely to be used in Mindanao against radical militants.
Even five years ago, the world would have expected the US and the West, not China, to have supported the Philippines' fight against radical militants.
Duterte's fallout with the US can be attributed to the US being critical of his hardline policies against drug dealers. Duterte has said on several occasions he does not like the US military presence in his country. By contrast, China is unlikely to infringe upon Duterte's strong leadership, nor will it be critical of him over human rights.
Thailand and Malaysia, too, have been pulled closer towards China's orbit of influence.
Thailand's military government did not have especially comfortable relations with the Obama administration anyway; and now China and Thailand are pursuing a planned high-speed railway project worth $5.15 billion.
Thailand's junta has targeted infrastructure spending as a long-term means of boosting the economy, with China offering billions through BRI.
If the Philippines, Malaysia, Thailand, Laos and Cambodia also move closer to China, this all has the potential to shake the fundamentals of the geopolitical orientation of ASEAN nations.
ASEAN driving forces
When ASEAN was formed 50 years ago, there were two driving forces. One was to make economic gains through better trade among member states, and the second was to form an alliance against the spread of communism in the region, led by the then Soviet Union and Mao's China. Today the Soviet Union has ceased to exist, and communism is dead.
China is not interested in exporting ideology, but in expanding trade in the region. The inevitable question is,
"Will economic gains create sticky-enough glue to hold countries in the bloc together as they tread unchartered territories, and respond to a surging China and a waning and unsure US?"
One probability is that ASEAN will form its own defence pact to avoid being caught in the China-US regional power play, and to retain regional peace and stability.
Contention in the South China Sea has exposed potential rifts, with countries like Cambodia reluctant to upset China, while others express support for the ruling of the International Arbitration Court in the Hague.
In spite of lingering doubts about continued US engagement in the region, a US Navy destroyer early this month sailed close to the disputed island in the South China Sea; and the US has proposed increasing its naval presence from 272 vessels to 350.
As it celebrates 50 years, ASEAN leaders can't deny or defer forever the inevitable geopolitical realities and the implications for the bloc's ability to remain united over the next 50 years in the fast-changing security dynamics of the region.
An increasingly aggressive North Korea led by Kim Jong Un has tested more missiles than his father and grandfather combined. Already, 16 missiles have been fired during10 tests in 2017, and the country's ultimate goal is to produce a missile capable of reaching the US, topped with a nuclear warhead.
The Latest on Covid-19 in Southeast Asia
Thailand has largely avoided widespread community transmission of Covid-19, but the kingdom is not faring well on the economic front, with a projected contraction of 7.1 percent this year.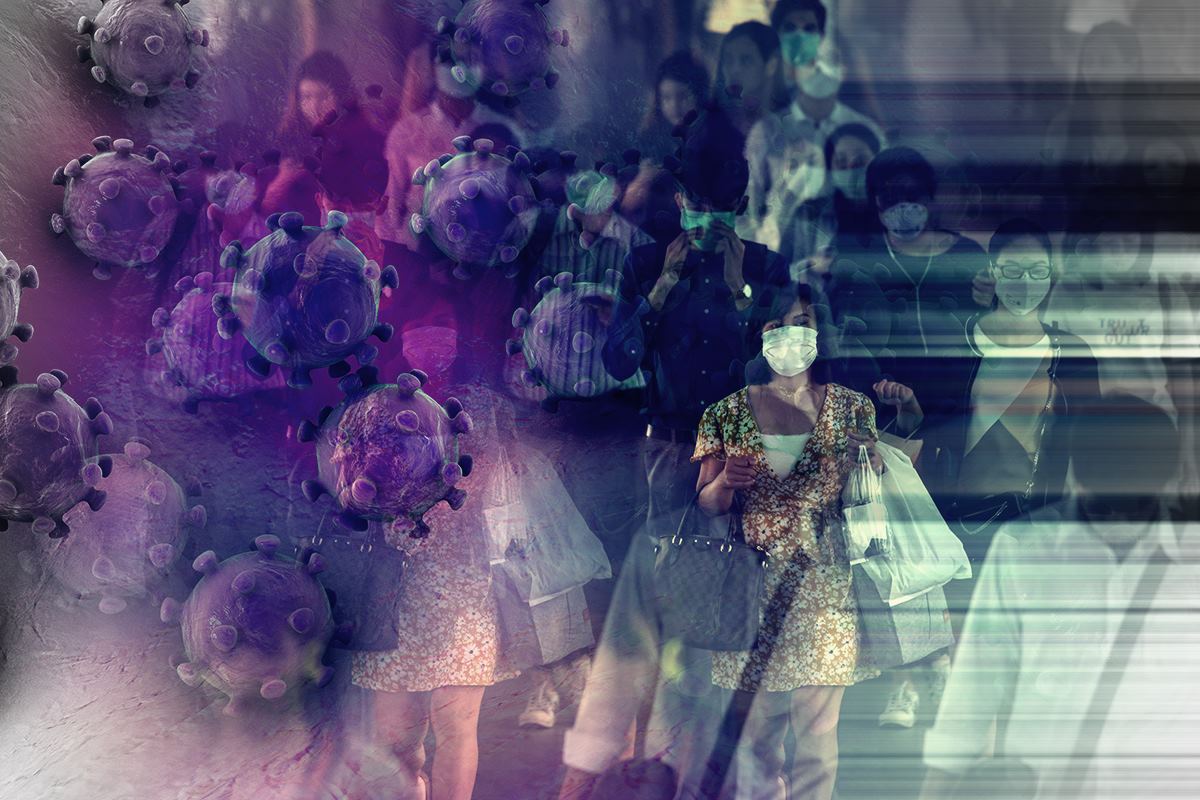 China's debt-trap diplomacy: Laos' credit rating downgraded to CCC
Laos' debt challenge is deeply concerning, with some media commentators suggesting the country is falling into a debt trap as a result of Chinese infrastructure investments connected to the Belt and Road Initiative (BRI)
On 23 September, the Fitch Ratings agency downgraded Laos' credit rating to CCC — the second downgrade in 2020, having dropped to B- in May.
(more…)
Foreign capital still heads to Vietnam
As many as 798 projects added a combined over 5.11 billion USD to their investment capital, down 23 percent year-on-year in project number but up 6.8 percent in value.
Hanoi (VNA) – The total amount of foreign investment poured into Vietnam this year to September 20 reached 21.2 billion USD, equivalent to 81.8 percent of the same period last year, reported the Ministry of Planning and Investment.
(more…)