Southeast Asia is the world's third-largest Internet economy
Digital will help drive what was once one of the most under-developed regions of the world into a US$200 billion economy by 2025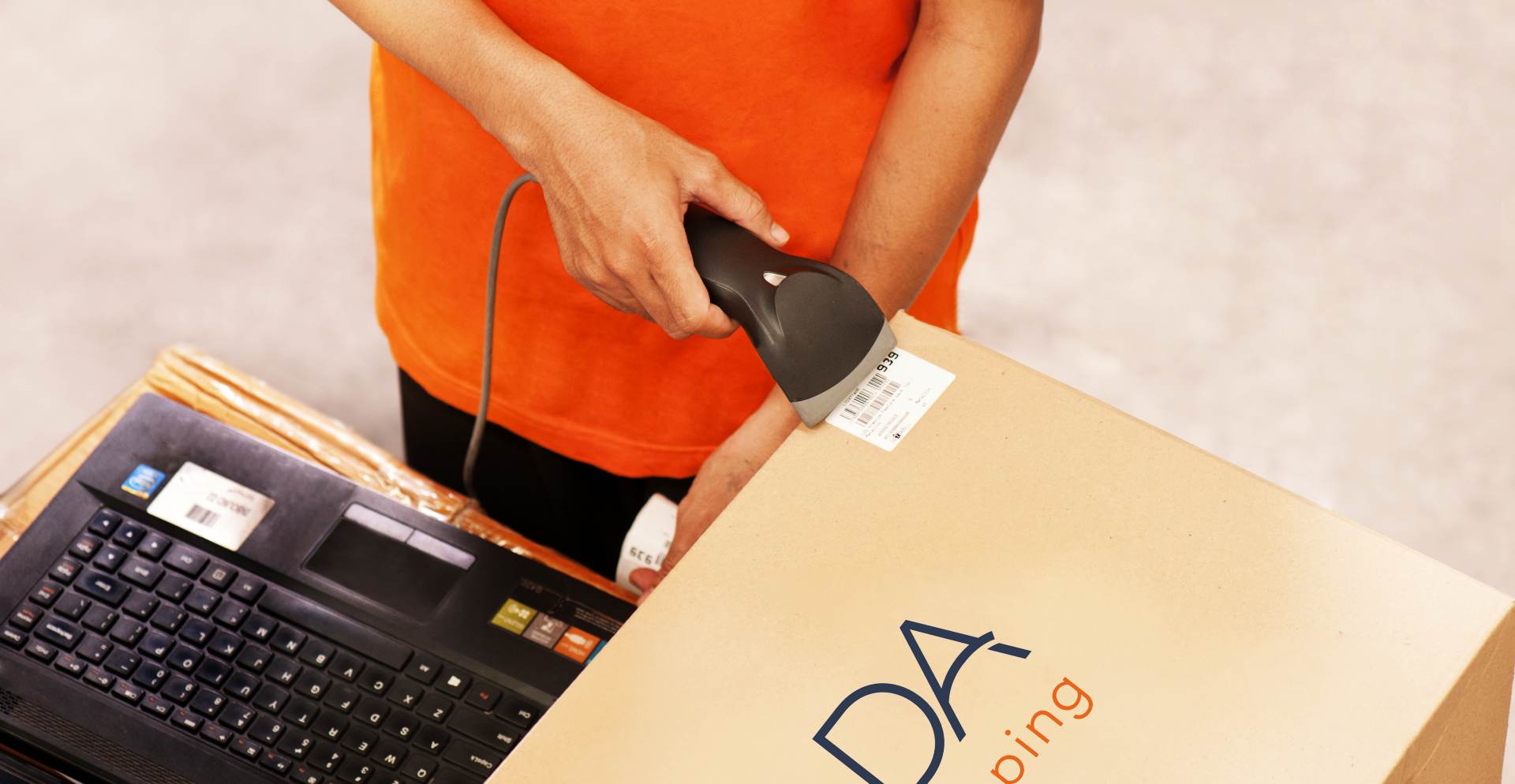 Southeast Asia is the world's third-largest Internet economy, according to a report by Google and Singapore's state-backed investment company, Temasek Holdings Ltd.
The Internet has taken Southeast Asia by storm, according to the first-of-its-kind study by the two firms, and digital will help drive what was once one of the most under-developed regions of the world into a US$200 billion economy by 2025.
Rich with talent, customers and capital, the region is expected to reach US$50 billion driven largely by the e-commerce and online travel.
The region is edging out mainstays of Asia's Internet landscape, India and China, to emerge as an Internet-savvy hub where users spend an average 3.6 hours on the mobile Internet every single day.
That's higher than the averages in Japan (one hour), the US (two hours) and the United Kingdom (1.8 hours).
Google and Temasek's report – building on top of the success of their 2015 edition – is filling a data void on more information about Southeast Asia, so it's no surprise that the top-line numbers have raised eyebrows.
There's an expectation that the numbers quoted by the 2017 "e-Conomy" report will be exceeded quickly, as the region is already expected to make a quarter of its projected value in this year alone suggesting that region is bursting with real potential. Southeast Asians spend 3.6 hours on mobile Internet every day
Department of Foreign Trade (DFT) to organize Southern Trade Fair
The event will provide a platform for business negotiations and stimulate the economy, trade and investment in the three southern border provinces.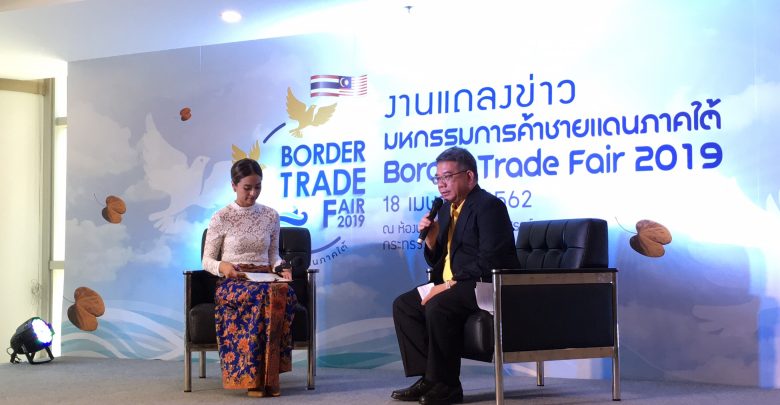 BANGKOK, 18 April 2019 (NNT) – The Department of Foreign Trade (DFT) will organize a Southern Border Trade Fair to provide knowledge to entrepreneurs in preparation for accessing the Malaysian market.
(more…)
Hong Kong's Star is Fading – Where Will Asia's Next Financial Center Be?
Rising concerns over the interventionist policies of the Chinese government have led to Hong Kong losing its luster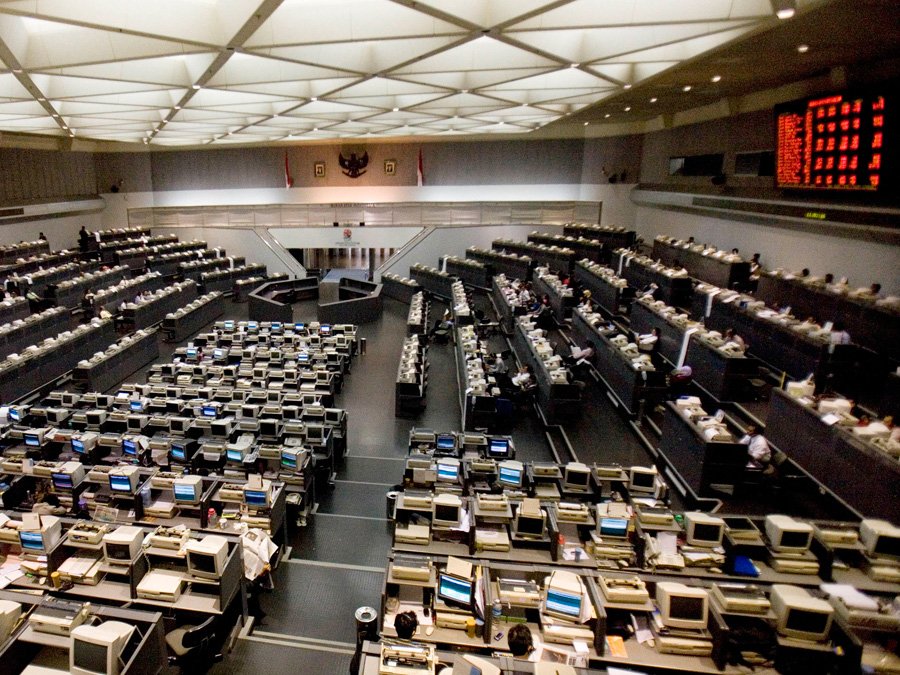 Not too long ago, it was universally agreed among the traders and bankers of the world that the city-state of Hong Kong was the place to do business in Asia.
(more…)
Realising smart cities in ASEAN
ASEAN's rapid urbanisation has implications for important issues such as strained infrastructure, rising inequalities, and public safety and security.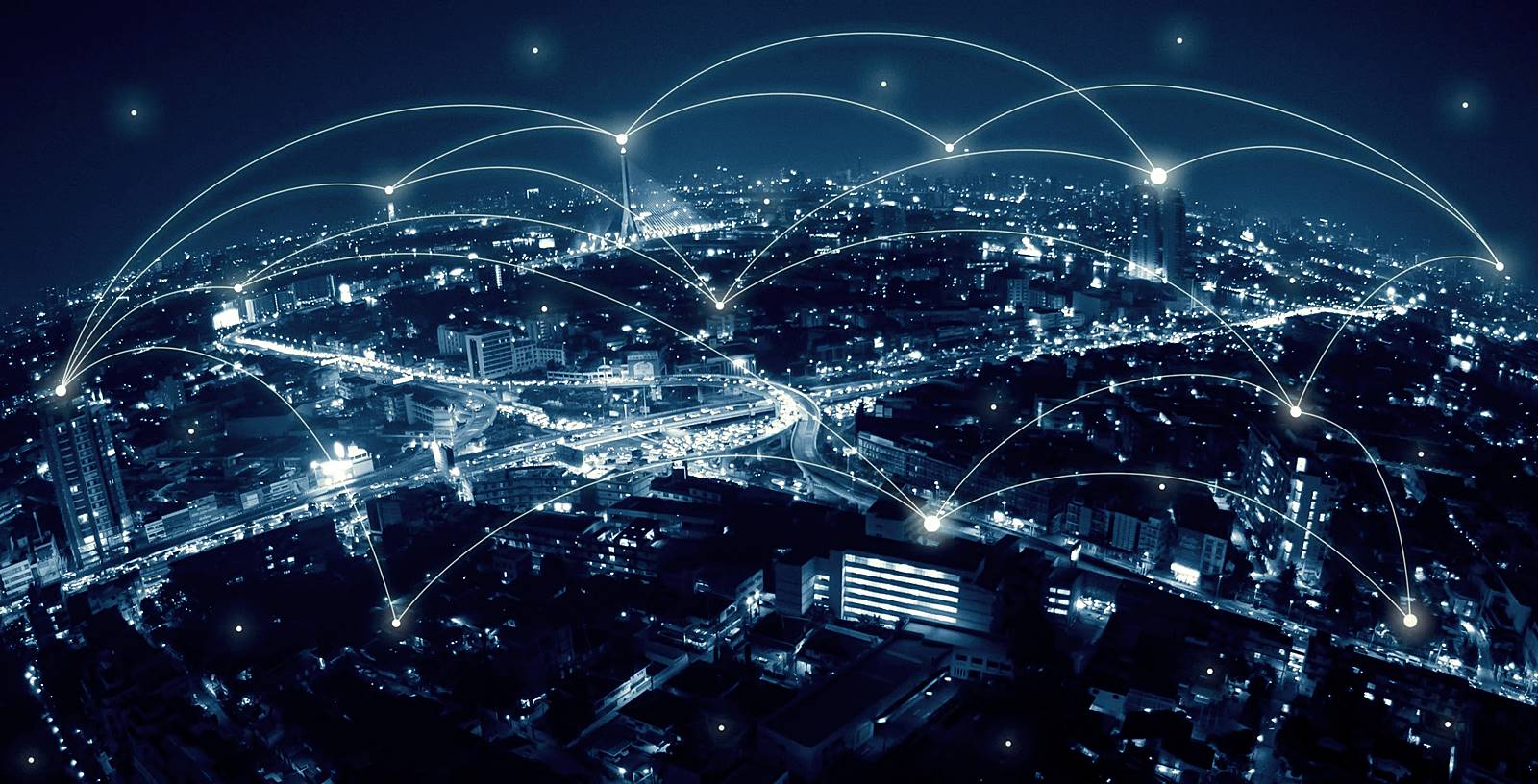 Rapid urbanisation poses concerning implications across ASEAN by straining infrastructure, raising inequality and compromising public safety. If ASEAN is to overcome these obstacles, it needs to make greater use of technology.
(more…)