Thailand's Department of Business Development targets e-commerce leader status in Asean
The hope is to dramatically increase online sales with the aim of doubling the aggregate trading value to 5.5 trillion baht by 2021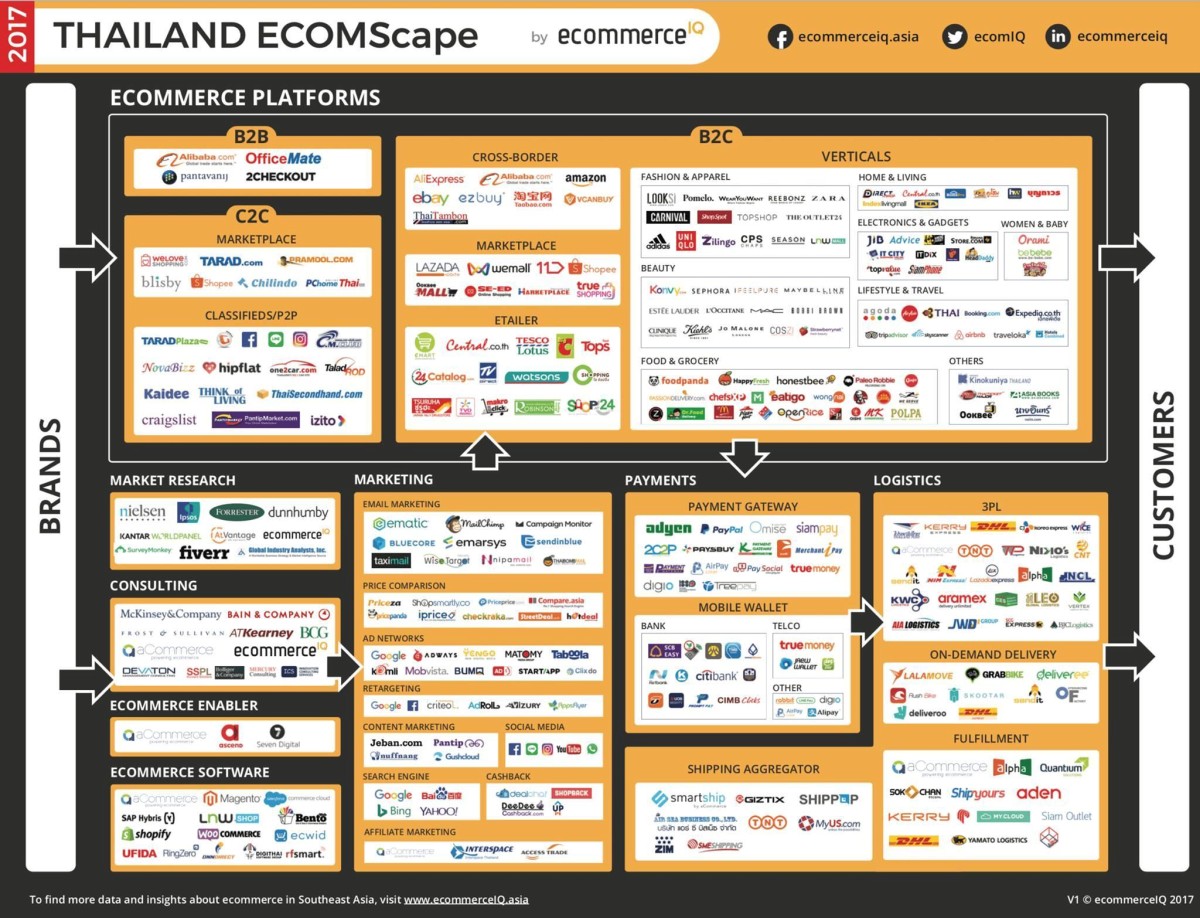 The Department of Business Development (DBD) has plans to nurture e-retailing in Thailand over the next few years and make it the highest-valued online market in Southeast Asia.
The hope is to dramatically increase online sales with the aim of doubling the aggregate trading value to 5.5 trillion baht by 2021, DBD permanent secretary Kulanee Isadisai said on Wednesday. This was "expected" to take Thailand to Asean leader status in e-commerce.
Big players in the e-marketplace and e-commerce sector, together with the DBD, were already planning  to promote and improve the standards of online shopping with this aim in mind. The DBD will set three targets to prepare Thailand's retailers for technological integration, Ms Kulanee said.
The first step is to prepare both new and old generation entrepreneurs to utilise technology in order to maximise their products or services' unique selling points. This will open new channels of marketing for many Thais who are not familiar with digital marketing.
The DBD has set a target of integrating around 10,000 new entrepreneurs in 2018 with  estimated sales of 500 million baht.
The second target is to create a user-friendly and safe environment for both retailers and consumers in the e-commerce industry.
This will be done through new verification processes which will require both sellers and buyers to have legitimate IDs on e-commerce platforms, and the use of 'DBD verified' stamps that shows a retailer has passed inspection by the DBD itself.
The third target aims to promote e-commerce and e-marketplace platforms through organising various events. The department is considering a "Thailand online mega sale" to boost sales for online retailers while creating a good marketing campaign for transitioning to online shopping. This event would hopefully generate at least 100 million baht in revenue.
Thai e-commerce targets leader status in Asean | Bangkok Post: tech
The Latest on Covid-19 in Southeast Asia
Thailand has largely avoided widespread community transmission of Covid-19, but the kingdom is not faring well on the economic front, with a projected contraction of 7.1 percent this year.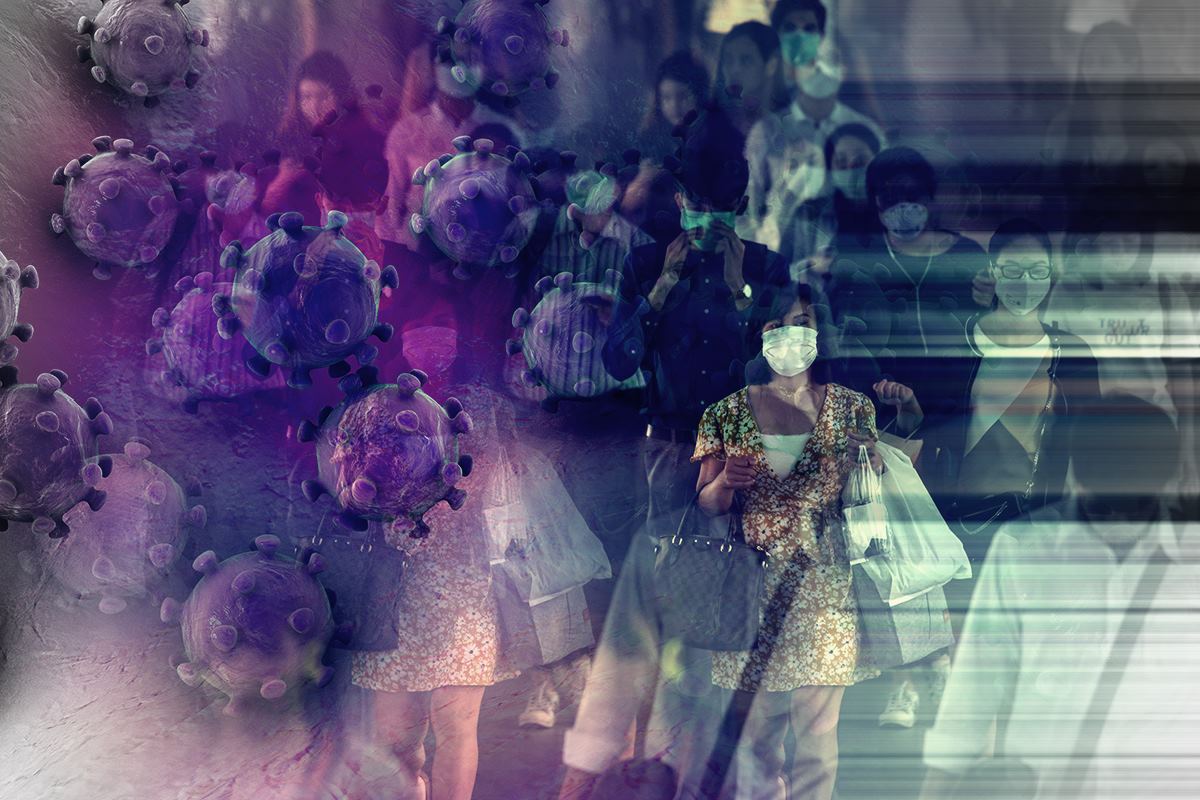 China's debt-trap diplomacy: Laos' credit rating downgraded to CCC
Laos' debt challenge is deeply concerning, with some media commentators suggesting the country is falling into a debt trap as a result of Chinese infrastructure investments connected to the Belt and Road Initiative (BRI)
On 23 September, the Fitch Ratings agency downgraded Laos' credit rating to CCC — the second downgrade in 2020, having dropped to B- in May.
(more…)
Foreign capital still heads to Vietnam
As many as 798 projects added a combined over 5.11 billion USD to their investment capital, down 23 percent year-on-year in project number but up 6.8 percent in value.
Hanoi (VNA) – The total amount of foreign investment poured into Vietnam this year to September 20 reached 21.2 billion USD, equivalent to 81.8 percent of the same period last year, reported the Ministry of Planning and Investment.
(more…)