Thailand's Department of Business Development targets e-commerce leader status in Asean
The hope is to dramatically increase online sales with the aim of doubling the aggregate trading value to 5.5 trillion baht by 2021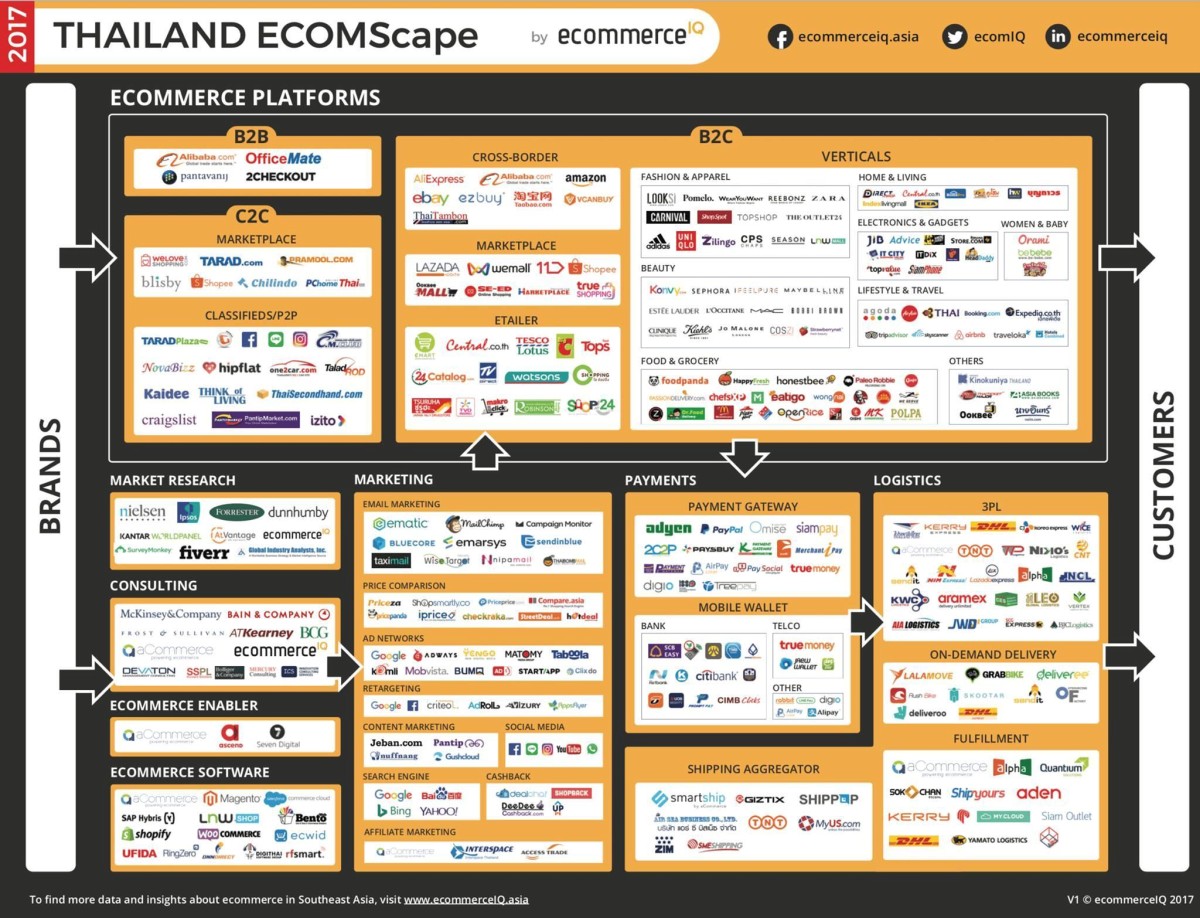 The Department of Business Development (DBD) has plans to nurture e-retailing in Thailand over the next few years and make it the highest-valued online market in Southeast Asia.
The hope is to dramatically increase online sales with the aim of doubling the aggregate trading value to 5.5 trillion baht by 2021, DBD permanent secretary Kulanee Isadisai said on Wednesday. This was "expected" to take Thailand to Asean leader status in e-commerce.
Big players in the e-marketplace and e-commerce sector, together with the DBD, were already planning  to promote and improve the standards of online shopping with this aim in mind. The DBD will set three targets to prepare Thailand's retailers for technological integration, Ms Kulanee said.
The first step is to prepare both new and old generation entrepreneurs to utilise technology in order to maximise their products or services' unique selling points. This will open new channels of marketing for many Thais who are not familiar with digital marketing.
The DBD has set a target of integrating around 10,000 new entrepreneurs in 2018 with  estimated sales of 500 million baht.
The second target is to create a user-friendly and safe environment for both retailers and consumers in the e-commerce industry.
This will be done through new verification processes which will require both sellers and buyers to have legitimate IDs on e-commerce platforms, and the use of 'DBD verified' stamps that shows a retailer has passed inspection by the DBD itself.
The third target aims to promote e-commerce and e-marketplace platforms through organising various events. The department is considering a "Thailand online mega sale" to boost sales for online retailers while creating a good marketing campaign for transitioning to online shopping. This event would hopefully generate at least 100 million baht in revenue.
Thai e-commerce targets leader status in Asean | Bangkok Post: tech
Department of Foreign Trade (DFT) to organize Southern Trade Fair
The event will provide a platform for business negotiations and stimulate the economy, trade and investment in the three southern border provinces.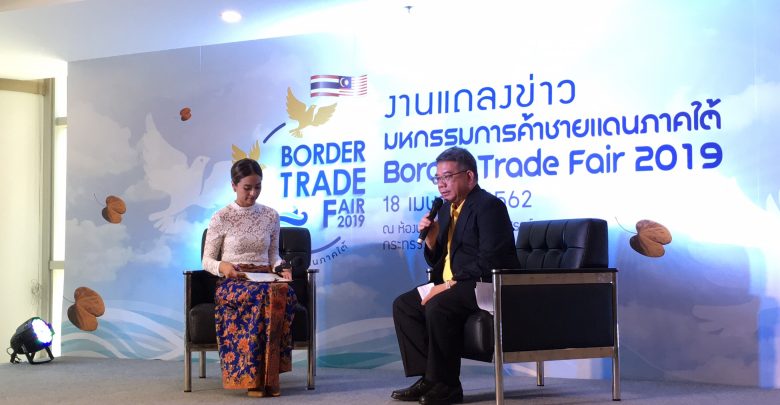 BANGKOK, 18 April 2019 (NNT) – The Department of Foreign Trade (DFT) will organize a Southern Border Trade Fair to provide knowledge to entrepreneurs in preparation for accessing the Malaysian market.
(more…)
Hong Kong's Star is Fading – Where Will Asia's Next Financial Center Be?
Rising concerns over the interventionist policies of the Chinese government have led to Hong Kong losing its luster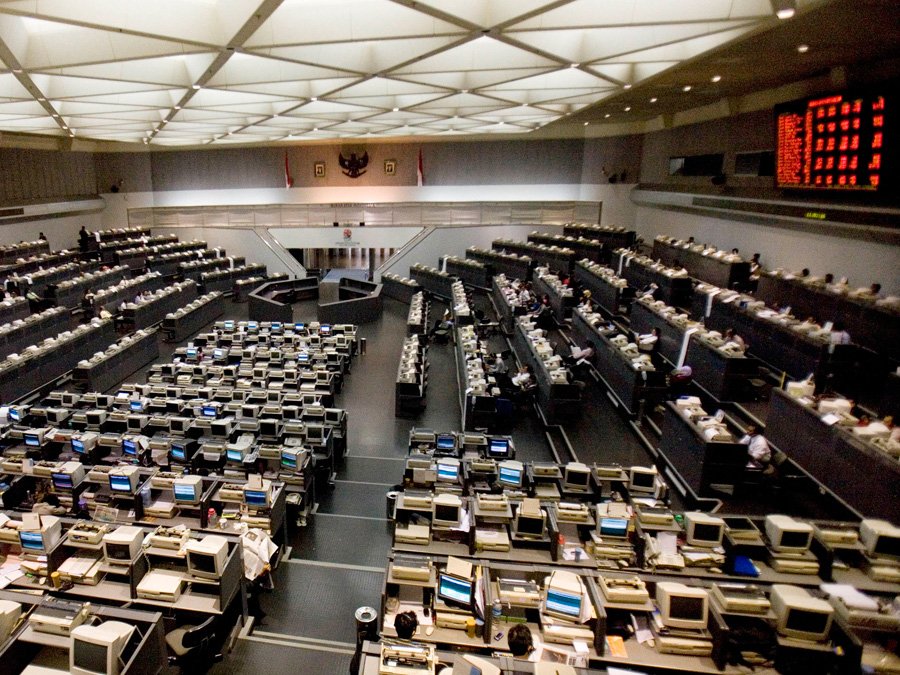 Not too long ago, it was universally agreed among the traders and bankers of the world that the city-state of Hong Kong was the place to do business in Asia.
(more…)
Realising smart cities in ASEAN
ASEAN's rapid urbanisation has implications for important issues such as strained infrastructure, rising inequalities, and public safety and security.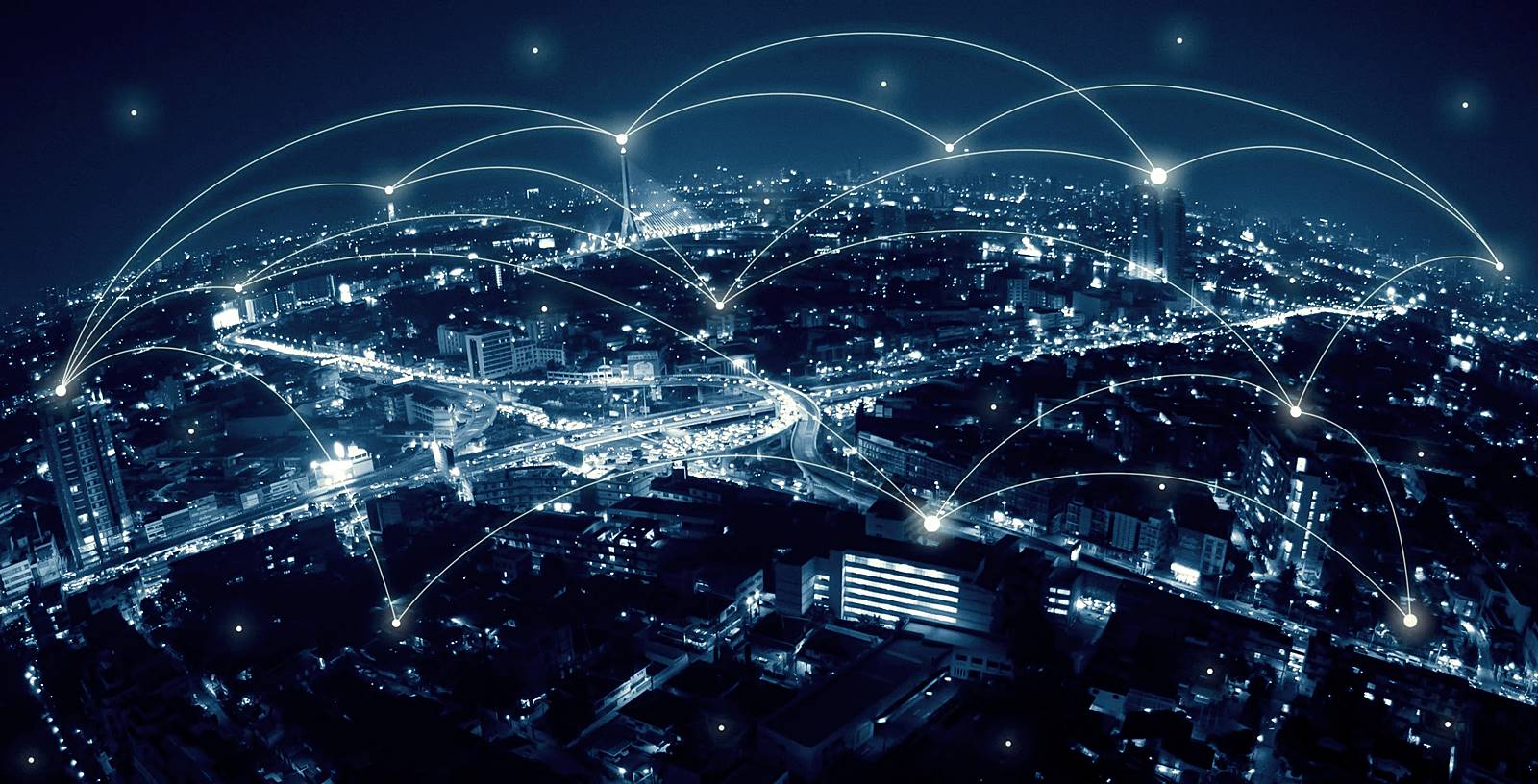 Rapid urbanisation poses concerning implications across ASEAN by straining infrastructure, raising inequality and compromising public safety. If ASEAN is to overcome these obstacles, it needs to make greater use of technology.
(more…)