Bangkok Bank confident on Asean growth despite trade tensions
Bangkok Bank President Chartsiri Sophonpanich spoke of the economic potential of ASEAN, despite concerns over the trade dispute between the US and China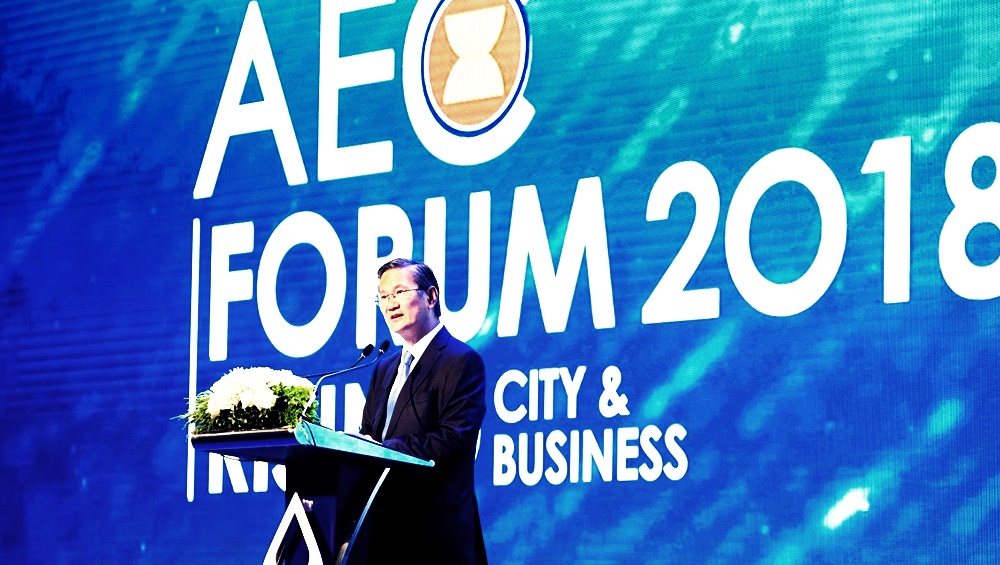 The President of Bangkok Bank spoke today at the AEC Business Forum 2018, expressing confidence in the ASEAN economy despite the escalating trade war between the United States and China. 
Bangkok Bank President Chartsiri Sophonpanich spoke of the economic potential of ASEAN, despite concerns over the trade dispute between the US and China.
He believes the dispute won't affect ASEAN, despite the bloc producing goods in the value chain of both countries.
Chartsiri asserted that ASEAN's economic foundations remain strong at a GDP of 2.8 trillion US dollars, with the potential to grow to 4.6 trillion in the next decade.
Although foreign capital is currently flowing out of emerging markets, the Bangkok Bank President believes that the region's solid economic foundations will continue to attract foreign investment.
Within ASEAN, Thailand remains a target country for investment, due to the potential of its Eastern Economic Corridor, other infrastructure projects slated for the next 3-5 years, and the nation's overall economic expansion.
Meanwhile, ASEAN Secretary-General Dato Paduka Lim Jock Hoi, stressed that the bloc must accelerate its transition to 4.0 industries and the digital economy, which includes the use of big data and artificial intelligence.
He expects the value of the digital economy in the six ASEAN member countries to grow rapidly from 50 billion dollars to 200 billion by 2025.
Dato Paduka suggested that the regional grouping must accelerate access to broadband internet; encourage SMEs to take advantage of digital technologies to innovate and outpace competition; and create digital policy frameworks that coincide with technological changes and meet international standards.
Finally, he called for ASEAN member nations to build a platform for effectively using digital technology together.
Source : National News Bureau & Public Relations : http://thainews.prd.go.th
The Latest on Covid-19 in Southeast Asia
Thailand has largely avoided widespread community transmission of Covid-19, but the kingdom is not faring well on the economic front, with a projected contraction of 7.1 percent this year.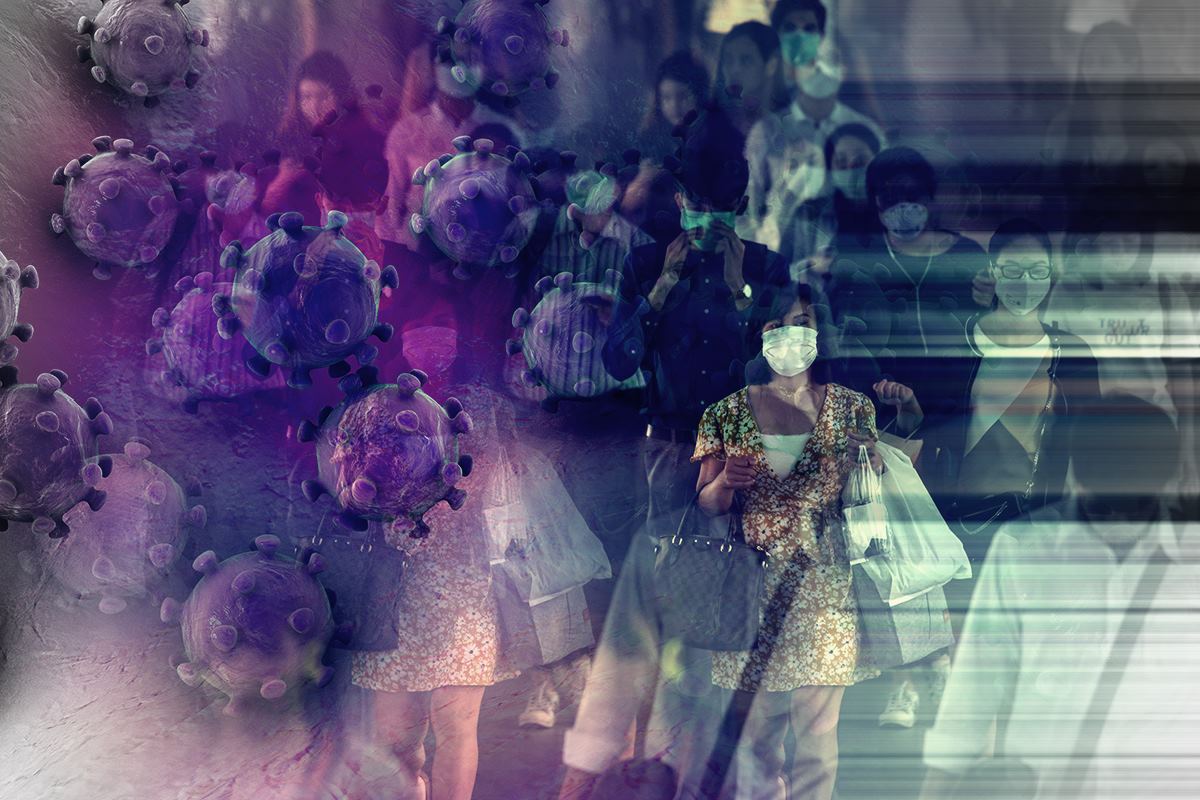 China's debt-trap diplomacy: Laos' credit rating downgraded to CCC
Laos' debt challenge is deeply concerning, with some media commentators suggesting the country is falling into a debt trap as a result of Chinese infrastructure investments connected to the Belt and Road Initiative (BRI)
On 23 September, the Fitch Ratings agency downgraded Laos' credit rating to CCC — the second downgrade in 2020, having dropped to B- in May.
(more…)
Foreign capital still heads to Vietnam
As many as 798 projects added a combined over 5.11 billion USD to their investment capital, down 23 percent year-on-year in project number but up 6.8 percent in value.
Hanoi (VNA) – The total amount of foreign investment poured into Vietnam this year to September 20 reached 21.2 billion USD, equivalent to 81.8 percent of the same period last year, reported the Ministry of Planning and Investment.
(more…)