Belt and Road Initiative and EEC connectivity boosts investment opportunities in ASEAN
China's Belt and Road Initiative (BRI) has become a major driver of economic development in this part of the world according to BOI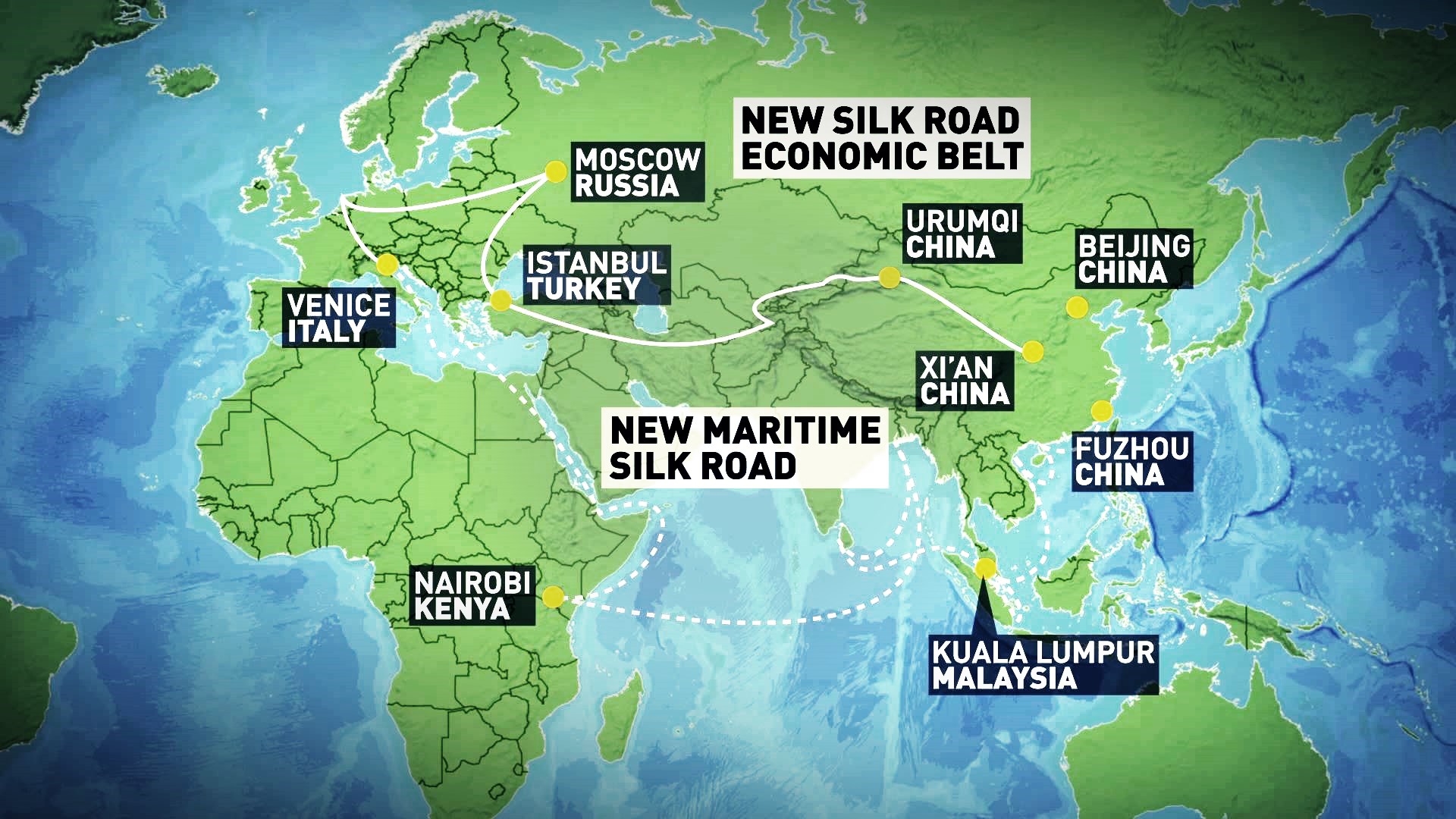 Thailand aims to connect China's Belt and Road Initiative (BRI) to accelerate more investment and trade opportunities in Asia, especially ASEAN and ACMECS.
Thailand's Deputy Prime Minister Somkid Jatusripitak told almost 1,000 participants from both China and Thailand at the "Thailand-China Business Forum 2018: Comprehensive Partnership through the Belt and Road Initiative and the EEC".
The forum was held by the Thailand Board of Investment in support of the 6th Thailand-China Joint Cooperation Committee meeting in Thailand. Dr. Somkid told the audience that it was the first time the Chinese delegates, led by China's State Councilor Wang Yong, had also invited a group of major Chinese entrepreneurs and highlevel Chinese executives to join the mission to explore investment opportunities in Thailand.
The number of Chinese entrepreneurs joining the mission was over 400 persons, which was beyond expectations.
In his keynote speech, Dr. Somkid said that Chinese investment patterns are shifting both because of the changing global economic landscape and because of China's rapid economic development.
At the same time, many countries in Asia have started to cooperate more closely and also link up via the development of logistical and transport projects.
China's Belt and Road Initiative (BRI) in particular has become a major driver of economic development in this part of the world as it is connecting China with many countries across Asia, as well as connecting Asia at large with Europe and other parts of the world.
The Thai government sees the economic transformation of the country as its top priority, which is why it seeks to ensure a supportive business environment and ecosystem for investors.
As part of this mission, the government will establish a new committee chaired by the Prime Minister to facilitate investors and make it easier for foreign investors to conduct business in Thailand. Ms. Duangjai Asawachintachit, Secretary General of the Board of Investment (BOI), echoed those views.
"Chinese investors are among our top priority targets," Duangjai said. "To better support them, BOI has established three offices in China so as to facilitate Chinese investors across the country. In the two years and the first half of this year, the total value of investment applications from China has already exceeded 56 billion baht. In addition, we have arranged roadshows to China several times to promote investment in Thailand."
With this in mind, the Thai government has developed a number of infrastructure projects and special initiatives, such as the Eastern Economic Corridor of Innovation (EECi), to serve as an incubator hub for startups and human resource development.
Source : Board of Investment (BOI)
Department of Foreign Trade (DFT) to organize Southern Trade Fair
The event will provide a platform for business negotiations and stimulate the economy, trade and investment in the three southern border provinces.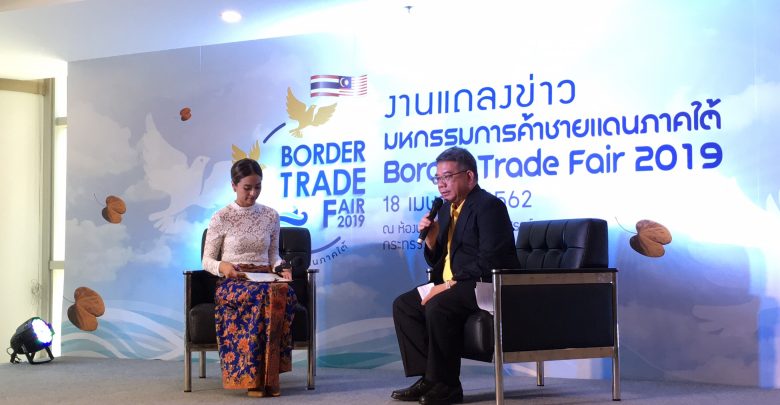 BANGKOK, 18 April 2019 (NNT) – The Department of Foreign Trade (DFT) will organize a Southern Border Trade Fair to provide knowledge to entrepreneurs in preparation for accessing the Malaysian market.
(more…)
Hong Kong's Star is Fading – Where Will Asia's Next Financial Center Be?
Rising concerns over the interventionist policies of the Chinese government have led to Hong Kong losing its luster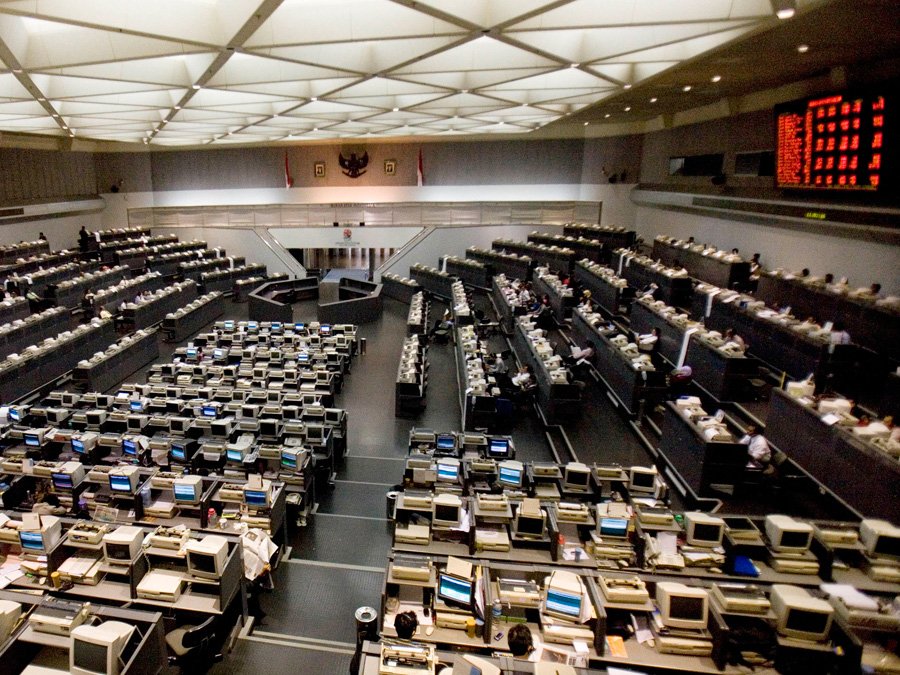 Not too long ago, it was universally agreed among the traders and bankers of the world that the city-state of Hong Kong was the place to do business in Asia.
(more…)
Realising smart cities in ASEAN
ASEAN's rapid urbanisation has implications for important issues such as strained infrastructure, rising inequalities, and public safety and security.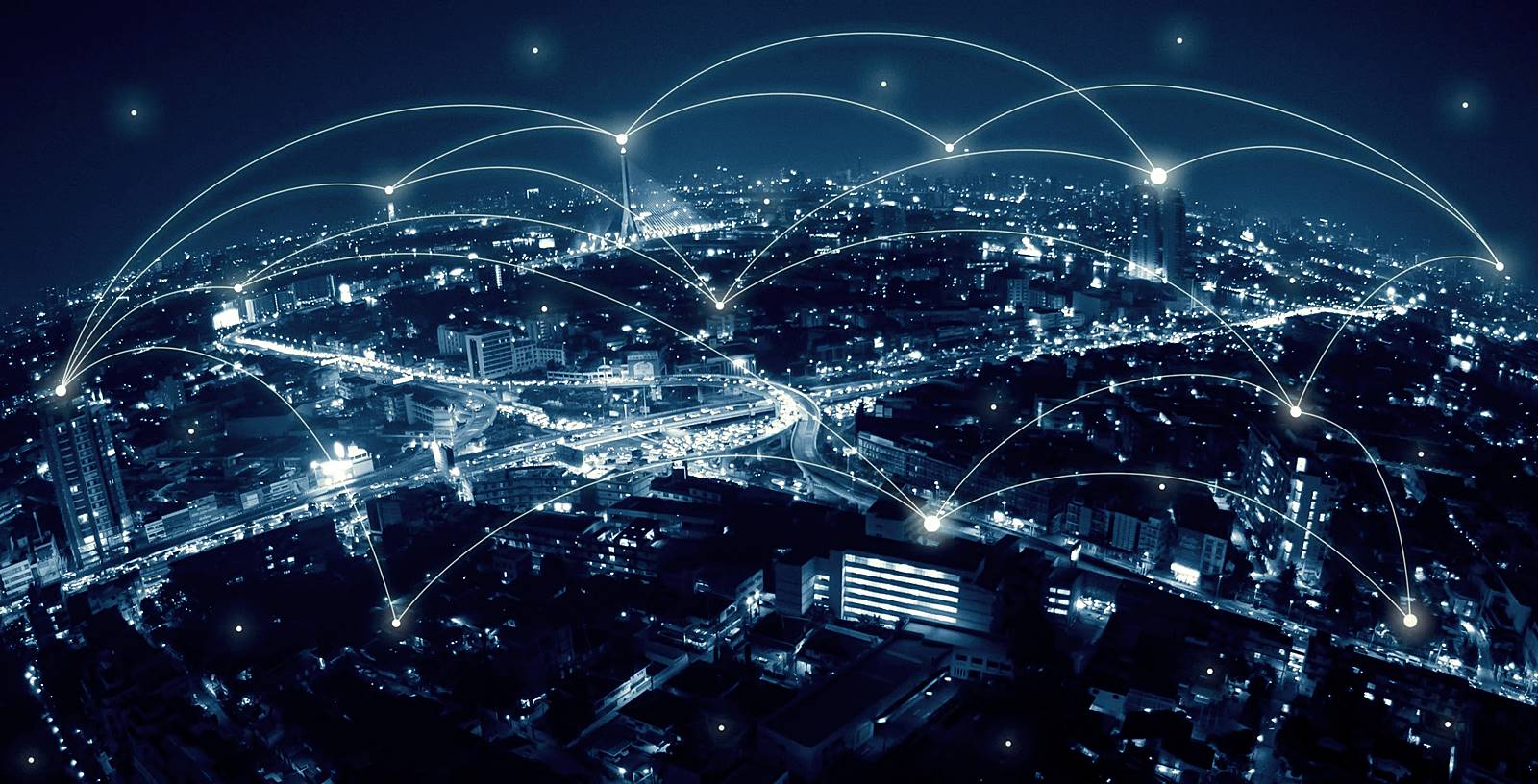 Rapid urbanisation poses concerning implications across ASEAN by straining infrastructure, raising inequality and compromising public safety. If ASEAN is to overcome these obstacles, it needs to make greater use of technology.
(more…)