Thailand sets target to become ASEAN's electricity hub
Thailand is planning to develop its power transmission lines to become the electricity hub of the region, sourcing hydropower from Laos and selling it to Malaysia, Cambodia and Myanmar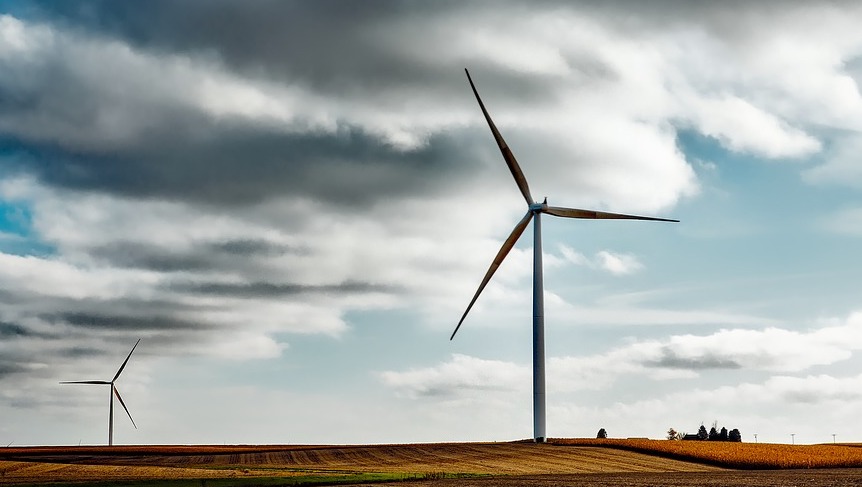 Bangkok (VNA) – Thailand has set a target of becoming an electricity hub in the Association of Southeast Asian Nations (ASEAN).
Thailand is planning to develop its power transmission lines to become the electricity hub of the region, sourcing hydropower from Laos and selling it to Malaysia, Cambodia and Myanmar, the Thai Energy Ministry's Permanent Secretary Kulis Sombatsiri said at the 37th Senior Officials Meeting on Energy (SOME) on June 24.
Kulis said he discussed with ASEAN energy ministers to find ways to guarantee affordable electricity to the Southeast Asian region by installing modern transmission lines, and other alternatives include providing other sources of renewable energy including solar, wind and biomass power.
Themed Advancing Energy Transition through partnership and Innovation, the 37th SOME meeting brought representatives from 10 ASEAN countries as well as international organisations, such as international energy agencies and international renewable energy agencies, to discuss issues pertaining to electricity trade in ASEAN.
The ASEAN Senior Officials Meeting on Energy is being held in Bangkok on June 24-28 with an aim to shift ASEAN from fossil fuel to clean power.
Discussions at the meeting will be brought to the ASEAN Ministerial Meeting on Energy scheduled for September 2-3. – VNA
The Latest on Covid-19 in Southeast Asia
Thailand has largely avoided widespread community transmission of Covid-19, but the kingdom is not faring well on the economic front, with a projected contraction of 7.1 percent this year.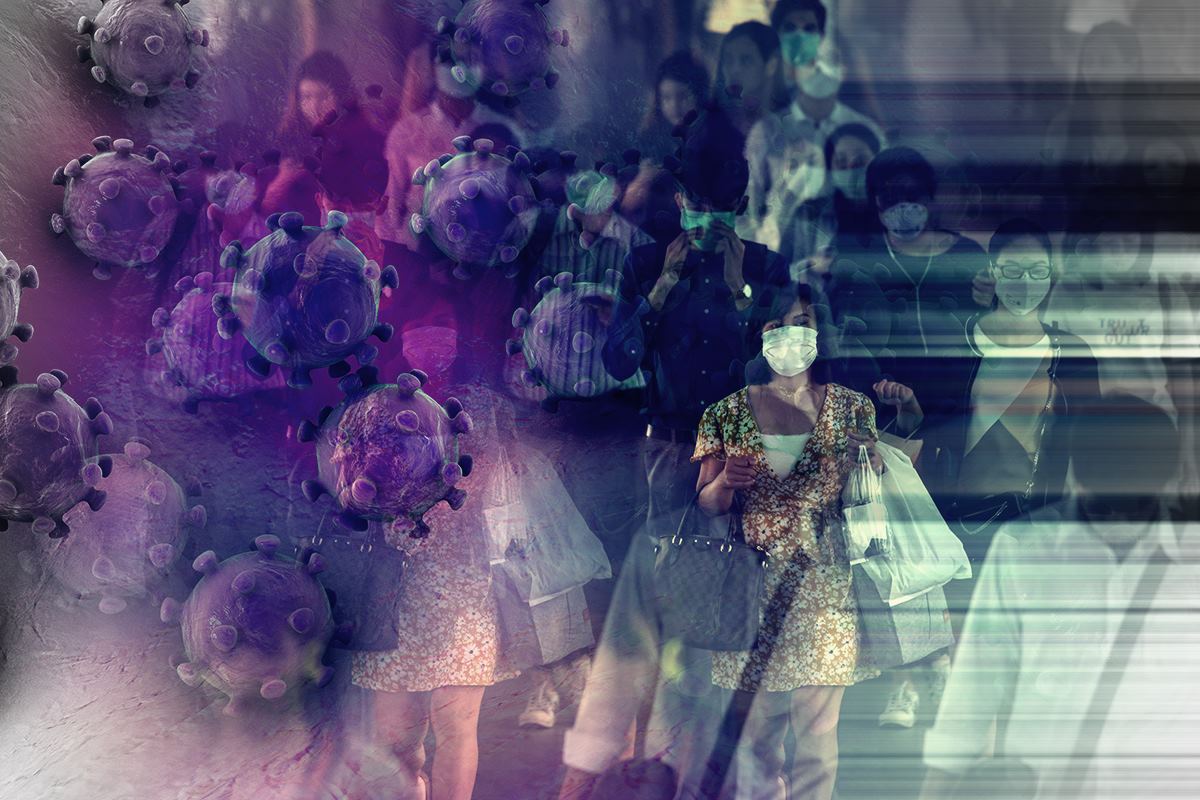 China's debt-trap diplomacy: Laos' credit rating downgraded to CCC
Laos' debt challenge is deeply concerning, with some media commentators suggesting the country is falling into a debt trap as a result of Chinese infrastructure investments connected to the Belt and Road Initiative (BRI)
On 23 September, the Fitch Ratings agency downgraded Laos' credit rating to CCC — the second downgrade in 2020, having dropped to B- in May.
(more…)
Foreign capital still heads to Vietnam
As many as 798 projects added a combined over 5.11 billion USD to their investment capital, down 23 percent year-on-year in project number but up 6.8 percent in value.
Hanoi (VNA) – The total amount of foreign investment poured into Vietnam this year to September 20 reached 21.2 billion USD, equivalent to 81.8 percent of the same period last year, reported the Ministry of Planning and Investment.
(more…)