ASEAN and Turkey to strengthen partnership
ASEAN and Turkey further exchanged views on ways and means to enhance ASEAN-Turkey cooperation in various areas stipulated in the PCA, including on countering terrorism and violent extremism, trade and investment, e-commerce, public-private partnership

JAKARTA, 19 July 2019 — In an effort to push ahead with concrete cooperation, ASEAN and Turkey yesterday adopted a five-year roadmap to forge collaboration in areas of mutual interest.
The roadmap, Practical Cooperation Areas (PCA), was agreed at the 2nd Meeting of the ASEAN-Turkey Joint Sectoral Cooperation Committee (AT-JSCC) at the ASEAN Secretariat. The PCA will serve as the overall framework for engagement and cooperation between ASEAN and Turkey from 2019 to 2023. Both sides expressed strong commitment to effectively implement the PCA to further substantiate the partnership.
For this purpose, a dedicated fund to finance future ASEAN-Turkey cooperation projects has also been announced.
ASEAN and Turkey further exchanged views on ways and means to enhance ASEAN-Turkey cooperation in various areas stipulated in the PCA, including on countering terrorism and violent extremism, trade and investment, e-commerce, public-private partnership, MSMEs, tourism, renewable energy, science and technology, education, disaster management, ASEAN Smart Cities Network, sustainable development, culture, ASEAN connectivity and narrowing development gaps in ASEAN.
The AT-JSCC was co-chaired by Deputy Secretary-General for the ASEAN Political-Security Community Department Hoang Anh Tuan and Ambassador of the Republic of Turkey to ASEAN Mahmut Erol Kılıç, and was attended by members of the Committee of Permanent Representatives to ASEAN and a number of Turkish delegates.
The AT-JSCC Meeting is a key mechanism of ASEAN-Turkey Sectoral Dialogue Relations.
The Latest on Covid-19 in Southeast Asia
Thailand has largely avoided widespread community transmission of Covid-19, but the kingdom is not faring well on the economic front, with a projected contraction of 7.1 percent this year.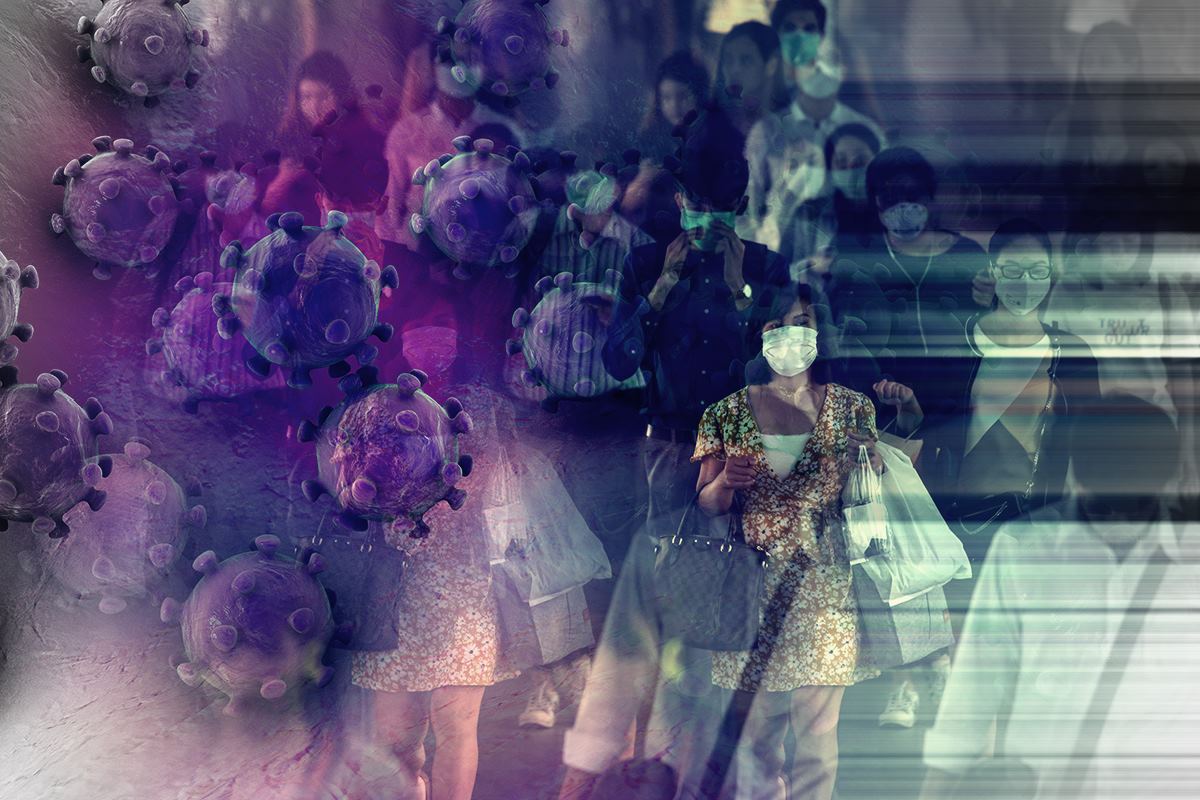 China's debt-trap diplomacy: Laos' credit rating downgraded to CCC
Laos' debt challenge is deeply concerning, with some media commentators suggesting the country is falling into a debt trap as a result of Chinese infrastructure investments connected to the Belt and Road Initiative (BRI)
On 23 September, the Fitch Ratings agency downgraded Laos' credit rating to CCC — the second downgrade in 2020, having dropped to B- in May.
(more…)
Foreign capital still heads to Vietnam
As many as 798 projects added a combined over 5.11 billion USD to their investment capital, down 23 percent year-on-year in project number but up 6.8 percent in value.
Hanoi (VNA) – The total amount of foreign investment poured into Vietnam this year to September 20 reached 21.2 billion USD, equivalent to 81.8 percent of the same period last year, reported the Ministry of Planning and Investment.
(more…)