We need an economic model that works for people and the planet
Last month, 200 CEOs redefined the purpose of a corporation: no longer would shareholders have primacy. Companies should be run for the benefit of all stakeholders – customers, employees, suppliers, communities and shareholders.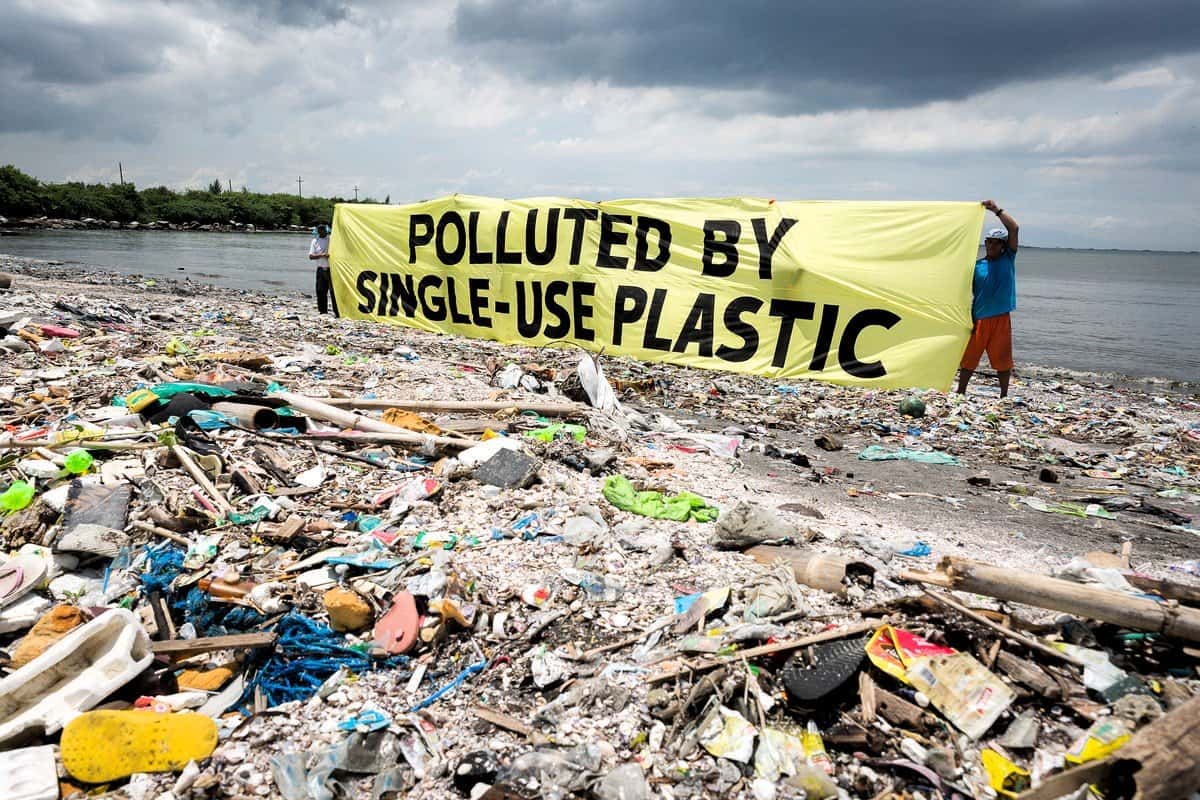 In the last 50 years, we've seen dramatic and unprecedented progress in human indicators, and the market system has served us well on so many levels.
But deep fractures are beginning to show. Income inequality has increased in almost all countries, albeit at different speeds.
At the same time, we see record environmental degradation, loss of species at unprecedented rates – some 200 per day – severe stress on food systems and water, massive deforestation and climate change. Today, markets are unsustainable.
Last month, 200 CEOs redefined the purpose of a corporation: no longer would shareholders have primacy. Companies should be run for the benefit of all stakeholders – customers, employees, suppliers, communities and shareholders.
This is the same idea – the multi-stakeholder theory – that underpinned the founding of the World Economic Forum in 1971.
As we face an unprecedented environmental crisis, the idea is taking firmer hold. A recent survey of CEOs found 90% believe sustainability is important to their companies' business success. Behavioural economists now believe that the entire premise of classical economics – that people will always act in their own self-interest – is wrong.
What is the World Economic Forum's Sustainable Development Impact summit?
It's an annual meeting featuring top examples of public-private cooperation and Fourth Industrial Revolution technologies being used to develop the sustainable development agenda.
It runs alongside the United Nations General Assembly, which this year features a one-day climate summit. This is timely given rising public fears – and citizen action – over weather conditions, pollution, ocean health and dwindling wildlife. It also reflects the understanding of the growing business case for action.
The UN's Strategic Development Goals and the Paris Agreement provide the architecture for resolving many of these challenges. But to achieve this, we need to change the patterns of production, operation and consumption.
The World Economic Forum's work is key, with the summit offering the opportunity to debate, discuss and engage on these issues at a global policy level.
This is the good news. Hearts and minds are changing. An increasing number of millennials, business leaders and women in particular are calling for a new kind of market: a sustainable market, an inclusive, equitable, green and profitable market where sustainable principles drive growth, generating long-term value through the integration and balance of natural, social, human and financial capital.
To capture this momentum, HRH The Prince of Wales, with the support of the World Economic Forum, has formed a Sustainable Markets Council. This Council will bring together a unique coalition of corporates, governments and multilateral financial institutions to galvanize the commitment, action and strategic leadership needed to transform our market mechanisms to work for, not against, sustainability.
Building sustainable markets requires change in three main areas: a shift in corporate business models, a reoriented and mobilized financial system and an enabling environment that promotes regulation and incentivizes action.
Already, we see change. Today, global estimates suggest the market for sustainable household appliances, reflecting consumer demand, is $546 billion and growing.
As another example, Boston Consulting Group estimates $23 trillion of assets under management worldwide are in funds focused on environmental, social and governance criteria.
But there are dangers as well as opportunities – dangers of greenwashing, dangers of misaligned tax and incentive regimes, danger the plethora of sustainability initiatives fail to deliver scale or…

Source link
The Latest on Covid-19 in Southeast Asia
Thailand has largely avoided widespread community transmission of Covid-19, but the kingdom is not faring well on the economic front, with a projected contraction of 7.1 percent this year.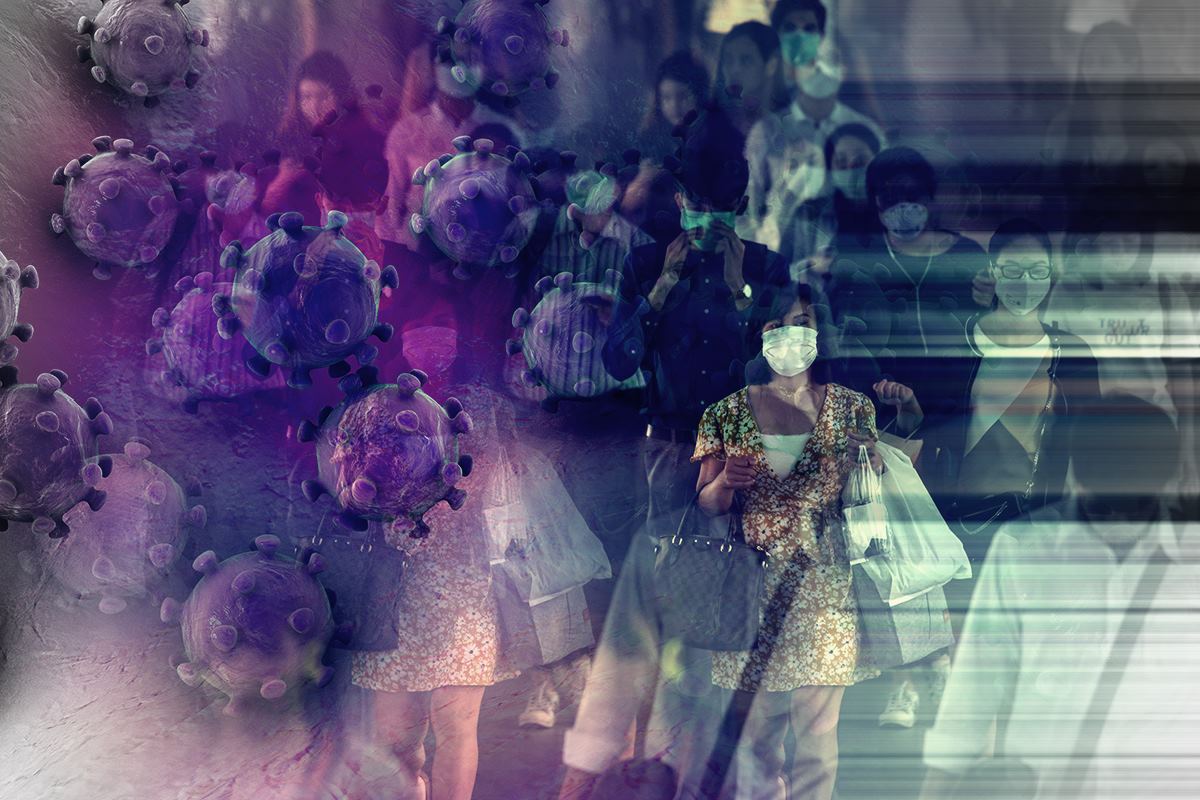 China's debt-trap diplomacy: Laos' credit rating downgraded to CCC
Laos' debt challenge is deeply concerning, with some media commentators suggesting the country is falling into a debt trap as a result of Chinese infrastructure investments connected to the Belt and Road Initiative (BRI)
On 23 September, the Fitch Ratings agency downgraded Laos' credit rating to CCC — the second downgrade in 2020, having dropped to B- in May.
(more…)
Foreign capital still heads to Vietnam
As many as 798 projects added a combined over 5.11 billion USD to their investment capital, down 23 percent year-on-year in project number but up 6.8 percent in value.
Hanoi (VNA) – The total amount of foreign investment poured into Vietnam this year to September 20 reached 21.2 billion USD, equivalent to 81.8 percent of the same period last year, reported the Ministry of Planning and Investment.
(more…)