UK to open permanent investment office in Cambodia
The United Kingdom Trade and Investment Office would establish a permanent branch in Phnom Penh in the expectation that economic ties between the two countries would continue to grow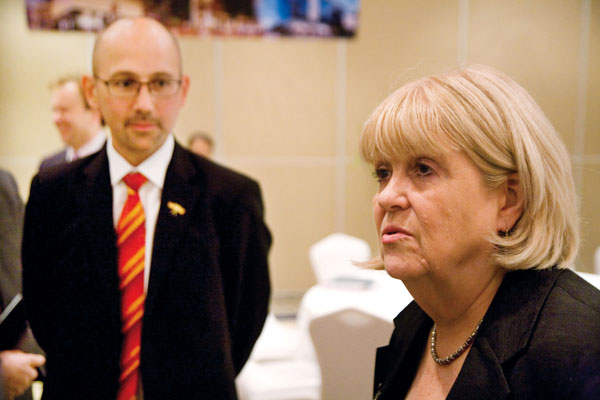 The United Kingdom Trade and Investment Office will establish a permanent branch in Phnom Penh on the expectation that economic ties between the two countries would continue to grow, Cambodian and UK officials said yesterday.
Bilateral trade has risen by 300 per cent during the past five years and was worth about US$400 mill-ion in 2011, according to the British embassy in Phnom Penh.It increased by more than 40 per cent in the first quarter of 2012.
The trade and investment office would produce market reports and assist in business registration, officials said.
Cambodia's garment industry has traditionally attracted the biggest share of UK investment. Along with the trade-office ann-ouncement and a visit by Secretary of State for Wales Cheryl Gillan, Quantum Clothing, the UK's largest company in Cambodia, opened its third garment factory here yesterday.
See the rest here:
CLMV's economic growth crashes to two-decade low due to COVID-19
The COVID-19 crisis has caused the rate of economic growth in the CLMV bloc to be at its lowest in two decades, the CLMV economies could grow at 3.4 percent this year
The COVID-19 pandemic is having a negative impact on CLMV economies through their dependency on foreign-sourced revenue from tourism and exports says KResearchCenter.
(more…)
Cambodia's aid and investment affair with China
China is Cambodia's biggest aid provider and Chinese investors hold almost a quarter of Cambodia's total FDI stock. Distinguishing Chinese aid from investment is difficult, but there is no doubting China's huge economic impact in Cambodia.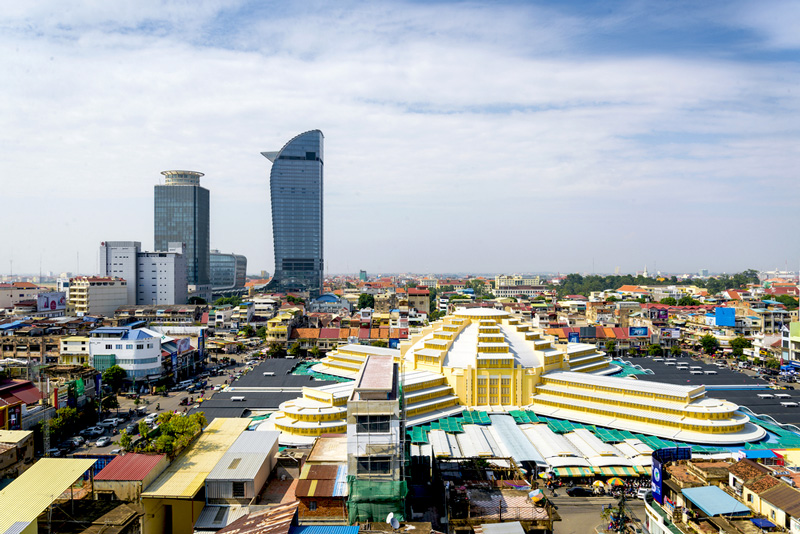 Thailand pushes CLMVT as the "New Value Chain Hub of Asia"
The Ministry of Commerce, in cooperation with 11 relevant agencies, hosted the CLMVT Forum 2019 with delegates from Cambodia, Laos, Myanmar, Vietnam, and Thailand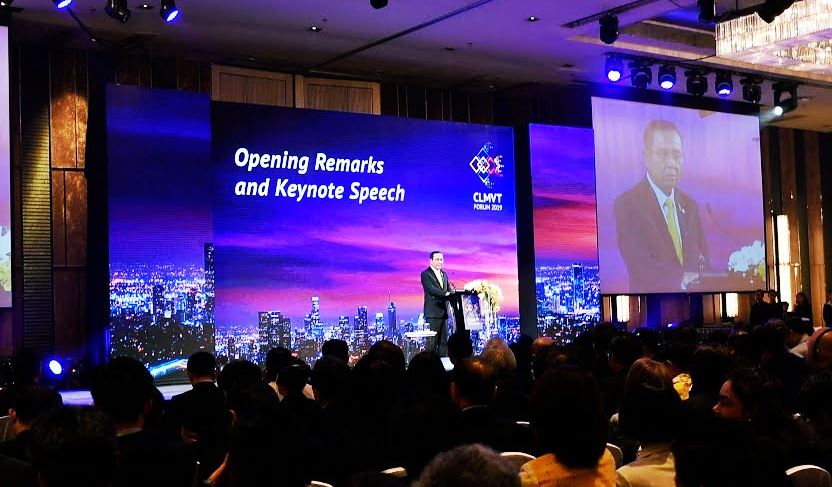 BANGKOK, 24 June 2019 (NNT) – Thailand's Prime Minister, Gen. Prayut Chan-o-cha, today attended the opening of the CLMVT Forum 2019, and urged its member countries to push for the development of the CLMVT Regional Value Chain, so that they can have more bargaining power and improve the well-being of their citizens.
(more…)