Thailand to propose Cambodia special economic zones
Thailand will assist Cambodia in increasing its people's income by facilitating the neighbouring country on agro industry and tourism.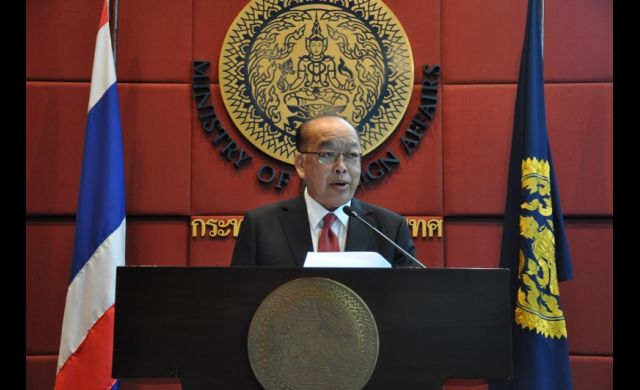 A proposal to jointly develop economic zones and communication infrastructure between Thailand and Cambodia will be presented to a bilateral meeting next month.
Deputy Prime Minister/Foreign Minister Surapong Tovichakchaikul on Monday presided over a meeting of the Thai ad hoc committee preparing for bilateral talks in Phnom Penh on June 10-11.
He outlined five issues to be raised in the meeting including the establishment of two special economic zones in Aranyaprathet district of Sa Kaeo and Poipet district of Banteay Manchey, and Thailand's eastern province of Trat and Koh Kong of Cambodia.
The second issue involves infrastructure developments of Roads # 5, 6 and 48 in Thailand which link Srae Ambel district of Koh Kong, a 6km railway from Aranyaprathet district to Ban Klong Luek of Tha Kam sub-district, Sa Kaeo, 48km railway from Poipet to Sri Sopon, and Ban Nong Iam border checkpoint in Sa Kaeo adjacent to Stueng Bot of Banteay Manchey.
Thailand will assist Cambodia on agro industry and tourism.
Mr Surapong said Thailand will also propose public utility development and energy cooperation including Thailand's offer to sell electricity to Cambodia from 80 megawatts to 120 megawatts and joint development of a power generating dam in Stueng Nam and coal power plant in Koh Kong.
The fourth proposal is on human resource development, particularly on public health, labour skills, Thai language studies, and opening of a centre for victims of human trafficking in Banteay Manchey and a centre for economic self sufficiency on the border.
via Thailand to propose multi-cooperation with Cambodia | MCOT.net | MCOT.net.
Cambodia faces EU sanctions over human right abuses
In 2018, exports to the European Union accounted for more than a third of Cambodia's total exports and were valued at €4.9 billion (US$5.5 billion), of which 99 per cent were eligible for EBA preferential duties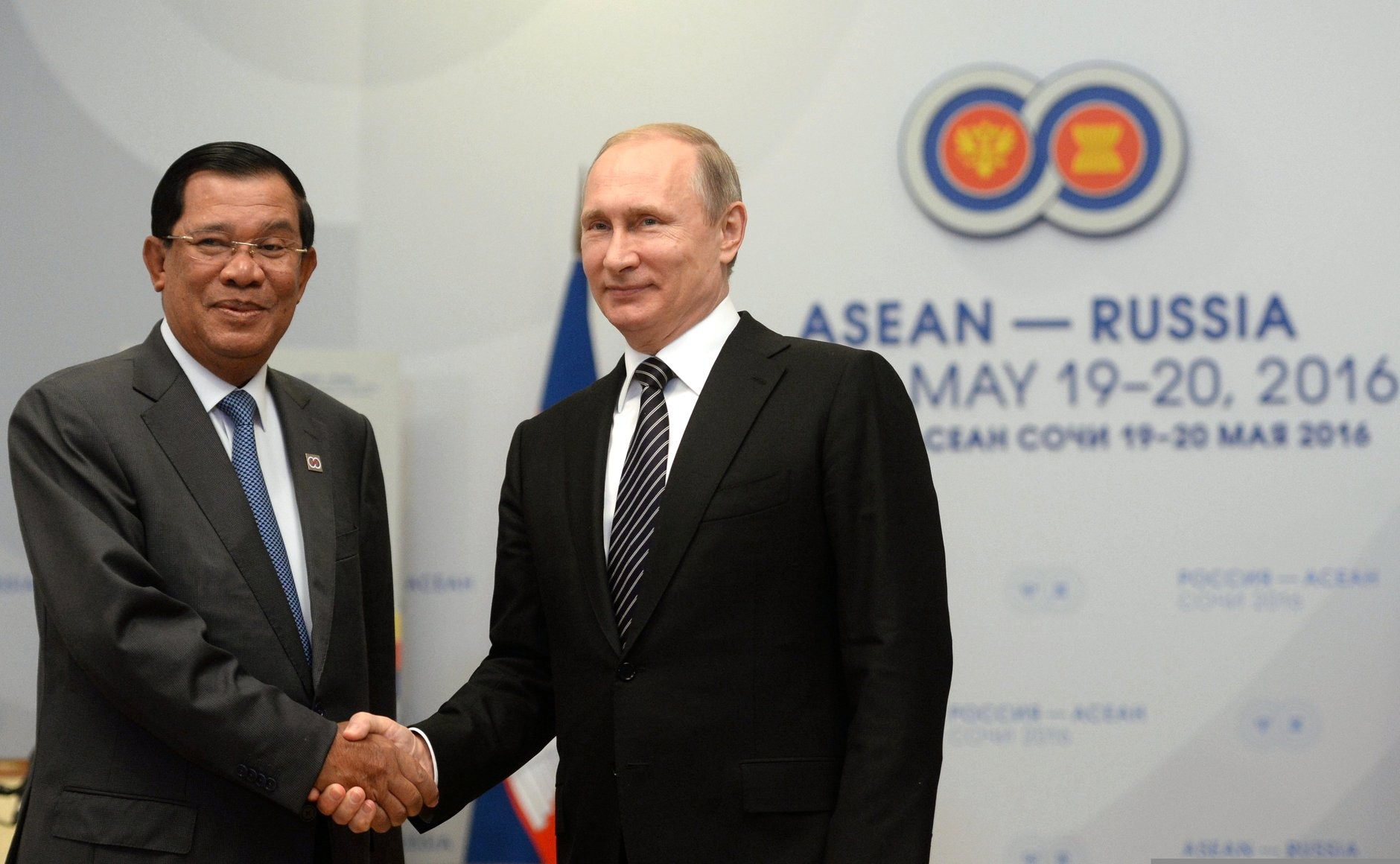 In February 2019, the European Union launched an 18-month process over whether or not to maintain Cambodia's preferential access to the EU market under the Everything But Arms (EBA) trade scheme.
(more…)
Cambodia-Thailand trade to develop further
Cambodia and Thailand have agreed to develop more strategies to boost bilateral trade, to achieve a target of USD 15 billion by 2020.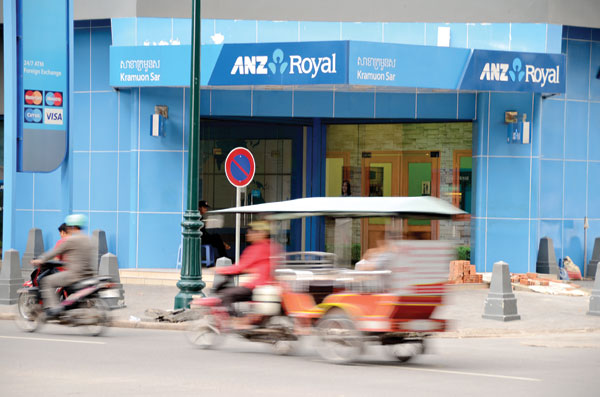 Cambodia and Thailand have agreed to develop more strategies to boost bilateral trade, cross border development and investment to achieve a target of USD 15 billion in trade between the two ASEAN neighbors by 2020.
(more…)
Rice and poverty in the Greater Mekong Sub-region (GMS)
Nearly 60 million of them are involved in rice production, growing collectively over 44% of the world's rice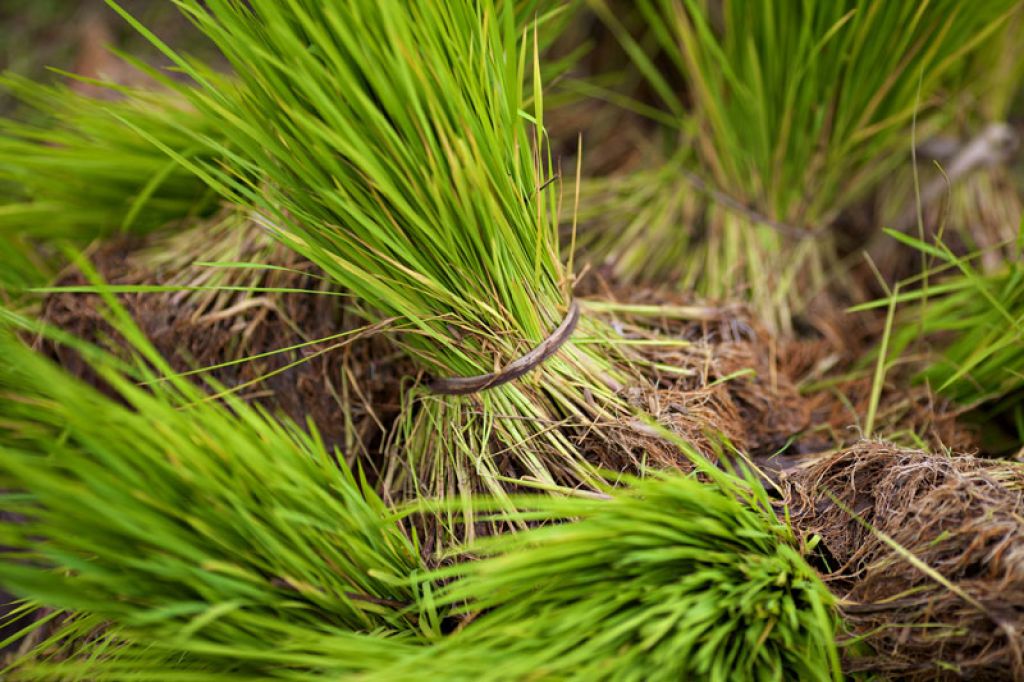 The Greater Mekong Sub-region (GMS) is a major global rice producer and exporter but its population suffers from serious levels of poverty and malnutrition. (more…)