Tourism in Siem Reap down 9% in 2015
The Phnom Penh Post reported that the number of international tourists visiting Siem Reap fell 9 per cent last year compared with 2014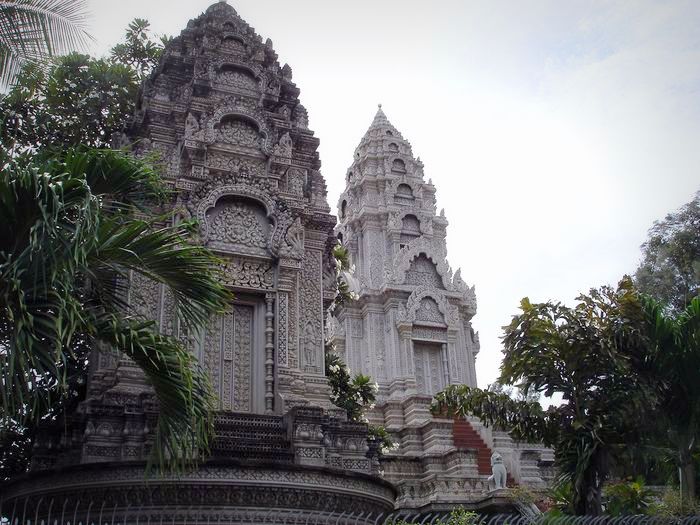 The Phnom Penh Post reported that the number of international tourists visiting Siem Reap fell 9 per cent last year compared with 2014, largely on a decline in European visitor arrivals, citing a tourism official.
Chhoey Chhan, head of Siem Reap's provincial tourism department, said of the 5 million tourists that visited Siem Reap city last year, 2.1 million were foreigners, with European travelers registering a drop of 16 per cent.
He said Korean, Japanese and Vietnamese tourists dropped around 10 per cent, but European tourists dropped the most.
Chhan attributed the decline in European visitors to fears of terrorism, concerns over regional air safety and economic issues at home.
According to Chhan, the drop in European tourists was in part compensated by an increase in Chinese and Thai visitors, which registered a 14 and 9 per cent increase, respectively.
Ho Vandy, an adviser to the Cambodia Chamber of Commerce, agreed that some European tourists view Cambodia as an insecure travel destination.
However, he predicted that regional economic integration and local government strategies will cause tourism to rebound, particularly the launch of the Asean Economic Community and improved transportation between Asean countries.
Source: Siem Reap tourist traffic dips 9% in 2015 – Thai PBS English News
Cambodia faces EU sanctions over human right abuses
In 2018, exports to the European Union accounted for more than a third of Cambodia's total exports and were valued at €4.9 billion (US$5.5 billion), of which 99 per cent were eligible for EBA preferential duties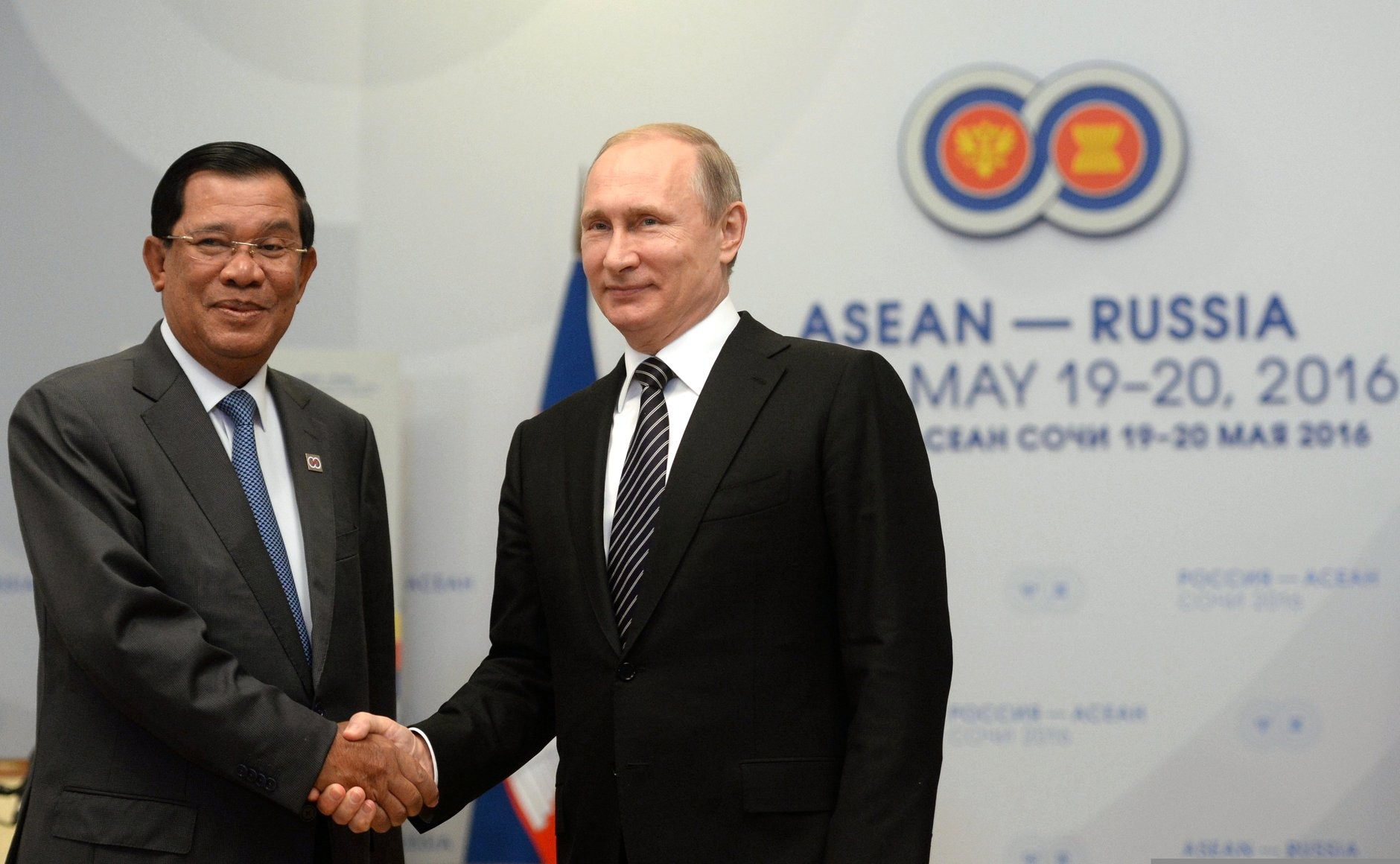 In February 2019, the European Union launched an 18-month process over whether or not to maintain Cambodia's preferential access to the EU market under the Everything But Arms (EBA) trade scheme.
(more…)
Cambodia-Thailand trade to develop further
Cambodia and Thailand have agreed to develop more strategies to boost bilateral trade, to achieve a target of USD 15 billion by 2020.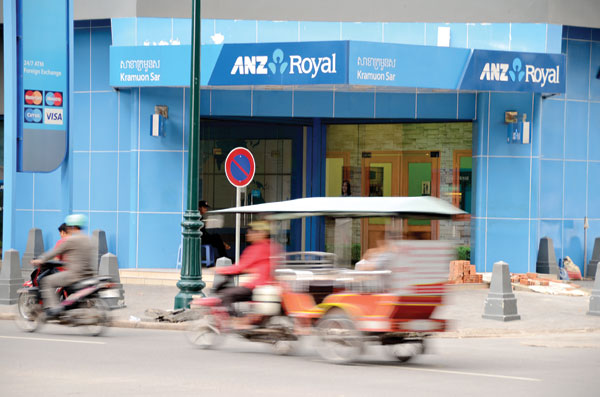 Cambodia and Thailand have agreed to develop more strategies to boost bilateral trade, cross border development and investment to achieve a target of USD 15 billion in trade between the two ASEAN neighbors by 2020.
(more…)
Rice and poverty in the Greater Mekong Sub-region (GMS)
Nearly 60 million of them are involved in rice production, growing collectively over 44% of the world's rice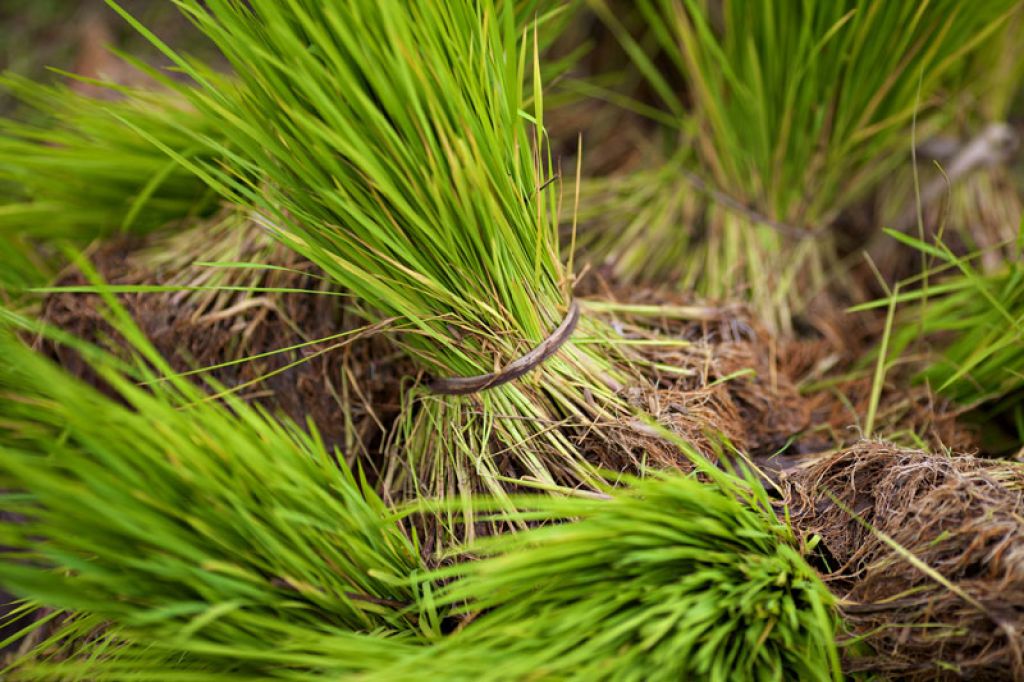 The Greater Mekong Sub-region (GMS) is a major global rice producer and exporter but its population suffers from serious levels of poverty and malnutrition. (more…)