Ford Exit Japanese, Indonesian Markets
Ford Motor Company announced it will cease selling its Ford and Lincoln brands in the Japanese and Indonesian markets.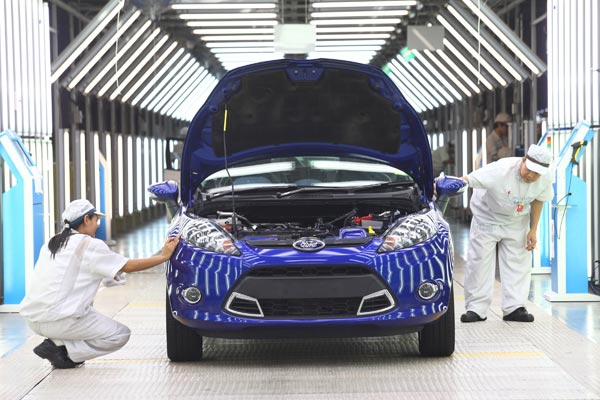 Ford Motor Company announced it will cease selling its Ford and Lincoln brands in the Japanese and Indonesian markets.
"The move is expected to take place in the second half of the year and will lead to a few hundred job cuts.
A spokesperson for Ford confirmed to The Wall Street Journal that the automaker has 52 dealerships and 292 employees in Japan and 44 dealerships and 35 employees in Indonesia.
The cited reason was a lack of a "reasonable path to profitability.
As drastic as pulling out of the market sounds, the move makes a lot of sense considering the sales numbers involved. In all of 2015, Ford and Lincoln managed just 5,000 sales in Japan.
6,000 sales Indonesia
In Indonesia, where only the Ford brand is offered, the automaker managed a little over 6,000 sales for the year.
That gave Ford market shares of 0.1 and 0.6 percent in the respective markets.American makes have never sold in huge numbers in Japan and as Ford sees it conditions will only worsen.
Demand for cars is expected to continue to fall as the population ages and more and more young people avoid buying a car.  In Indonesia the reasons are different. There, Ford faces a tough challenge against brands with local production due to punitive taxes for imported vehicles.
This year, Ford will also cease car and engine production in Australia. However, the automaker isn't exiting the Aussie market completely.
The overall retail sales of Ford Motor Company for the ASEAN region rose 3.3 percent to a record 103,975 units in last year from a year earlier.
"Ford's record ASEAN sales were driven by record full-year performances in the Philippines, Vietnam and Cambodia, as well as full-year market share gains in Thailand amidst a challenging domestic industry that saw sales decline for the third consecutive year"
the carmaker said.
Giant Thai-Chinese wholesale hub opens in Bangkok's Pratunam
The region's largest wholesale hub features products from China at wholesale prices, and products from Thai manufacturers to export to China.
Asset World Corporation (AWC) has launched the region's largest wholesale hub in the Pratunam area of Bangkok, housed in the old Pantip Plaza tech mall.
(more…)
Thailand remains in pole position for the highest funds raised across Southeast Asia
Taking the top two spots on the region's leaderboard this year are Thailand's Central Retail Corporation Public Company Limited and SCG Packaging Public Company Limited with US$1.77 billion and US$ 1.27 billion funds raised respectively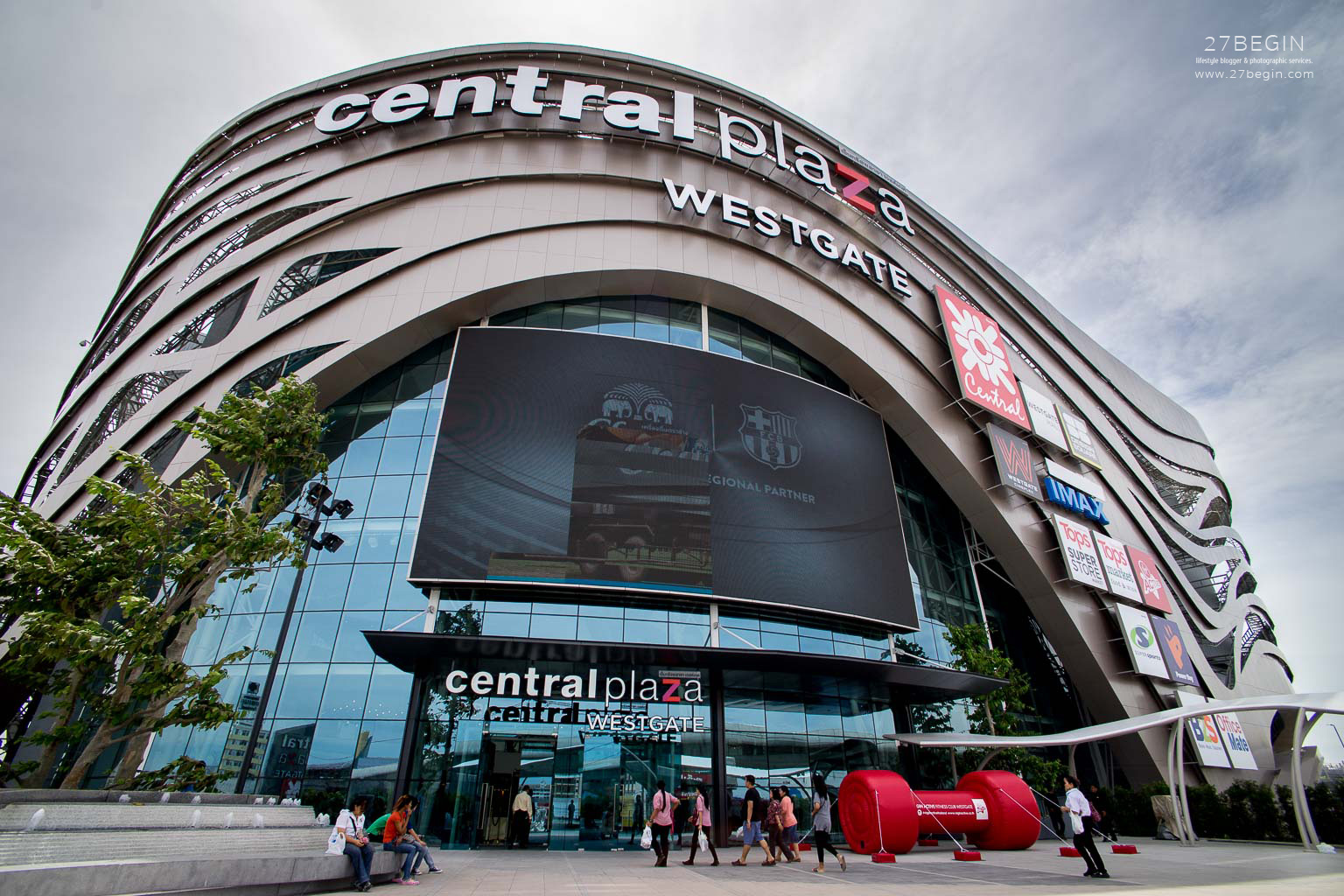 THAILAND, 26 November 2020 — Capital markets across Southeast Asia stayed resilient in 2020 despite a host of uncertainties from the evolving global health crisis to the worsening US-China trade tensions and the impact of the US presidential elections.
(more…)
Thailand's antitrust agency under scrutiny over $11 Billion Tesco Deal Approval
With the Tesco deal approved, CP Group will gain control over a network of about 2,000 hypermarket and grocery stores across Thailand, and the group already operates 7-Eleven convenience stores and the Siam Makro chain.
Thailand's largest conglomerate, Charoen Pokphand Group (CP) won on Friday the Thai antitrust agency's approval  for acquisition of retail giant Tesco Lotus: the Office of Trade Competition Commission (OTCC) voted 4:3 in favour of the US$10-billion takeover deal.
(more…)