Indonesia's Cosmetics Startup Sociolla Raises Series B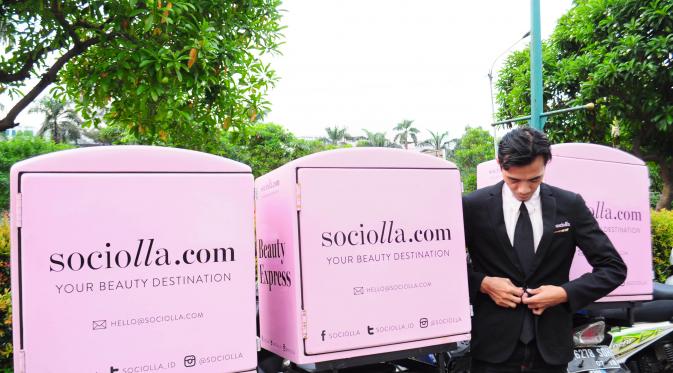 The startup's series B comes from Istyle, a Tokyo  fashion company that operates, among other  popular beauty website @cosme in Japan. East Ventures also participated in the round. The terms weren't disclosed.
1. Indonesia's cosmetics startup Sociolla raises series B

Istyle plans to expand its business operations to Indonesia through its partnership with Sociolla. Taiwan, Hong Kong, and Thailand will follow later this year.
Read the rest of the story here.

2. Amazon, eBay and Alibaba account for two-thirds of cross-border purchases
The second edition of the International Post Corporation (IPC) cross-border e-commerce shopper survey has confirmed the leading role played by Amazon, eBay and Alibaba.
The IPC survey found that consumer preferences in China differed from other developed markets. Chinese consumers are more likely to shop online than consumers in any other country, said IPC, with 36% shopping online at least once a week.
Read the rest of the story here.
3. Recommended reading: New luxury lies in untapped markets, business models and mindsets
Major changes are coming to luxury with new markets likely to emerge such as cannabis and pets, and new business models such as following products through their lifecycle instead of separating ties after the sale.
Read the rest of the story here. 
Understanding Asia's fast-moving digital ecosystem
in 2017, Asia saw 319 million new mobile connections, compared with just 5 million new mobile connections in Europe over the same time period.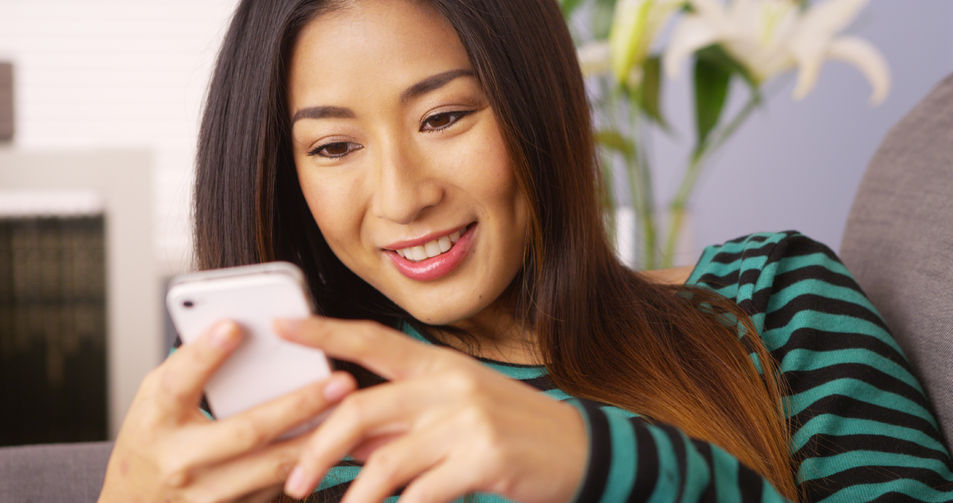 The digital future of Asia is already here. In China, millions of people enter public transportation each day using their smartphones, emerge and pay for their breakfast with WeChat, and use an app to have their lunch delivered a few hours later.
(more…)
Thailand Tech Startup Ecosystem Report 2018
The announcement Eko closing a $20 million Series B funding was the biggest startup deal in Thailand at the end of the year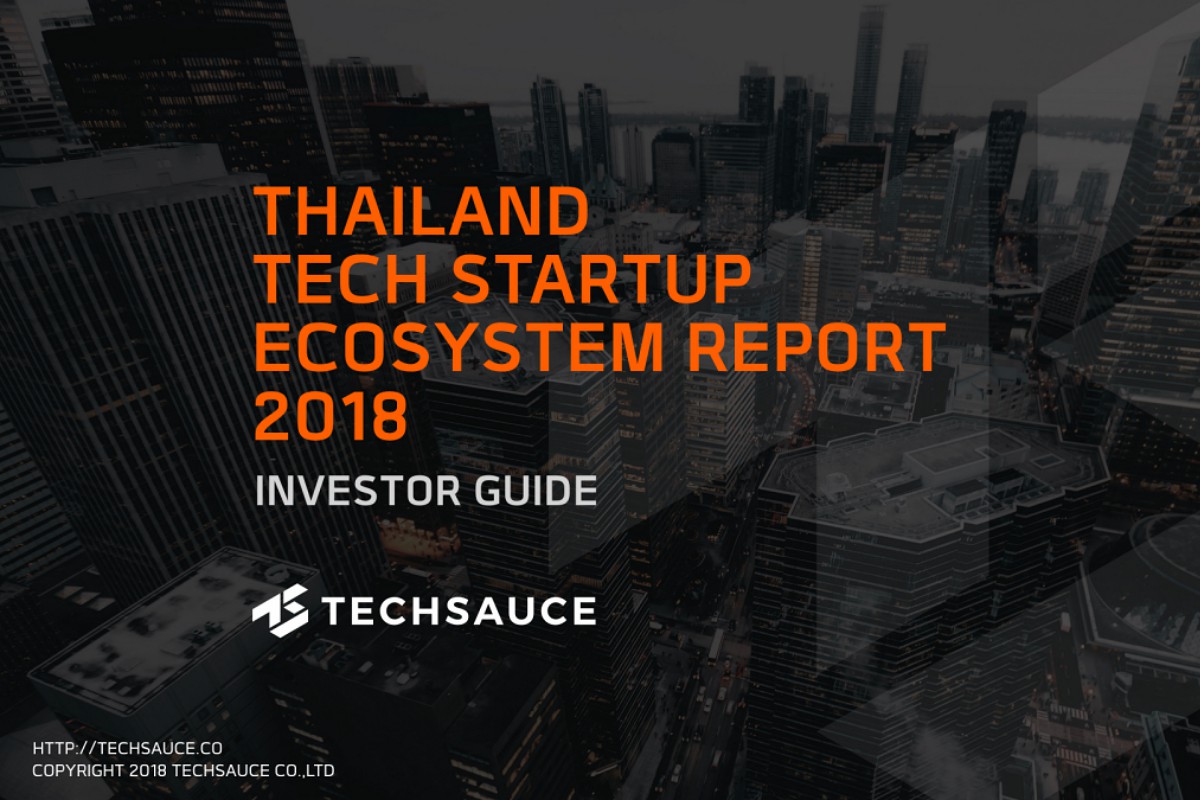 After finishing off 2018, Techsauce has summarized the leading trends in Thailand's ecosystem in the Thailand Tech Startup Ecosystem 2018.
(more…)
Thai e-Commerce Shoots up to 3.2 trillion baht in 2018
Thai e-Commerce grew the most in ASEAN, with a value of 3.2 trillion baht in 2018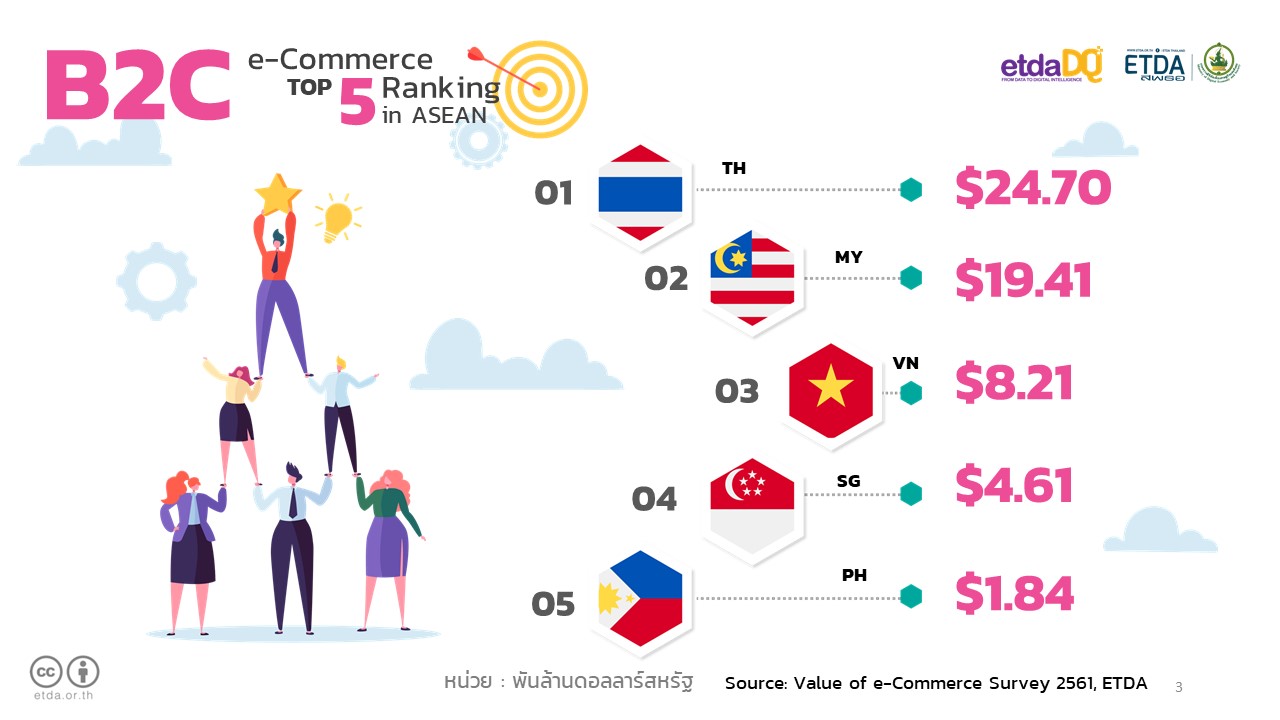 The Ministry of Digital Economy and Society (DE) revealed that Thai e-Commerce grew the most in ASEAN with changes in consumer behaviour in 2018, estimating that the value would shoot up to 3.2 trillion baht.
(more…)