Indonesia Welcomes an IKEA Competitor to the Market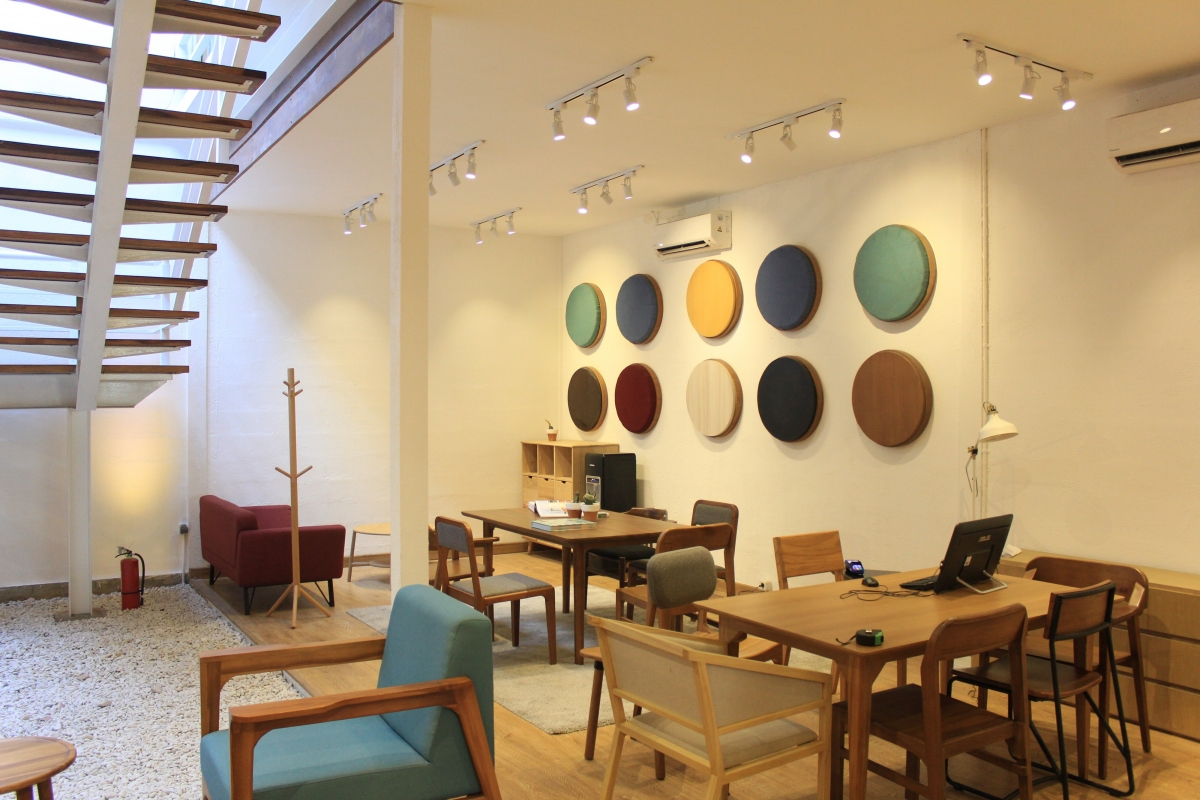 The showroom is quiet.
Fanie Fikri, Head of Marketing at Fabelio, one of Indonesia's up and coming startups, isn't worried, the usual mall traffic is out to lunch.
"Our experience centers contribute a healthy 15% of our total revenue."
He's referring to the number of customers who have "signed in" to any of the company's two offline experience centers to view Fabelio's line of Ikea-esque furniture before buying it online.
To promote a product such as furniture, it's almost mandatory to have an offline presence and it must be working as the company has raised $3.5M in total funding and was a part of SPARK 40 2016 top individuals building the ecommerce ecosystem.
ecommerceIQ invited out Fanie for coffee to discuss how the company markets affordable coffee tables and artisanal items to the masses and the habit of purchasing furniture online.
What was buying furniture like?  
"A complete mess."
Fanie explains that his father used to find a carpenter on the streets of Jakarta, attempt to describe his coffee table vision and haggle for an agreeable price.
He would also need to return a few times in a week to check on its progress because very rarely would it be without blemishes or completed on time.
One could understand the frustrations with buying artisanal furniture in Indonesia and why it was such a big deal when Swedish furniture giant IKEA opened its first store in the archipelago three years back.
It also showed the shift in taste of Indonesians from traditional teak furniture to a more minimalistic and functional design.
Furniture is not dominated by one brand and Ikea only captures 18% market share in Indonesia so why not offer another option online?"
Startups, do your research.
If a company expects potential visitors to spend at least $250 per order on its website, it would be wise to conduct extensive market research first. Furniture is one of those items that people prefer to have home delivered, but who is the audience?
Unlike IKEA, that focuses on younger people with higher education, medium income, and are not very status conscientious, Fabelio targets new Indonesian families who have the growing luxury of decorating as the average top income earners are 30-34 year olds (Euromonitor: Income and Expenditure Indonesia).
Original content by ecommerceIQ
Understanding Asia's fast-moving digital ecosystem
in 2017, Asia saw 319 million new mobile connections, compared with just 5 million new mobile connections in Europe over the same time period.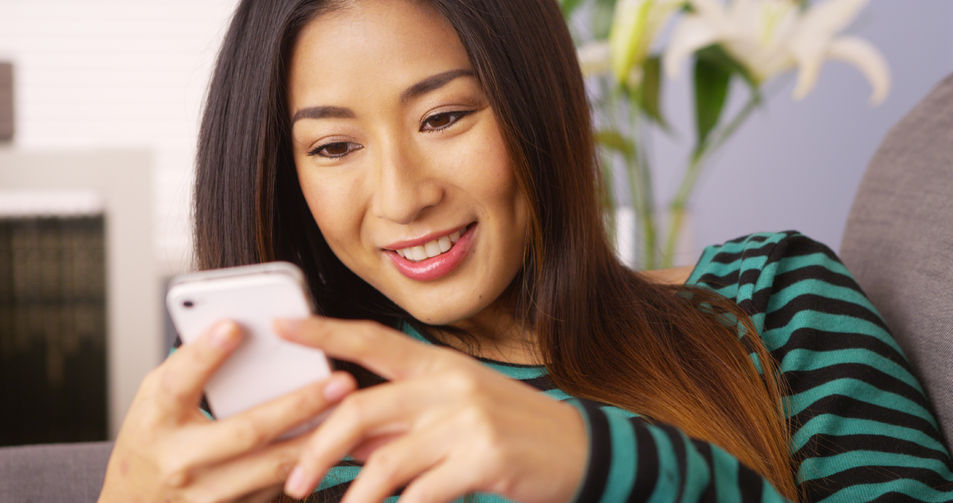 The digital future of Asia is already here. In China, millions of people enter public transportation each day using their smartphones, emerge and pay for their breakfast with WeChat, and use an app to have their lunch delivered a few hours later.
(more…)
Thailand Tech Startup Ecosystem Report 2018
The announcement Eko closing a $20 million Series B funding was the biggest startup deal in Thailand at the end of the year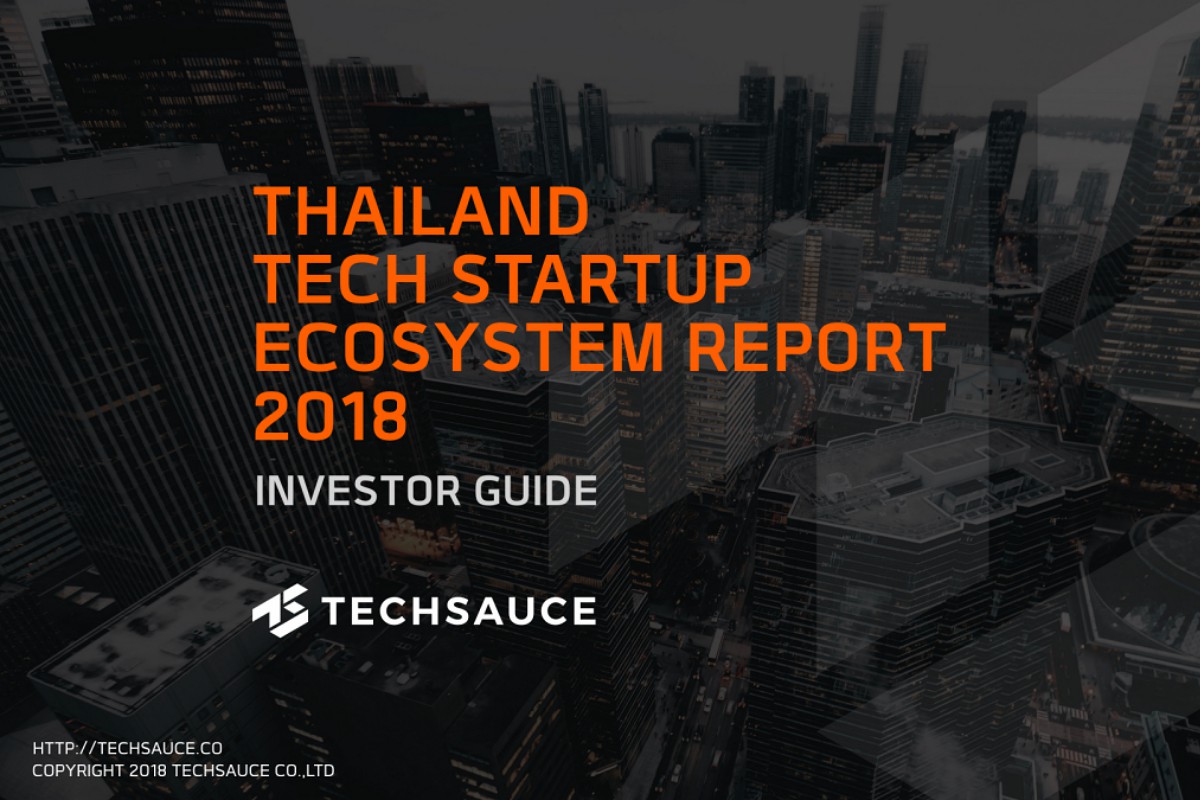 After finishing off 2018, Techsauce has summarized the leading trends in Thailand's ecosystem in the Thailand Tech Startup Ecosystem 2018.
(more…)
Thai e-Commerce Shoots up to 3.2 trillion baht in 2018
Thai e-Commerce grew the most in ASEAN, with a value of 3.2 trillion baht in 2018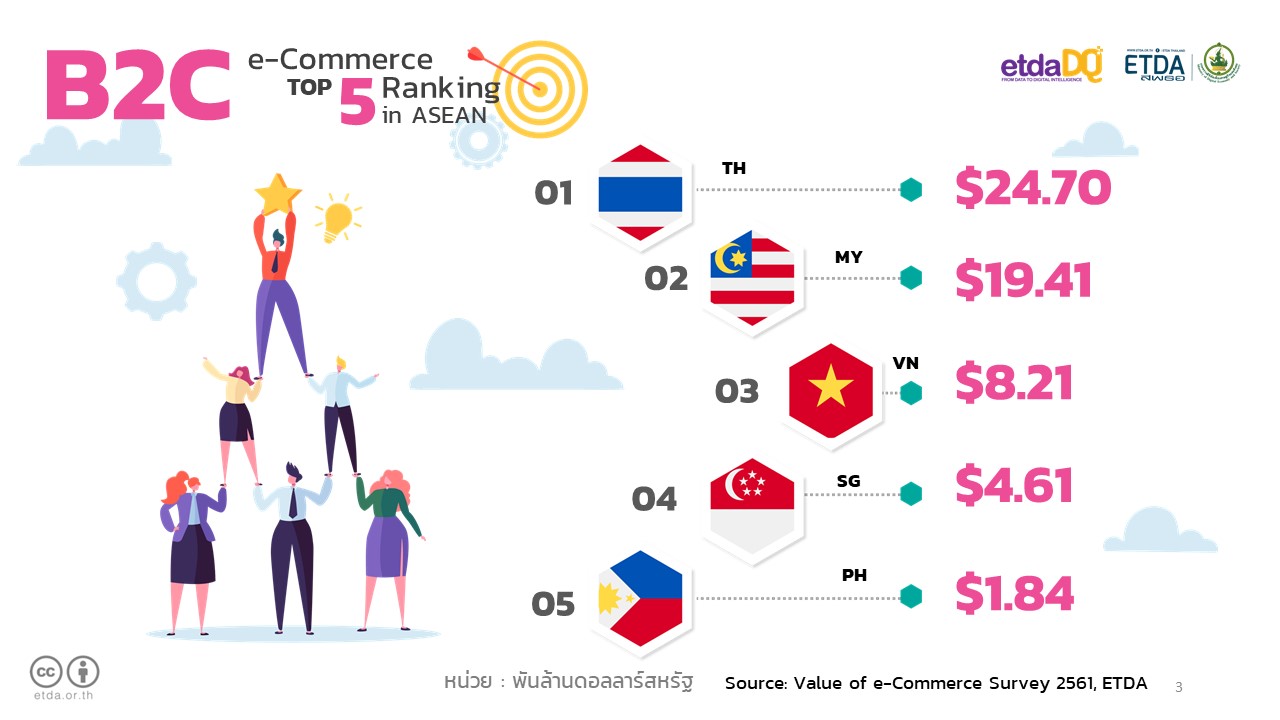 The Ministry of Digital Economy and Society (DE) revealed that Thai e-Commerce grew the most in ASEAN with changes in consumer behaviour in 2018, estimating that the value would shoot up to 3.2 trillion baht.
(more…)