A Look at Indonesia's Top B2C Marketplaces Web Traffic in 2017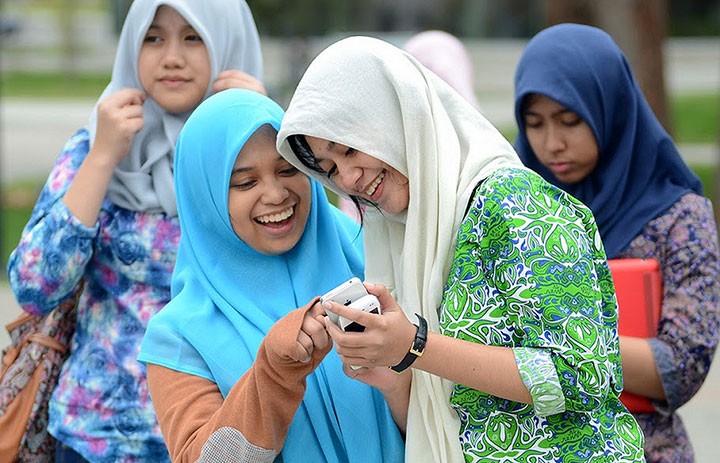 January is generally a slow month for retail as people are tightening belts after splurging during the holiday season.
End of year campaigns are also allocated large marketing spend to drive more traffic to Southeast Asia's November 11/11 sales period and the 12/12 "Online Revolution" driven by Lazada, the region's largest marketplace.
Looking at SimilarWeb web traffic – a sum of all (non unique) visits both on desktop and mobile –  for Indonesia's most popular B2C marketplaces shows a decline of around 3 to 20% from December to January.
Lazada Indonesia experienced a 3% drop in the number of monthly visitors.
But it was MatahariMall,  the country's biggest department store chain, who noted the largest staggering drop of 62% in visitors to its online marketplace.
The two-year old online venture, MatahariMall.com, raised $100 million in October last year to bolster its share of Indonesia's ecommerce market. A look at the company's online traffic shows a buoyant performance in terms of its visitors – spikes in traffic from roughly 7M to 24M shows the difference in organic traffic and the effects of a marketing push.
A more stable performance this year might provide a better indication if it will manage to live up to its ambitions to become the "Alibaba of Indonesia".
Two players that continuously capture a steady audience are Lazada and Blibli.com, a six year old e-marketplace owned by Djarum Group and BCA, one of the largest banks in Indonesia.
Not surprisingly, the best performing ecommerce sites are the best-funded, making it harder for smaller players to compete unless targeting a niche audience.
Meanwhile, most C2C marketplaces saw site visitors in January increase by 3 to 8%. Jualo, an online marketplace for secondhand goods, saw the biggest lift in web traffic with 8% growth.
Web traffic, of course, doesn't automatically equate conversions, it's only one metric in tracking an online company's traction. The data, however, is useful for marketers, advertisers, merchants, etc. to understand which marketplaces can provide an opportunity to tap into a large pool of existing customers.
eIQ will be updating the numbers every month. Find out the statistics for Indonesia | Thailand | Malaysia | Vietnam | Philippines
Original content by ecommerceIQ
Understanding Asia's fast-moving digital ecosystem
in 2017, Asia saw 319 million new mobile connections, compared with just 5 million new mobile connections in Europe over the same time period.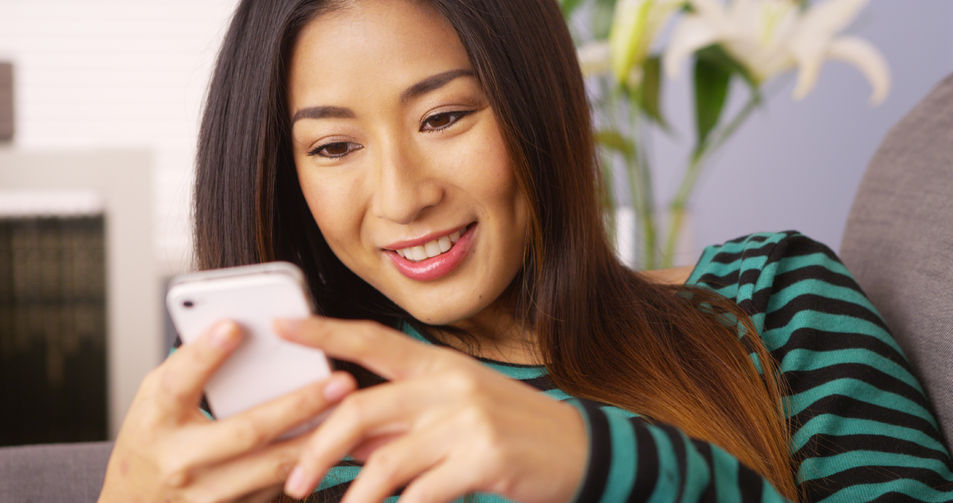 The digital future of Asia is already here. In China, millions of people enter public transportation each day using their smartphones, emerge and pay for their breakfast with WeChat, and use an app to have their lunch delivered a few hours later.
(more…)
Thailand Tech Startup Ecosystem Report 2018
The announcement Eko closing a $20 million Series B funding was the biggest startup deal in Thailand at the end of the year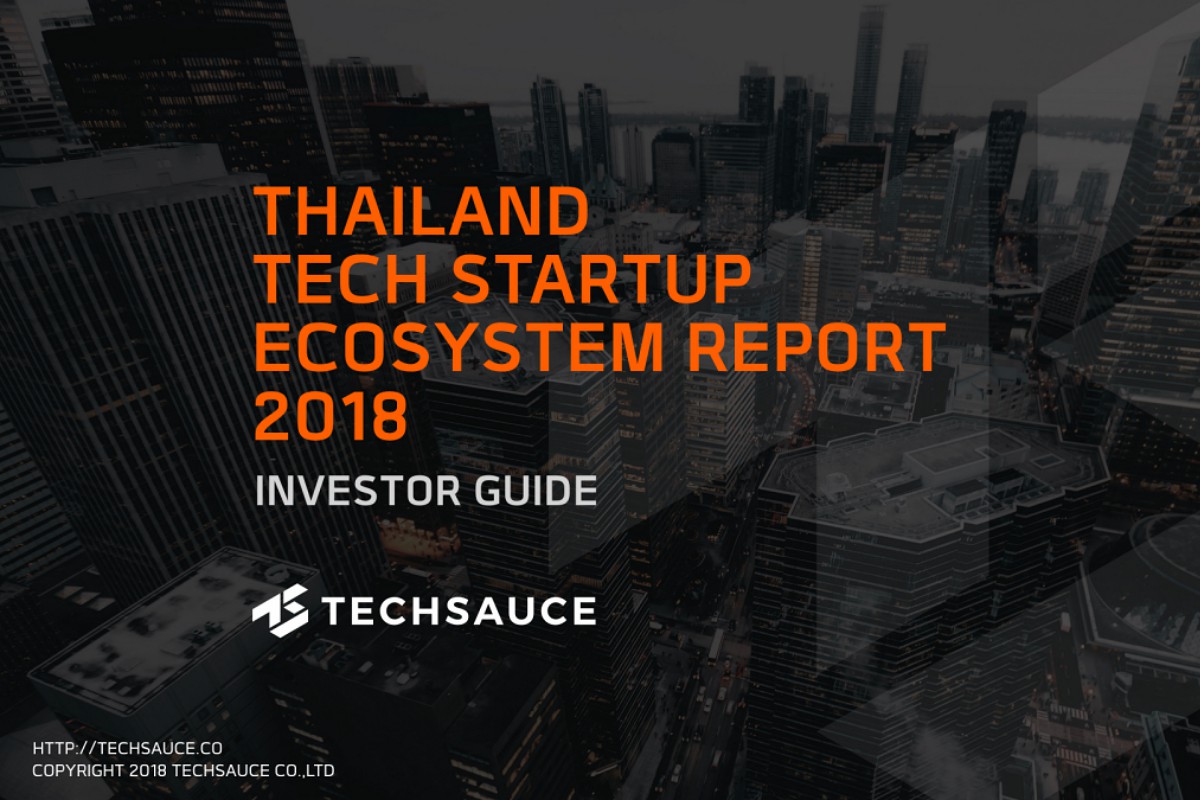 After finishing off 2018, Techsauce has summarized the leading trends in Thailand's ecosystem in the Thailand Tech Startup Ecosystem 2018.
(more…)
Thai e-Commerce Shoots up to 3.2 trillion baht in 2018
Thai e-Commerce grew the most in ASEAN, with a value of 3.2 trillion baht in 2018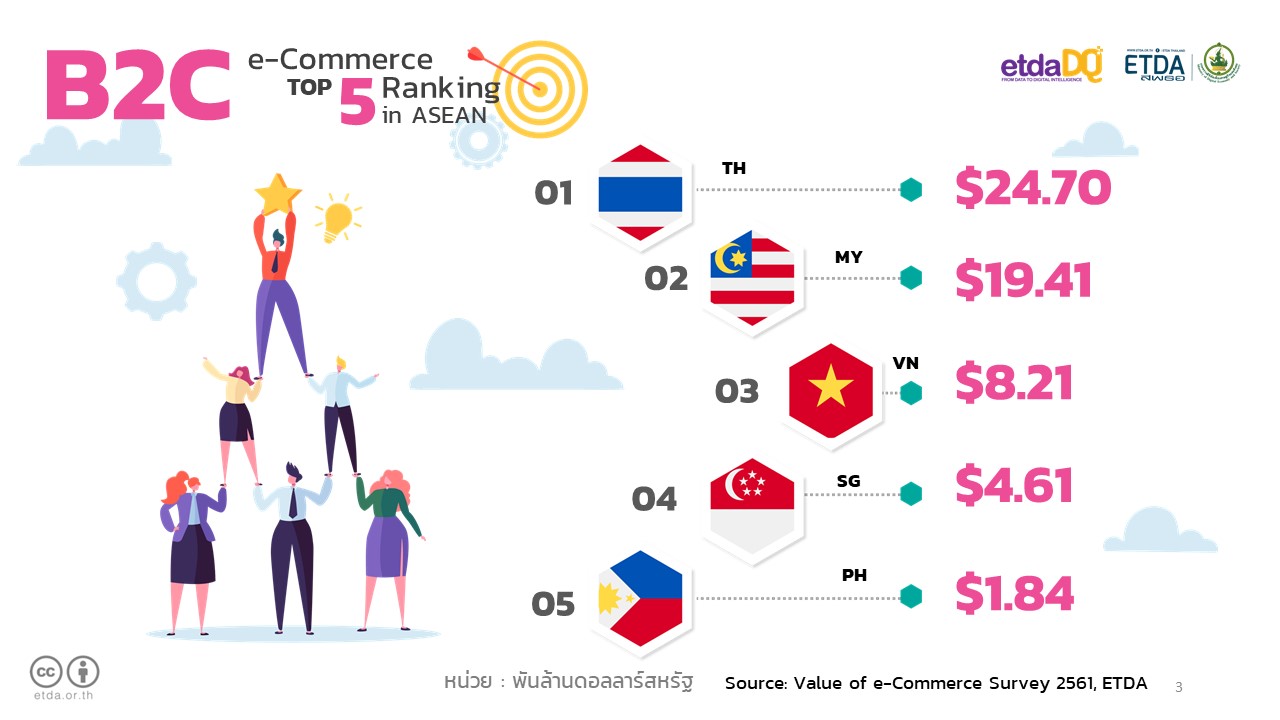 The Ministry of Digital Economy and Society (DE) revealed that Thai e-Commerce grew the most in ASEAN with changes in consumer behaviour in 2018, estimating that the value would shoot up to 3.2 trillion baht.
(more…)