Malaysia, Indonesia, Thailand to cooperate in developing furniture
BANGKOK, March 13 (TNA) – Malaysia, Indonesia, and Thailand have agreed to cooperate in developing products, particularly household furnishings and furniture, with the goal of positioning the product …
BANGKOK, March 13 (TNA) – Malaysia, Indonesia, and Thailand have agreed to cooperate in developing products, particularly household furnishings and furniture, with the goal of positioning the product …
Read more:
Malaysia, Indonesia, Thailand to cooperate in developing furniture

Doing business in Thailand
Economists and analysts forecast gloomier times, predicting Thailand's GDP to contract by 0-3 percent while the country descends into a deflationary spiral. Moody's Economy.com says Thailand could be the Asian economy that suffers the most from the global financial crisis. Plus the spectre of further political unrest remains on the horizon. However, there are some signs that Thailand can ride out the economic firestorm. Government debt-to-GDP remains below average regionally speaking, the financial sector learnt from the 1997 meltdown and remains relatively well capitalised and liquid, and Board of Investment privileges are some of the best in Southeast Asia.
Thailand's economic growth over the last three decades has been fueled and accompanied by rapid industrialization, urbanization, and by intensified agricultural production and fishing. This growth, which has relied extensively on the country's abundant and diverse natural resources, has degraded land and water quality, caused the loss of natural habitats, and generated increasing levels of air and water pollution. In response, the Government and people of Thailand have launched new initiatives to improve air and water quality, reforest degraded land, adopt energy efficient technologies and invest in pollution abatement schemes.

These include both universal tariff reductions, which are applicable to goods from all countries, and specific tariff reductions that result from free trade agreements (FTAs) with other countries and regions. For example, since June 2008, a wide range of agricultural and manufactured products from ASEAN member countries, China, India, and New Zealand enjoy lower or no tariffs. Among others, they are butter, vegetable extracts and fats, pharmaceutical products, paper and tubes for a medical use, pumps for liquid, air and vacuum pumps, commercial trucks, steel tubes, iron wires, aluminum structures, dish washing machines, weighting machines, and switching circuits and boards parts. In addition, the government will also cut or cancel tariffs for three types of animal feeds (soybean, corn, and fish meals) in 2009. The magnitude of changes varies across different trade agreements, such as those with the WTO, ASEAN, ACMECS28, Japan, Australia, and New Zealand.
The government also uses tariff measures as a tool to promote energy policy. To encourage the use of natural gas as an alternative fuel for vehicles, the government has exempted import duties of many natural gas-related tools and equipment such as bio-fuel conversion kits, natural gas containers, and chasses.
External stability in Thailand was upheld by high international reserves, while trade and current account were close to balance. Regarding internal stability, inflation rose from last year in line with higher oil prices, despite a downward trend during the second half of the year. Unemployment rate remained low in Thailand in 2008 but employment started to deteriorate in the forth quarter, particularly in the production sector affected by economic slowdown.
Thailand cooperates with Indonesia to push creative industries
Both countries aim to develop target creative industries, especially the fashion industry, the design industry and the broadcasting industry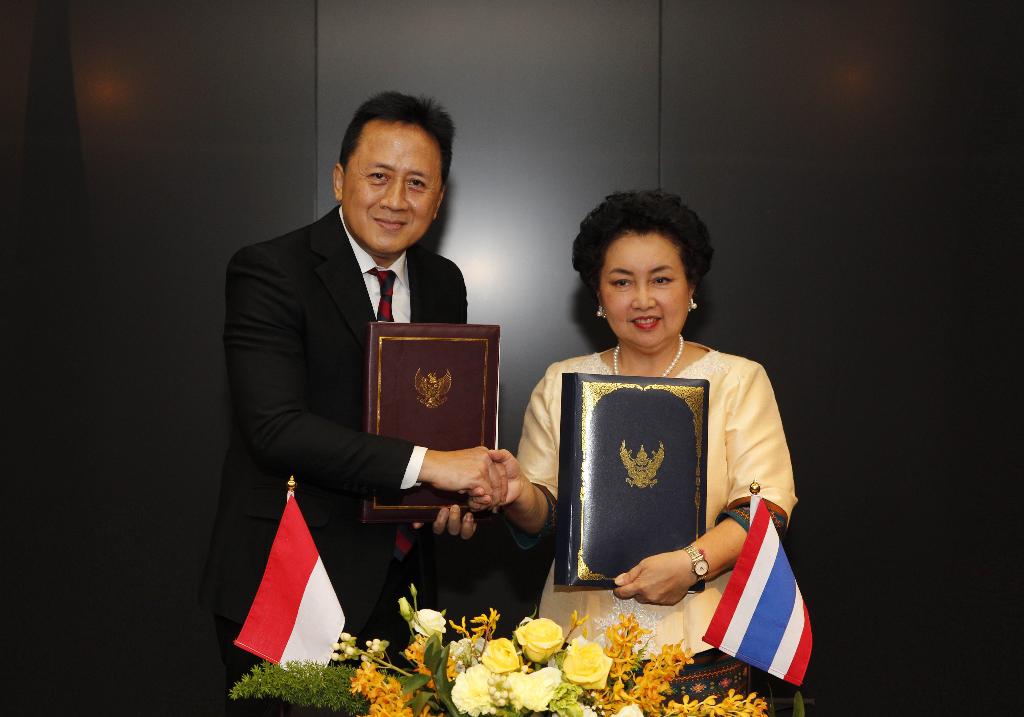 BANGKOK, 14 MAY 2019 (NNT) – Thailand joins hands with Indonesia to push for creative industries starting with three major industries with a growth target of five percent per year.
(more…)
Thailand to become 4th largest production base for EV batteries in Asia
KResearch forecasts that the EV market share in the next five years will increase to one-fourth, or 240,000 units, of the total car sales nationwide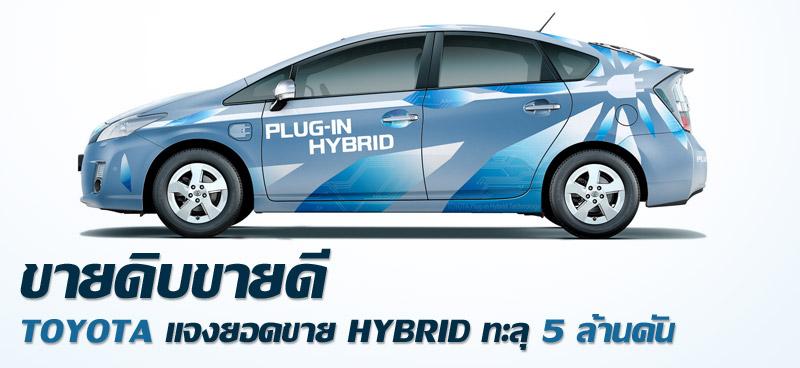 The booming electric vehicle (EV) market in Thailand is increasingly evident in 2019 as a number of automakers have sought the Board of Investment (BOI)'s incentives to produce EVs here.
(more…)
Electric cars will help cut smog in Thailand
A number of proposals have been made for long-term solutions to the problem of pollution caused by vehicle emissions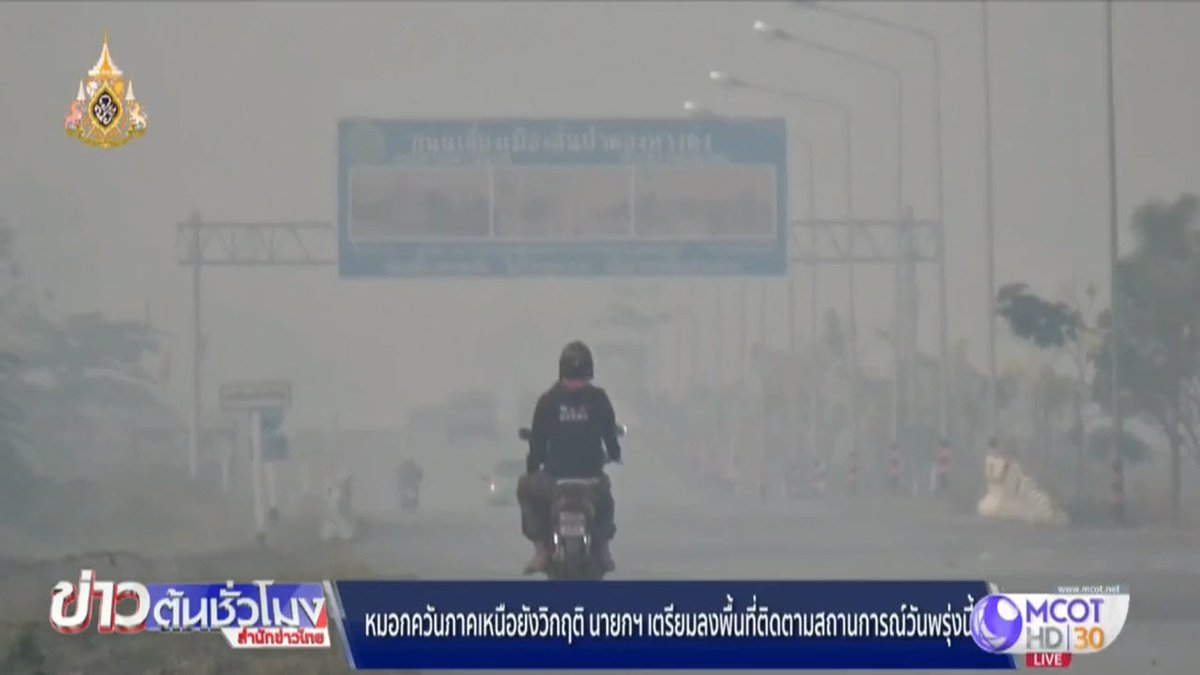 Increasing air pollution in Thailand caused by hazardous particulate matter known as PM2.5 has led many people to ask where this threat is coming from.
(more…)