Malaysia: Taking Islamic finance further
Malaysia's Islamic finance sector is further consolidating its position as a market leader, moving to broaden its product range and expand its reach, though it may need to keep an eye on rivals aspiring to emulate its success.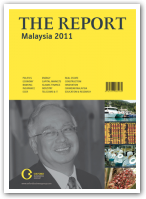 Malaysia's Islamic finance sector is further consolidating its position as a market leader, moving to broaden its product range and expand its reach, though it may need to keep an eye on rivals aspiring to emulate its success.
At a recent seminar on Islamic finance held in Istanbul, Mehmet Asutay, the director of the Durham Centre for Islamic Economics and Finance at UK-based Durham University, said Malaysia was positioning itself to capture 25% of the market share in the Islamic banking and finance sectors by 2012.
"Islamic banking and finance has experienced substantial and unprecedented growth in recent years, growing at a rate of 10-15% annually," Asutay said on September 19, adding that Malaysia was looking to take a major share of the international market.
Malaysia's place at the centre of the international Islamic finance sector was given further recognition in early September when one of Japan's leading banks announced it was planning to make Malaysia its global base for Islamic finance as soon as it receives approval from industry regulator Bank Negara Malaysia (BNM).
On September 5, Mizuho Corporate Bank (MHCB), Japan's third-largest lender, began commercial operations in Malaysia, having been granted a licence by the BNM last June, but bank officials made it clear that launching conventional banking was only a stepping stone to the ultimate objective of breaking into the Islamic financial sector.
Keizo Ohashi, chairman of Mizuho Malaysia, said gaining BNM approval to open an Islamic financial arm would serve as a bridge to the wider sharia-compliant banking market in the region.
"We regard Malaysia as a critical part of our Asia-focused strategy because it is a strategic hub and gateway to business development in ASEAN with its strong infrastructure in Islamic finance," Ohashi told local media.
According to Zakariya Othman, head of Islamic ratings at local ratings firm RAM, making the move into the Malaysia's Islamic finance sector is a smart move for overseas lenders.
"By having sharia-compliant financing operations in Malaysia, foreign banks like Mizuho will find it easier to tap into the Islamic market," Othman said in an interview with the Bloomberg news agency on September 7. "Malaysia, with 17m Muslims, also has a ready market and attractive incentives."
As well as attracting investment and building on its reputation as a centre for Islamic finance, Malaysia is also branching out into neighbouring markets. In mid-September, Malaysia's sovereign wealth fund Khazanah Nasional announced it was planning to issue a $78.3m sukuk or Islamic bond. Volatile market conditions subsequently prompted Khazanah to postpone the issue, but the prospect attracted significant attention while it was on the table.
Malaysia 2011 has just been published by Oxford Business Group. You can read the report in our online reader by clicking on this link:The Report: Malaysia 2011
Thailand's Public debt to GDP ratio within framework says Finance Minister
Currently, Thailand's ratio of public debt to gross domestic product (GDP) stands at 49.34 percent, which is below the Fiscal Sustainability Framework set at 60 percent.
BANGKOK (NNT) – The Thai economy is gradually recovering, with monthly economic indicators, such as the consumer confidence index and domestic spending, showing positive signs.
(more…)
Raising inequality posing credit risks for sovereign in APAC countries
Governments with weaker social protection systems and tighter fiscal positions will face tougher challenges in tackling income inequality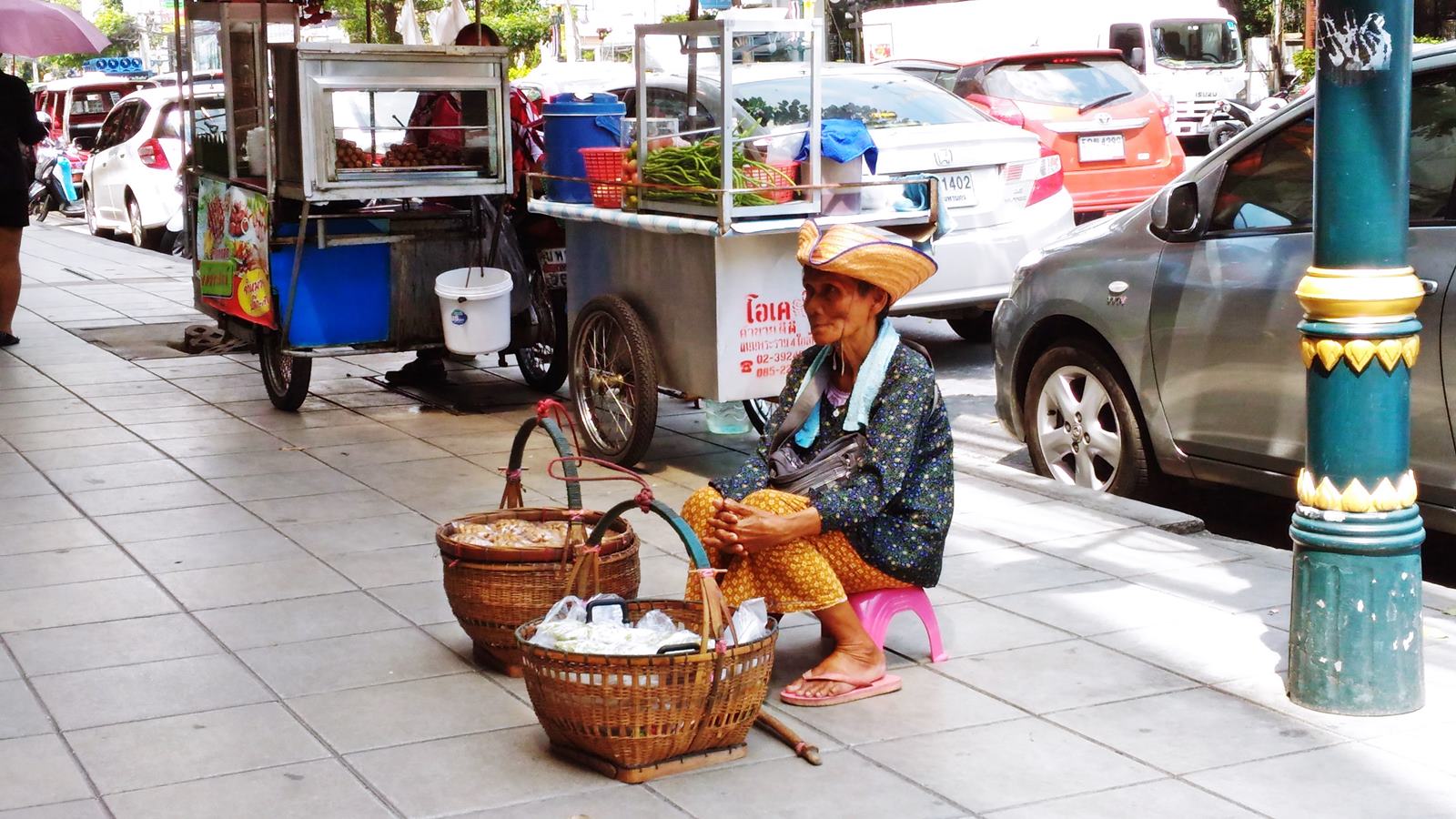 Moody's Investors Service says in a new report that the impact of the coronavirus pandemic will exacerbate income inequality in APAC, posing credit risk for sovereigns across the region and in particular for those with weaker fiscal capacity and social protection systems.
(more…)
Bank of Thailand steps in to curb recent baht strength
Bank of Thailand accelerates measures to advance the development of the new Thai FX Ecosystem and to limit excessive currency volatilities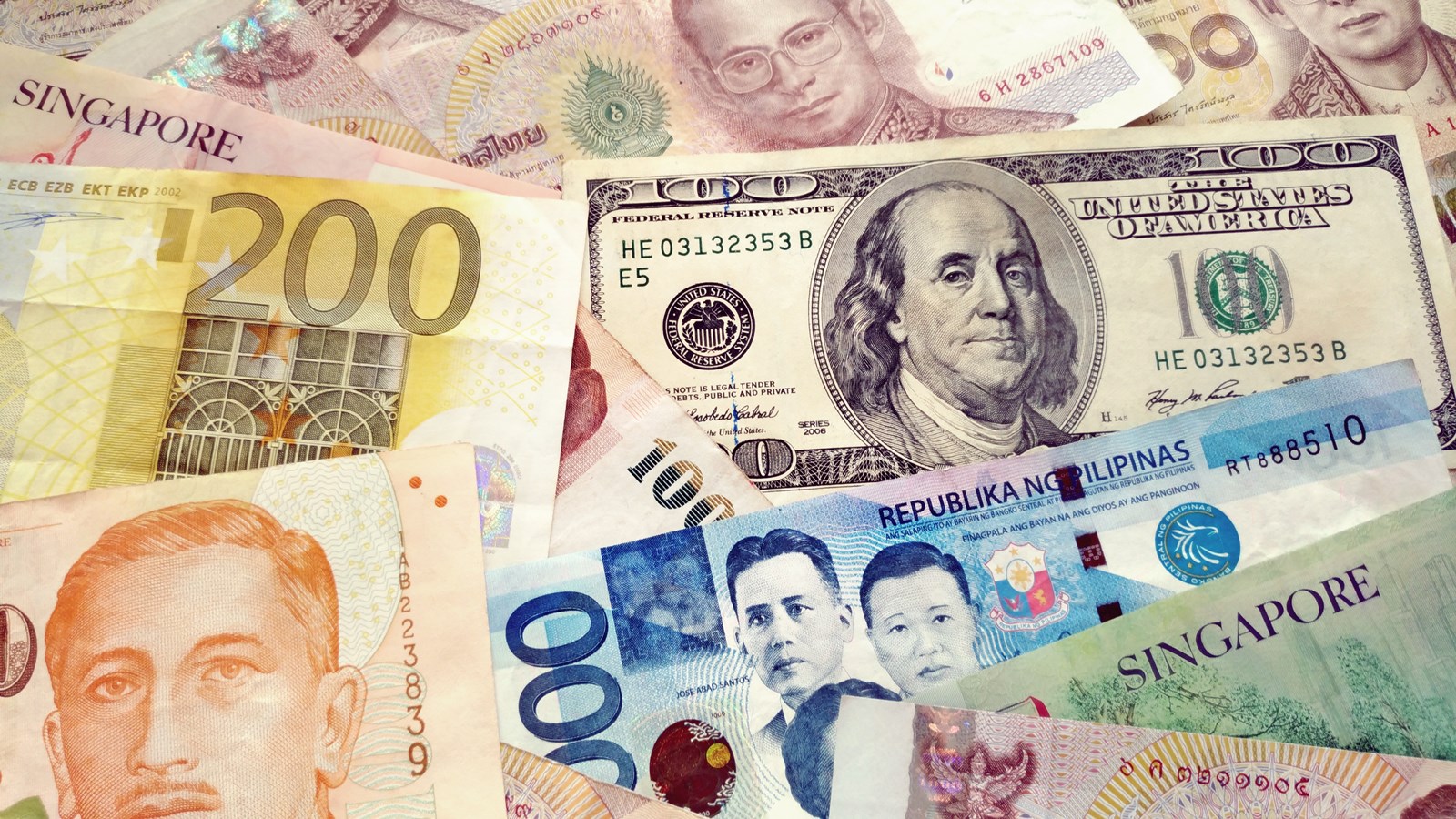 In a press release published on the 20th of November, the central bank's Monetary Policy Committee (MPC) has expressed concerns over the rapid appreciation of the baht as this affects the fragile economic recovery.
(more…)