Malaysia scores better than Thailand in The Best Places to Retire 2015
As Asia's appeal to North American expats continues to grow, Thailand has become a popular destination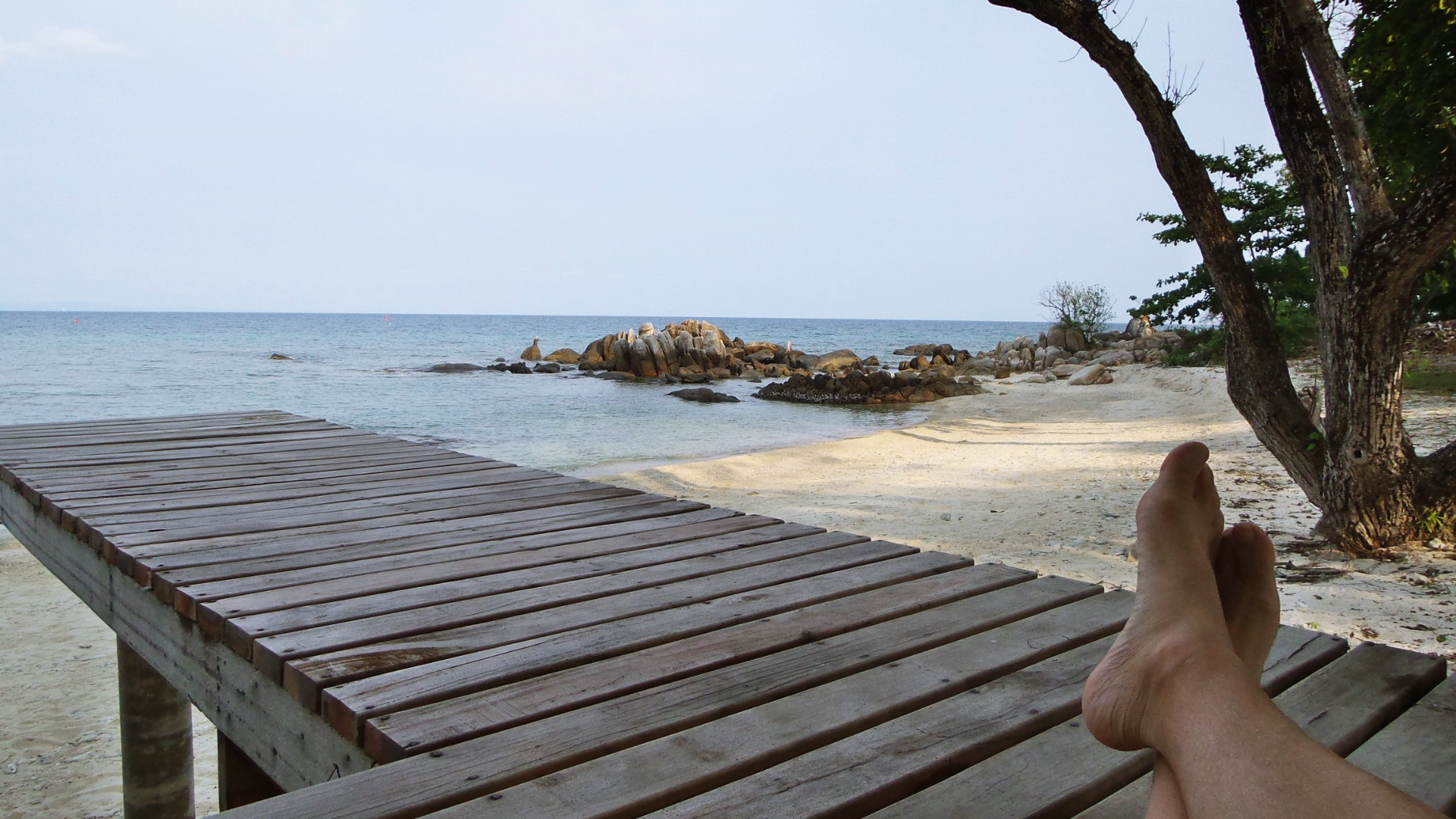 As Asia's appeal to North American expats continues to grow, Thailand has become a popular destination. The country combines the best of authentic Asian cuisine and culture with enough North American influences to help you feel at home.
Thriving expat communities already exist in the larger cities, such as Bangkok and Chiang Mai, and resort areas, such as Phuket and Hua Hin. The Thai people are also well-known for their welcoming and accepting nature, their hospitality readily extended to expats.
"Here in Chiang Mai, it is easy to make friends if you make the effort. There are lots of opportunities to get involved with both locals and other expats," says Steve LePoidevin, who relocated to Chiang Mai from Canada.
"There is a large expat community in Chiang Mai, with a Chiang Mai Expat Club that meets monthly, as well as many expat clubs that get together weekly. Whatever your interest, from computers to hiking to motorcycles, there is a group here dedicated to that hobby!"
The choice of restaurants and dining spots is vast in Thailand, and there's much else besides to immerse yourself in. Choices for concerts, gigs, and exhibitions abound in Bangkok, and Chiang Mai has a huge art scene.
"There is very little that you cannot find here in terms of cuisine, whether you are looking for a small bistro or a five-star dining experience," Steve says. "
There are many art exhibitions on a regular basis and lots of concerts. Chiang Mai has a large arts community as a result of the universities here."
But culture isn't the only draw. The country is an outdoor-lover's paradise, with a rich mosaic of rainforests, exotic wildlife, and breathtaking temples. On islands such as Koh Samui, Thailand also boasts some of the most beautiful tropical beaches you'll find anywhere in the world, with properties available at highly affordable prices. But then, affordable homes and a relatively low cost of living can be found right across Thailand. Even in the likes of Chiang Mai, a couple can live comfortably on a modest budget of $1,500 a month.
Excellent health care is available throughout the country, but the best care to be had is in the city centers, especially in Bangkok. Basic doctor's visits and dental procedures (such as cleanings and fillings) can cost as little as $30, while a basic health insurance plan starts at around $300.
Source: The Best Places to Retire 2015
Online intellectual property dispute platform to go live next year
The online dispute settlement platform for intellectual property cases will assist with cases related to copyright, patents, and trademark infringements using digital technology.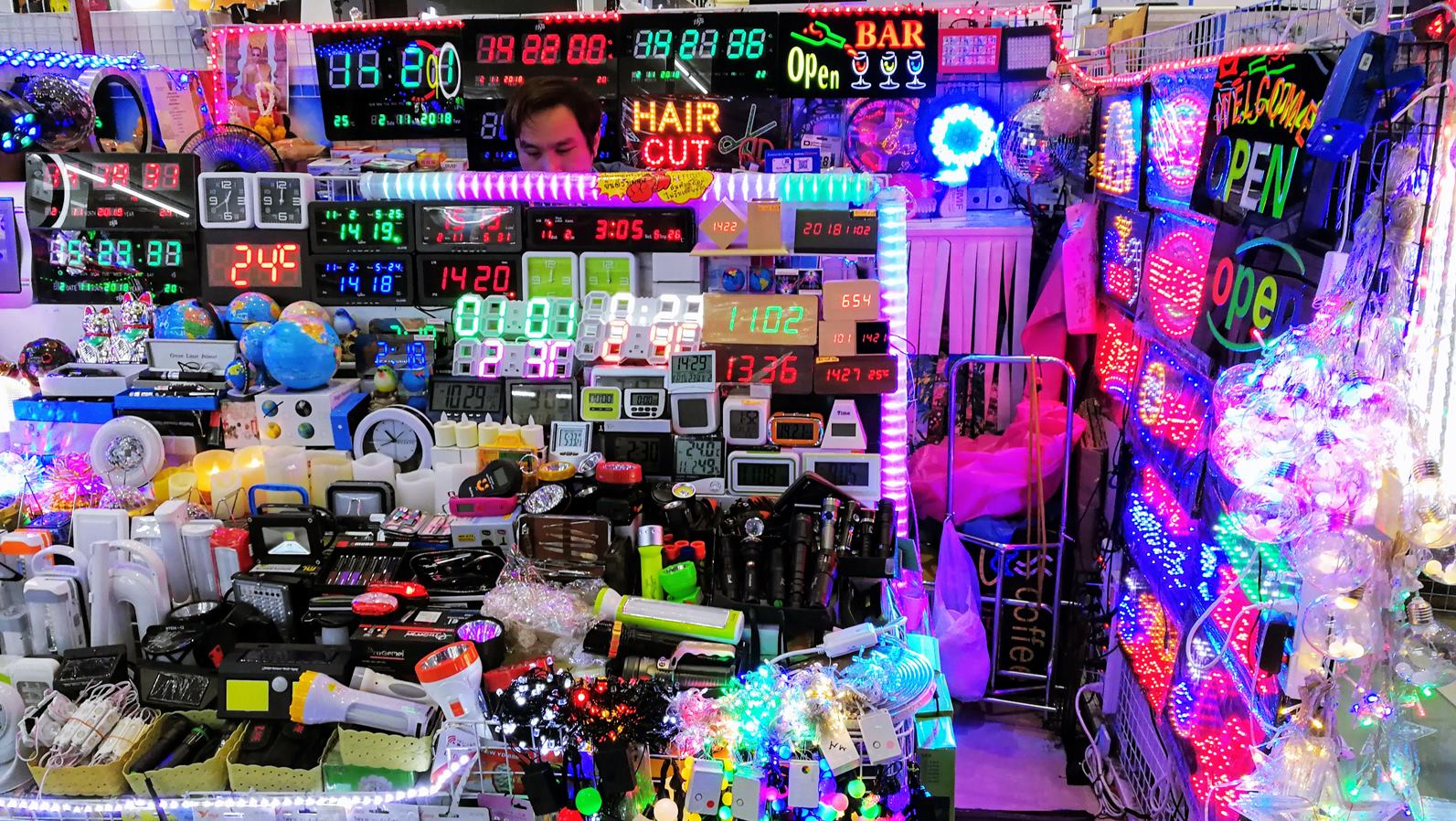 BANGKOK (NNT) – The Department of Intellectual Property has introduced its online dispute settlement services covering intellectual property cases that it developed with the Thai Arbitration Institute.
(more…)
Thailand pushes for "Ease of Doing Business" reforms
Thailand is in the process of responding to the World Bank's advice and the "Ten for Ten" proposal by five ambassadors to Thailand, according to Deputy Prime Minister and Minister of Energy Supattanapong Punmeechaow.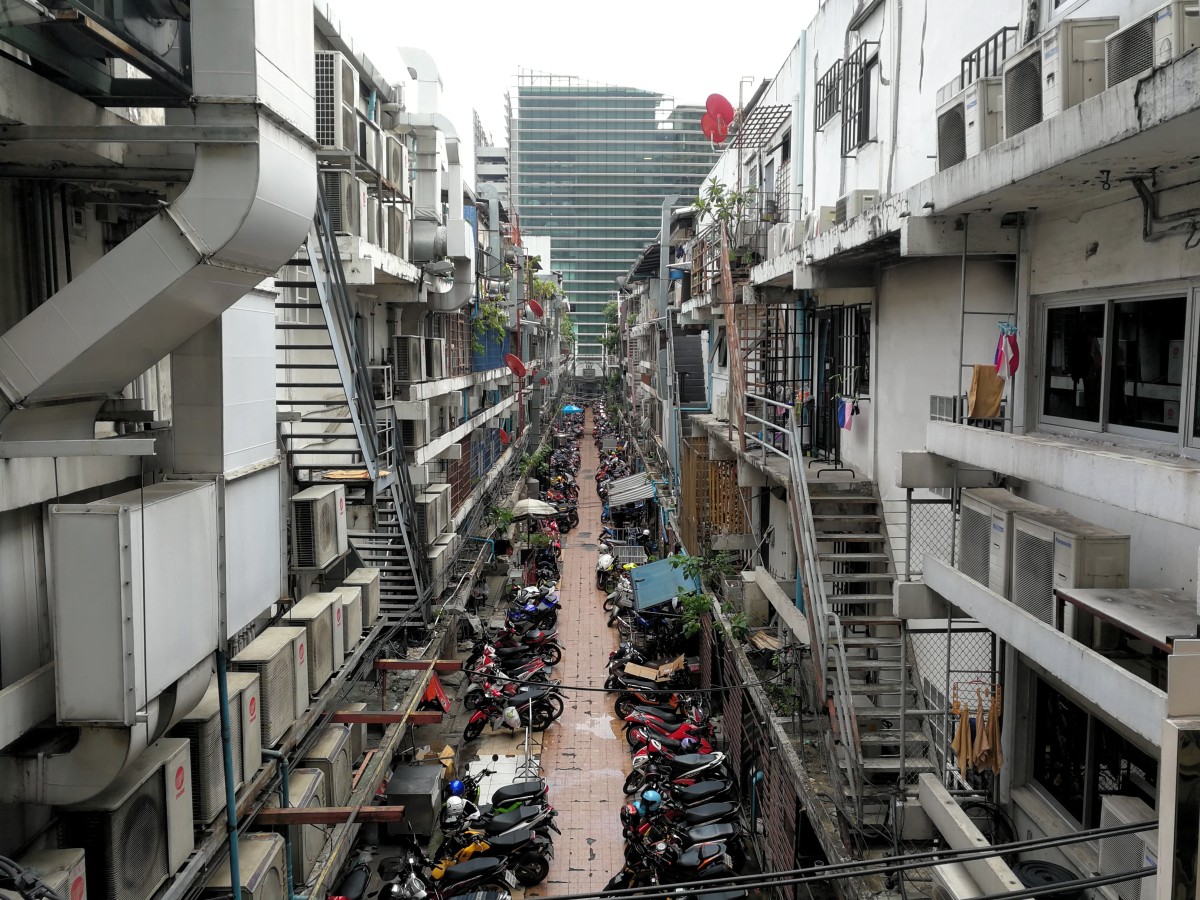 The government has made improving the business environment in Thailand a key policy by setting a goal to raise the ranking of the ease of doing business to be among the top 20 countries in the world.
(more…)
Thailand remains in pole position for the highest funds raised across Southeast Asia
Taking the top two spots on the region's leaderboard this year are Thailand's Central Retail Corporation Public Company Limited and SCG Packaging Public Company Limited with US$1.77 billion and US$ 1.27 billion funds raised respectively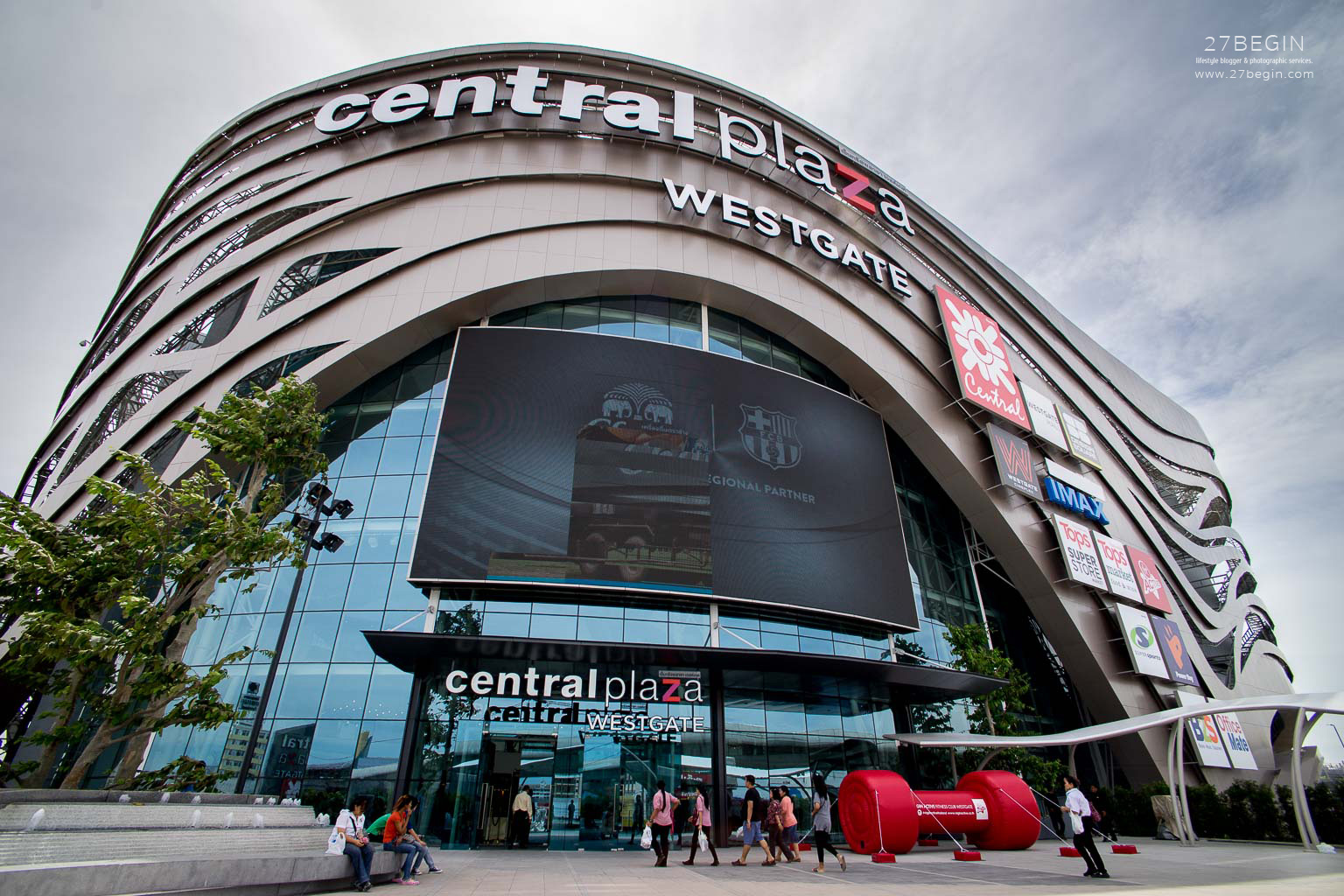 THAILAND, 26 November 2020 — Capital markets across Southeast Asia stayed resilient in 2020 despite a host of uncertainties from the evolving global health crisis to the worsening US-China trade tensions and the impact of the US presidential elections.
(more…)