China is building a city bigger than Washington on 4 islands in Malaysia
Called Forest City, the $100 billion metropolis will be able to accommodate 700,000 people. That's about 20,000 more than the current population of Washington, DC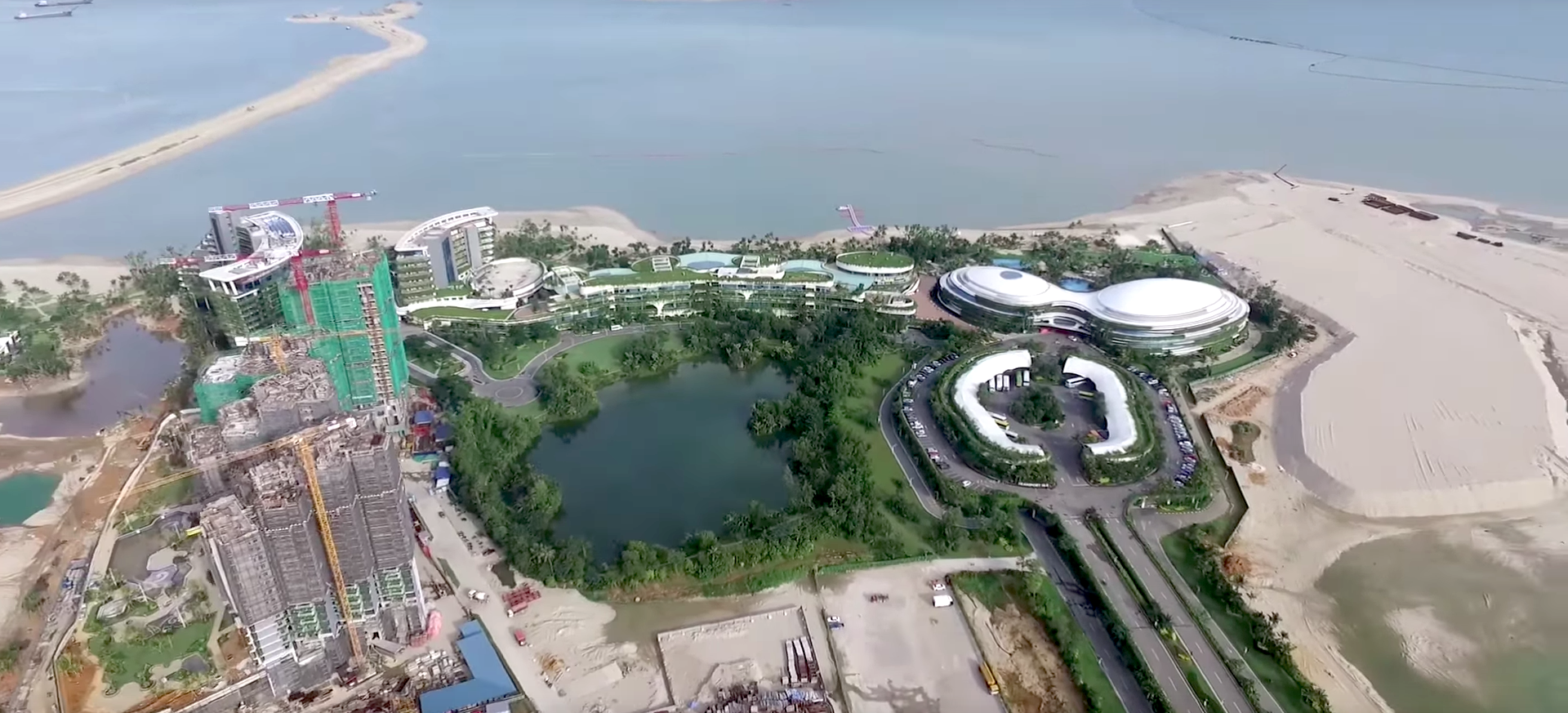 On four man-made Malaysian islands, Chinese developer Country Garden is building a huge new city. In one of the ads, the company bills it as "a dream paradise for all mankind."
Called Forest City, the $100 billion metropolis will be able to accommodate 700,000 people. That's about 20,000 more than the current population of Washington, DC — and it will have a density greater than Manhattan.
A new video taken by a drone offers a look at Forest City's construction, which began in early 2016:
As you can see, a few apartment buildings and park spaces have already sprouted up, and some other towers are in progress. When Forest City is complete by 2040, it will have office buildings, parks, a transit network, hotels, restaurants, shops, schools, and 250,000 housing units.
While the mega-development sounds promising, several experts worry it could becomea ghost city, failing to attract the residents it needs to become a thriving metropolis. Since the 1970s, Chinese developers have built some-500 ghost cities in China. Forest City is expected to be the largest overseas project by a Chinese developer.
In April, nearly 60 home buyers , 70% of which are Chinese, cancelled their leases in Forest City, reportedly due to China's increasing efforts to curb money from leaving the country.
As Business Insider previously reported, the supply of Forest City housing is outpacing demand. In 2016, Country Garden sold just 15,000 of the 250,000 Forest City residential units, totaling about $2.6 billion in sales, according to Yu Runze, the company's chief strategy officer.
There aren't many people walking around in the above video, but then again, Forest City is largely still under construction.
Will Thailand's Chinese High-Speed Railway Be Worth It?
The proposed project will connect Bangkok to Nong Khai, in northern Thailand, with high-speed rail technology imported from China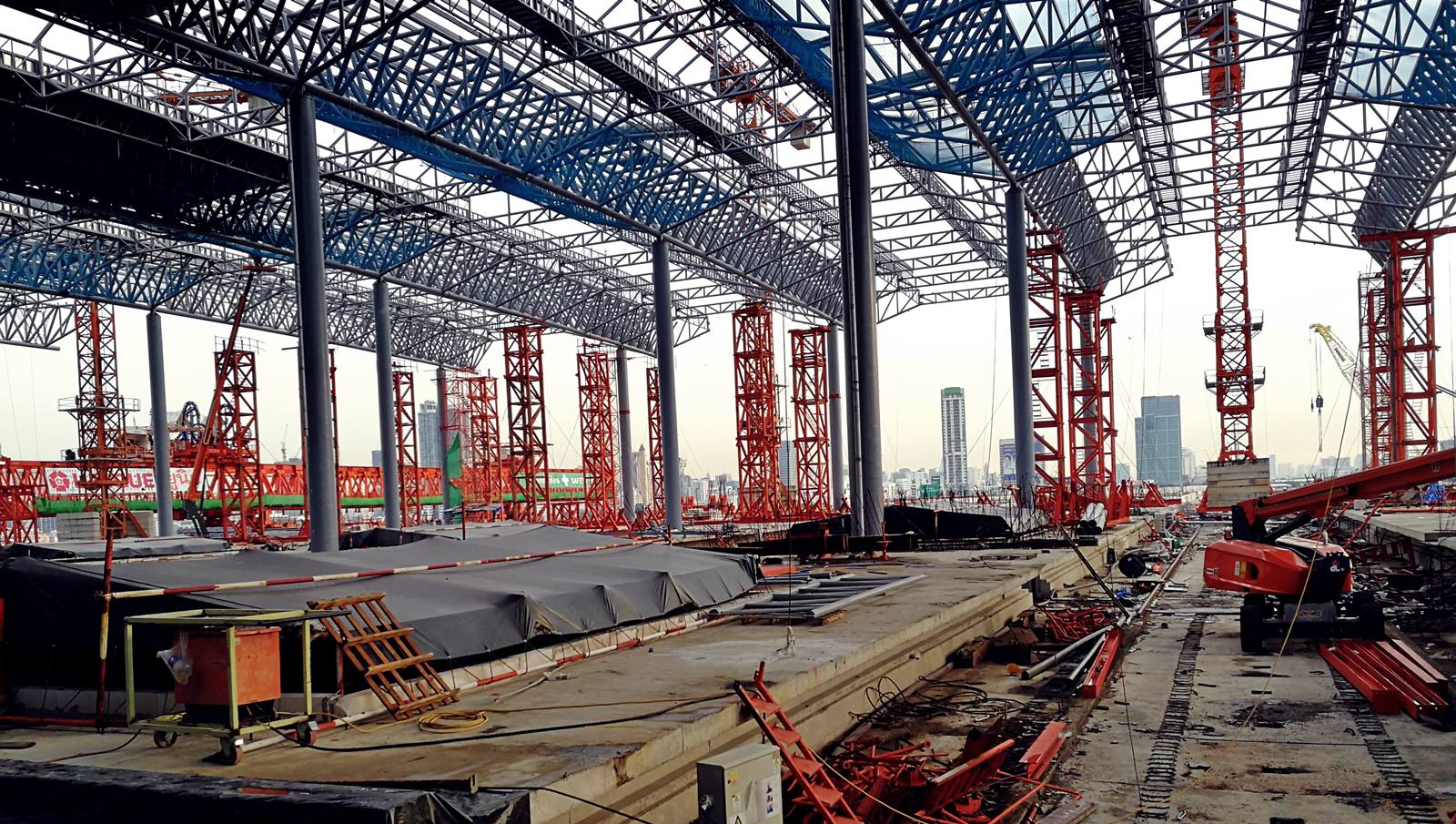 Since late last year, Thailand's military government has been quietly rushing forward on its Chinese high-speed rail project, making long-held plans on the venture increasingly, irreversibly concrete.
(more…)
Sony to shift smartphone plant to Thailand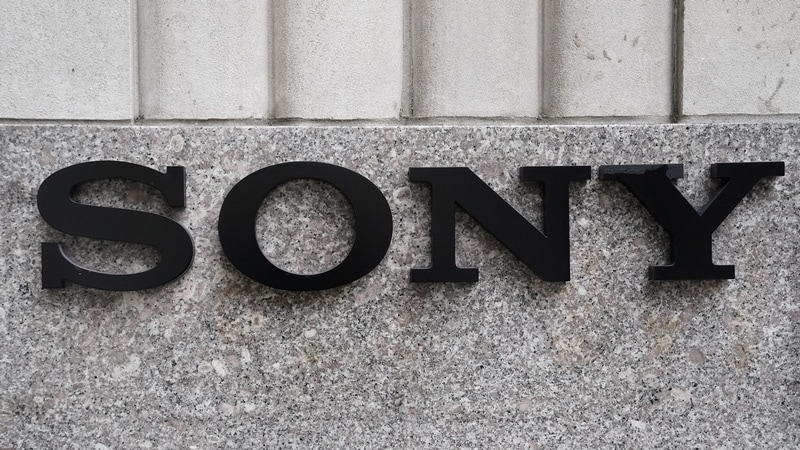 Sony's share of the smartphone market has fallen sharply in recent years
BEIJING/TOKYO, March 28 (Reuters) – Sony Corp will close its smartphone plant in Beijing in the next few days, a company spokesman said, as the Japanese electronics giant aims to cut costs in the loss-making business.
Sony will shift production to its plant in Thailand in a bid to halve costs and turn the smartphone business profitable in the year from April 2020, the spokesman said on Thursday.
The decision to scale back its smartphone workforce, which could see up to 2,000 of the total 4,000 jobs cut by March 2020, is part of a move to reduce fixed costs in the business, and also includes procurement reform.
Sony's share of the smartphone market has fallen sharply in recent years — from more than 3% in 2010, according to the research portal Statistica — to less than 1% currently.
It has struggled to compete against leaders Apple, Samsung Electronics and Huawei Technologies, all of which are racing to develop new 5G devices.
Sony's smartphone business was one of the few weak spots in its otherwise robust earnings, bracing for a loss of 95 billion yen ($863 million) for this financial year. ($1 = 110.1200 yen).
How will Thailand's election affect China?
China's investment in Thailand will not be affected much by the result of the general election.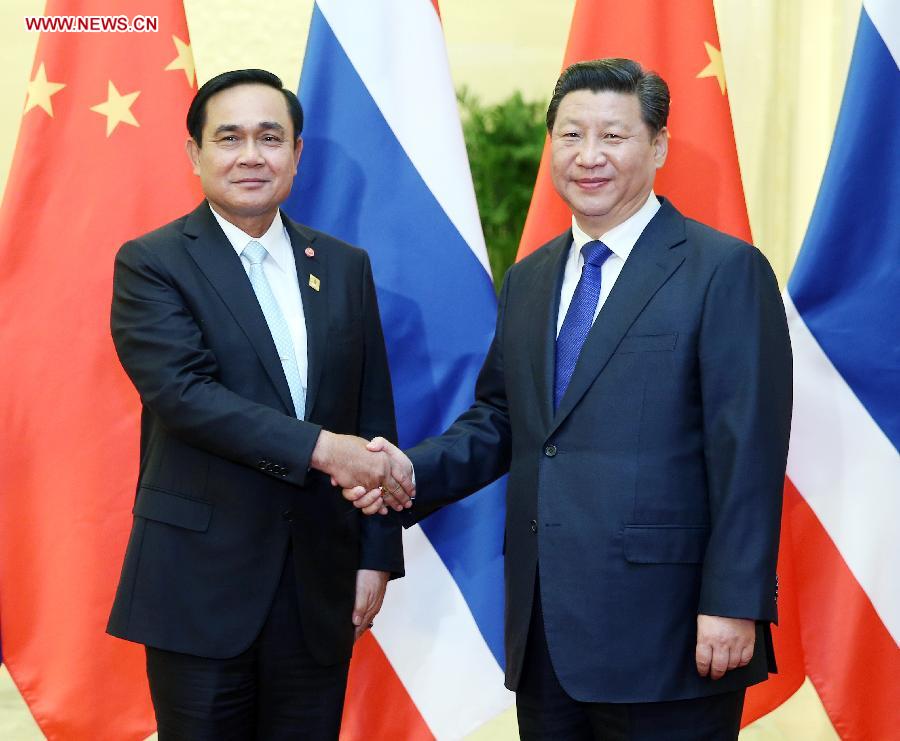 According to Chang Xiang a researcher at the Thai-Chinese Strategic Research Center at the National Research Council of Thailand, China's investment in Thailand will not be affected much by the result of the general election.
(more…)