Myanmar expects 5 mln tourists in 2015
Myanmar, among the world tourist destinations, received 3.05 million tourists in 2014, with an expectation to attract five million tourists in 2015.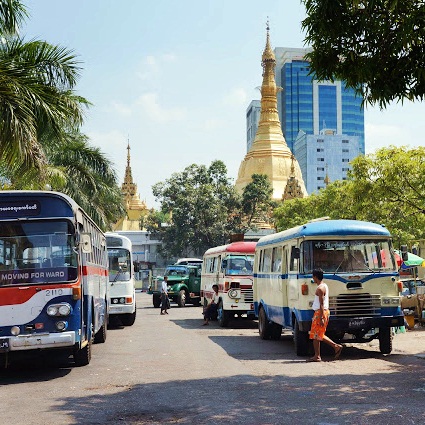 Myanmar, among the world tourist destinations, received 3.05 million tourists in 2014, with an expectation to attract five million tourists in 2015.
Of the 3.05 million tourists who visited Myanmar in 2014, 70 percent mainly came from ASEAN member countries, followed by those from Europe especially Britain and Germany.
The 2014 figure was up 49.5 percent from 2.04 million in 2013, official statistics shows.
Myanmar also targets to bring in over 7.5 million tourists in 2020.
Myanmar's tourism earning hit 1.14 billion U.S. dollars in 2014, breaking the record of last year's 914 million U.S. dollars.
The tourism industry accounted for 4.2 percent of the overall gross domestic product (GDP) of the country. It created about 6.5 percent of the total job opportunities .
There are over 1,000 hotels including inns, motels and guest houses owned by local businessmen, most of which are located in Yangon, the commercial hub of Myanmar.
There is a total of 39 foreign-invested hotels and commercial complexes across the country including Yangon and Mandalay Region.
Amid the surge in tourist arrival, the number of tourism companies also increased, reaching 1,623 in 2014.
To boost regional tourism, Myanmar will host the 34th annual ASEAN Tourism Forum for the first time from Jan. 22 to Jan. 29 which is expected to be attended by some 1,500 participants from 40 countries, including tourism ministers and officials, ASEAN exhibitors and international buyers, as well as local and international media circle.
via Myanmar expects to attract more tourists in 2015 – Xinhua | English.news.cn.
Hello, shadowlands : inside Southeast Asia's $100 billion dark economy
Organized crime in Southeast Asia has entered a golden age : now valued at $100 billion, this dark economy is expected within the next decade to hit $375 billion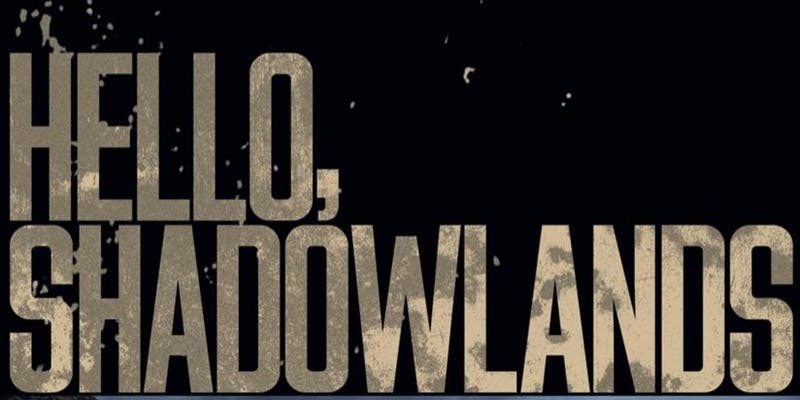 Hello, Shadowlands takes a deep plunge into crime rings both large and small. It also examines how China's rise and America's decline is creating new opportunities for transnational syndicates to thrive.
Burma: Facebook blamed for its role in the Rohingya genocide
It took Facebook a year to take concrete measures to rein in the appalling online hate machine that contributed to the systematic of massacre of Rohingyas initiated by Myanmar's armed forces on 25 August 2017.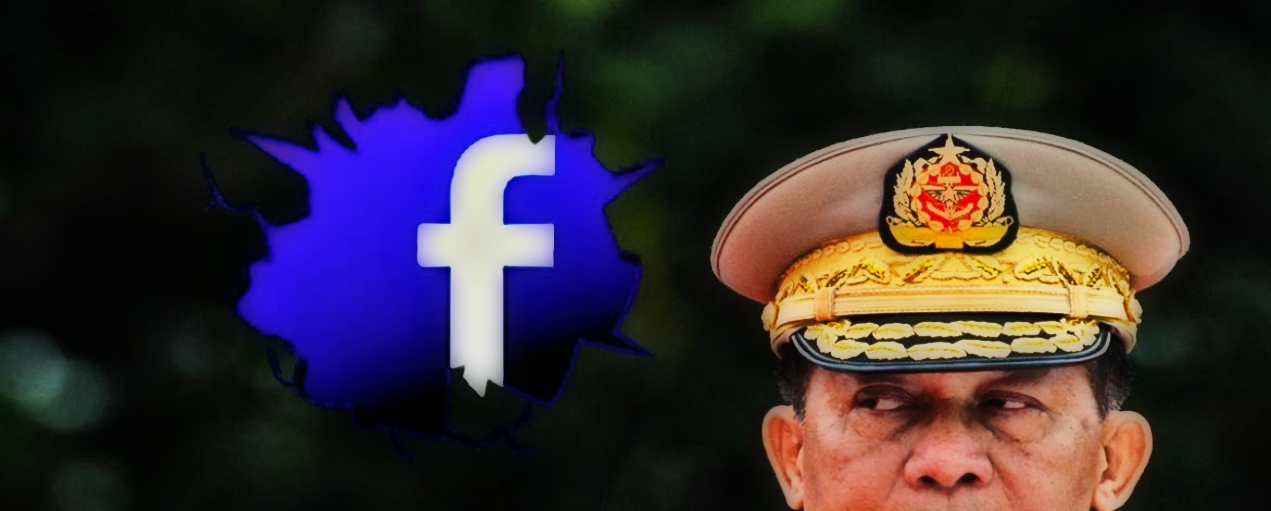 Welcoming Facebook's announcement that it has finally closed the accounts of senior military officers in Myanmar who had been blamed for the ethnic cleansing of the country's Rohingya Muslim minority, Reporters Without Borders (RSF) calls on the social networking giant to act transparently in future. (more…)
Myanmar agriculture rebounds from a drought-induced contraction
The agriculture sector in Myanmar grew by 3.5% in FY 2017/18, which ended on March 31, rebounding from a drought-induced contraction recorded in FY 2016/17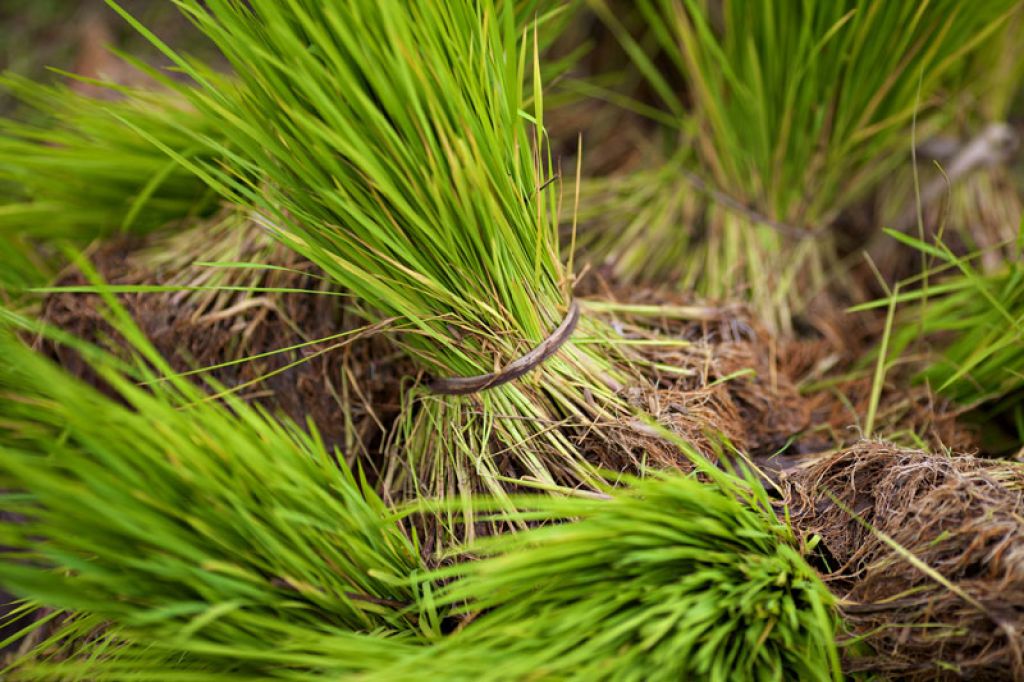 Favourable weather conditions and improved yields have helped drive a return to growth in Myanmar's agricultural sector, a trend likely to be supported by government efforts to embrace modern farming methods to ensure long-term sustainable development.