More Businesses Eyeing the Philippines for Ecommerce Opportunities
Google and Temasek predicted that the Philipinnes' e-market is poised to reach $19 billion (P918 billion) by 2025, out sizing both Malaysia and Singapore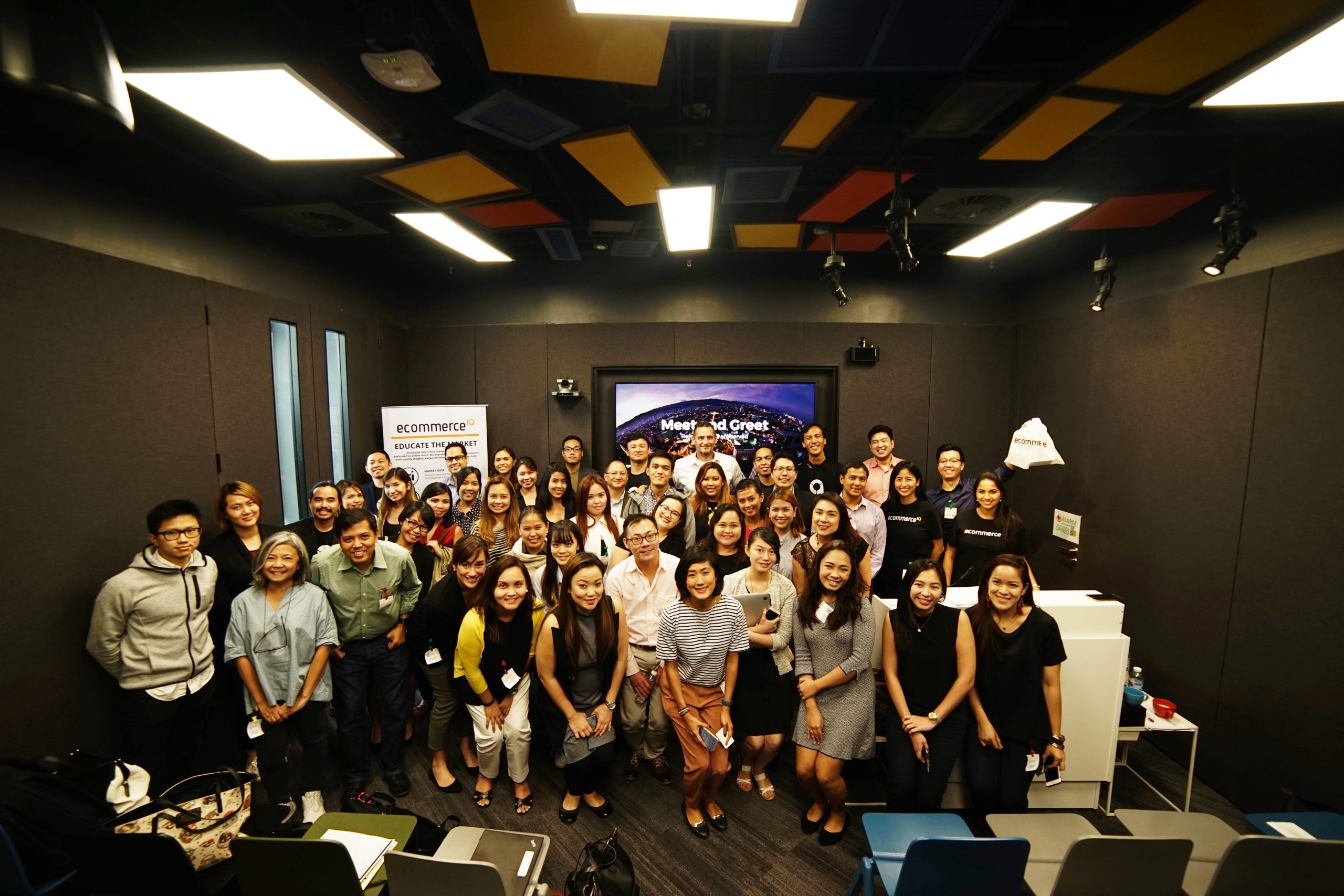 Southeast Asia's first market research portal dedicated to online retail, ecommerceIQ, and Google Philippines held a closed-door executive workshop to accelerate the growth of digital in the Philippines on May 25th.
The event covered an overview of the overall Philippines landscape, how to setup ecommerce operations and digital marketing techniques to help grow online sales.
It was attended by the country's most promising companies that are taking the first steps to appease the young Filipino population with a growing appetite for ecommerce.
Ecommerce in the Philippines
 Google and Temasek predicted that the country's e-market is poised to reach $19 billion (P918 billion) by 2025, out sizing both Malaysia and Singapore, and experience 34% annual growth over the next 10 years.
In an interview with CNN Philippines last year, Google Philippines Country Head Kenneth Lingan believes in the next 10 years, 5% of all purchases in the country will be bought online.
But quick growth does not come without it's own challenges. Southeast Asia's second most populated country with around 100 million residents has the second slowest internet connection in Asia Pacific and online fraud cases that are poised to dampen its ecommerce potential.
Strengthening the ecommerce ecosystem
Some companies, both local and global ones, are already successfully reaching tech-savvy customers in the Philippines thanks to first mover advantage. Payless ShoeSource PH is experiencing surges in order volumes whereas its US counterpart recently filed for bankruptcy.
"Education is actually the biggest challenge in developing markets. If business owners aren't aware of shifts in consumption habits or how to set up an effective multi-channel retail approach, their chances at succeeding are slim," says Cynthia Luo, ecommerceIQ Editor-in-Chief.
"The world is digitizing and ecommerceIQ is working with industry leaders like Google to help businesses build a strong retail strategy to benefit not only them but their customers."
About ecommerceIQ
 ecommerceIQ is Southeast Asia's first market research portal that focuses on providing data-driven insights to foster the region's growing commerce landscape. It is the first of its kind in Southeast Asia and powered by aCommerce, Southeast Asia's leading ecommerce service provider. Visit ecommerceIQ.asia for more details.
Understanding Asia's fast-moving digital ecosystem
in 2017, Asia saw 319 million new mobile connections, compared with just 5 million new mobile connections in Europe over the same time period.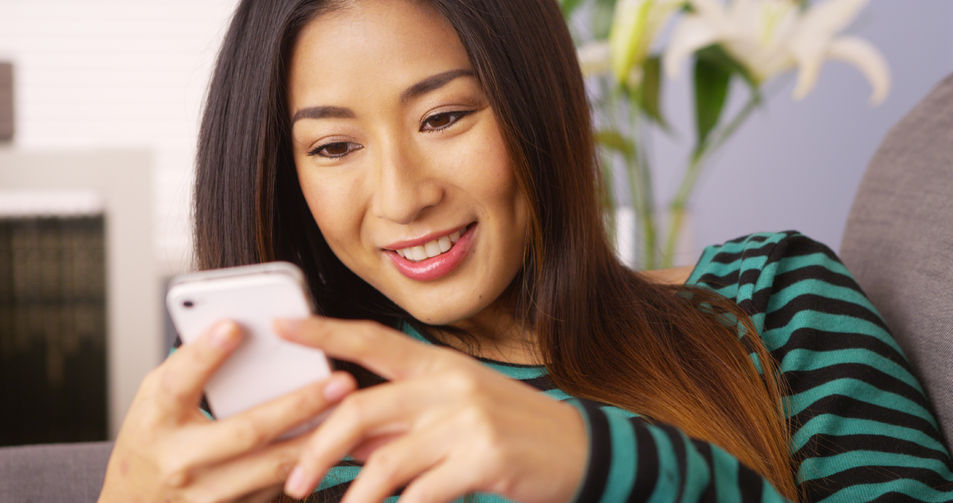 The digital future of Asia is already here. In China, millions of people enter public transportation each day using their smartphones, emerge and pay for their breakfast with WeChat, and use an app to have their lunch delivered a few hours later.
(more…)
Thailand Tech Startup Ecosystem Report 2018
The announcement Eko closing a $20 million Series B funding was the biggest startup deal in Thailand at the end of the year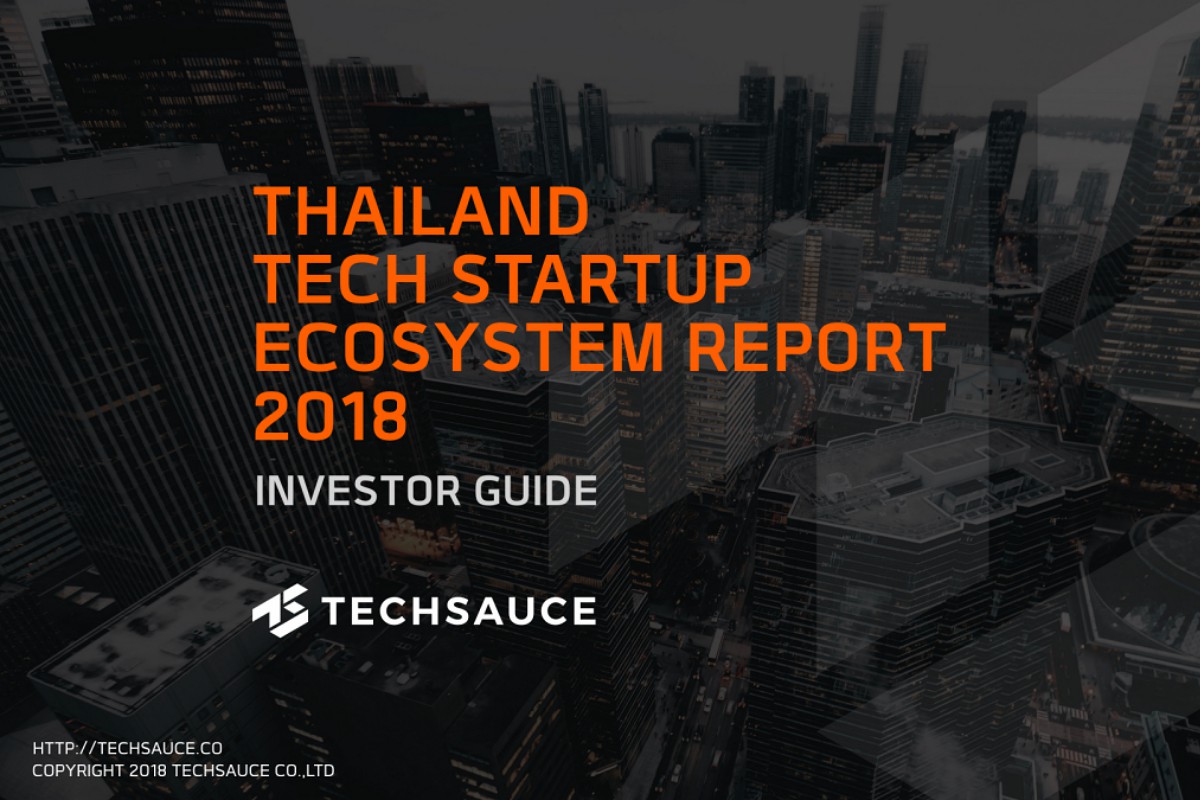 After finishing off 2018, Techsauce has summarized the leading trends in Thailand's ecosystem in the Thailand Tech Startup Ecosystem 2018.
(more…)
Thai e-Commerce Shoots up to 3.2 trillion baht in 2018
Thai e-Commerce grew the most in ASEAN, with a value of 3.2 trillion baht in 2018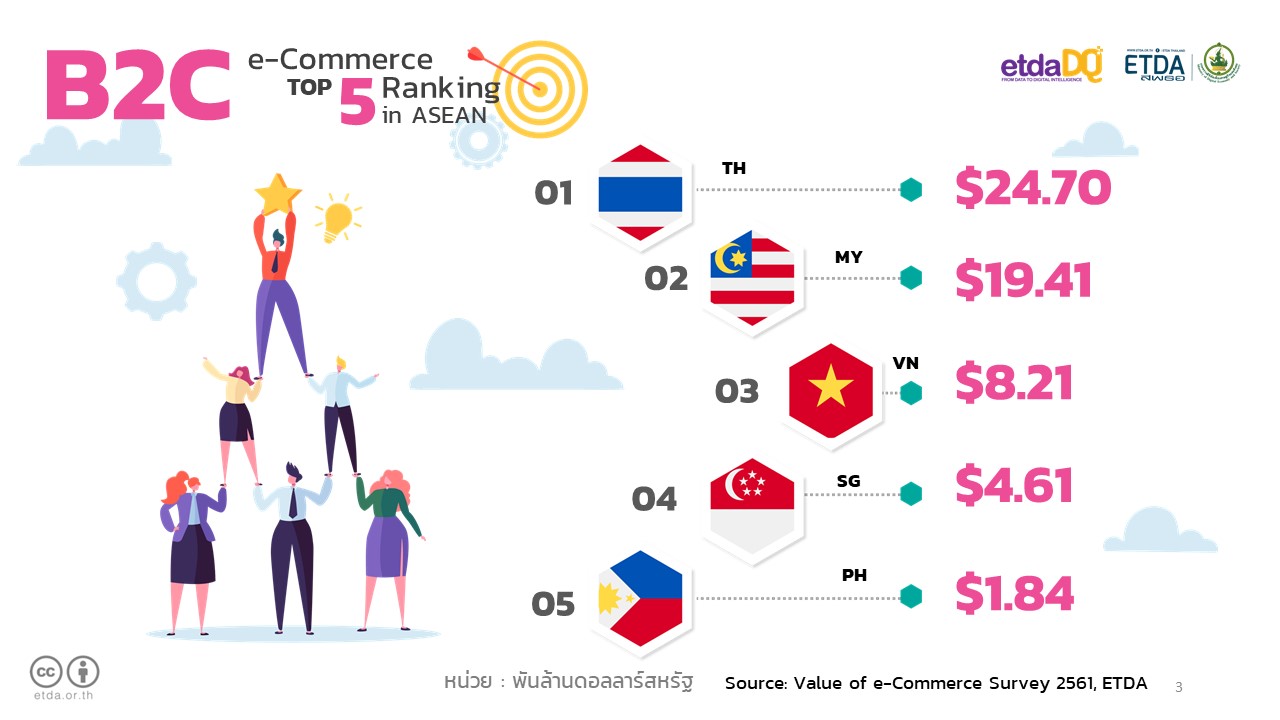 The Ministry of Digital Economy and Society (DE) revealed that Thai e-Commerce grew the most in ASEAN with changes in consumer behaviour in 2018, estimating that the value would shoot up to 3.2 trillion baht.
(more…)