Thailand offers Smart property options to Singaporeans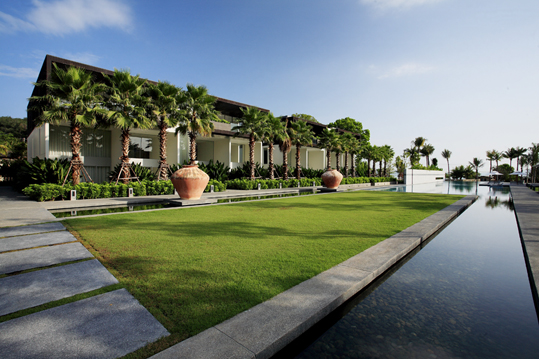 Thai real estate projects see SMART Expo in Singapore on 27-28 March as a chance to realise the potential of a very promising market. For Thailand's property professionals flying into Singapore for the Smart Expo tradeshow on 27-28 March, hints of overheating in Singapore's real estate are just another selling point for a market where they already spot great potential.
While Singapore's limited space ensures its property ladder will always be tough to scale, Thailand's higher-end developments are targeting Singaporeans with advantageous prices and a substantial lifestyle upgrade, along with sophisticated design and construction.
Baan Yamu Residence in Phuket is among the developments that sees a natural fit with purchasers from the affluent island state.
The low-density Baan Yamu seafront development on Phuket's exclusive East Coast was designed by the architect Martin Palleros – well-known in Singapore for his work on The Loft , Plaza Singapura and St Martin's condominium.
The tranquil, spacious retreat is being marketed as the perfect opportunity for Singaporean professionals to pick up guaranteed rental returns as well as a stunning lifestyle.
We see Baan Yamu's villas, penthouses and duplex condos as the antidote for the hectic Singapore lifestyle – an oasis of calm surrounded by wonderful leisure options such as world-famous golf courses and the world's finest yachting playground.
says Cyrille Hareux of Bangkok-based real estate agency Company Vauban.
In Bangkok, Company Vauban is aiming to win over Singaporeans with another eco-friendly residence –  Le Monaco, a distinctive glass-clad tower that dominates an exclusive neighborhood of Ari, known as the capital's 'Millionaires' Row'.
At Le Monaco, Singaporeans can enjoy world-class construction standards along with pioneering green solutions such as Low-E glass and solar power. Residents' health is also protected by a host of features, such as wiring that prevents electromagnetic fields from disturbing sleep patterns.
'Singaporeans are especially exacting in their concern for well-being and their demands in quality,'
says Cyrille Hareux.
'For SMART Expo we have picked developments that offer healthy, tranquil living environment and that also bring the prestige of awards for design and construction – projects such as Baan Yamu, Le Monaco and Baan Ing Phu in the royal resort of Hua Hin.'
Baan Ing Phu, which won Best Hua Hin Condos in Thailand Property Awards 2009, is a low-rise condominium and pool-villa development next to the Black Mountain Golf Club, judged Thailand's best championship course.
'Baan Ing Phu appeals to professionals from a variety of nationalities who appreciate the calm, unspoiled atmosphere of Hua Hin, which is just a 90-minute drive from Bangkok,' says Dutch developer Peter Ton.
'Our success also comes from combining exceptional amenities with a great location amid wooded hills, lush fairways and a Buddhist monastery's meditation ground.'
While Singapore's government aims to head off a property bubble in Singapore by restricting mortgages and slapping a stamp duty on resales, Thailand-based agents like Cyrille Hareux expect SMART Expo to open an alternative outlet for Singapore's strong demand.
'I think many buyers in Singapore will be pleasantly surprised at the quality of the properties that Thailand now offers – a tremendous lifestyle and investment opportunity just two-hours flight,' says Cyrille Hareux.
About SMART Expo
SMART Investment and International Property Expo will be held at SUNTEC Singapore International Exhibition & Convention Centre on 27-28 March.
About Company Vauban
Company Vauban is a boutique real estate with main office in Bangkok, and representations in Hua Hin, Pattaya and Phuket that has been serving international investors in Thai property since 2006.
How COVID-19 regulations are changing landlord-tenant dynamics
The negotiations are dependent on the circumstances of each landlord and tenant, with landlords attempting to strike a balance between maintaining earnings and supporting tenants through the crisis period to sustain occupancy levels and income over the longer term.
Hastily enacted regulations addressing a fast-unfolding pandemic have introduced a layer of complexity around leases between tenants and landlords.
(more…)
Why 5G is racing ahead in Asia
Hong Kong, Seoul, Sydney, Taipei, Manila, Tokyo and Shenzhen have already introduced 5G networks. In May, Bangkok became the first city in Southeast Asia to roll out a 5G network, while Singapore in August started a six-month trial.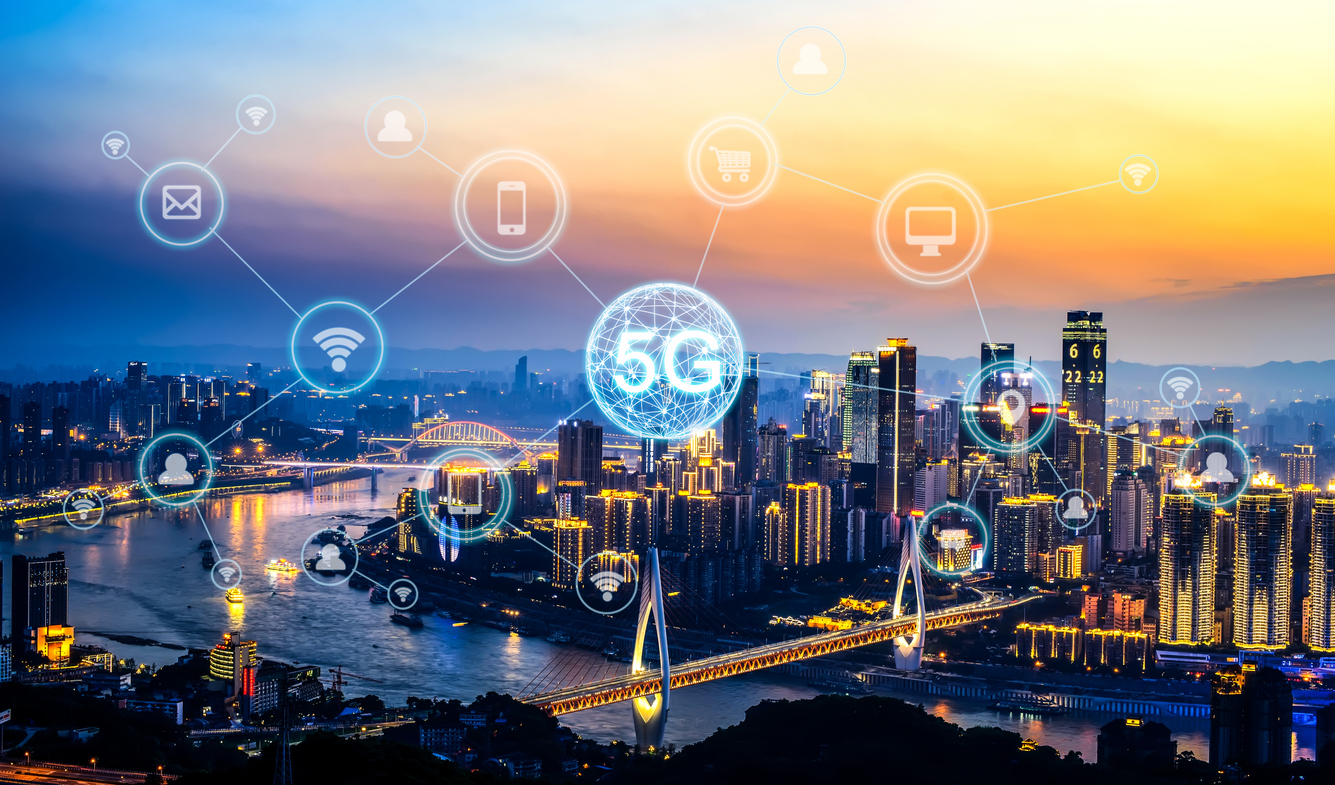 Asia Pacific is leading the charge for the next generation of mobile connectivity. Major cities across the region are rolling out 5G networks this year, which are poised to reshape connectivity and big data with blazing-fast download speeds.
(more…)
Real estate Sustainable development spurred by COVID-19 pandemic
There is an increasing awareness of the environmental impact of real estate: the World Green Building Council suggests that buildings are responsible for upwards of 40% of the world's greenhouse gas emissions.