Singapore is taking the lead of regional art market
The island state of Singapore is steadily taking centre stage in the region's booming art market, a trend reflected in the exhibitions the country now hosts.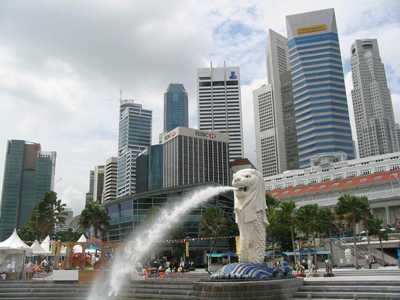 The island state of Singapore is steadily taking centre stage in the region's booming art market, a trend reflected in the exhibitions the country now hosts.
Originally posted here:
Singapore seeks to lead regional art market

While several Asian countries have made great strides to develop their domestic art markets,  with galleries and art fairs mushrooming in Shanghai, Hong Kong, Jakarta, Korea and New Delhi, collectors outside Singapore tend to focus on art from their own country.
Singapore is also set apart from its Asian counterparts by its established position as a centre for private wealth management. And now, in its international range of art, it could also have developed a competitive edge on its trade and finance rival Hong Kong.
Foreign direct investment has decelerated markedly in Thailand, but inflows should continue in 2009 and 2010 due to the secular trend to move production away from advanced economies.
Key risks to the outlook are political uncertainty and the timing of the withdrawal of fiscal and monetary stimulus. Increased political tensions may have a long-lasting impact on investment, and withdrawal of stimulus (in Thailand and the advanced economies) must be precisely timed to avoid macroeconomic imbalances (including new asset bubbles) while also ensuring that the recovery is on a sufficiently solid footing.
Automotive exports – the second largest item in the country?s exports after electronics – fell sharply early this year by about 45 percent from a year before. (During 2009, exports slumped through May before rebounding in the third quarter, although data of late suggest some leveling off of foreign demand.) Compared with electronics, automotive exports are half as large in value but have twice as large value-added per unit of output, leaving the contributions of both sectors to GDP about equal.
Thailand sees major drop in cost of living rankings following the effects of Covid-19
The only Thai city that remains in the global top 100 most expensive locations is Bangkok, but even the Thai capital fell 16 places in the rankings to 39th overall
Thai and Vietnamese locations fell by at least ten places in the rankings this year as the pandemic hit local economies.
(more…)
TAT launches second promotional campaign for expatriates in Thailand
TAT launches "Expat Travel Bonus, The Healthy Journey" promotional campaign, offering deals and privileges especially for expatriates in Thailand.
The Tourism Authority of Thailand (TAT) is launching a new "Expat Travel Bonus, the Healthy Journey" promotional campaign, with a special fair to be held during 10-11 October, 2020, from 10.00 – 22.00 Hrs. at Eden 1, Central Department Store at CentralWorld, Bangkok.
(more…)
When the Weekend Isn't Really the Weekend: Is Flexible Working the Future?
People all around the planet work in different patterns and for varying amounts of time. For example, in France the legal working week is 35 hours long while in Colombia and Turkey the working week is over 47 hours.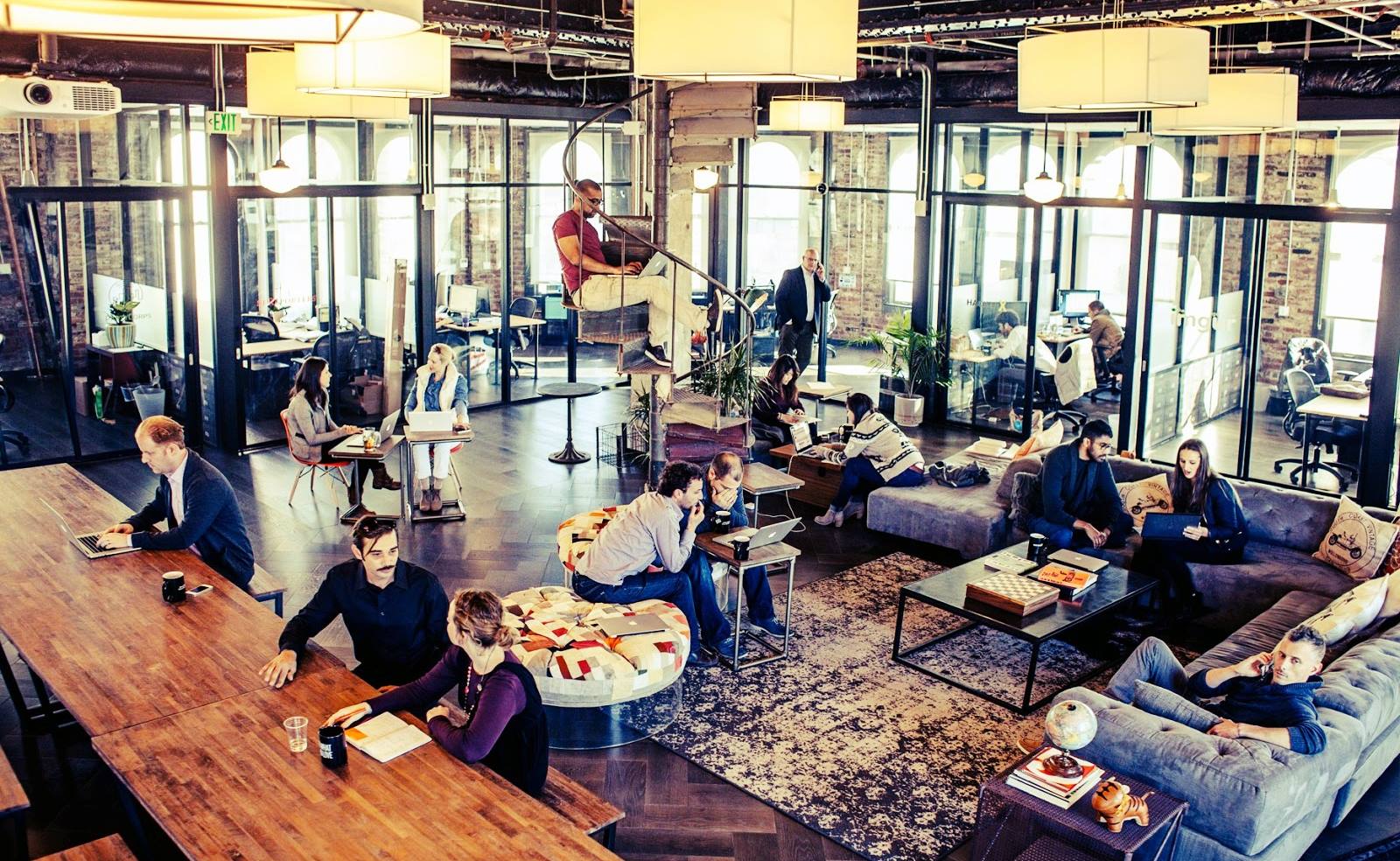 It is becoming clear that workers all over the world could benefit from more flexible hours that let them improve their work-life balance.
(more…)