Maids Are Cheap in Singapore, But Don't Even Think About Driving
Singapore holds onto its crown as the planet's most expensive urban hub this year, with Hong Kong ranking fourth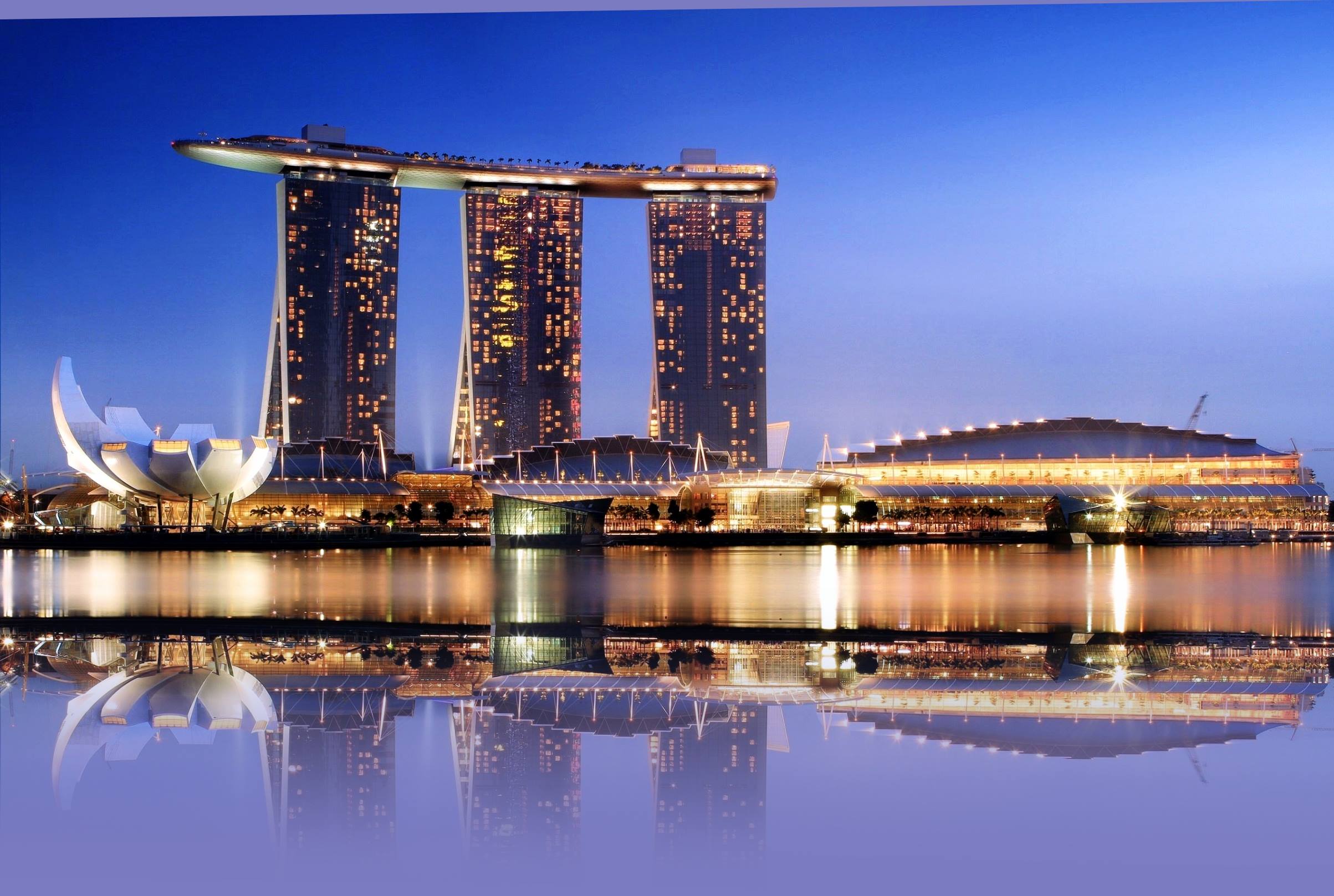 Asia Pacific is home to four of the top ten most expensive cities in the world for expatriates and business travelers, according to a new report by The Economist Intelligence Unit (EIU).
The biannual survey by the research and advisory firm compares the cost of living in 133 global cities based on prices of a basket of 160 products and services, ranging from food and drink to home rents, domestic help and private schools.
Singapore holds onto its crown as the planet's most expensive urban hub this year, with Hong Kong ranking fourth, according to the Worldwide Cost of Living 2018 report.
Seoul holds onto sixth place this year (although it's now tied with Geneva), and Sydney rises up the ranks to grab tenth place among the world's costliest conurbations.
Dropping off the top ten list this year are Japan's Tokyo and Osaka, which came in fourth and fifth place respectively in the EIU's 2017 report.
Singapore is a lot more affordable if you can ditch the car
Singapore "remains the most expensive place in the world to buy and run a car," according to the report, owing to the government's policy of making vehicles nearly unaffordable to encourage the use of public transportation. Further squeezing wallets in the city-state, Singapore is the world's third priciest place to buy clothes.
The World's Ten Priciest Cities
Despite these costs, the country is relatively cheap compared to its Asian peers when it comes to personal care, household goods and domestic help, the report finds.
Hong Kong's Star is Fading – Where Will Asia's Next Financial Center Be?
Rising concerns over the interventionist policies of the Chinese government have led to Hong Kong losing its luster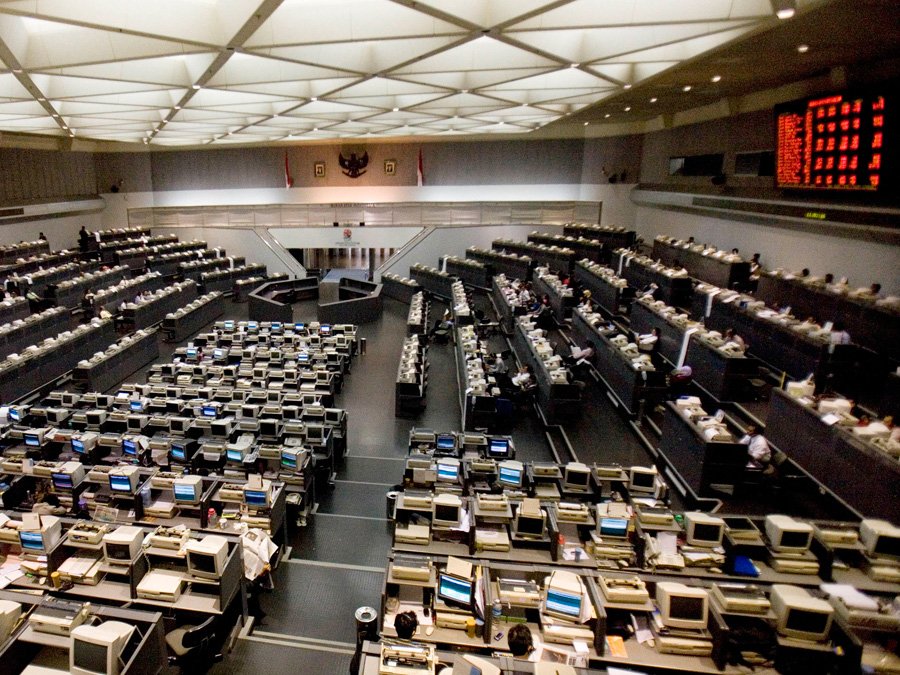 Not too long ago, it was universally agreed among the traders and bankers of the world that the city-state of Hong Kong was the place to do business in Asia.
(more…)
UOB launches Mobile-Only Bank in Thailand
Thailand's digital generation will be the first consumers in ASEAN to experience TMRW, a digital bank powered by United Overseas Bank (UOB).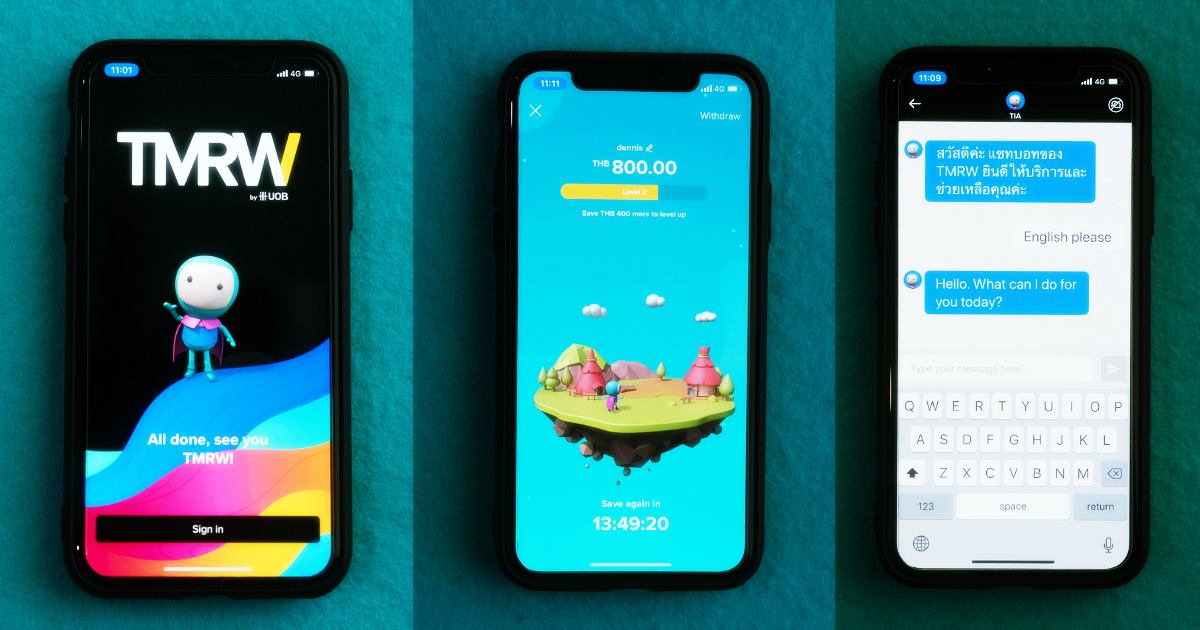 According to a press release issued by UOB, TMRW aims to make banking simpler, more transparent and more engaging for its customers through the use of data.
(more…)
Singapore remains top location for Asian expatriates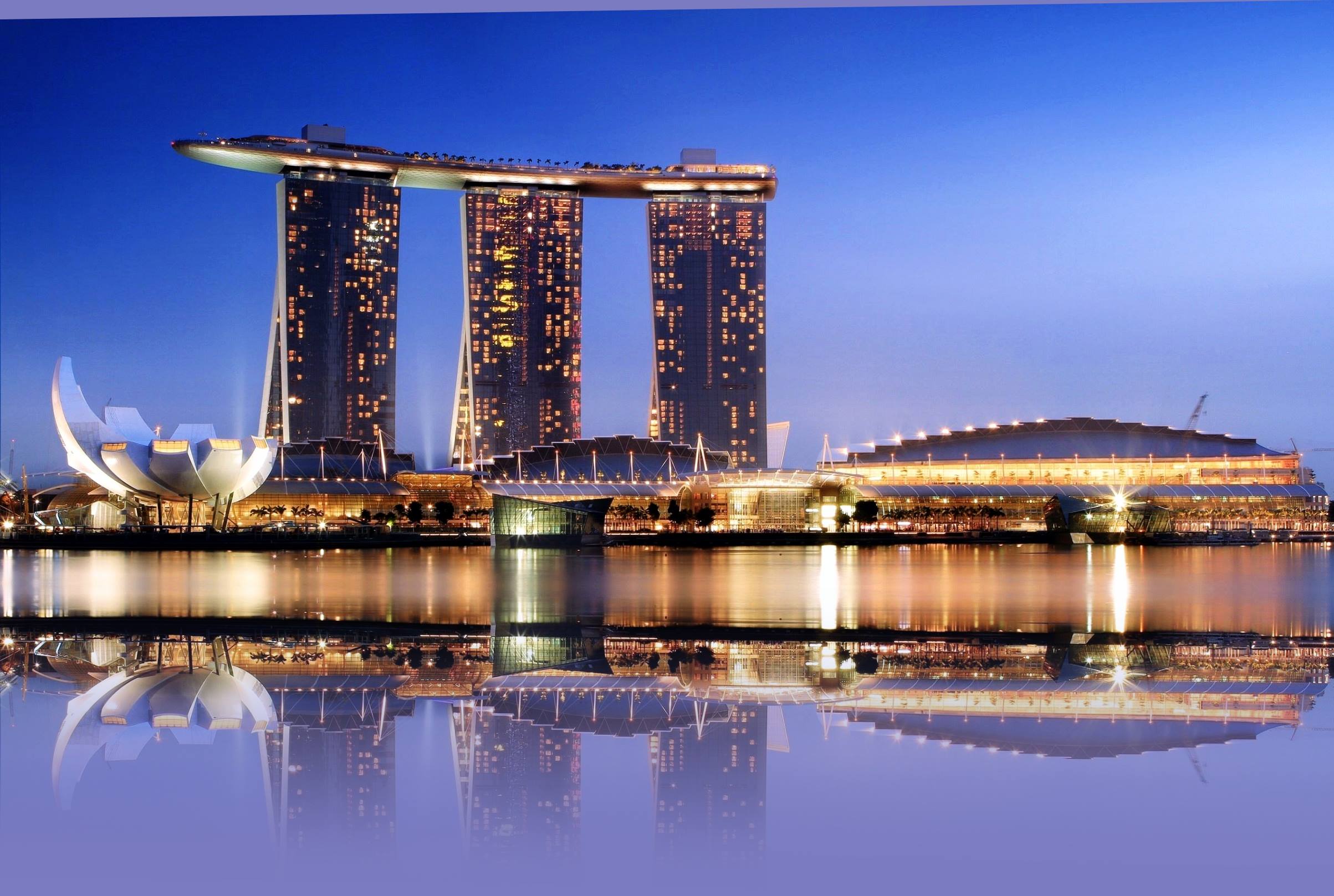 Singapore is once again the most liveable location for Asian expatriates, having claimed the top spot every year since ECA's liveability rankings began in 2005.
(more…)