Asia's Most Innovative Country in 2019 is Singapore
Singapore (4th worldwide) has prioritised health and medicine in its national innovation strategy, including its AI development plan.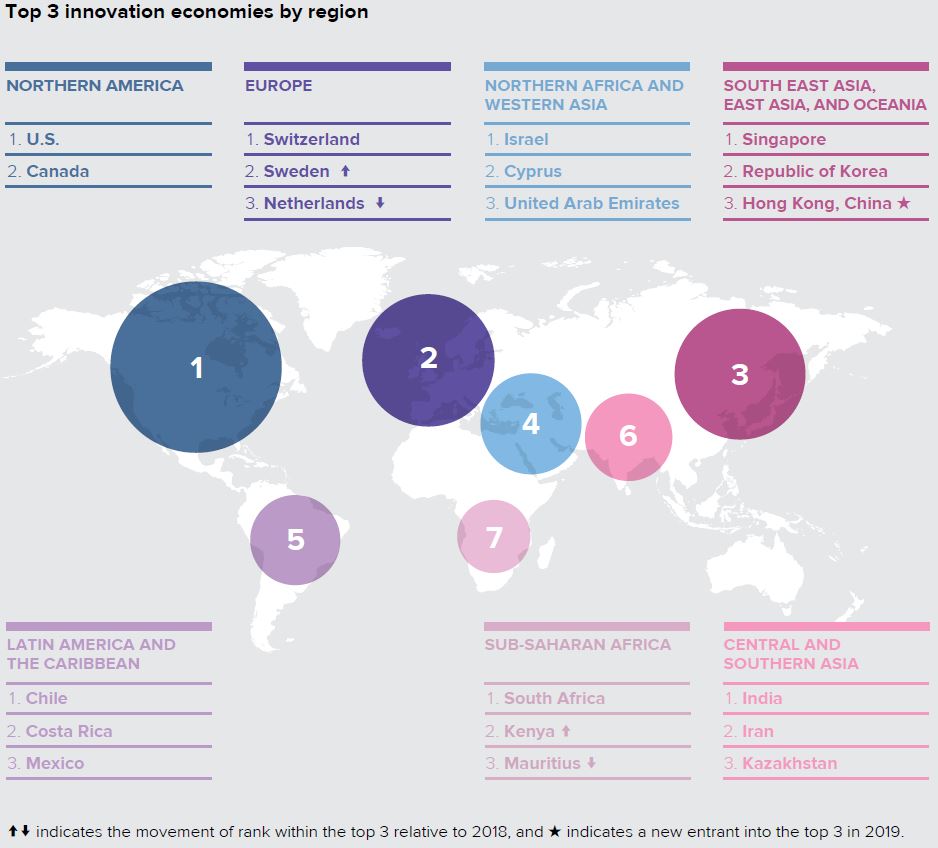 Continuing innovations in health and medicine have led to economic growth and a better quality of life for many around the world. But inequalities could grow rapidly.
Innovation and policies related to it are no longer solely the reserve of wealthy countries, as we have seen in more than a decade of the Global Innovation Index (GII). Innovators in developing economies show the world how to do more with less.
In India (52), for example, one company has found a way to use accessible technology for early diagnosis of a malady that often strikes premature babies and can blind them if not caught in time.
Rather than bringing expensive, complicated equipment to the Indian countryside, Remidio connects compact devices with a smartphone to diagnose retinopathy and enable speedy treatment for babies in far-flung regions.
Innovation transcends the tech sector, another example being the Eye Mitra programme, which uses a unique business model to finance healthcare at the base of the pyramid.
We have also seen impressive innovation examples with the use of drones to dispatch blood samples and medicines in Rwanda (94) and tele-care in large countries such as China (14).
Healthcare represents an increasingly important share of the global innovation ecosystem, which is why the theme of this year's GII is "Creating Healthy Lives – The Future of Medical Innovation".
A collaboration between INSEAD, Cornell University and the World Intellectual Property Organization (WIPO), the GII measures a country's innovation performance based both on its innovation inputs (such as its regulatory environment, higher education, R&D spending and infrastructure) and its innovation outputs (such as its online creativity and knowledge creation).
Our global rankings are the premier tool worldwide for measuring innovation, which often establishes the competitive advantage of countries. In the GII, countries are benchmarked at the regional and income levels. The following image shows the leaders across these benchmarks:
Health and medical innovation is spreading
Ensuring healthy lives is Goal 3 in the UN's Sustainable Development Goals (SDGs) for 2030. Innovation can boost health in myriad ways: Immunisation, universal health care and investment in the medical work force in developing countries can all be enhanced through innovation.
But innovation in other sectors can contribute too.
For instance, driverless cars could help reduce the number of deaths due to traffic accidents.
Looking to the future, the GII analyses the forthcoming medical innovation landscape, specifically how technological and non-technological medical innovation will transform the delivery of healthcare worldwide.
Singapore (4) has prioritised health and medicine in its national innovation strategy, including its AI development plan.
Opportunities could entail cancer immunotherapy, pain management relying on neuroscience without the use of opioids, or non-invasive spinal injury techniques to improve mobility for patients with paralysis.
Yet, innovation in health and medicine faces three kinds of challenges: ethical, social, economic
On the ethical side, genetic engineering requires a number of yet undefined principles and guidance both from the public and private points of view. The urgency is growing,…
Online intellectual property dispute platform to go live next year
The online dispute settlement platform for intellectual property cases will assist with cases related to copyright, patents, and trademark infringements using digital technology.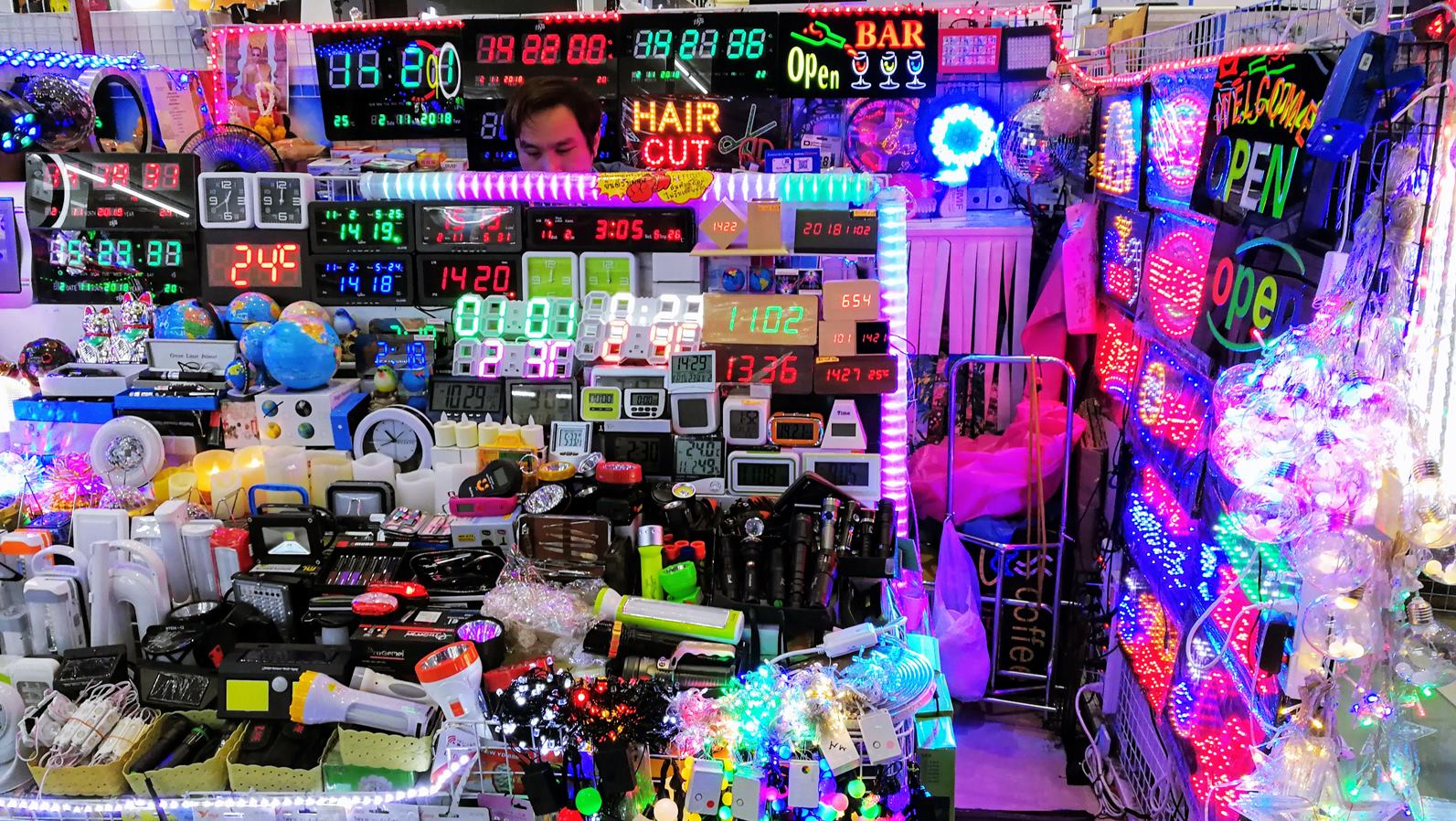 BANGKOK (NNT) – The Department of Intellectual Property has introduced its online dispute settlement services covering intellectual property cases that it developed with the Thai Arbitration Institute.
(more…)
Thailand pushes for "Ease of Doing Business" reforms
Thailand is in the process of responding to the World Bank's advice and the "Ten for Ten" proposal by five ambassadors to Thailand, according to Deputy Prime Minister and Minister of Energy Supattanapong Punmeechaow.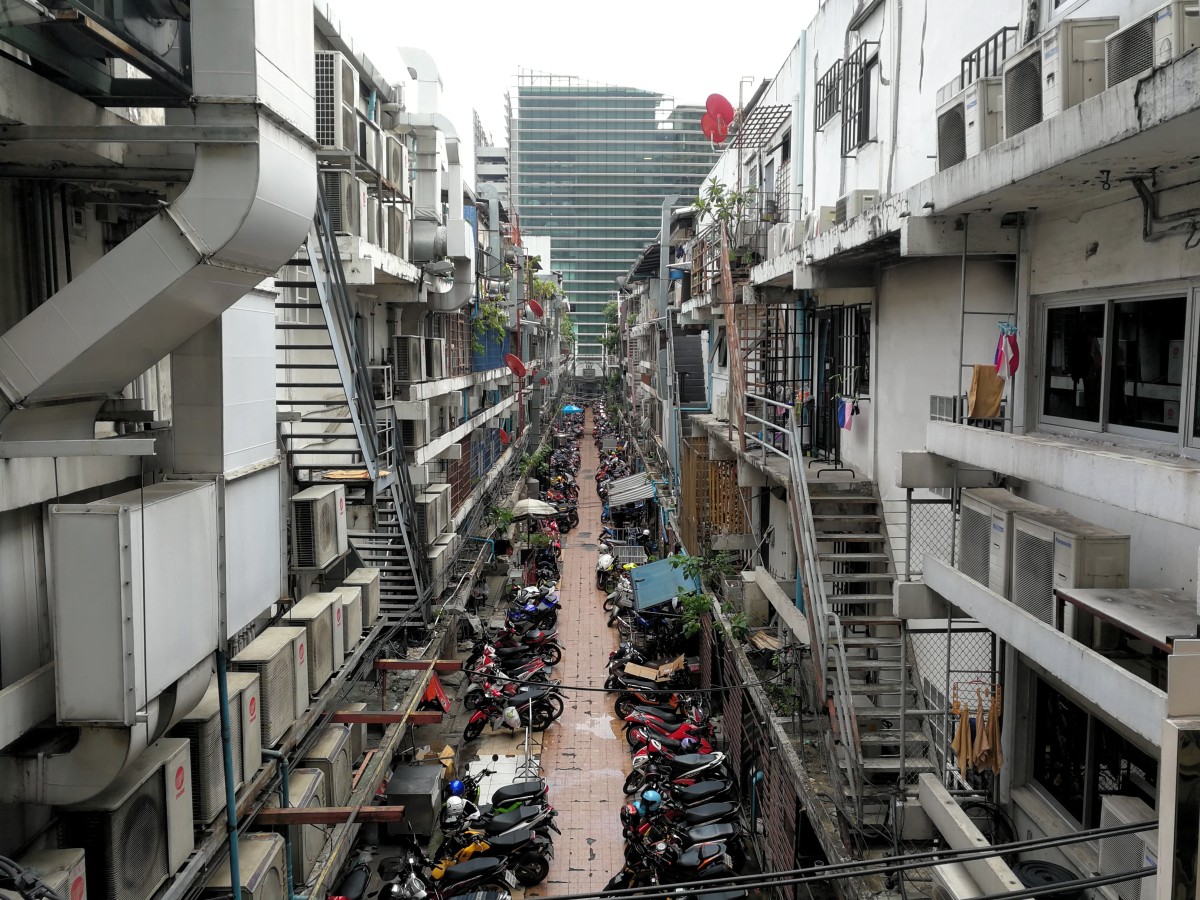 The government has made improving the business environment in Thailand a key policy by setting a goal to raise the ranking of the ease of doing business to be among the top 20 countries in the world.
(more…)
Thailand remains in pole position for the highest funds raised across Southeast Asia
Taking the top two spots on the region's leaderboard this year are Thailand's Central Retail Corporation Public Company Limited and SCG Packaging Public Company Limited with US$1.77 billion and US$ 1.27 billion funds raised respectively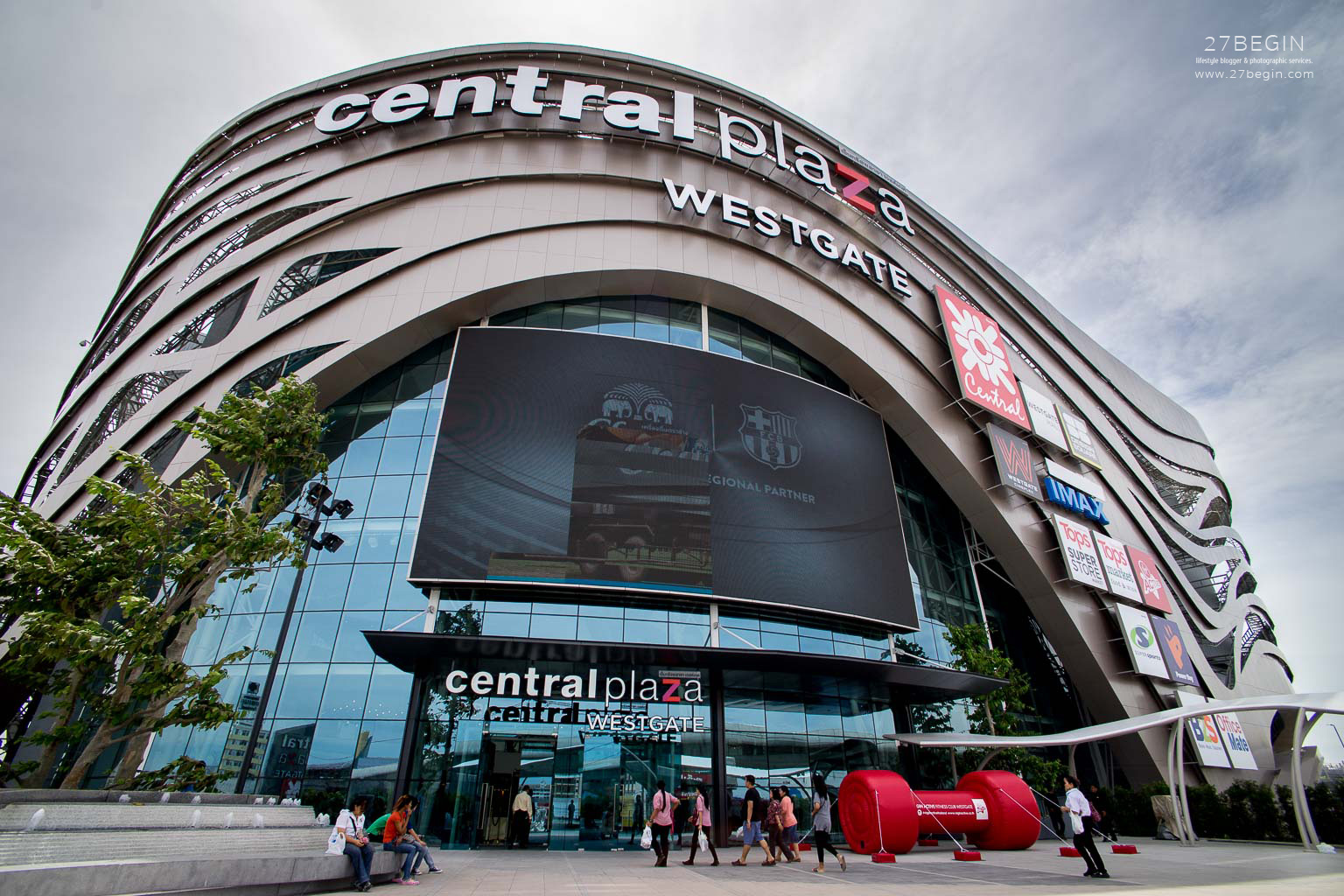 THAILAND, 26 November 2020 — Capital markets across Southeast Asia stayed resilient in 2020 despite a host of uncertainties from the evolving global health crisis to the worsening US-China trade tensions and the impact of the US presidential elections.
(more…)