Shell to double business in Viet Nam by 2015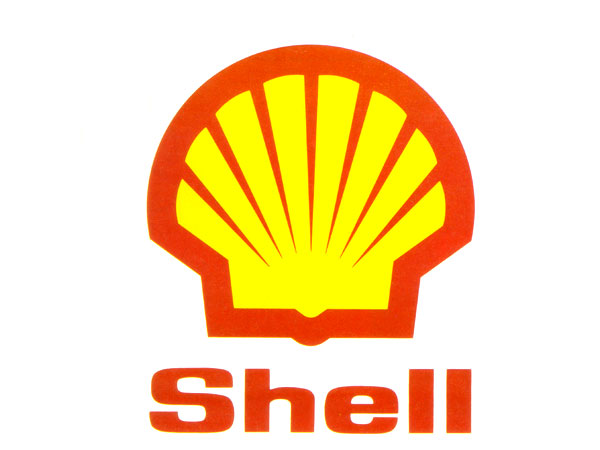 Dutch energy and petrochemical company Shell will focus its Vietnamese investment in the oil sector, after transferring its liquefied petroleum gas business in Viet Nam to Thailand's Siam Gas Company.
Shell aims to double its oil business in Viet Nam by 2015, seeking to expand its share of the oil market in Viet Nam from 8-10 per cent to 13 per cent. The company estimates the growth rate of domestic oil demand to be as high as 8 per cent, 4-6 per cent higher than the average rate in the Asian market.
The company's general director Le Duy Thanh told Dau Tu (Investment) newspaper that Shell was also considering to invest in petrol if it can secure the relevant licence.
The firm was also re-evaluating investments in its two bitumen factories in southern Dong Nai Province's Go Dau Industrial Zone and central Nghe An Province's Cua Lo. However, while the firm wanted its bitumen business to better suit the market in Viet Nam, Thanh said the possibility of selling the two factories had not been raised.
Official details on the sale of Shell's gas business to Siam Gas as well as the company's strategy were expected to be announced at the beginning of next month, after all legal procedures are completed.
Until the transfer was complete, within 36 months, the company said all of its business activities would continue as usual.
via Shell to expand investment in Viet Nam – Economy – VietNam News.
Foreign capital still heads to Vietnam
As many as 798 projects added a combined over 5.11 billion USD to their investment capital, down 23 percent year-on-year in project number but up 6.8 percent in value.
Hanoi (VNA) – The total amount of foreign investment poured into Vietnam this year to September 20 reached 21.2 billion USD, equivalent to 81.8 percent of the same period last year, reported the Ministry of Planning and Investment.
(more…)
Why Vietnam Has Become a Promising Alternative for US Businesses in Asia
Vietnam Briefing discusses trends in the Vietnam-US relationship, growing economic ties, and how US businesses can leverage and benefit from moving their production to Vietnam.
Following four decades since the end of the Vietnam War, Vietnam's relationship with the US has changed significantly.
(more…)
CLMV's economic growth crashes to two-decade low due to COVID-19
The COVID-19 crisis has caused the rate of economic growth in the CLMV bloc to be at its lowest in two decades, the CLMV economies could grow at 3.4 percent this year
The COVID-19 pandemic is having a negative impact on CLMV economies through their dependency on foreign-sourced revenue from tourism and exports says KResearchCenter.
(more…)