VIB targets $33m pre-tax profit in 2017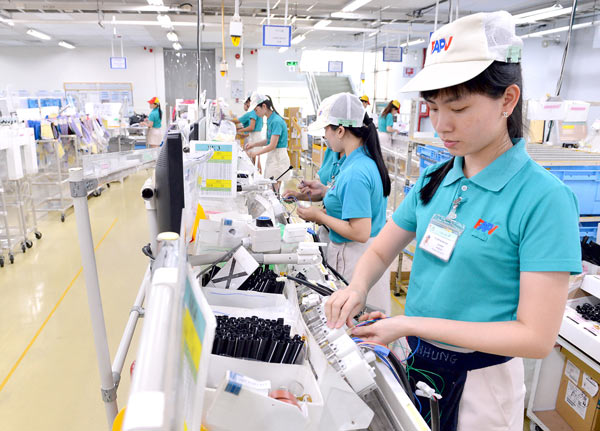 The Vietnam International Bank (VIB) aims to earn a pre-tax profit of VNĐ750 billion (US$33 million) in 2017, 7 per cent higher than last year's figure.
VIB targets $33m pre-tax profit in 2017
According to the VIB's business plan published on Wednesday, the bank targets VNĐ120 trillion in total assets, up 15 per cent year-on-year.
It also strives for a minimal decrease in credit balance with the Việt Nam Asset Management Company (VAMC) and non-performing loans (NPLs) controlled below 3 per cent.
The bank's goals for this year will also include a credit growth plan with two options which will be 16 per-cent credit growth approved by the State Bank of Việt Nam (SBV) previously and 32 per cent credit growth estimated by the Management Board based on its risk management capability and the economy's priority direction, depending on SBV approval.
Besides, the bank's board of directors also proposed a plan to mobilise funds, expected to cost up to VNĐ7 trillion,  on the secondary market for up to 10 years in order to strengthen its capital adequacy ratio (CAR) and other financial indicators to serve the bank's business.
"The year 2017 will be a promising one when the bank focusses on its targets of sustainable growth and size expansion," the VIB said in its statement.
In 2016, the VIB recorded significant achievements thanks to its efficient, safe and sustainable development, and focus on sustainable source of revenue, cost optimisation, and efficient risk management.
The bank's before-tax profit last year experienced a year-on-year rise of 7 per cent to VNĐ702 billion while its total assets rose sharply to VNĐ104.5 trillion, surging 24 per cent compared to 2015, and 16 per cent higher than the target set.
The VIB's credit growth reached approximately VNĐ70 trillion, up 25 per cent for two consecutive years. Also, in the year, the bank re-purchased 30 per cent of the debts sold to the VAMC while controlling its NPLs under 3 per cent.
In 2016, the board proposed a plan of distributing dividend and bonus share at a maximum rate of 44.6 per cent of the charter capital, including 5 per cent in cash and 39.6 per cent by bonus share.
Thailand's Public debt to GDP ratio within framework says Finance Minister
Currently, Thailand's ratio of public debt to gross domestic product (GDP) stands at 49.34 percent, which is below the Fiscal Sustainability Framework set at 60 percent.
BANGKOK (NNT) – The Thai economy is gradually recovering, with monthly economic indicators, such as the consumer confidence index and domestic spending, showing positive signs.
(more…)
Raising inequality posing credit risks for sovereign in APAC countries
Governments with weaker social protection systems and tighter fiscal positions will face tougher challenges in tackling income inequality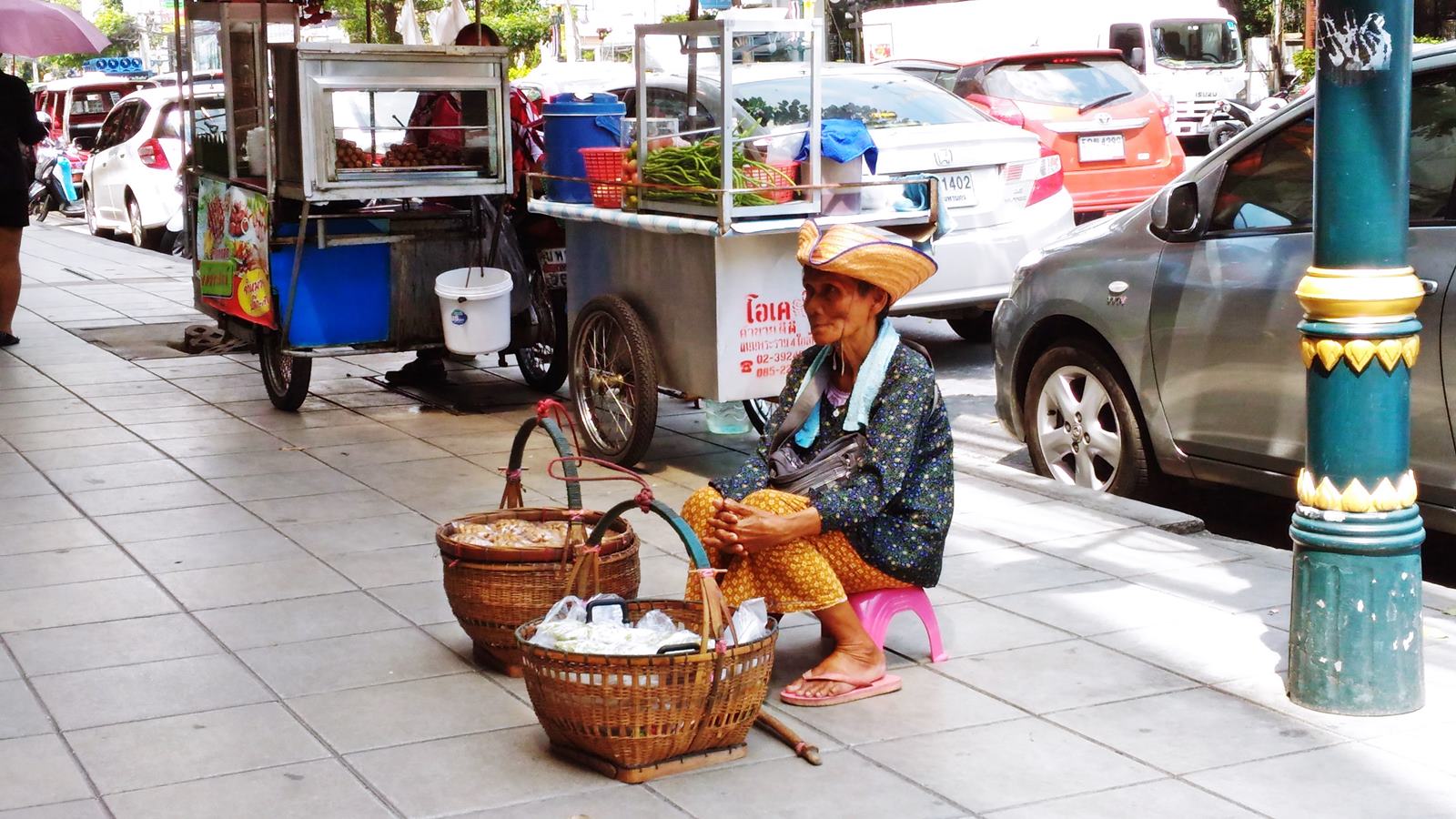 Moody's Investors Service says in a new report that the impact of the coronavirus pandemic will exacerbate income inequality in APAC, posing credit risk for sovereigns across the region and in particular for those with weaker fiscal capacity and social protection systems.
(more…)
Bank of Thailand steps in to curb recent baht strength
Bank of Thailand accelerates measures to advance the development of the new Thai FX Ecosystem and to limit excessive currency volatilities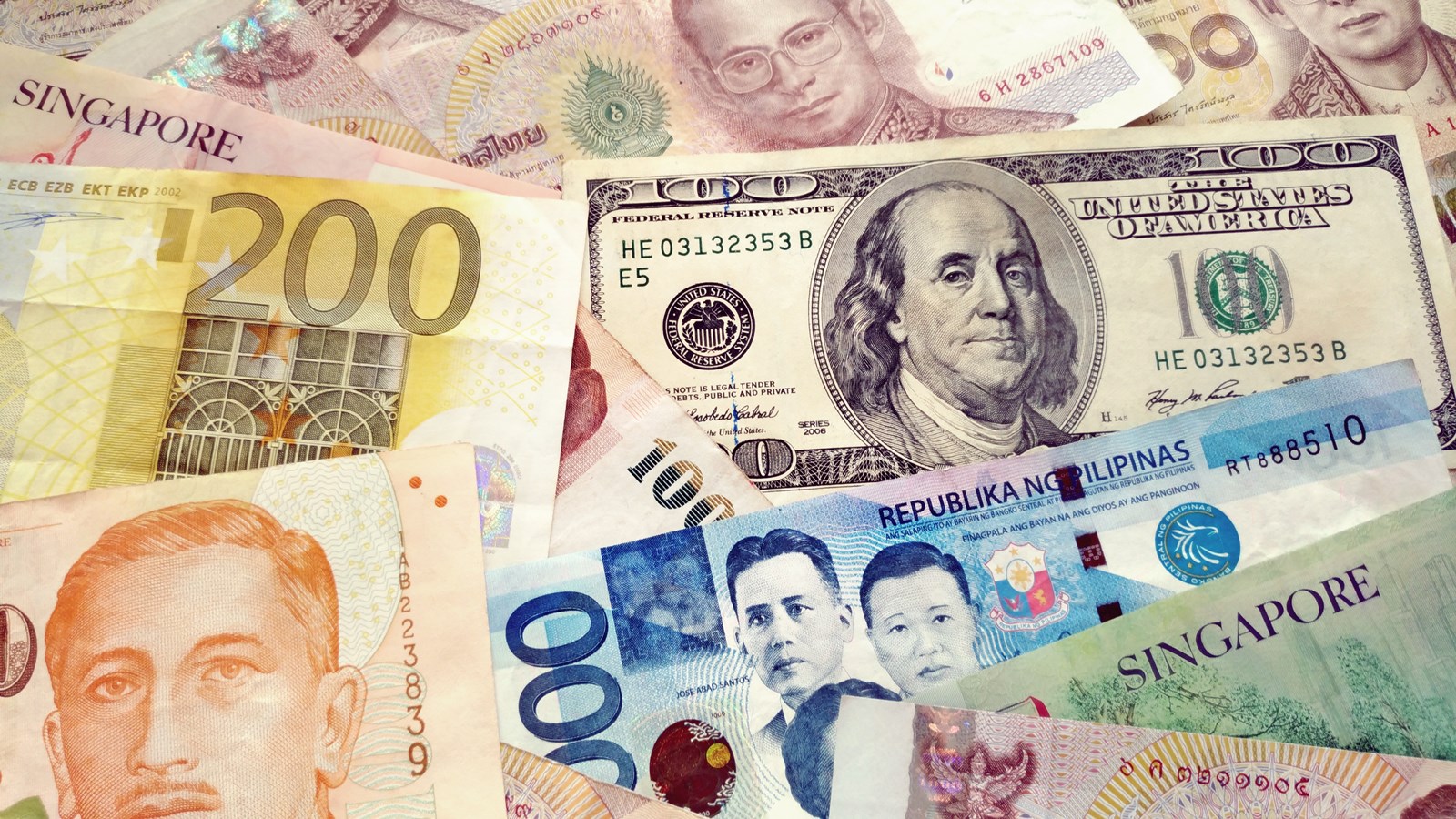 In a press release published on the 20th of November, the central bank's Monetary Policy Committee (MPC) has expressed concerns over the rapid appreciation of the baht as this affects the fragile economic recovery.
(more…)