Vietnam's fintech market to reach USD 7.8 billion by 2020
Although bank penetration in Vietnam is consistently growing, it still trails other Southeast Asian nations with only 59 % banked citizens only in 2017

As the country aims to move towards a cashless society, Vietnam's government targets to reduce cash transactions to 10% and increase bank accounts in the population by 70% in 2020.
The fintech market reached USD 4.4 billion in 2017 and is estimated to accelerate by USD 7.8 billion in 2020, driven by rising bank penetration.
Solidiance's latest white paper, ​"​Disruption by fintech: Transforming Vietnam's Financial Services Ecosystem​"​, explores key drivers and current trends of fintech adoption in Vietnam, the key barriers as well as the future outlook in the market.
Trends in Vietnam's fintech space
Although bank penetration in Vietnam is consistently growing, it still trails other Southeast Asian nations in the region. Vietnam's ratio of banked citizens only reached 59% in 2017 while Thailand and Malaysia accounted for 86% and 92% respectively in the same year.
As Vietnam catches up with other neighboring countries, increasing internet and smartphone penetration, improvements in telecommunication infrastructure (3G & 4G), and growing income levels from the middle-class have significantly given rise to opportunities in Vietnam's fintech space.
Among the three different fintech product segments – digital payment, personal finance, and corporate finance – digital payment solution leads the fintech service market share at 89%.
However, personal & corporate finance is expected to grow at a faster rate through 2025.
Vietnam's burgeoning e-commerce sector
Vietnam's burgeoning e-commerce sector with growing order value has further promoted intermediary payment platforms & digital payment services. Currently, there are ~35.4 million online shopping users and it is expected to accelerate to ~42 million, accounting for 42.5% of the projected population by 2021.
The average spend of USD 62 online will grow to USD 96 by 2021 and Cash on Delivery – the major means of payment – is expected to be replaced by digital payments & other modern payment methods, signifying ample opportunity for fintech firms to tap into.
How fintech is setting Southeast Asia's SMEs free
In Southeast Asia, only 27% of adults have formal bank accounts and only 33% of businesses have access to proper financing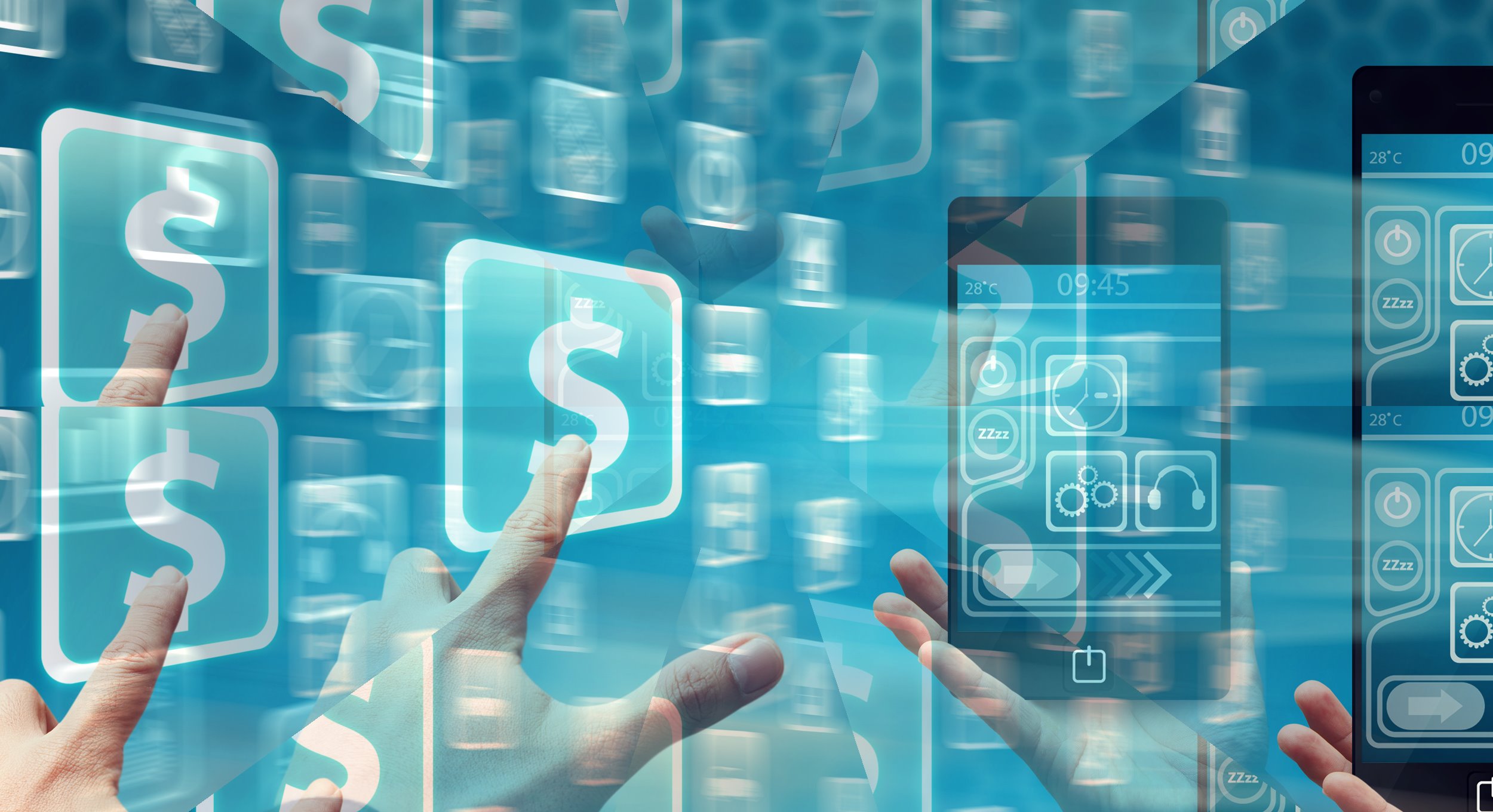 Around 1.7 billion people globally are still unbanked – either having no proper savings or access to credit – according to the 2017 Global Findex Database.
(more…)
BoT and PBC sign agreement on Fintech Collaboration
The two central banks aim to promote the use of innovation and technology to reduce costs and improve efficiency of financial products and services.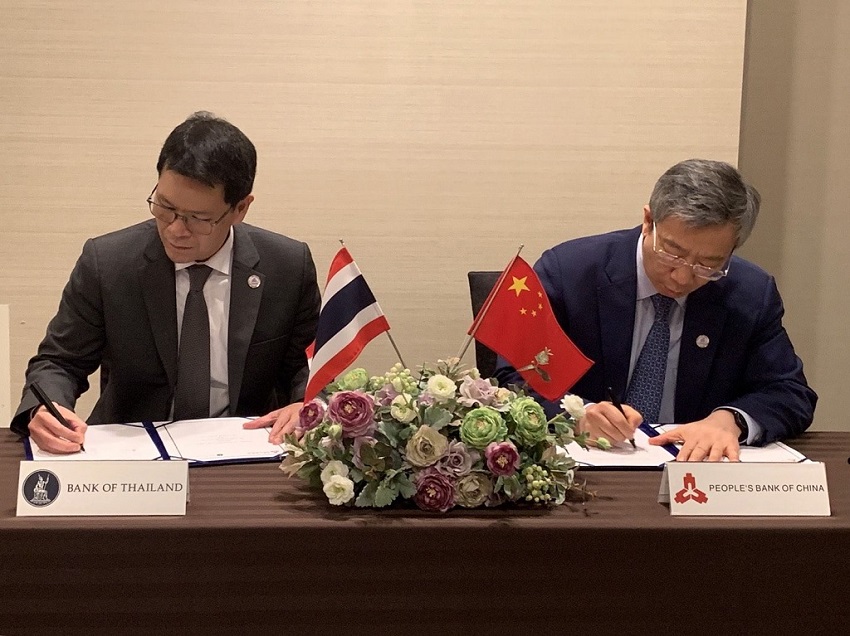 ​On 9 June 2019 Mr. Veerathai Santiprabhob  Governor of the Bank of Thailand (BOT)  and Mr. Yi Gang Governor of the People's Bank of China (PBC), signed a Fintech Co-operation Agreement in Fukuoka, Japan. 
(more…)
Asian real estate and US interest rates
Continued upward movements of US interest rates are starting to impact Asian real estate markets in a number of ways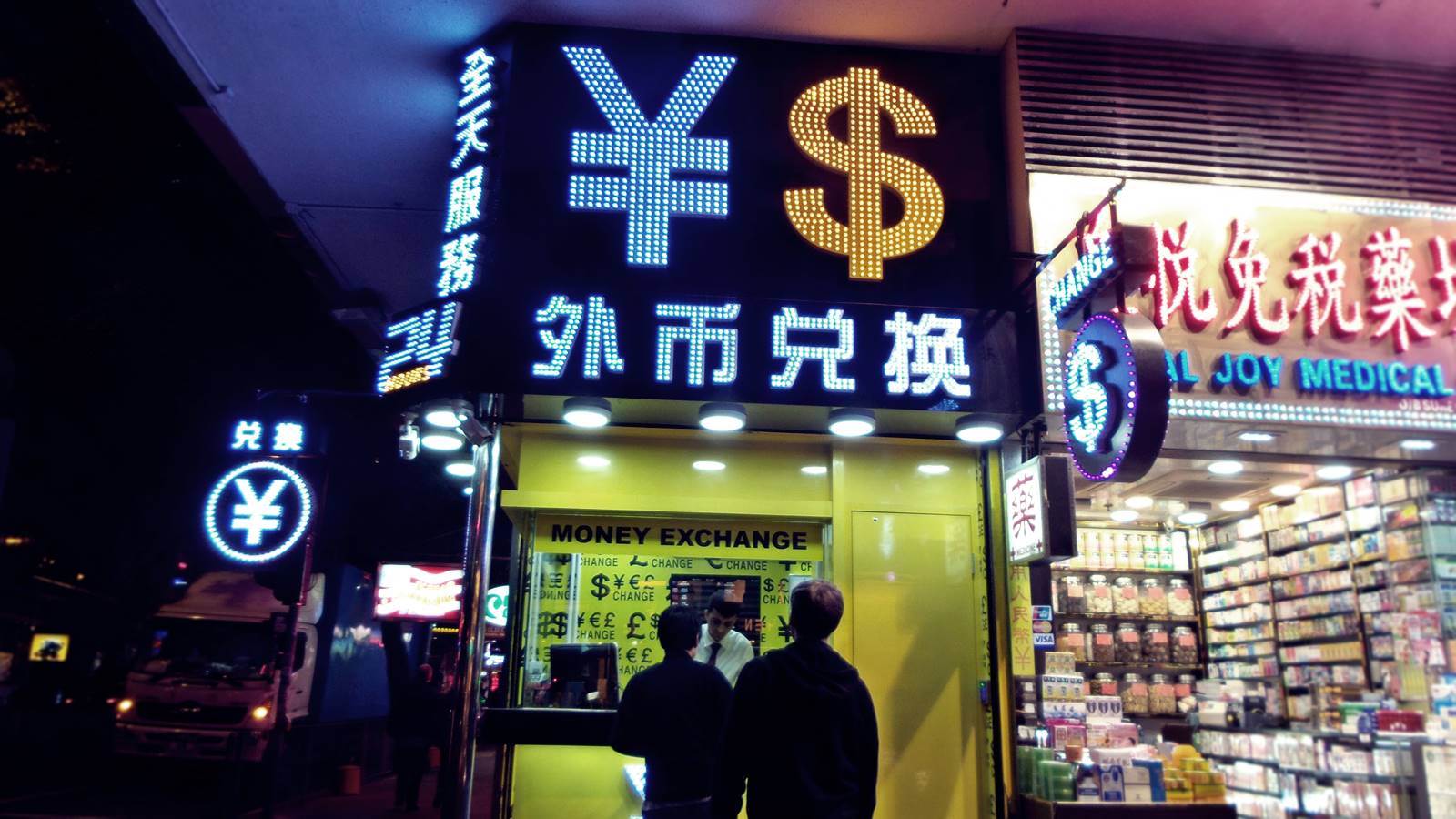 Economic conditions in the US continue along a path of steady improvement, with the latest GDP growth rate of 4.1% (annualized), signifying the strongest rate of growth in four years.
(more…)