Moody's upgrades Vietnam's ratings to Ba3 and changes outlook to stable
Moody's Investors Service ("Moody's") has today upgraded the Government of Vietnam's long-term issuer and senior unsecured ratings to Ba3 from B1 and changed the outlook to stable from positive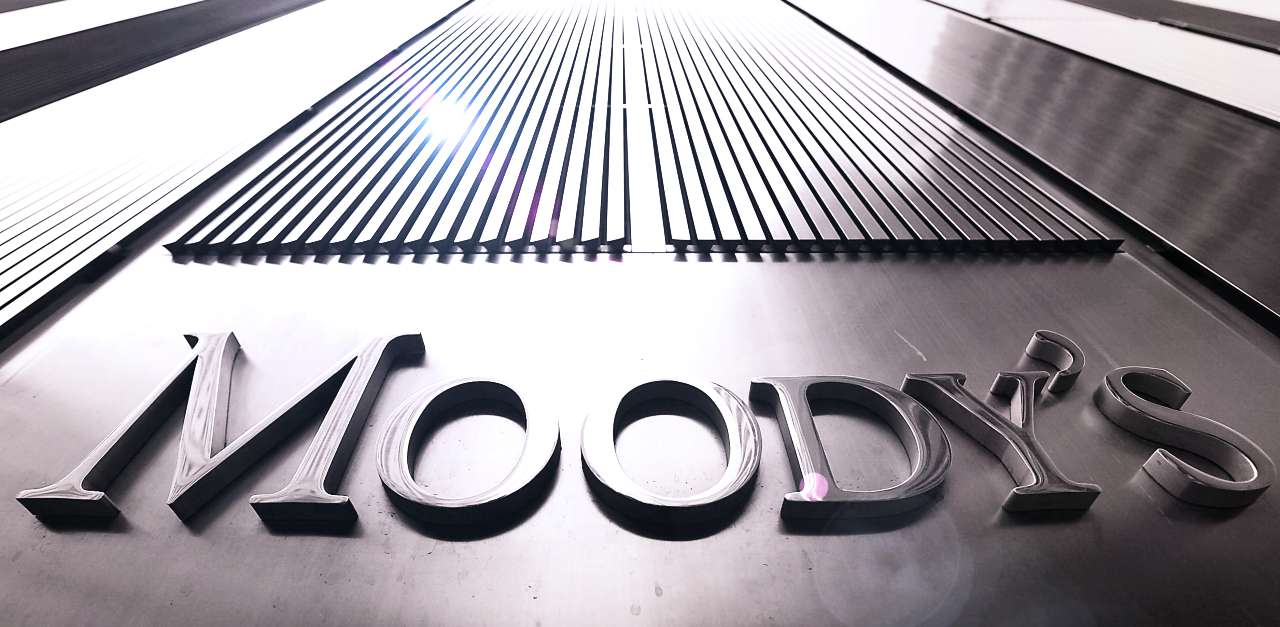 Moody's Investors Service ("Moody's") has today upgraded the Government of Vietnam's long-term issuer and senior unsecured ratings to Ba3 from B1 and changed the outlook to stable from positive.
The upgrade to Ba3 is underpinned by strong growth potential, supported by increasingly efficient use of labor and capital in the economy.
A long average maturity of government debt and a diminishing reliance on foreign-currency debt point to a stable and gradually moderating government debt burden, particularly if strong growth is sustained over time. The structure of Vietnam's government debt also limits susceptibility to financial shocks.
The upgrade also reflects improvements in the health of the banking sector that Moody's expects to be maintained, albeit from relatively weak levels.
The stable outlook reflects balanced risks at the Ba3 rating level
While downside risks may arise from persisting weaknesses in the banking system or if the ongoing trade dispute between the US and China resulted in a sharp slowdown in global trade, there are upside risks from further improvements in debt affordability and better trade performance than we currently project.
Moody's has also raised Vietnam's long-term foreign currency (FC) bond ceiling to Ba1 from Ba2 and its long-term FC deposit ceiling to B1 from B2. The short-term FC bond and deposit ceilings remain unchanged at Not Prime. Vietnam's local currency bond and deposit ceilings remain unchanged at Baa3.
How fintech is setting Southeast Asia's SMEs free
In Southeast Asia, only 27% of adults have formal bank accounts and only 33% of businesses have access to proper financing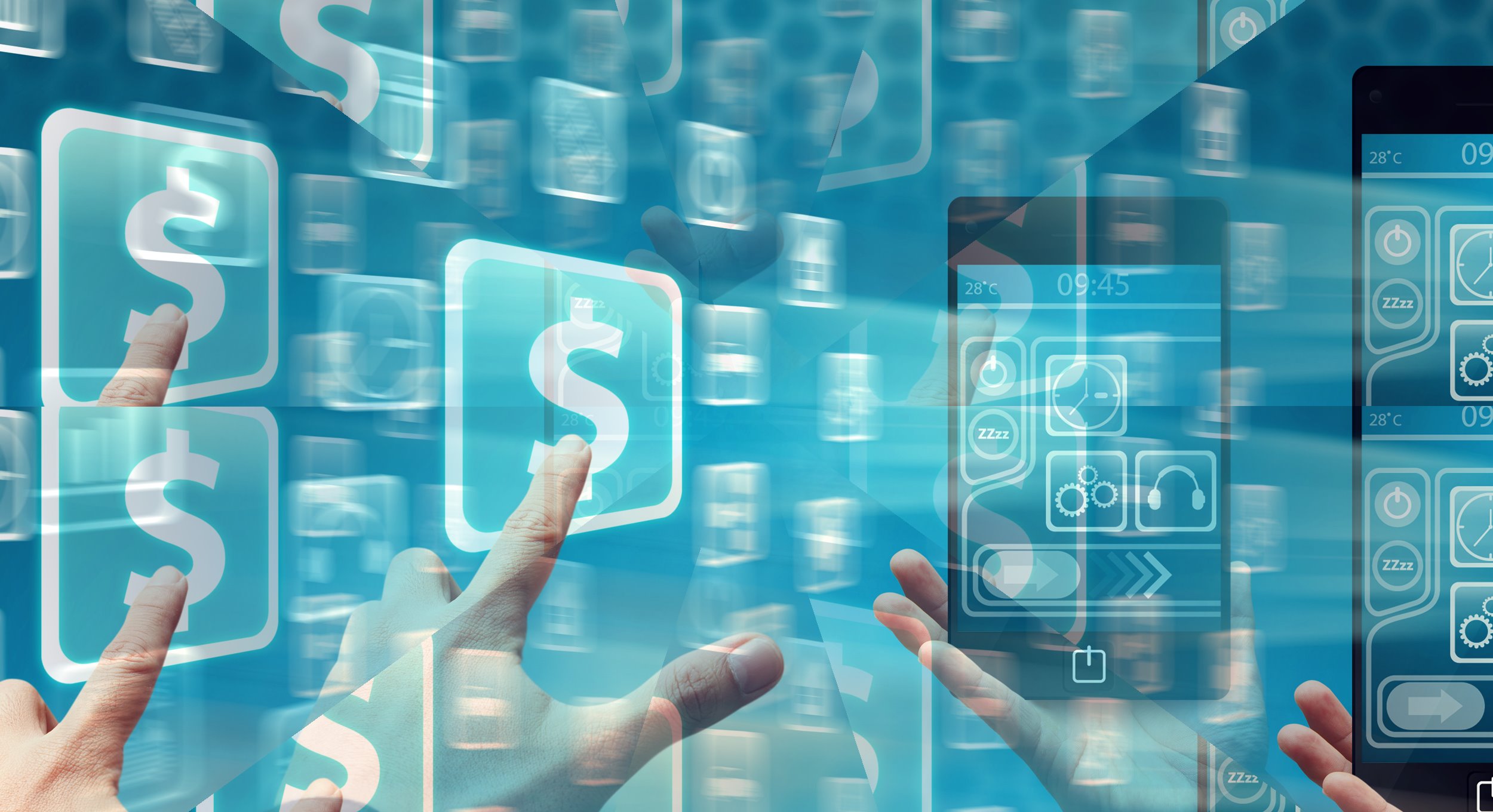 Around 1.7 billion people globally are still unbanked – either having no proper savings or access to credit – according to the 2017 Global Findex Database.
(more…)
BoT and PBC sign agreement on Fintech Collaboration
The two central banks aim to promote the use of innovation and technology to reduce costs and improve efficiency of financial products and services.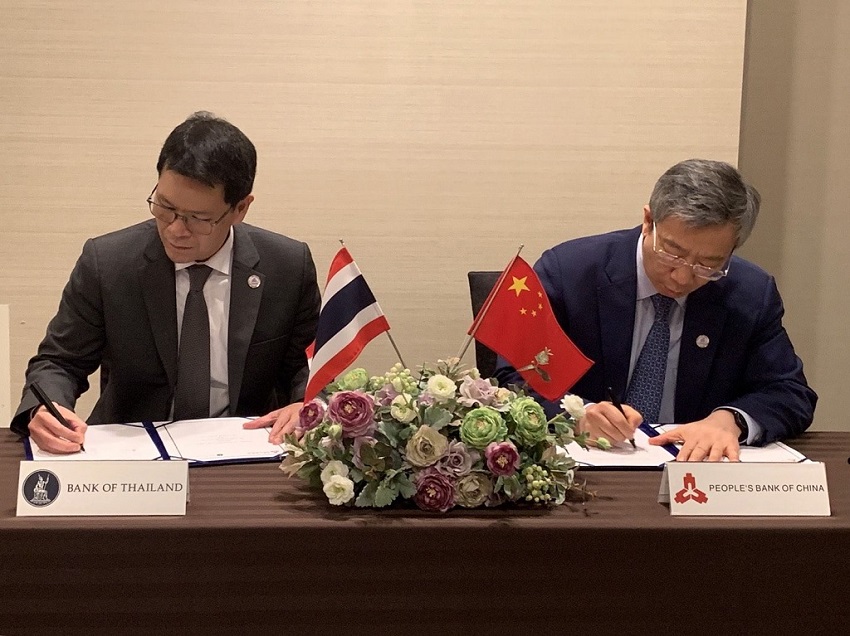 ​On 9 June 2019 Mr. Veerathai Santiprabhob  Governor of the Bank of Thailand (BOT)  and Mr. Yi Gang Governor of the People's Bank of China (PBC), signed a Fintech Co-operation Agreement in Fukuoka, Japan. 
(more…)
Asian real estate and US interest rates
Continued upward movements of US interest rates are starting to impact Asian real estate markets in a number of ways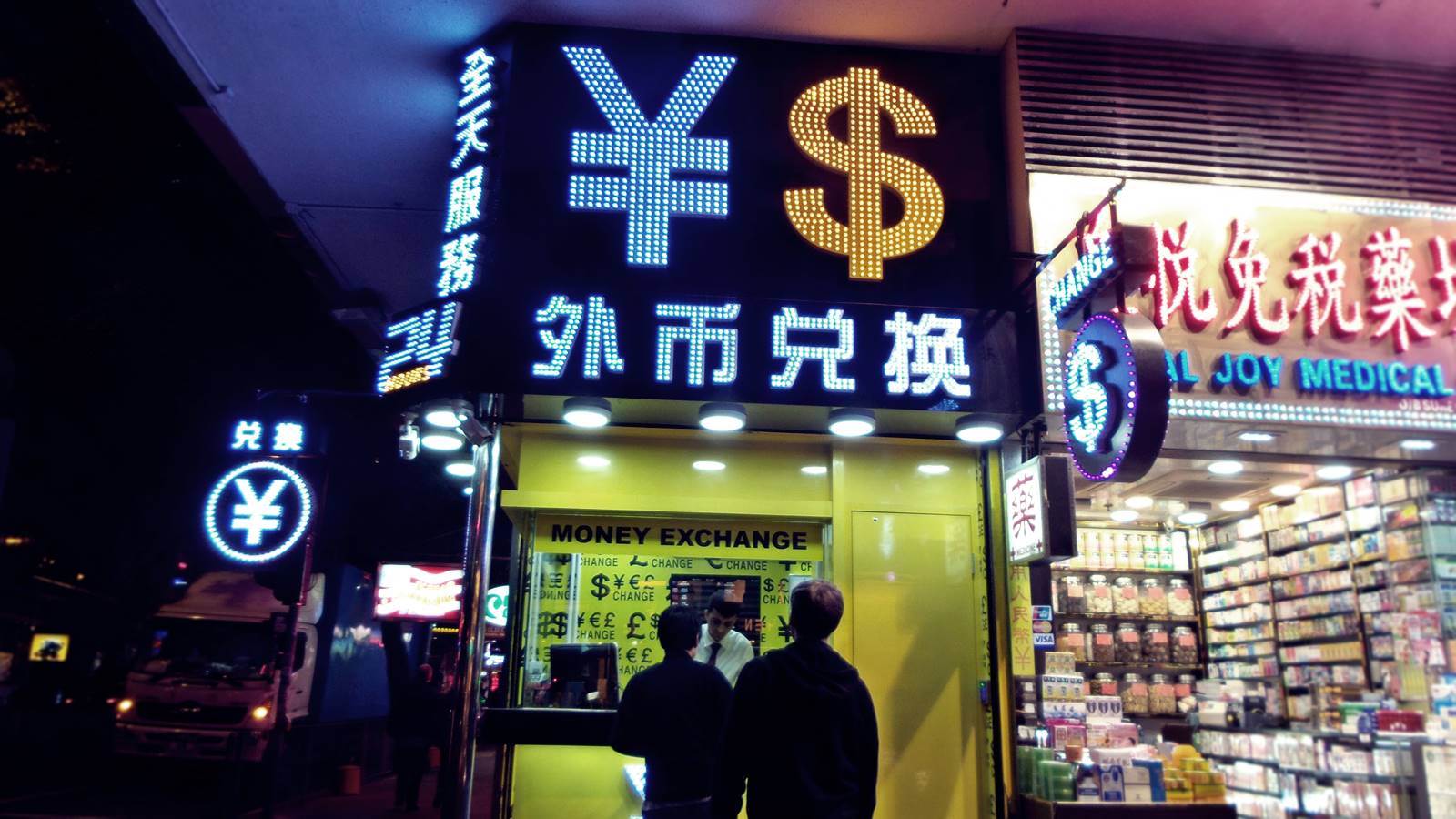 Economic conditions in the US continue along a path of steady improvement, with the latest GDP growth rate of 4.1% (annualized), signifying the strongest rate of growth in four years.
(more…)