Thanachart Bank's buyout of Siam City Bank could trigger competition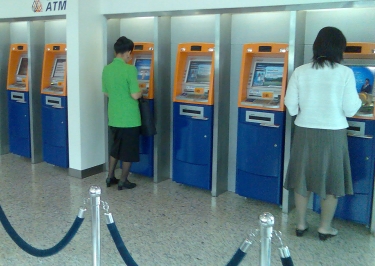 TBank, 49% owned by Canada's Bank of Nova Scotia, this month purchased a 47.58% stake in SCIB from the Financial Institutions Development Fund for about 32 billion baht. TBank plans to tender for all outstanding shares of SCIB and to consolidate the assets under the Thanachart brand.
TBank's asset size will double by the year-end. The new entity will become the country's fifth-largest bank with assets of about 800 billion baht, overtaking both Bank of Ayudhya and TMB Bank, two other mid-sized banks with foreign institutions as major shareholders.
BAY, 32.9% held by GE Capital, has grown sharply over the past two years primarily through acquisitions. TMB, 26.4% held by the ING Group, has actually shrunk its loan portfolio while it focuses on cleaning up its balance sheet and overhauling internal processes.
via SCIB buyout to fuel fresh competition.
Thailand's Public debt to GDP ratio within framework says Finance Minister
Currently, Thailand's ratio of public debt to gross domestic product (GDP) stands at 49.34 percent, which is below the Fiscal Sustainability Framework set at 60 percent.
BANGKOK (NNT) – The Thai economy is gradually recovering, with monthly economic indicators, such as the consumer confidence index and domestic spending, showing positive signs.
(more…)
Raising inequality posing credit risks for sovereign in APAC countries
Governments with weaker social protection systems and tighter fiscal positions will face tougher challenges in tackling income inequality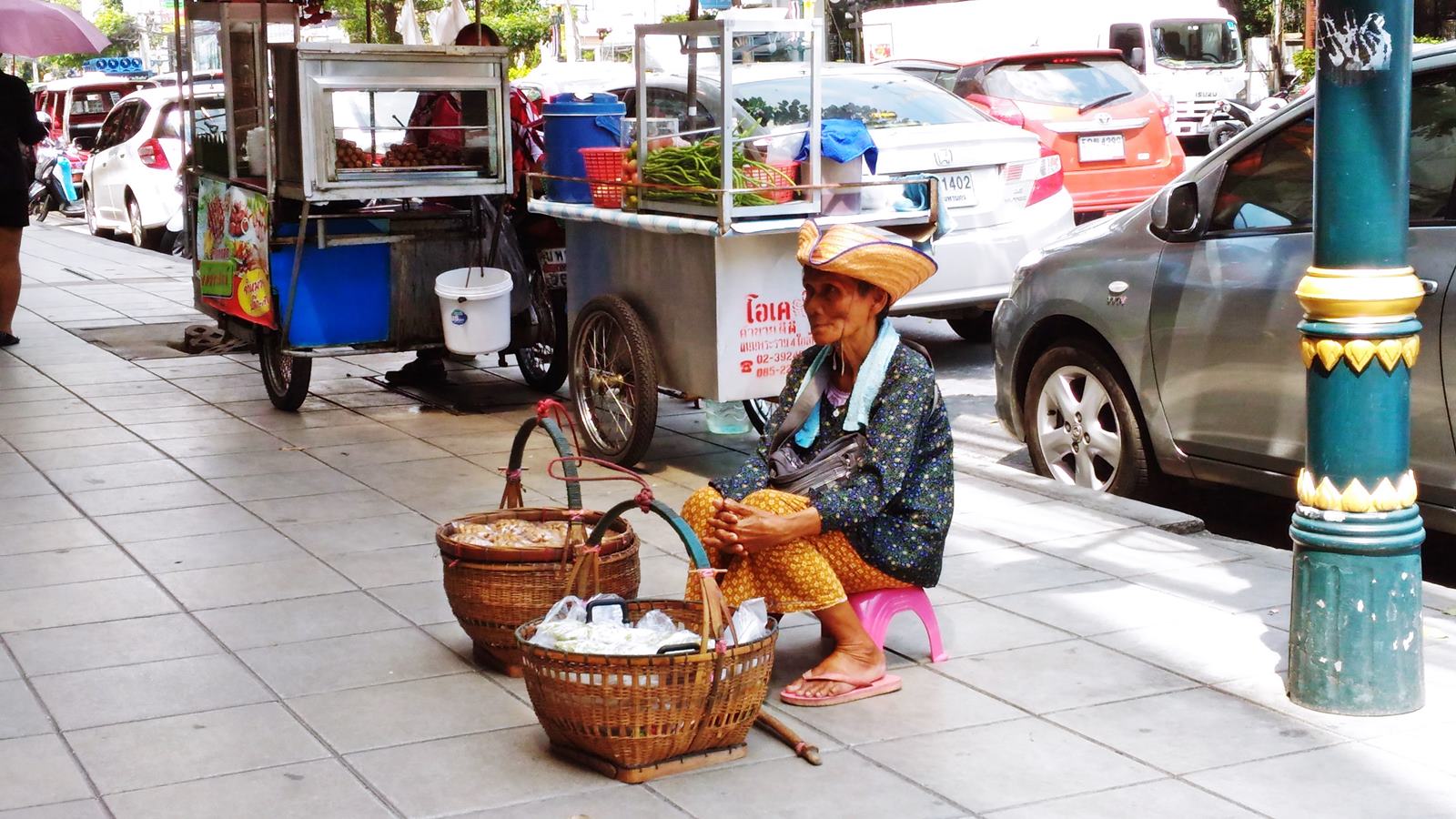 Moody's Investors Service says in a new report that the impact of the coronavirus pandemic will exacerbate income inequality in APAC, posing credit risk for sovereigns across the region and in particular for those with weaker fiscal capacity and social protection systems.
(more…)
Bank of Thailand steps in to curb recent baht strength
Bank of Thailand accelerates measures to advance the development of the new Thai FX Ecosystem and to limit excessive currency volatilities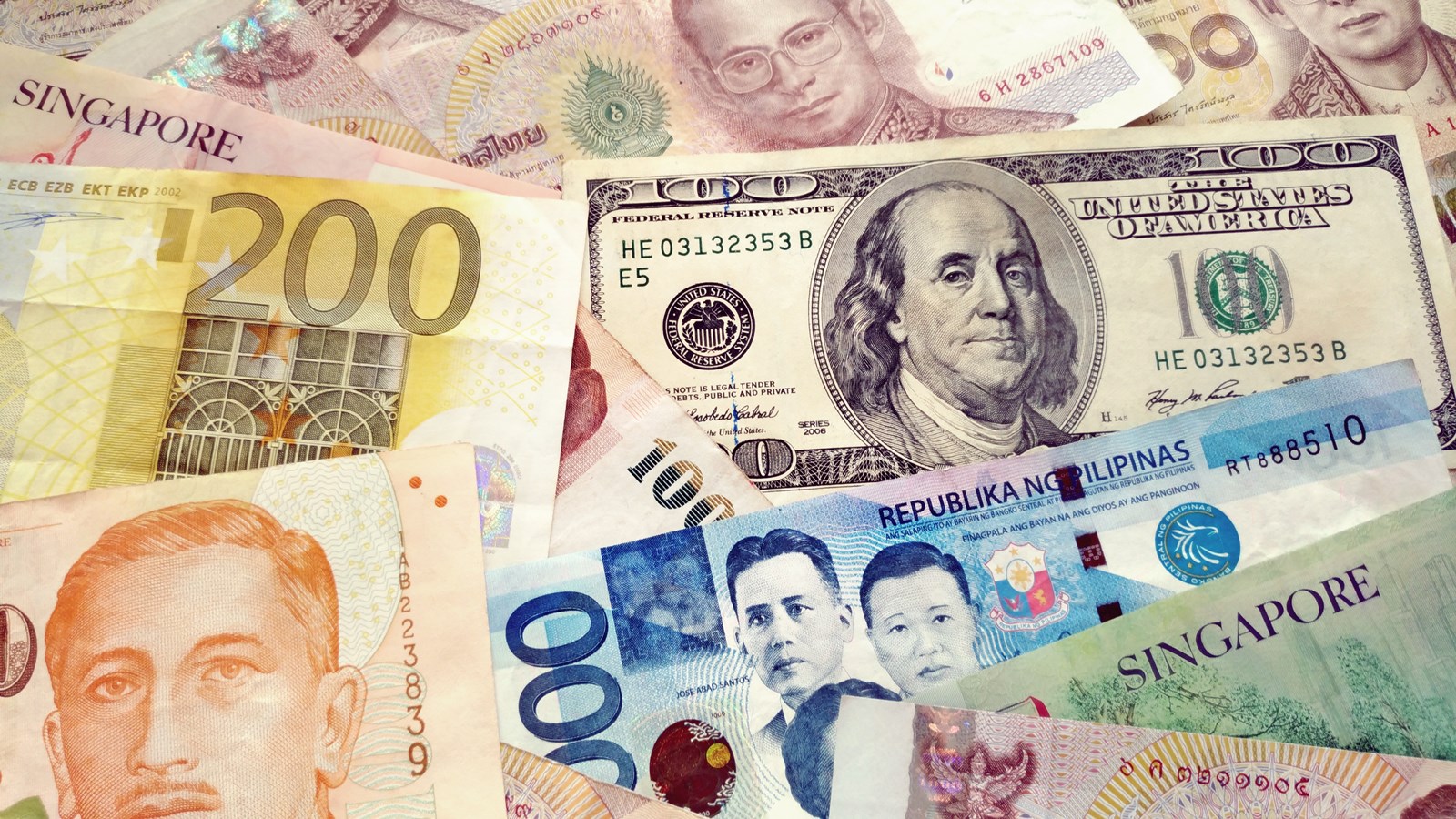 In a press release published on the 20th of November, the central bank's Monetary Policy Committee (MPC) has expressed concerns over the rapid appreciation of the baht as this affects the fragile economic recovery.
(more…)