Bank of Thailand (BoT) minimise impact of baht rise on exports
Bank of Thailand (BoT) Assistant Governor Suchada Kirakul on Tuesday downplayed mounting concerns over the continued strengthening of the baht, saying the situation would not affect the export competitiveness because the currency had appreciated in the same direction with other currencies in the region.
Since early this year, she said, the Malaysian ringgit had strengthened most by 3.3 per cent, followed by the Thai baht by 3.18 per cent, the Indonesian rupiah by 3.17 per cent, and the Korean won by 2.68 per cent.
From early March until now, the baht had risen by 2.23 per cent, the fourth after the ringgit by 2.6 per cent, the rupiah by 2.5 per cent and the Korean won by 2.3 per cent.
Mrs. Suchada said the baht had appreciated because foreign investors had shifted their investment from low-risk assets to high-risk assets, particularly Asian stock markets including Thai bourse, as they believed the global economy had recovered markedly.
via BoT shrugs off impact of baht rise on exports.
Thailand's Public debt to GDP ratio within framework says Finance Minister
Currently, Thailand's ratio of public debt to gross domestic product (GDP) stands at 49.34 percent, which is below the Fiscal Sustainability Framework set at 60 percent.
BANGKOK (NNT) – The Thai economy is gradually recovering, with monthly economic indicators, such as the consumer confidence index and domestic spending, showing positive signs.
(more…)
Raising inequality posing credit risks for sovereign in APAC countries
Governments with weaker social protection systems and tighter fiscal positions will face tougher challenges in tackling income inequality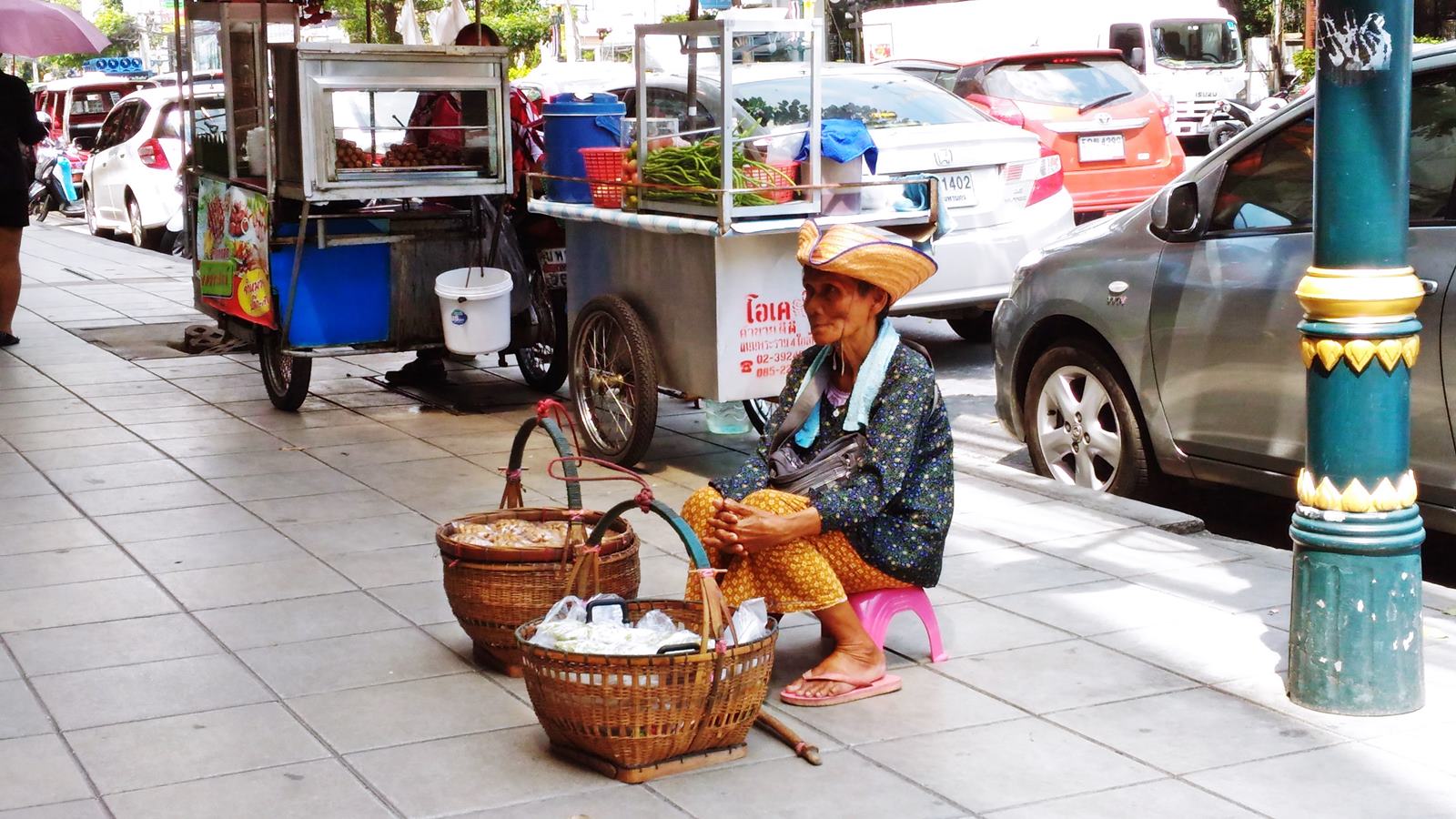 Moody's Investors Service says in a new report that the impact of the coronavirus pandemic will exacerbate income inequality in APAC, posing credit risk for sovereigns across the region and in particular for those with weaker fiscal capacity and social protection systems.
(more…)
Bank of Thailand steps in to curb recent baht strength
Bank of Thailand accelerates measures to advance the development of the new Thai FX Ecosystem and to limit excessive currency volatilities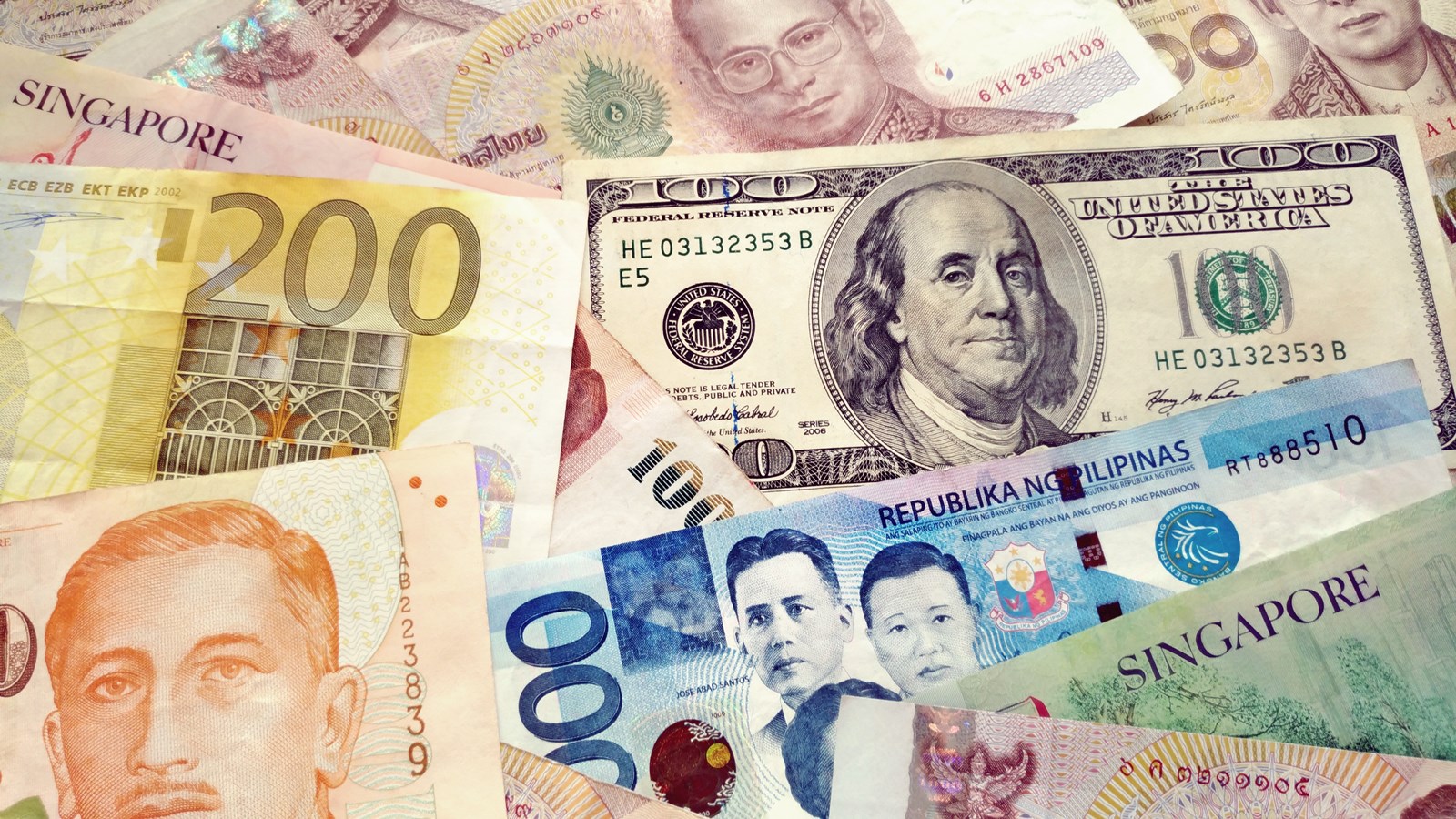 In a press release published on the 20th of November, the central bank's Monetary Policy Committee (MPC) has expressed concerns over the rapid appreciation of the baht as this affects the fragile economic recovery.
(more…)