Small and Medium Enterprise Bank of Thailand (SME) approves loans to 1,960 riot victims
A total of 1,960 business vendors whose businesses were destroyed in blazes set by anti-government protesters more than a week ago have received combined loans totalling Bt1.29 billion from the Small and Medium Enterprise Development Bank of Thailand (SME Bank).
The loans were granted to vendors under the 'smePower for a New Better Day' sponsored by the bank between May 26-29, said Soros Sakornvisava, managing director of SME Bank.
Under a programme to enable entrepreneurs whose businesses were destroyed in the May 19 fires in the wake of the government's security operation against anti-government protesters to carry on with their businesses, SME Bank has set aside Bt5 billion to assist small vendors. No interest will be charged in the first year, but it will be 3 per cent the following year.
via SME Bank approves loans to 1,960 riot victims; Approval of new foreign firms down in May.
Thailand's Public debt to GDP ratio within framework says Finance Minister
Currently, Thailand's ratio of public debt to gross domestic product (GDP) stands at 49.34 percent, which is below the Fiscal Sustainability Framework set at 60 percent.
BANGKOK (NNT) – The Thai economy is gradually recovering, with monthly economic indicators, such as the consumer confidence index and domestic spending, showing positive signs.
(more…)
Raising inequality posing credit risks for sovereign in APAC countries
Governments with weaker social protection systems and tighter fiscal positions will face tougher challenges in tackling income inequality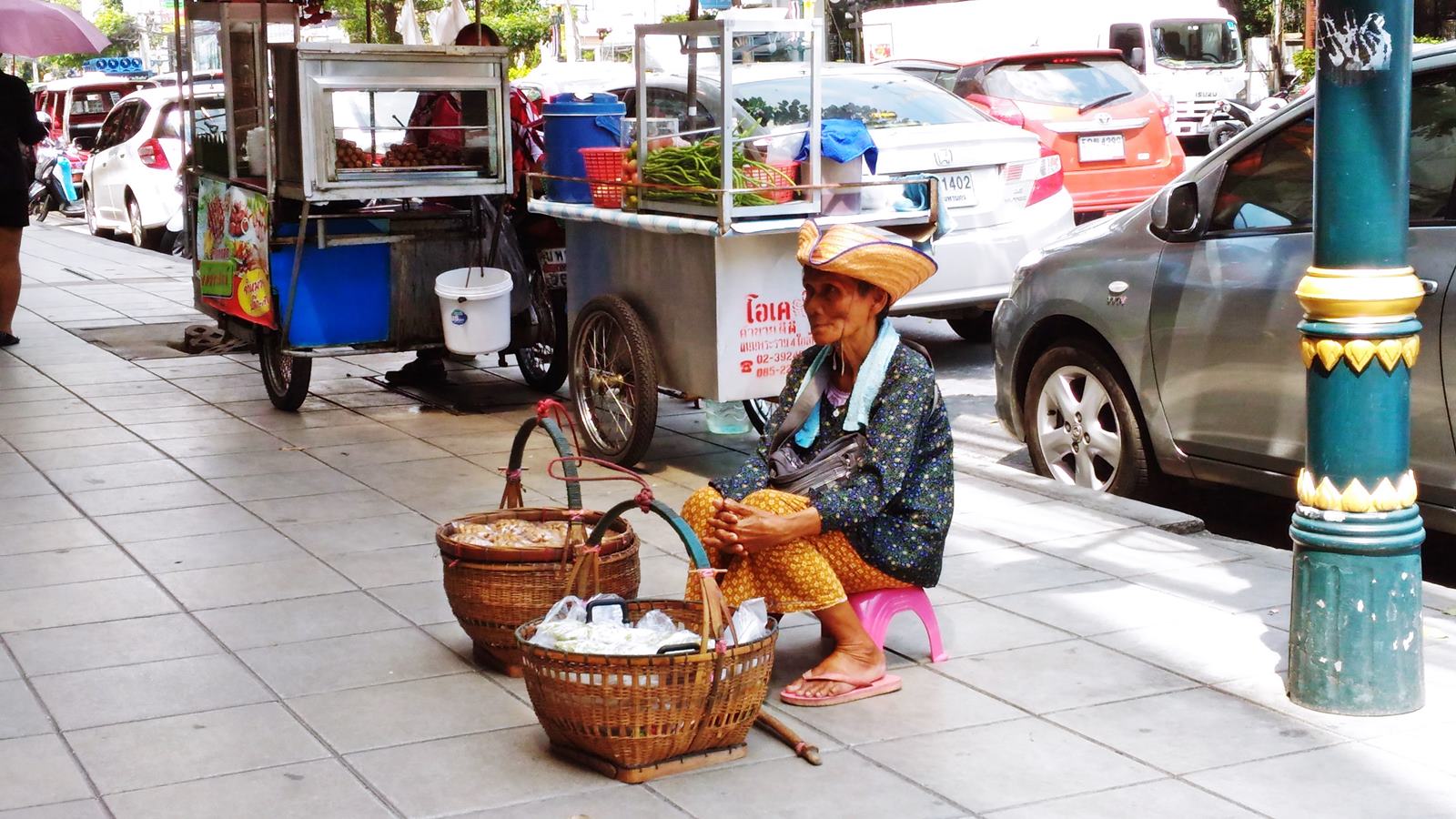 Moody's Investors Service says in a new report that the impact of the coronavirus pandemic will exacerbate income inequality in APAC, posing credit risk for sovereigns across the region and in particular for those with weaker fiscal capacity and social protection systems.
(more…)
Bank of Thailand steps in to curb recent baht strength
Bank of Thailand accelerates measures to advance the development of the new Thai FX Ecosystem and to limit excessive currency volatilities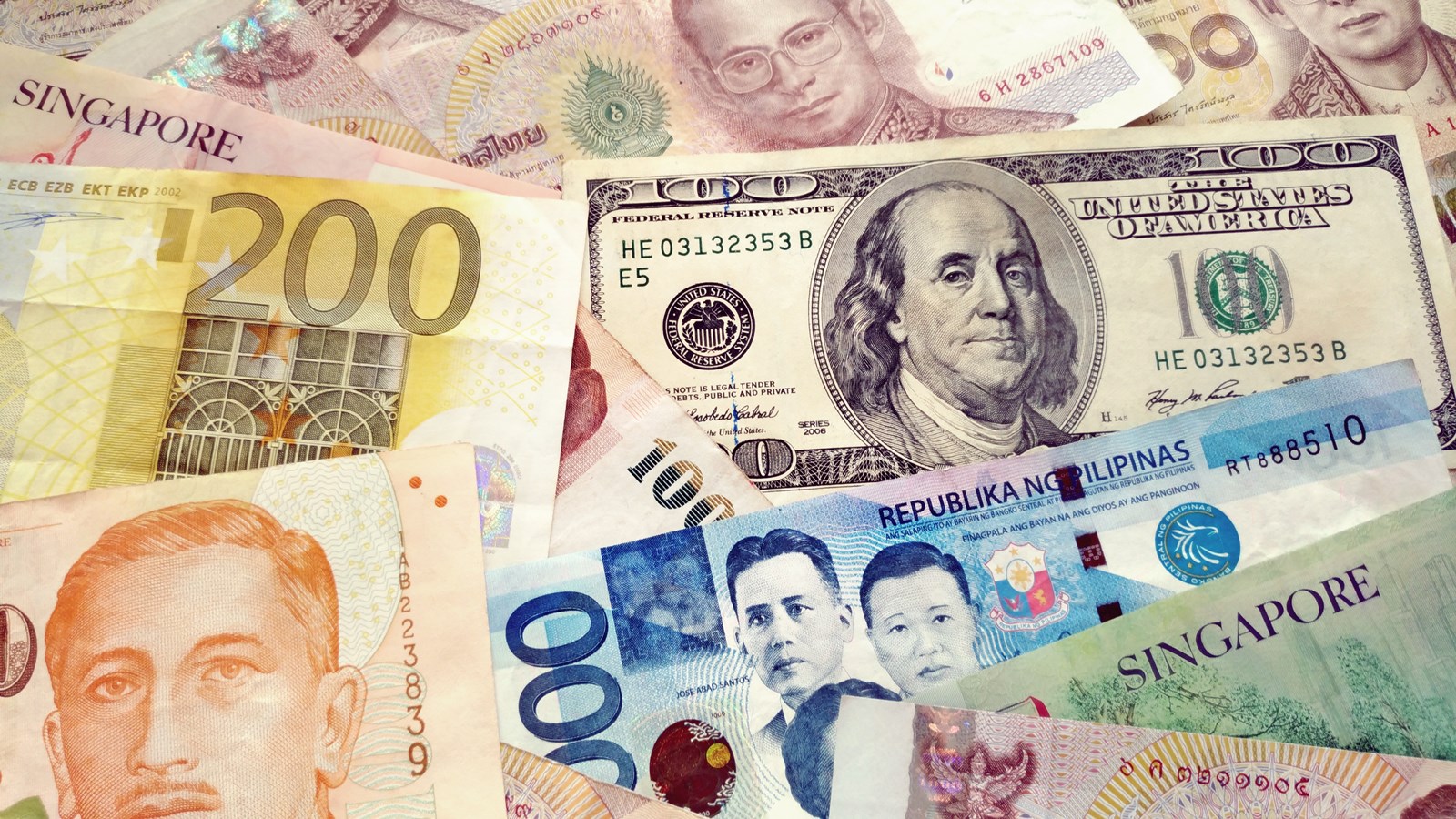 In a press release published on the 20th of November, the central bank's Monetary Policy Committee (MPC) has expressed concerns over the rapid appreciation of the baht as this affects the fragile economic recovery.
(more…)