The Bank of Thailand Launches New Series of Banknotes
The Bank of Thailand Launches New Series of Thai Banknotes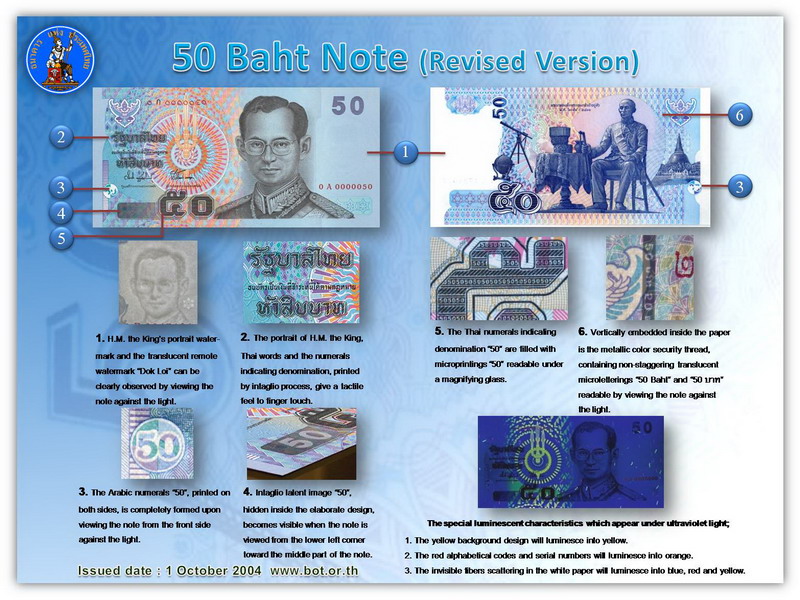 Mr. Prasarn Trairatvorakul, Governor of the Bank of Thailand, today announced the introduction of the new series of Thai banknotes (Series 16) into circulation. The Series 16 is designed to glorify Thai kings of different periods.
A range of new advanced counterfeit deterrent features have also been incorporated into this design to facilitate authentication both by banknote sorting machines and by the general public, including visually impaired persons. The denominational range of the new series, which retains the sizes and the colors of the current series (Series 15), consists of 20-Baht, 50-Baht, 100-Baht, 500-Baht, and 1000-Baht.
Each denomination of the new banknotes will be issued separately, with intervals between releases, so it will take several years until all denominations are introduced. The 50-Baht denomination banknote is the first to be launched into circulation on 18 January 2012 and contains the following key security features:
1. The watermark depicting the portrait of the present King appears alongside the denominational electrotype reading "๕๐", clearly visible when viewed against the light.
2. The windowed color-shift security thread located vertically like stitches on the back of the note changes its color from dark blue to red when viewed from different angles.
3. The irregular shapes of the see-through register printed on the front and the back are combined to form the denomination numeral "50" when the note is held up to the light.
4. Aside from the raised print of letters and denomination numerals, two tactile marks in the shape of flowers in dark blue, representing the Braille number 5, can be identified by touch. The existing as well as the previous series still remain legal tender.
Source: Bank of Thailand
Thailand's Public debt to GDP ratio within framework says Finance Minister
Currently, Thailand's ratio of public debt to gross domestic product (GDP) stands at 49.34 percent, which is below the Fiscal Sustainability Framework set at 60 percent.
BANGKOK (NNT) – The Thai economy is gradually recovering, with monthly economic indicators, such as the consumer confidence index and domestic spending, showing positive signs.
(more…)
Raising inequality posing credit risks for sovereign in APAC countries
Governments with weaker social protection systems and tighter fiscal positions will face tougher challenges in tackling income inequality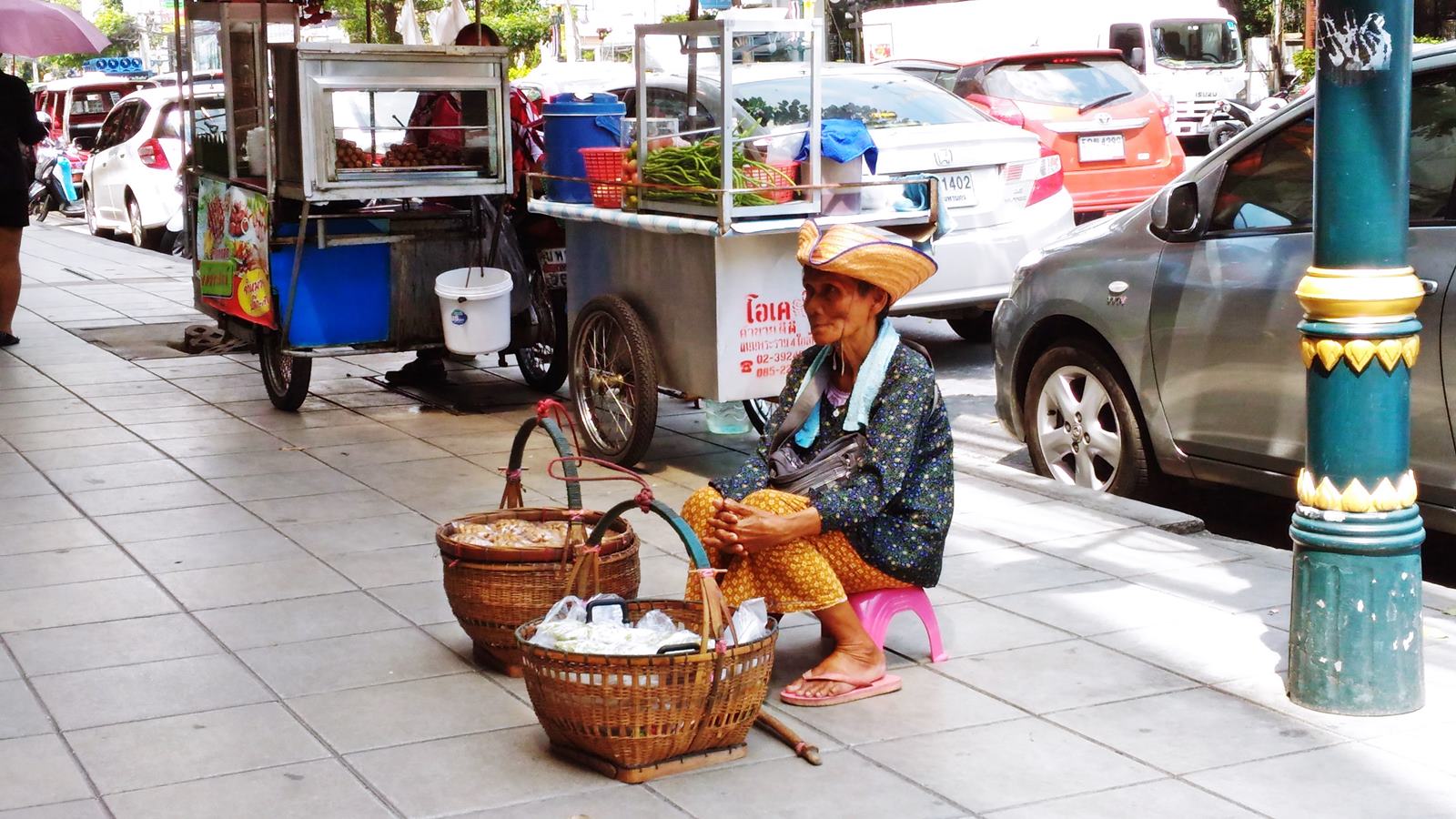 Moody's Investors Service says in a new report that the impact of the coronavirus pandemic will exacerbate income inequality in APAC, posing credit risk for sovereigns across the region and in particular for those with weaker fiscal capacity and social protection systems.
(more…)
Bank of Thailand steps in to curb recent baht strength
Bank of Thailand accelerates measures to advance the development of the new Thai FX Ecosystem and to limit excessive currency volatilities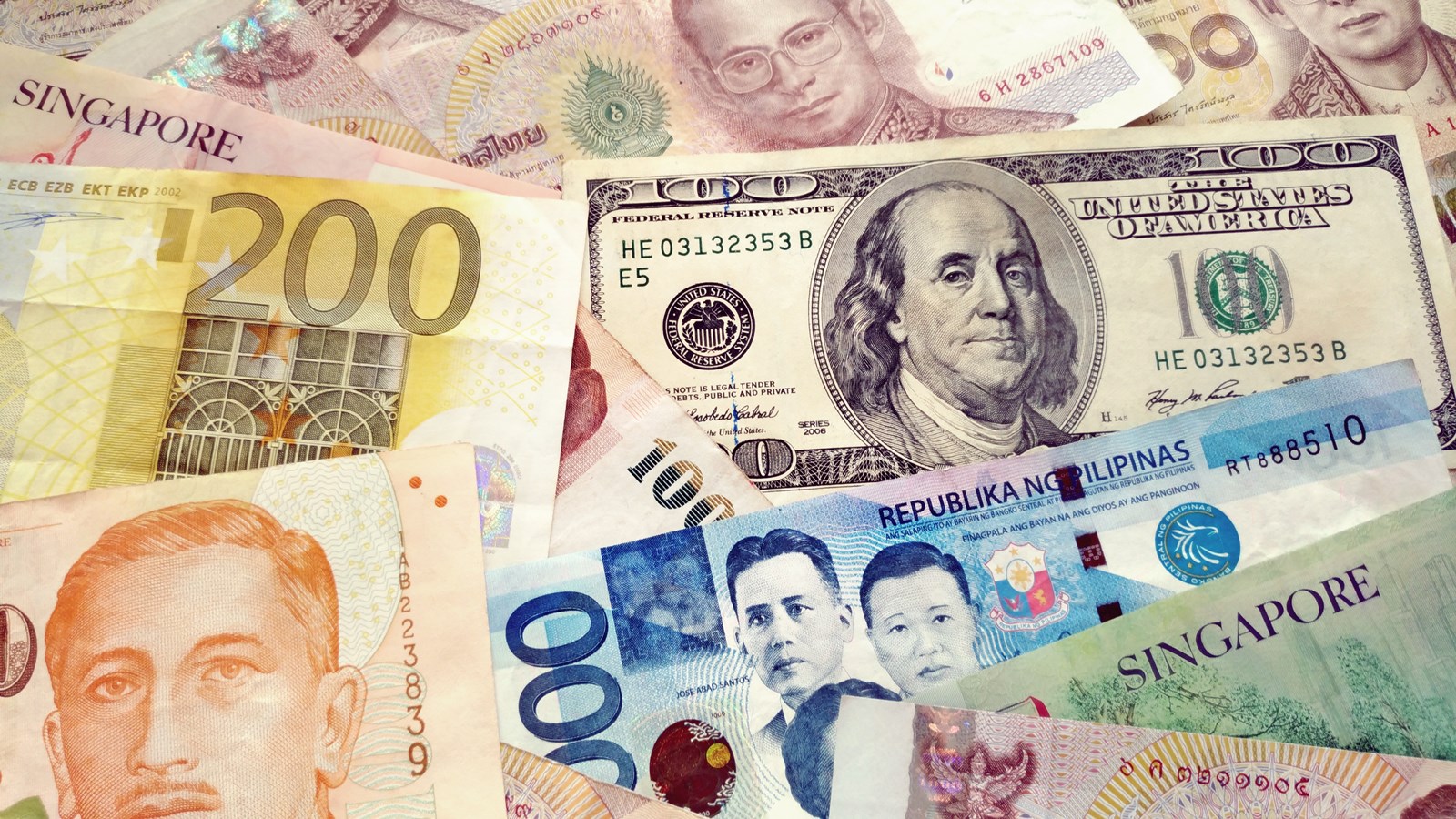 In a press release published on the 20th of November, the central bank's Monetary Policy Committee (MPC) has expressed concerns over the rapid appreciation of the baht as this affects the fragile economic recovery.
(more…)