36 Million Euros Stolen from European Banks
The malware, in conjunction with the attackers' command and control server, first infected the victims' computers, and then, infected their mobile devices in order to intercept SMS messages to bypass the banks' two-factor authentication process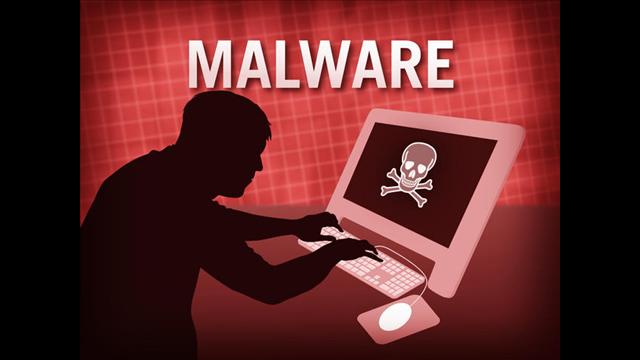 Check Point® Software Technologies, the worldwide leader in securing the Internet,and Versafe, a private and independent vendor of online fraud prevention solutions, today published "A Case Study of Eurograbber: How 36 million was stolen via malware".
The case study uncovers a highly sophisticated attack used to steal millions from corporate and private banking customers across Europe.Eurograbber was launched against banking customers, using a sophisticated combination of malware directed at computers and mobile devices.
The malware, in conjunction with the attackers' command and control server, first infected the victims' computers, and then, infected their mobile devices in order to intercept SMS messages to bypass the banks' two-factor authentication process. With the stolen information and the transaction authentication number TAN, the attackers then performed automatic transfers of funds, ranging between €500 and €250,000, from the victims' accounts to mule accounts across Europe.
via Media Alert: Check Point and Versafe Uncover New Eurograbber Attack | Check Point Software.
Thailand's Public debt to GDP ratio within framework says Finance Minister
Currently, Thailand's ratio of public debt to gross domestic product (GDP) stands at 49.34 percent, which is below the Fiscal Sustainability Framework set at 60 percent.
BANGKOK (NNT) – The Thai economy is gradually recovering, with monthly economic indicators, such as the consumer confidence index and domestic spending, showing positive signs.
(more…)
Raising inequality posing credit risks for sovereign in APAC countries
Governments with weaker social protection systems and tighter fiscal positions will face tougher challenges in tackling income inequality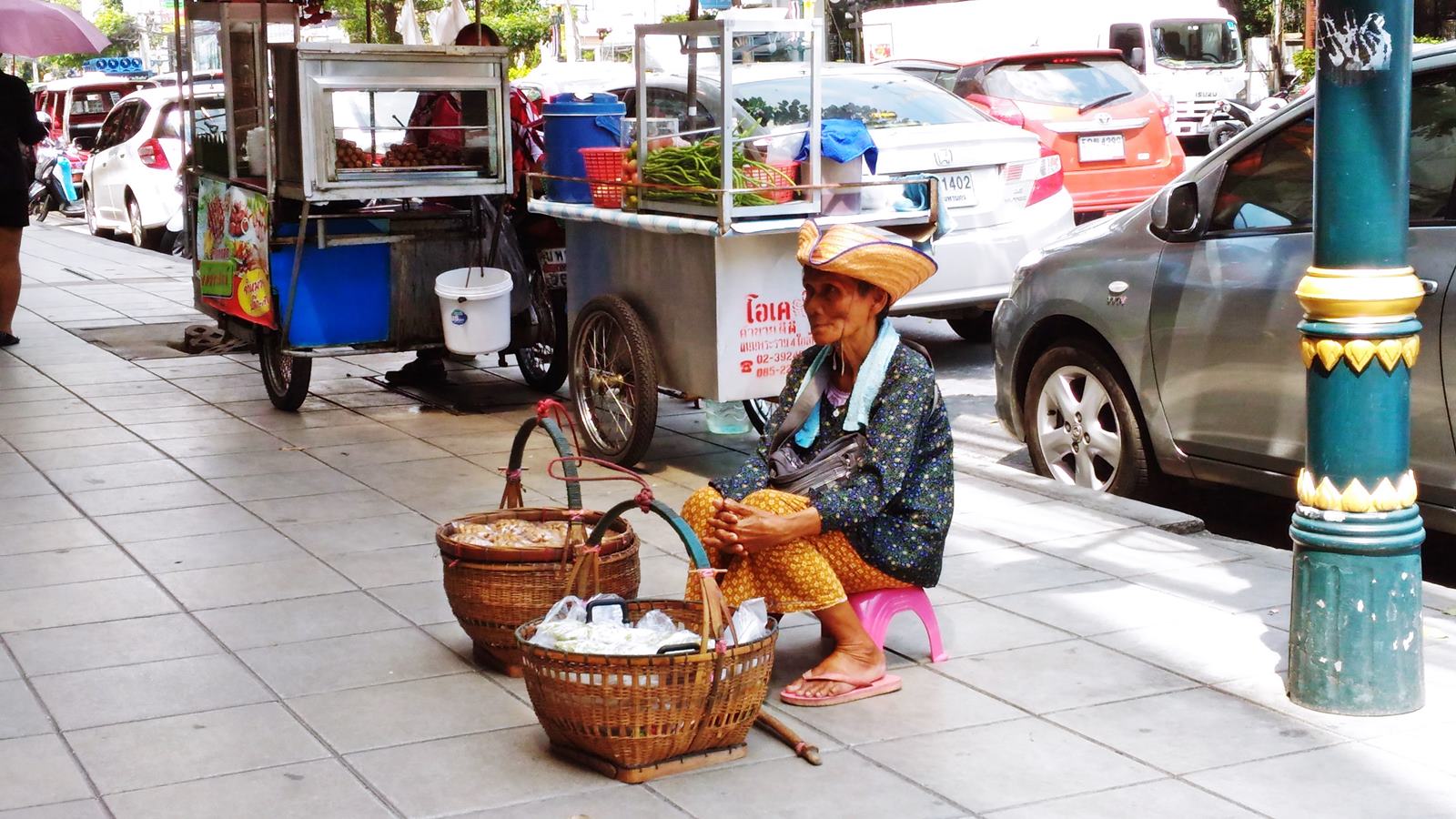 Moody's Investors Service says in a new report that the impact of the coronavirus pandemic will exacerbate income inequality in APAC, posing credit risk for sovereigns across the region and in particular for those with weaker fiscal capacity and social protection systems.
(more…)
Bank of Thailand steps in to curb recent baht strength
Bank of Thailand accelerates measures to advance the development of the new Thai FX Ecosystem and to limit excessive currency volatilities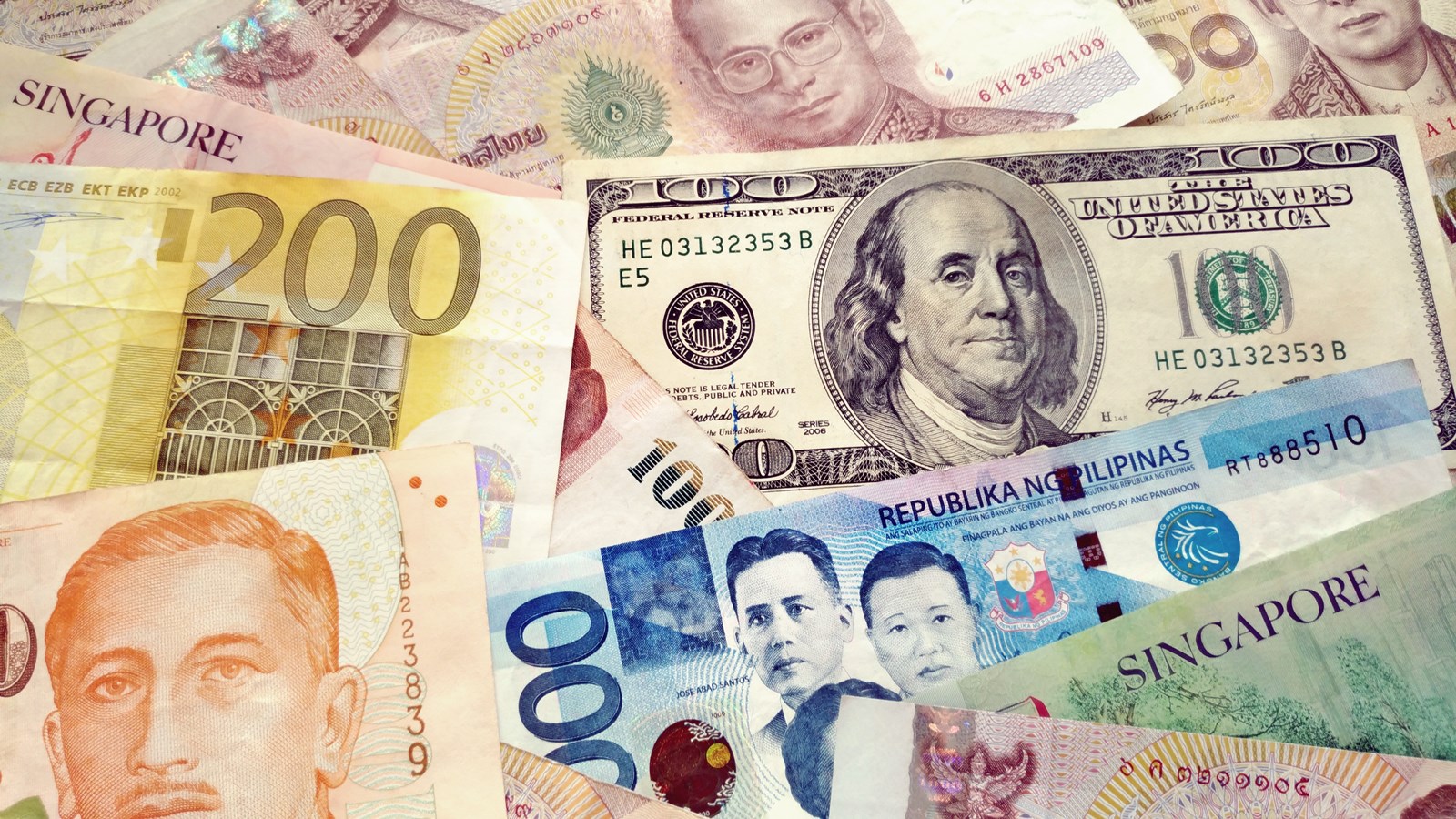 In a press release published on the 20th of November, the central bank's Monetary Policy Committee (MPC) has expressed concerns over the rapid appreciation of the baht as this affects the fragile economic recovery.
(more…)