Thai rate to remain stable
Thailand's Monetary Policy Committee (FPC) will likely maintain the policy interest rate at 2.75 per cent given the country's continuous economic growth, an independent research organisation predicted today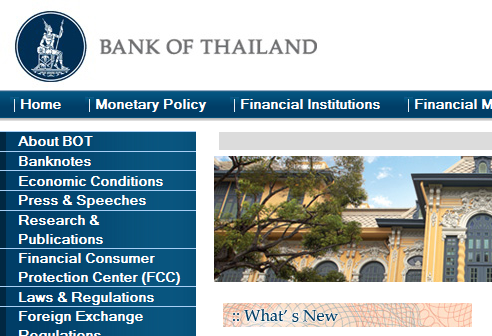 Thailand's Monetary Policy Committee (FPC) will likely maintain the policy interest rate at 2.75 per cent given the country's continuous economic growth, an independent research organisation predicted today.
Kasikorn Research Centre said the current interest rate has been favourable to economic expansion while a reduction may partially cool pressure on the strengthening Thai currency but heat up the economy and pose a risk to financial stability in the long term.
Lower interest rate may encourage people to borrow more for personal consumption – an activity that will contribute to higher households' indebtedness while the future economic situation is unpredictable and interest rate may be on an upward trend after the world's major economies stop relaxed monetary measures, it said.
The country's monetary landscape will be clearer in middle of next year, it added.
The centre indicated that a negative real interest rate may affect households' savings and domestic capital mobilisation, leading the country to rely on foreign loans and risk to the economic system.
Kasikorn centre, however, said a continued low interest rate may lead to a bubble in asset prices as in the case of the United States.
It predicted that a reduced interest rate, if announced, will have an impact on the Thai currency only for a short term while the government is equipped with other mechanisms to manage the baht without adversely impacting the overall economy.
It said competition among commercial banks on interest for savings will be more active as more funds are injected into the system through the government's various projects. (MCOT online news) Read More Here : Research centre predicts stable policy interest rate | MCOT.net | MCOT.net
Thailand's Public debt to GDP ratio within framework says Finance Minister
Currently, Thailand's ratio of public debt to gross domestic product (GDP) stands at 49.34 percent, which is below the Fiscal Sustainability Framework set at 60 percent.
BANGKOK (NNT) – The Thai economy is gradually recovering, with monthly economic indicators, such as the consumer confidence index and domestic spending, showing positive signs.
(more…)
Raising inequality posing credit risks for sovereign in APAC countries
Governments with weaker social protection systems and tighter fiscal positions will face tougher challenges in tackling income inequality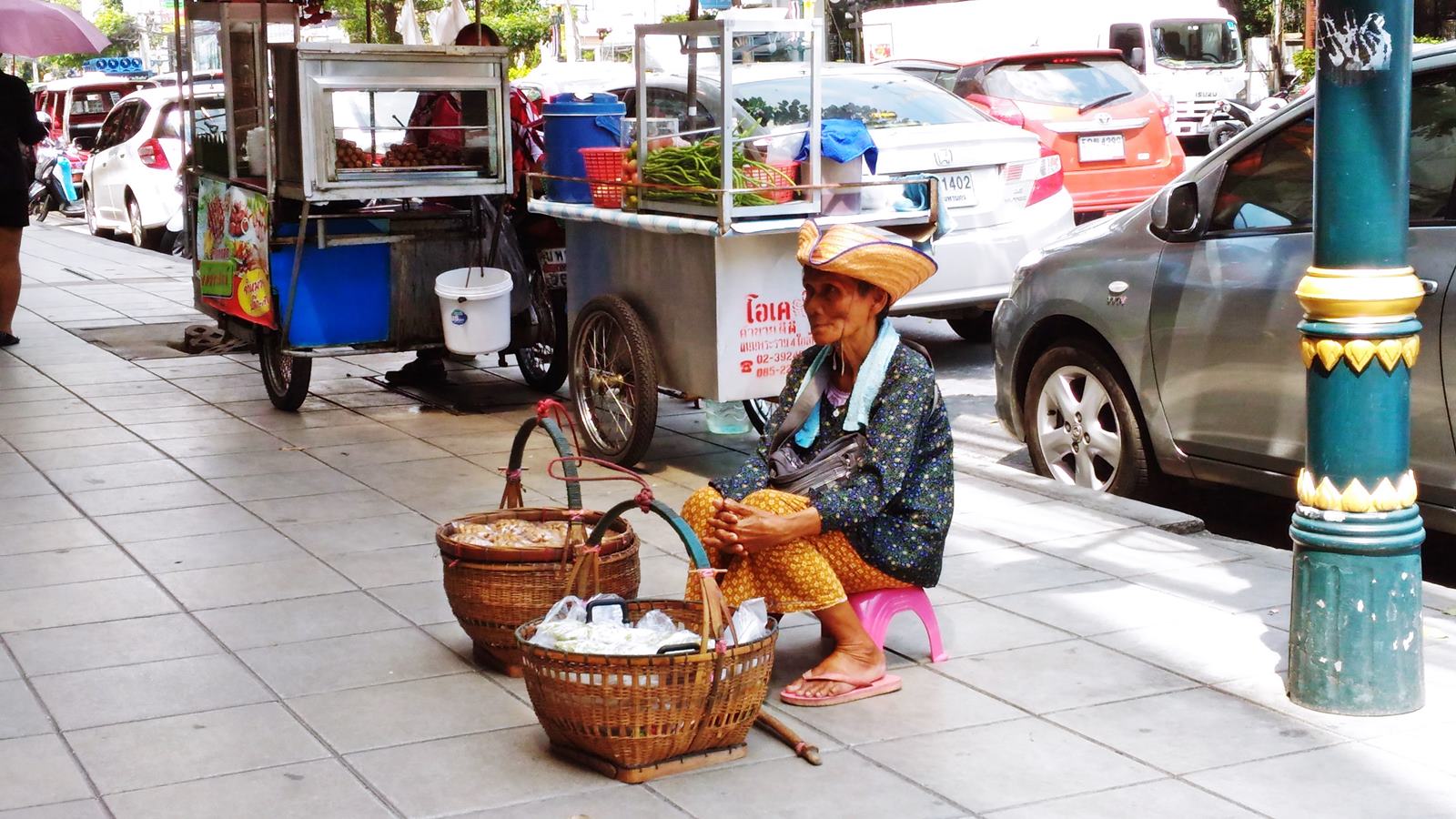 Moody's Investors Service says in a new report that the impact of the coronavirus pandemic will exacerbate income inequality in APAC, posing credit risk for sovereigns across the region and in particular for those with weaker fiscal capacity and social protection systems.
(more…)
Bank of Thailand steps in to curb recent baht strength
Bank of Thailand accelerates measures to advance the development of the new Thai FX Ecosystem and to limit excessive currency volatilities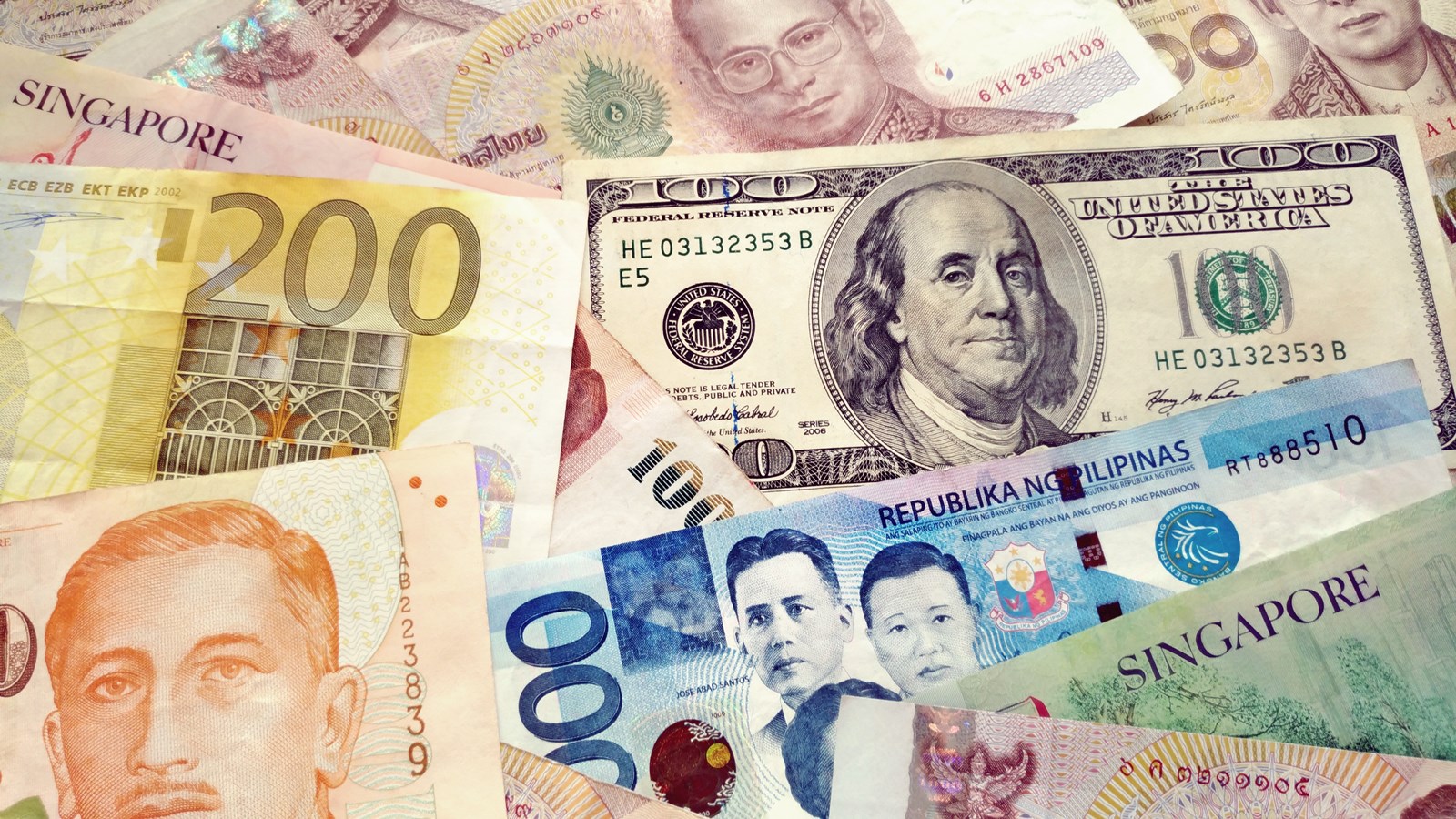 In a press release published on the 20th of November, the central bank's Monetary Policy Committee (MPC) has expressed concerns over the rapid appreciation of the baht as this affects the fragile economic recovery.
(more…)