Thailand's central bank idle despite weakened baht
The Bank of Thailand (BoT) today ruled out issuing measures to cope with the sliding baht and foreign capital outflows.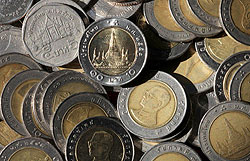 The Bank of Thailand (BoT) today ruled out issuing measures to cope with the sliding baht and foreign capital outflows.
Pongpen Ruengvirayudh, BoT deputy governor for monetary stability, said the baht's depreciation to Bt32 against the dollar, or down 4 per cent since early this year, as well as the capital outflows, were normal phenomena.
Foreign investors regularly compare profits from their investments in various ventures, while the US Federal Reserve has signalled a relaxation of its quantitative easing (QE) measures since May, resulting in foreign capital outflows by 15 per cent mostly from bonds and stocks, she said.
Thai shares plunged below 1,300 points yesterday, marking the longest losing streak since 1998, while the baht fell to a fresh three-year low on concerns that foreign outflows will accelerate.
She gave assurances that the BoT's assets and monetary reserves at US$125 billion would be sufficient to cope with the capital outflows and that the outflows from Thailand were less severe compared to other newly-emerged markets.
The Philippine Stock Exchange slumped 3.96%, Jakarta tumbled 3.71%, the Bombay bourse fell 3.14%, and equity gauges in Kuwait, Saudi Arabia, Abu Dhabi and Turkey fell at least 2%, while European markets were also reeling as of press time. Foreign investors have pulled US$2.2 billion from equity markets in India, Indonesia, Thailand and the Philippines this month, Bloomberg said.
However, she urged the private sector to hedge risks despite the central bank's attempt to prevent volatile currency movement.
Ms Pongpen expressed confidence in the strength of Thailand's economic fundamentals given the current account surplus and believed that foreign investors would take into consideration the country's economic expansion.
The government's investment in infrastructure will reduce transportation costs and boost the kingdom's competence, she said, contributing to economic expansion and investors' confidence in the Thai economy.
The baht depreciation was beneficial to the BoT which suffered a Bt530.892 billion loss at the end of last year, she said, noting that the central bank was studying the possibility of using excess international reserves to invest in equities or a new opportunity fund.
via No new moves from Thailand's central bank despite weakened baht | MCOT.net | MCOT.net.
Thailand's Public debt to GDP ratio within framework says Finance Minister
Currently, Thailand's ratio of public debt to gross domestic product (GDP) stands at 49.34 percent, which is below the Fiscal Sustainability Framework set at 60 percent.
BANGKOK (NNT) – The Thai economy is gradually recovering, with monthly economic indicators, such as the consumer confidence index and domestic spending, showing positive signs.
(more…)
Raising inequality posing credit risks for sovereign in APAC countries
Governments with weaker social protection systems and tighter fiscal positions will face tougher challenges in tackling income inequality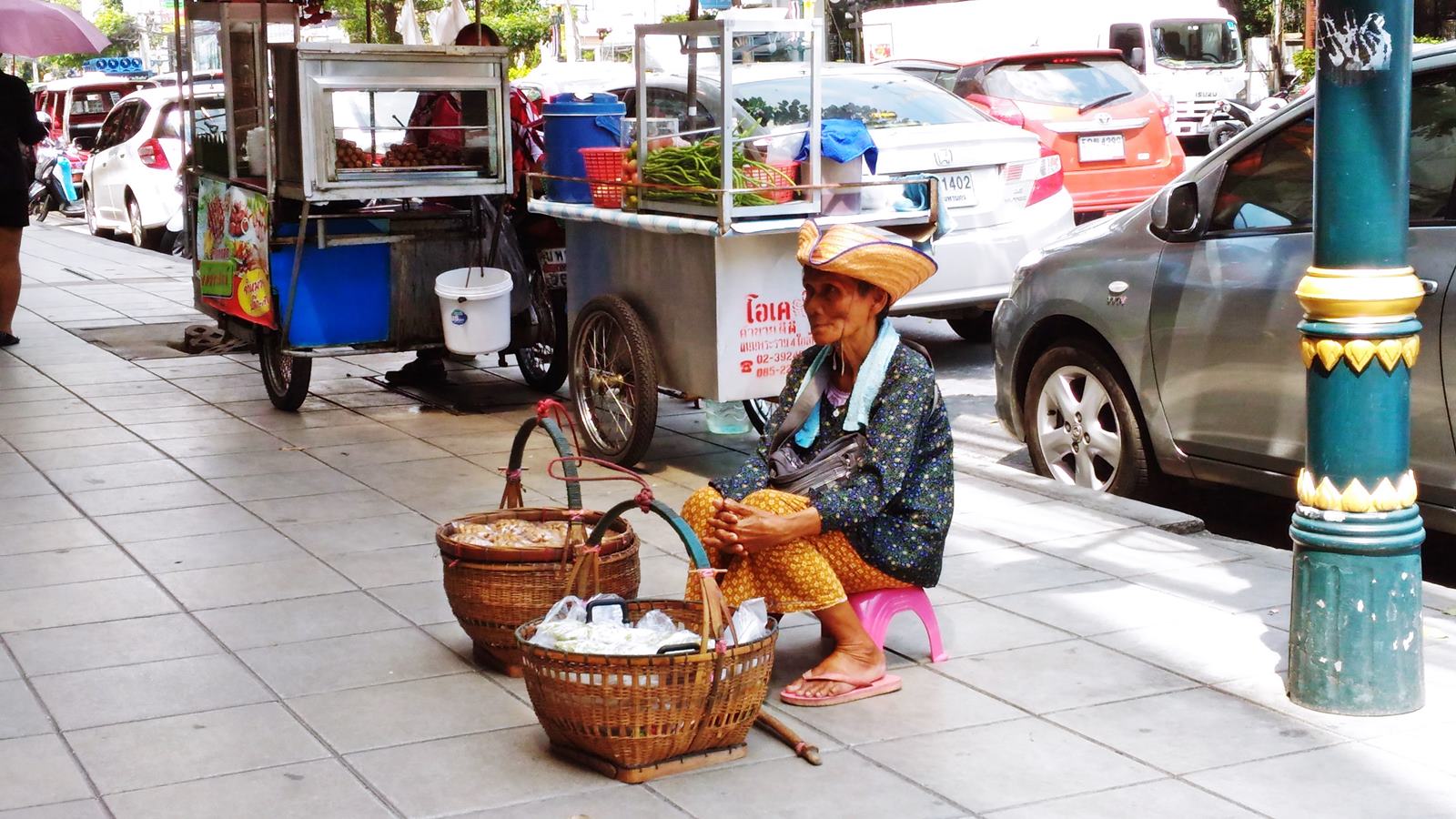 Moody's Investors Service says in a new report that the impact of the coronavirus pandemic will exacerbate income inequality in APAC, posing credit risk for sovereigns across the region and in particular for those with weaker fiscal capacity and social protection systems.
(more…)
Bank of Thailand steps in to curb recent baht strength
Bank of Thailand accelerates measures to advance the development of the new Thai FX Ecosystem and to limit excessive currency volatilities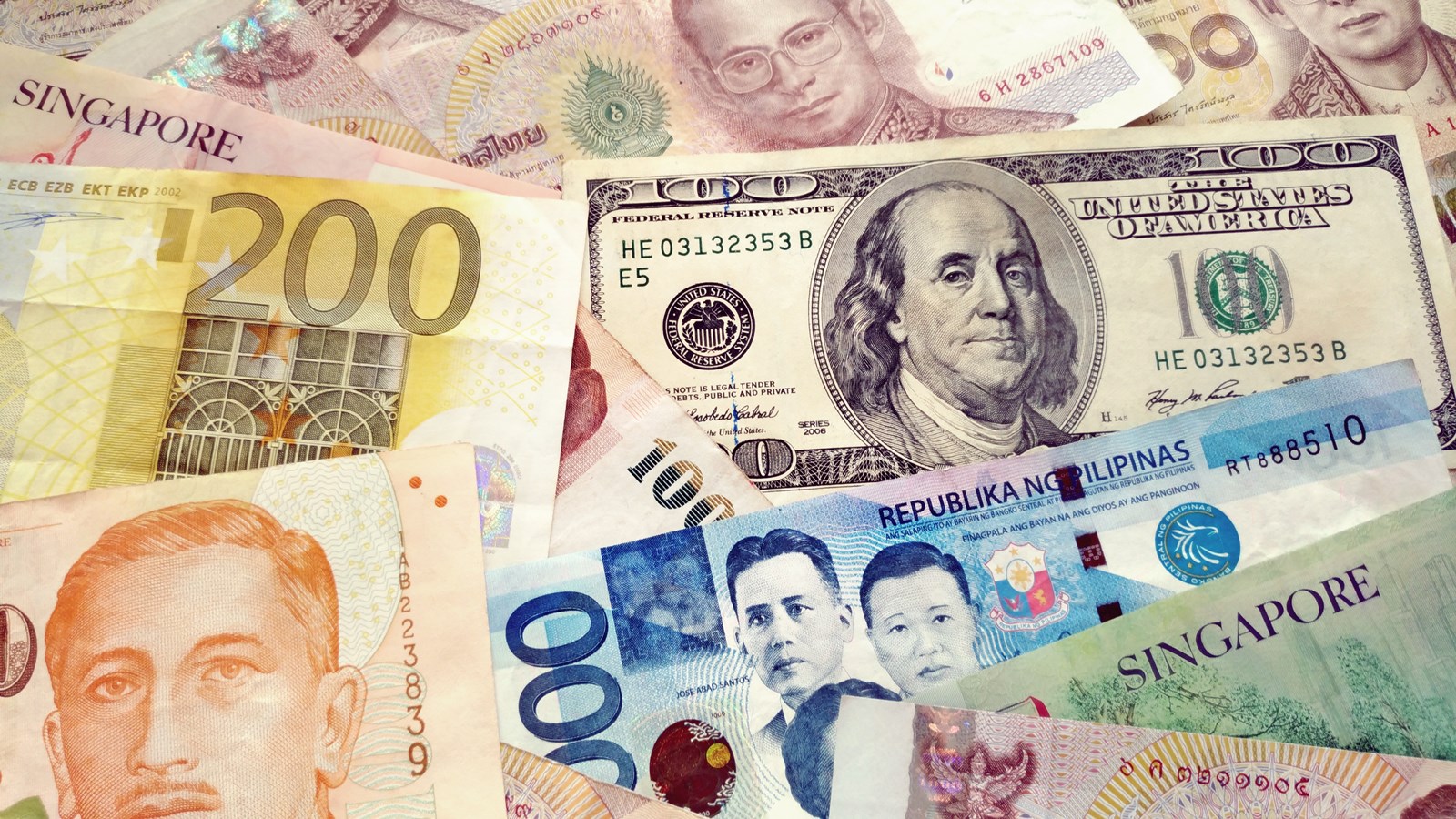 In a press release published on the 20th of November, the central bank's Monetary Policy Committee (MPC) has expressed concerns over the rapid appreciation of the baht as this affects the fragile economic recovery.
(more…)