Household Debt reaches new height
Household borrowing rose to 78% of gross domestic product in 2012, Bank of Thailand Governor Prasarn Trairatvorakul told reporters Monday evening, adding that a level of 80% might put the country's financial stability at risk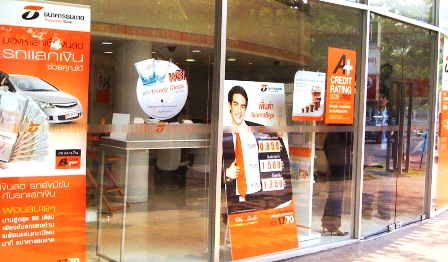 Household borrowing rose to 78% of gross domestic product in 2012, Bank of Thailand Governor Prasarn Trairatvorakul told reporters Monday evening, adding that a level of 80% might put the country's financial stability at risk. At 8.82 trillion baht ($286 billion), household debt in 2012 was up 88% from 2007, when it stood at 4.68 trillion baht, the central bank data showed.

Bank of Thailand Gov. Prasarn Trairatvorakul, here in January, says household debt is surging toward the destabilizing point.
About 40% of the total household credit was issued by commercial banks, while 30% was issued by government financial institutions, such as the Government Housing Bank and the Bank for Agriculture and Agricultural Cooperatives.
Mr. Prasarn cited government stimulus programs, such as the auto-buyer incentives, as a factor in credit growth. About 1.2 million vehicles were sold under the first-car tax-rebate program, introduced by Prime Minister Yingluck Shinawatra last year to boost domestic spending after widespread flooding devastated the country's economy in 2011.
Thailand's Public debt to GDP ratio within framework says Finance Minister
Currently, Thailand's ratio of public debt to gross domestic product (GDP) stands at 49.34 percent, which is below the Fiscal Sustainability Framework set at 60 percent.
BANGKOK (NNT) – The Thai economy is gradually recovering, with monthly economic indicators, such as the consumer confidence index and domestic spending, showing positive signs.
(more…)
Raising inequality posing credit risks for sovereign in APAC countries
Governments with weaker social protection systems and tighter fiscal positions will face tougher challenges in tackling income inequality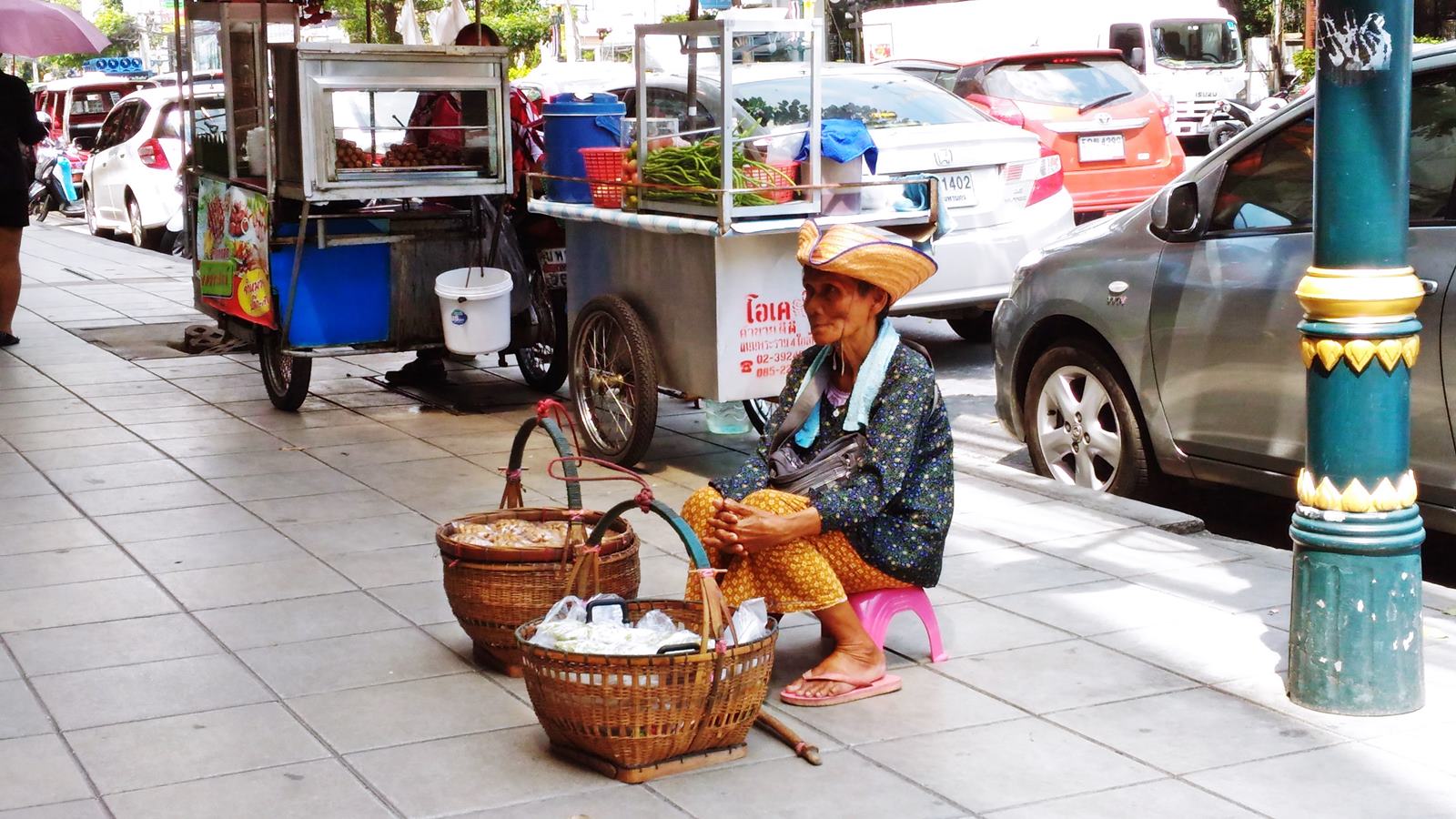 Moody's Investors Service says in a new report that the impact of the coronavirus pandemic will exacerbate income inequality in APAC, posing credit risk for sovereigns across the region and in particular for those with weaker fiscal capacity and social protection systems.
(more…)
Bank of Thailand steps in to curb recent baht strength
Bank of Thailand accelerates measures to advance the development of the new Thai FX Ecosystem and to limit excessive currency volatilities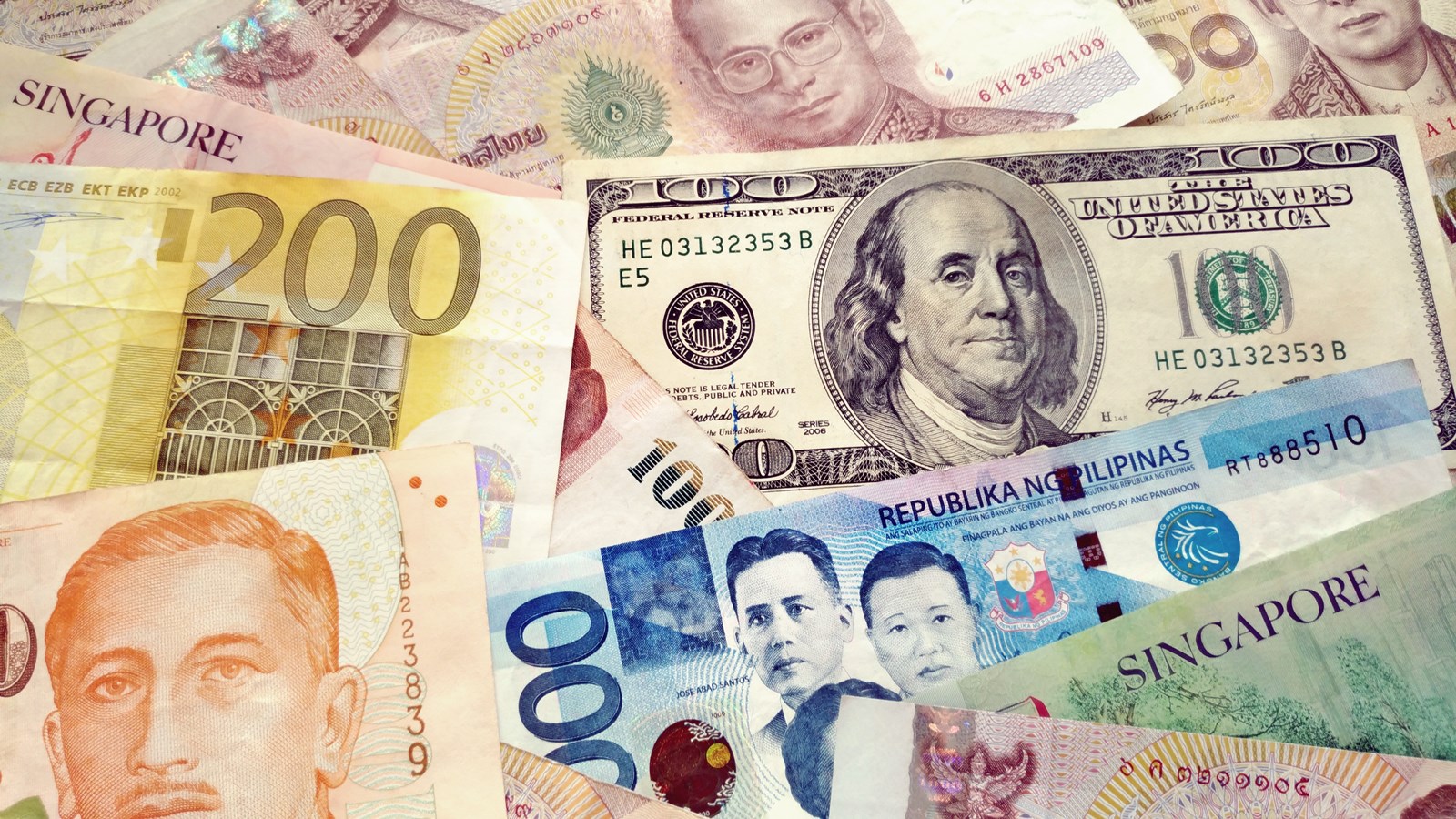 In a press release published on the 20th of November, the central bank's Monetary Policy Committee (MPC) has expressed concerns over the rapid appreciation of the baht as this affects the fragile economic recovery.
(more…)